What could I teach them? LOH #97 [Eng/Esp]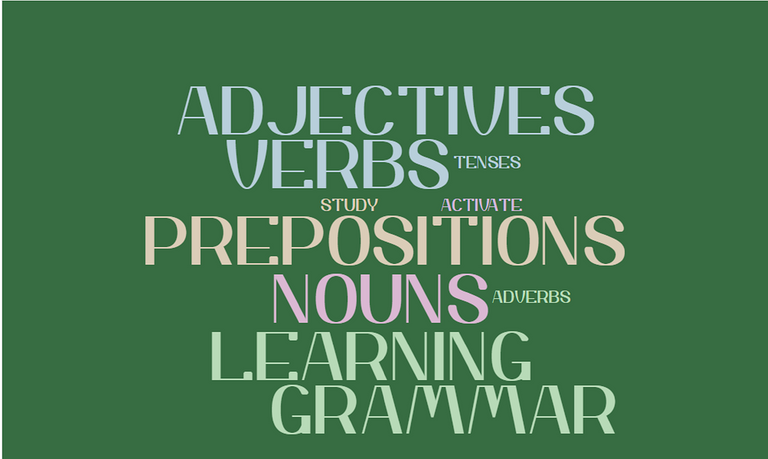 Kollakolla, Pixabay
Hello, my beautiful ladies.... Long time no write for this community, but here I am to share with you my thoughts about this week's proposal.
Yesterday I went through some good blogs and I loved reading them, it was a lovely experience, encouraging and motivating, because when I read the first question:
What's something you could teach me about?
I felt like a question mark was drawn on my face, then, the calm came after reading some posts, so now I can give an answer to that question. I could teach Spanish to my friends who live in other lands, because I believe that learning other languages brings us closer to other cultures and other people. I could teach them grammar, how to say hello, how to write a text. I would try to make them understand that in Venezuela we have a very formal side of Spanish, but also a very peculiar way of communicating when we are in confidence. I would try to show them part of our culture, our customs and traditions. In short, an endless number of things that would help them to communicate with a latin friend.
I could also teach them how to write academic texts: essays, magazine articles, expository and argumentative texts, I could teach them how to construct a story and identify its main elements and, somehow, I would look for a way to create a reading group to dedicate ourselves to read different Latin authors and from our Venezuelan literary heritage with that we would improve our reading, pronunciation, comprehension and our ability to express our opinions. Although in that, I think my friends have no problem, but it would be nice to get together some day and read, talk, drink coffee and after a couple of hours, a few glasses of wine (laughs).
I could also teach them how to make arepitas and hallacas. Some of you probably already know them, but I know there must be some of you who have not tried them yet. I could tell them my story of how I managed to run my first 10k or the time I lowered my times after my second race even though I didn't have the biomechanics to run. I would tell them that to inspire them to dare to do what they are so afraid to do. I think that should be the work of every teacher, to inspire those around him to take charge of themselves, breaking with the traditional schemes of life and opening the way to other paths, although of course, you my friends should already have traveled paths on that subject, however, always gives us that something that we do not dare to do for any reason.
There are many things I could teach you. I wish fate would bring us together, my friends, to teach you and learn from you, because I believe we all have something to contribute.
It was a pleasure for me to approach you through this publication my dear friends of LadiesOfHive.
I embrace you.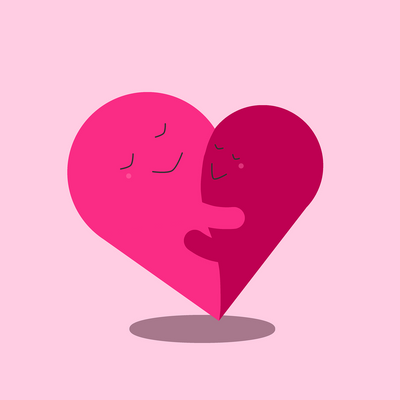 Zazufiane
---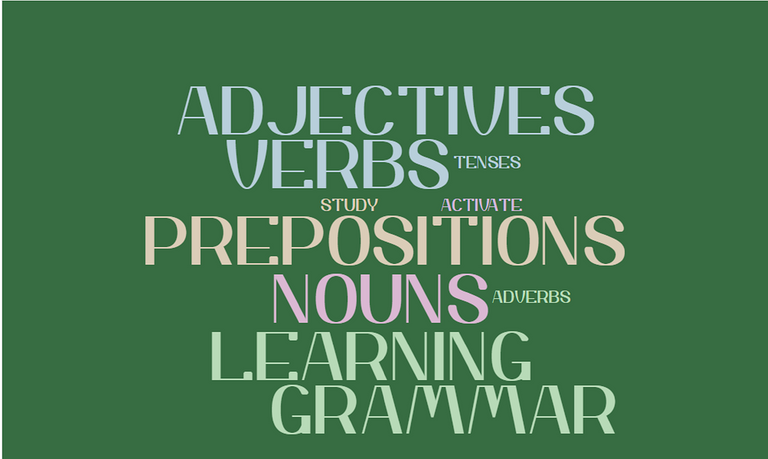 Kollakolla, Pixabay
Hola, mis bellas señoras... Tiempo sin escribir para esta comunidad, pero aquí estoy para compartir con ustedes mis pareceres en torno a la propuesta de esta semana.
Sé que es un poco tarde, pero Aquí les dejo el post del concurso de esta semana.
Ayer me pasé por algunos buenos blogs y me encantó leerlas, fue una experiencia encantadora, alentadora y motivadora, porque cuando leí la primera pregunta:
¿Qué es lo que podrías enseñarme?
Sentí como se dibujaba un signo de interrogación en mi cara, luego, vino la calma despues de leer algunas publicaciones, por lo que ahora puedo dar una respuesta esa cuestión. Yo podría enseñarle español a mis amigas que vivan en otras tierras, porque creo que aprender otros idiomas nos acercan a otras culturas y a otras personas. Podría enseñarles gramática, las formas de saludar, a redactar un texto. Me preocuàría por hacerles entender que en Venezuela tenemos un lado muy formal del español, pero también una forma muy peculiar de comunicarnos cuando estamos en confianza. Intentaría mostrarles parte de nuestra cultura, nuestras costumbre y tradiciones. En fin, un sin fin de cosas que les seriviría para comunicarse con alguna amiga latina.
También podría enseñarles a redactar textos académicos: ensayos, artículos de revistas, textos expositivos, argumentativos, podría enseñarles a construir cuento e identificar sus elementos principales y, de alguna manera, buscaría la forma de crear un grupo de lectura para dedicarnos a leer diferentes autores latinos y de nuestro acervo literario venezolano con eso mejoraríamos la lectura, la pronunciación, la comprensión y nuestra capacidad para expresarnos nuestras opiniones. Aunque en eso, creo no tienen problemas mis amigas, pero sería bueno reunirnos algún dia y leer, conversar, tomar café y después de un par de horas, unas copas de vino (Risas).
También pordría enseñarles a hacer arepitas y hallacas. Es probable que algunas ya las conozcan, pero sé que debe haber alguna de ustedes que aún no las prueba. Podría contarles mi historia de cómo logré correr misprimeros 10k o de la vez que bajé mis tiempos después de mi segunda carrera aún sin tener la biomecánica para correr. Les contaría eso para inspirarlas a atreverse a hacer eso que tanto miedo les da hacer. Creo que esa debe ser la labor de todo docente, inspirar a los que le rodean para que se hagan cargo de sí mismos, rompiendo con los esquemas tradicionales de vida y abriendose camino a otros caminos, aunque claro, ustedes mis amigas ya deben tener caminos recorrido en ese tema, sin embargo, siempre que da en nosotros ese algo que no nos atrevemos a hacer por cualquier razón.
Habrían muchas cosas que les pudiera enseñar ¡Ojalá, el destino nos reuniera, mis amigas para enseñarles y aprender de ustedes, porque creo que todas tenemos algo que aportar.
Fue un placer para mí acercarme a ustedes a través de esta publicación mis queridad amigas de LadiesOfHive.
Yo las abrazo.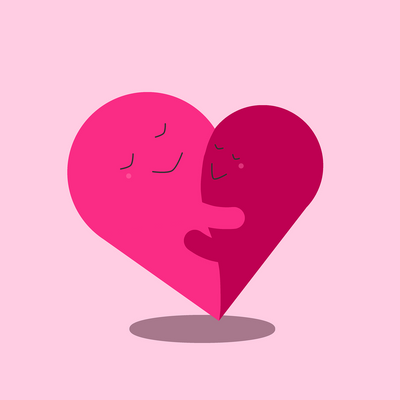 Zazufiane
---
---