Teumeuweuh
Hello Hive'r
Teumeuweuh is one of the activities to clean weeds, both in rice plants and other secondary crops. However, in this post, I share about teumeuweuh on rice plants.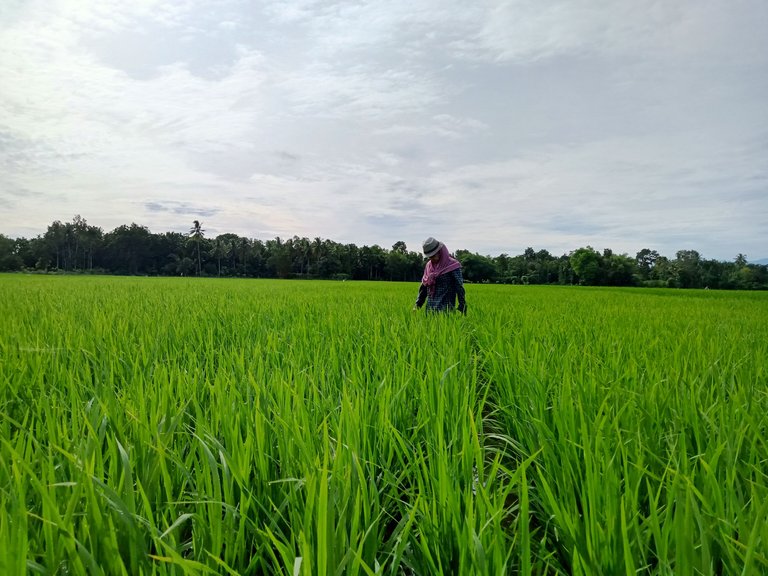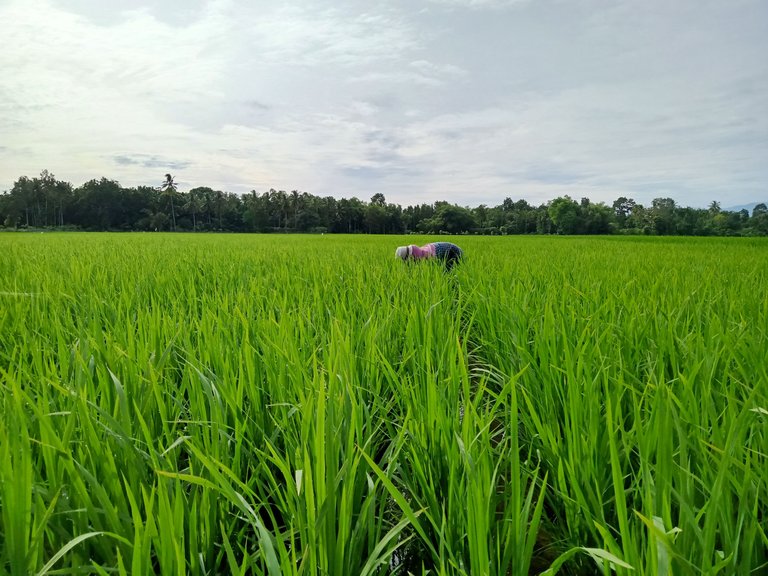 Teumeuweuh or cleaning weeds on rice plants is done when the rice plants are approximately 30 days old or more, or after the rice plants have been given fertilizer. Teumeuweuh is usually done manually by using hands to pull grass or weeds that grow in rice plants. To facilitate this teumeuweuh process, the rice plant must first be drained with water. This teumeuweuh usually takes depending on the area of the rice plant and the number of weeds in the rice plant, the more weeds in the rice plant the more time it takes to teumeuweuh.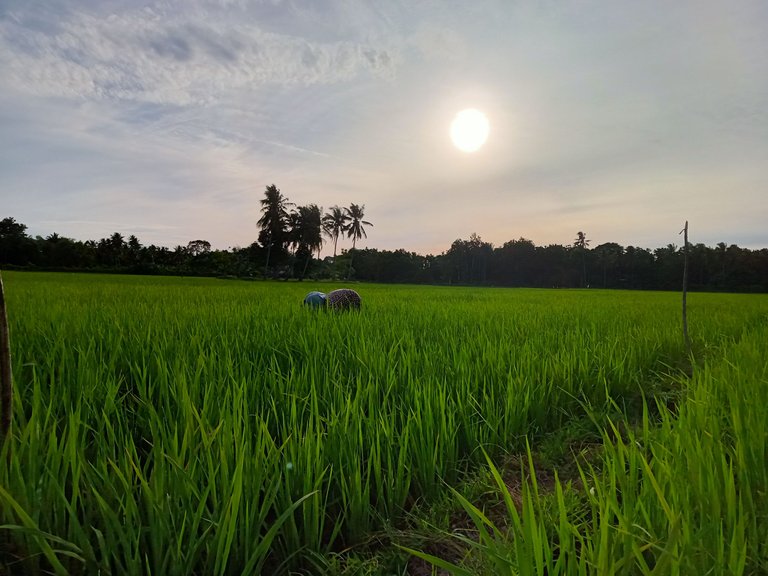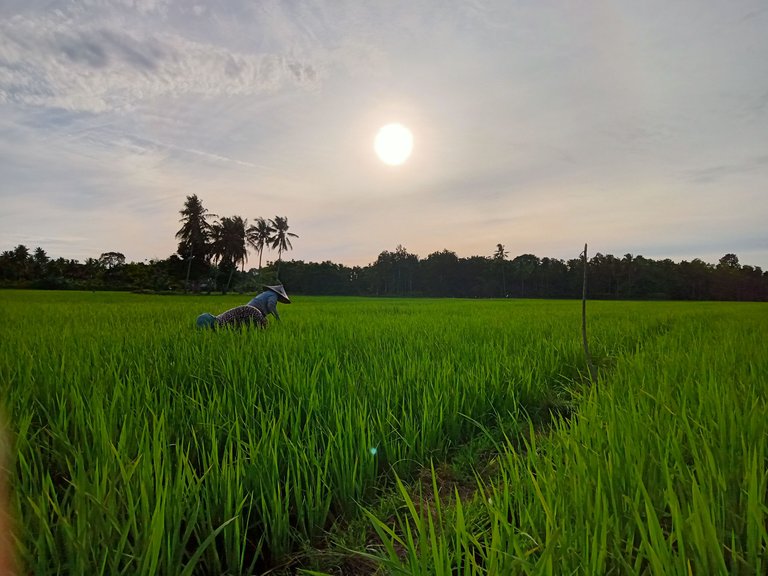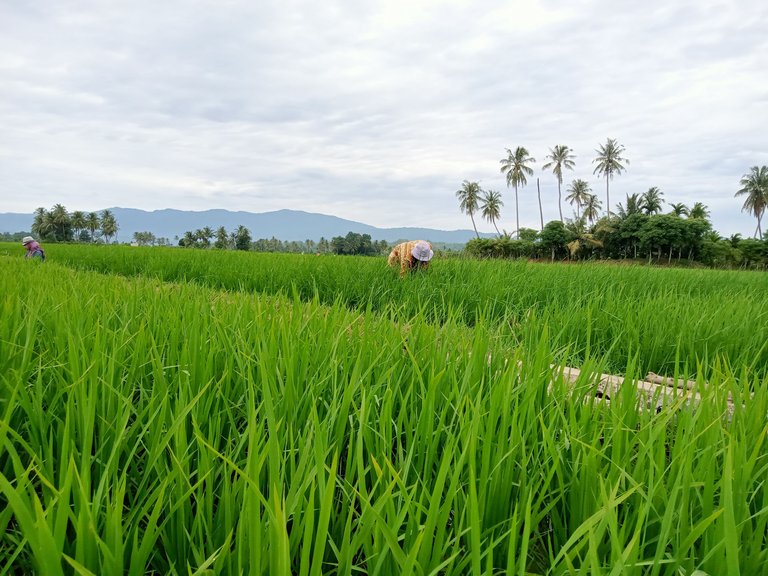 This teumeuweuh is usually done by women, but there are also men who do this teumeuweuh, but it is very rare for men to do this teumeuweuh activity.
That's all my post on this occasion, I hope friends like it.




---
---