Peanut Harvest
Hello Hive'r
See you again with @yayan

It's been a long time I haven't made a post on the hive blog, especially in the Camping Club (CCH) community due to busyness, but Alhamdulillah on this occasion I will re-share the post to this community, the post that I share on this occasion is about harvesting peanuts.

Peanut is one of the seed plants whose harvest period from the first time it is planted is approximately 90 days or 3 months. Usually peanuts are planted in the fields, but where I live, peanuts are planted in rice fields to replace soil nutrients after planting rice.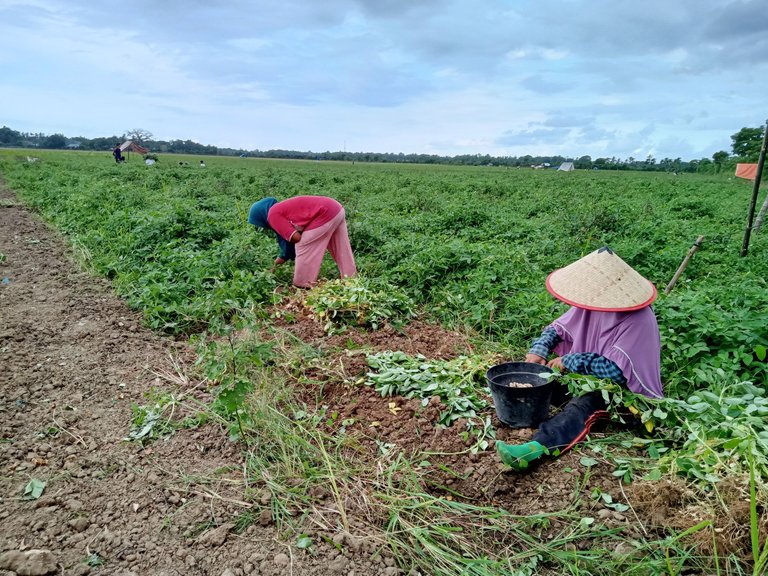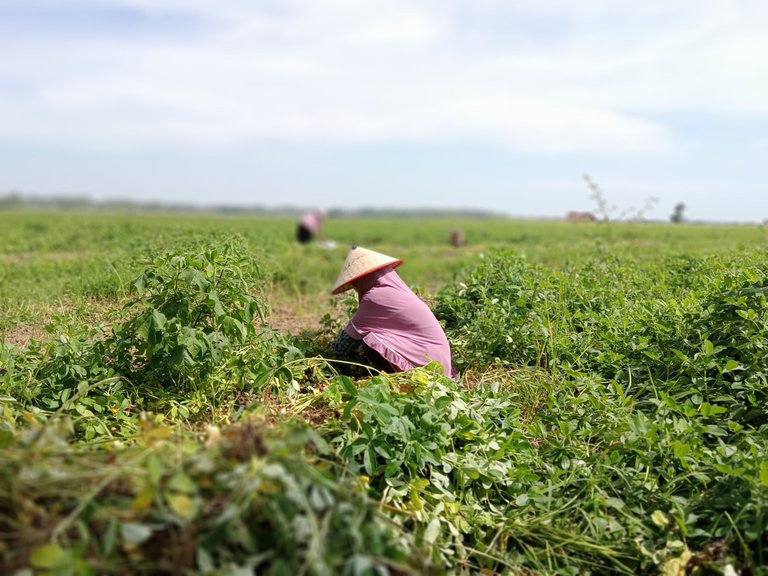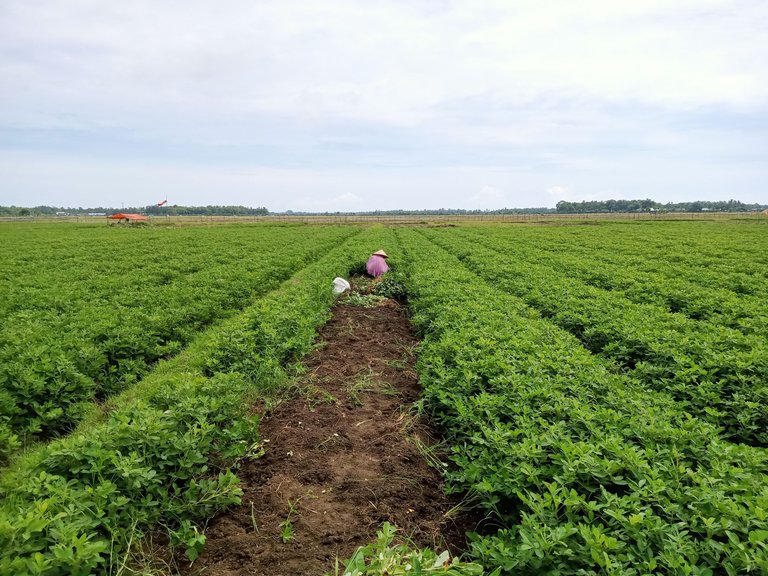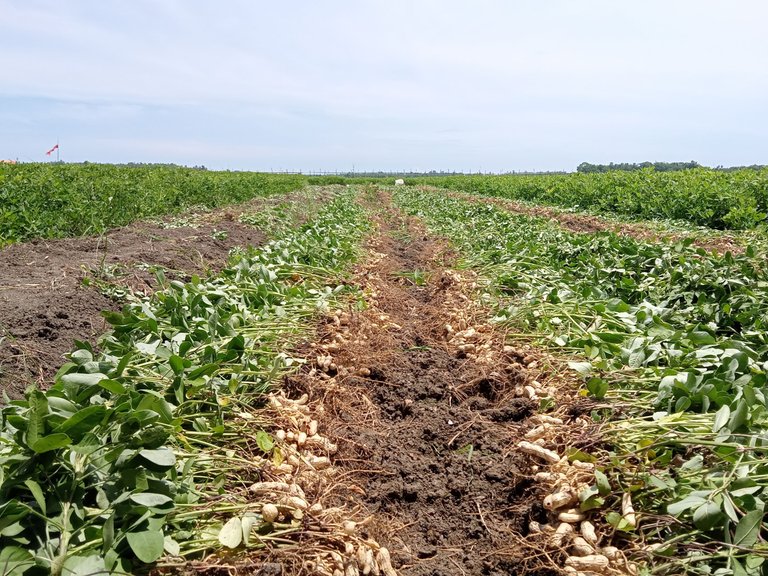 The process of harvesting peanuts is not too difficult, the stems are pulled until the peanut seeds come out of the ground, then the peanuts are dried on the bed so that the seeds and stems dry quickly so that it is easy to separate the beans from the stems.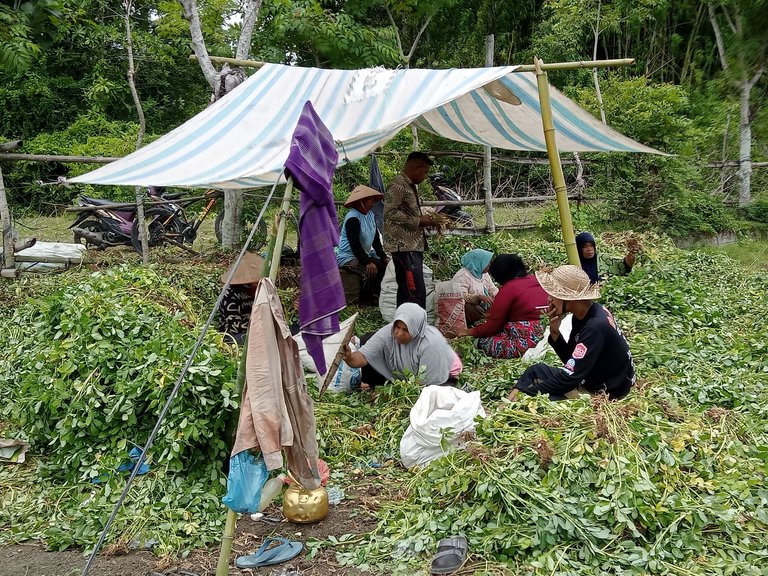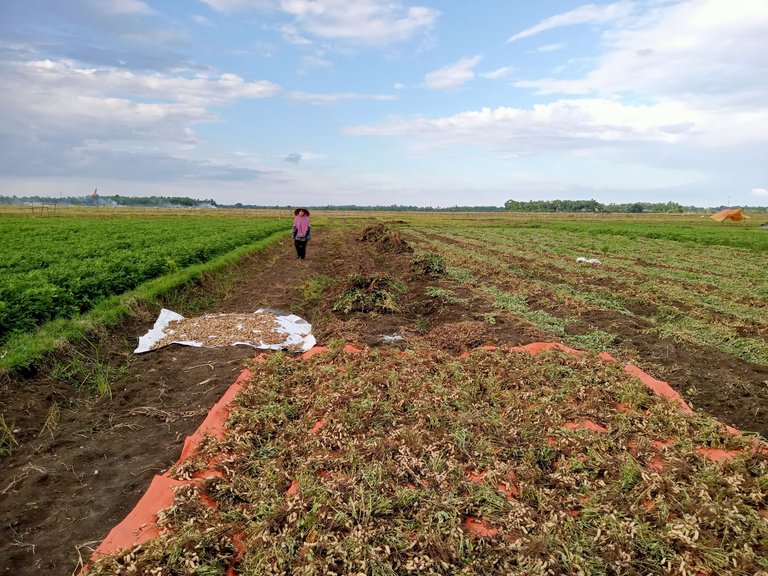 After the drying process, the nuts are collected and some of the stems are cut to make it easier to take them home. After some of the stems are separated, the stems that still have peanut seeds are dried in the sun again using a mat. In the afternoon the beans are put into sacks to be brought home, the beans are separated from the remaining stems, usually when the beans have been transported from the fields.
That's a little post about harvesting peanuts that I've ever done, I hope you like it. That is all and thank you.




---
---