My Pet Cat
Hello Hive'r
Do friends have pets, if I have several pets one of them is a cat. I myself have eight pet cats, one of which is in this post.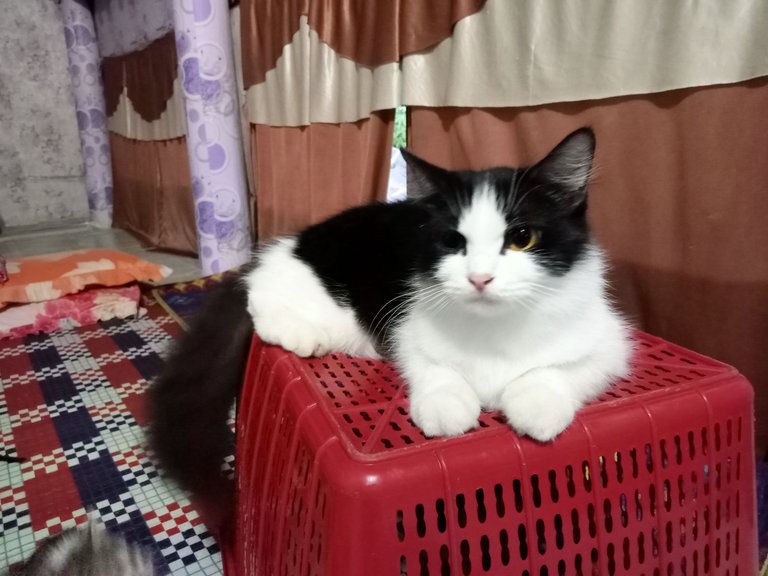 I gave this cat the name Sitam or SiBlack, according to the color of its black fur. This Persian and female cat does not like to be carried, the black one only likes to be petted. For food, this black man prefers to eat rice mixed with fish rather than eating food that I bought at the pet shop, not just rice mixed with fish, even this black man asks for anything I'm eating including green beans.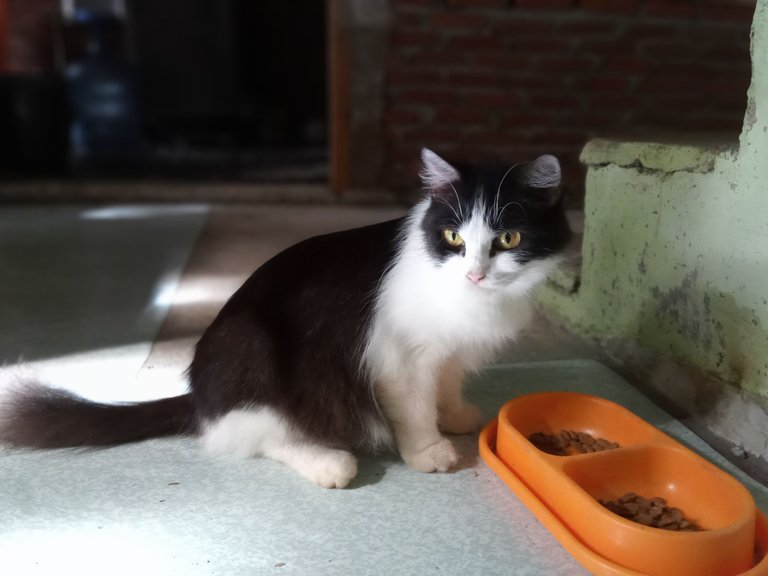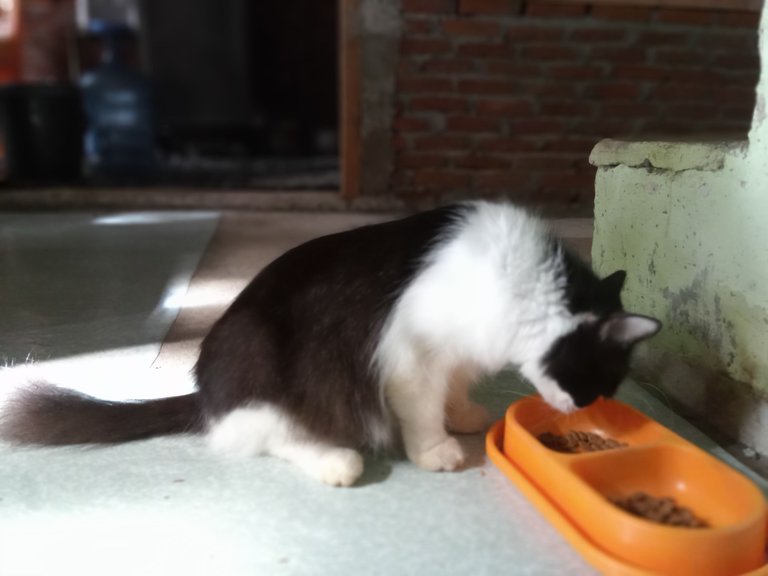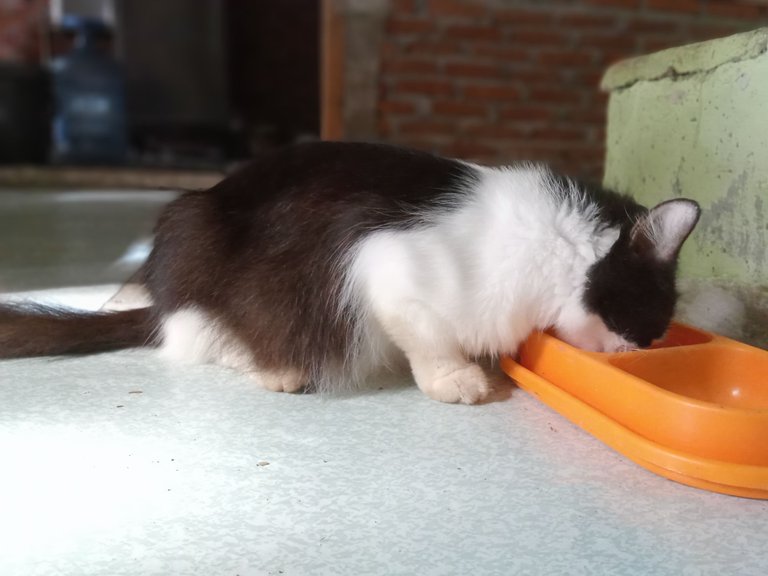 Usually every morning after eating this black man, he always takes the time to sunbathe in the yard of the house to warm his body with the morning sun.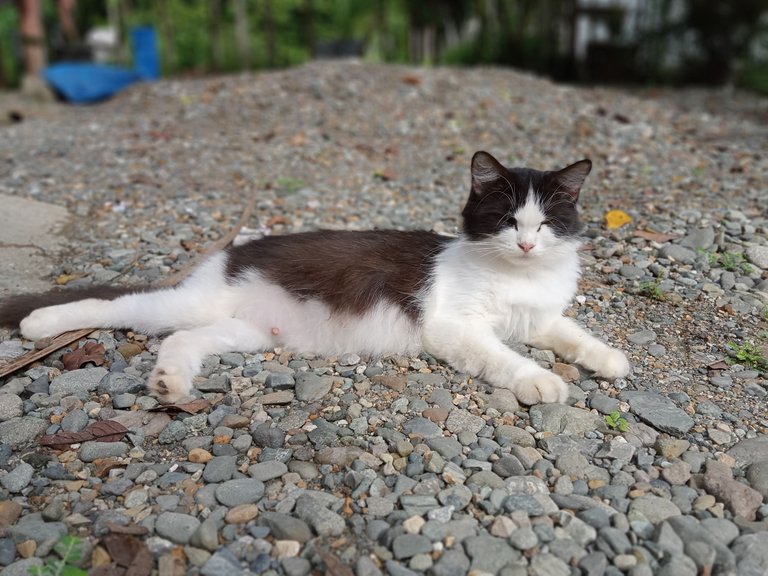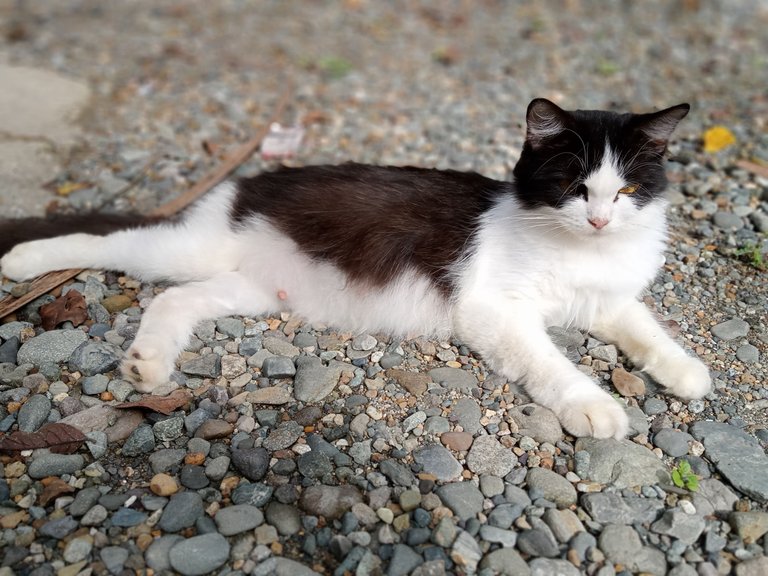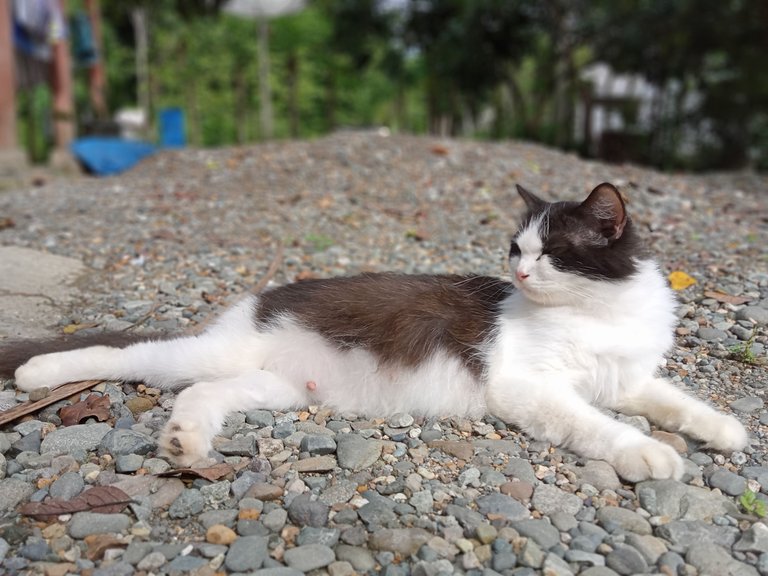 That's all I can share on this occasion, I hope friends like it.



---
---