Enter the Workshop
Hello Hive'r
Today the vehicle that I usually use every day goes to the workshop to replace the shock, because the old shock has leaked and is no longer suitable for use. This shock change takes quite a bit of time and the mechanic has to be careful because it has to be removed from several parts of the vehicle such as a place to store goods or luggage, side body and several other parts.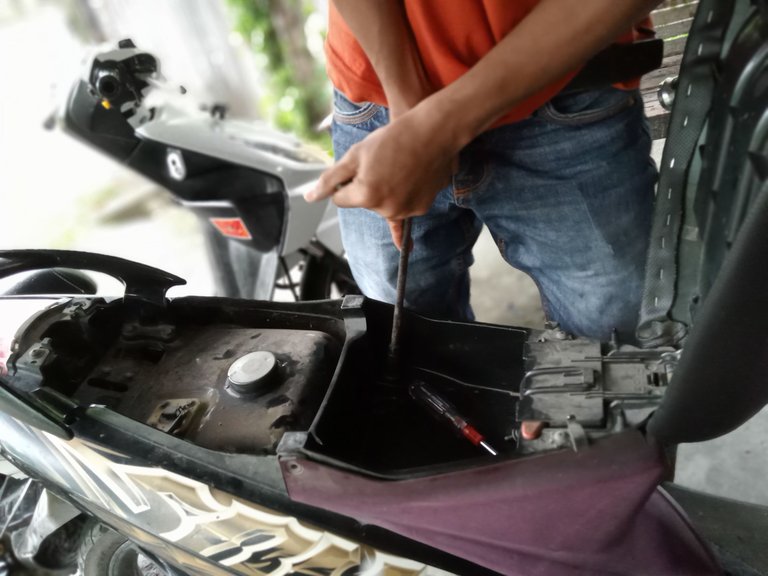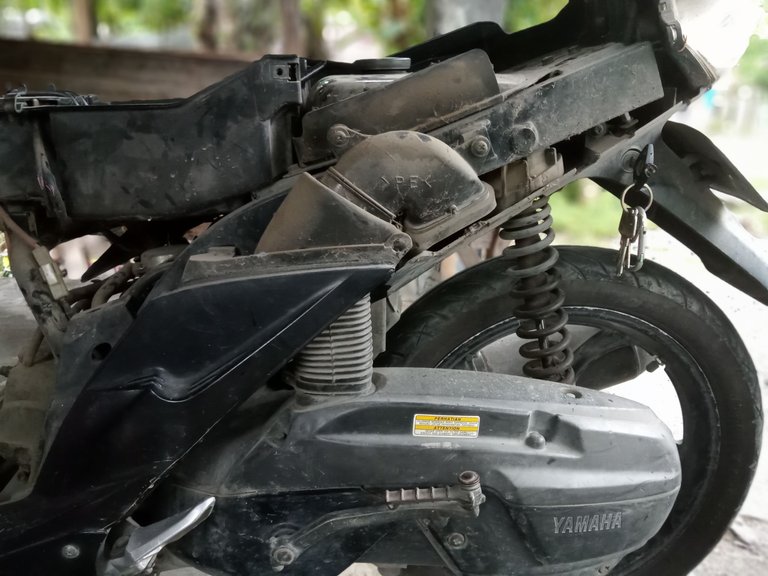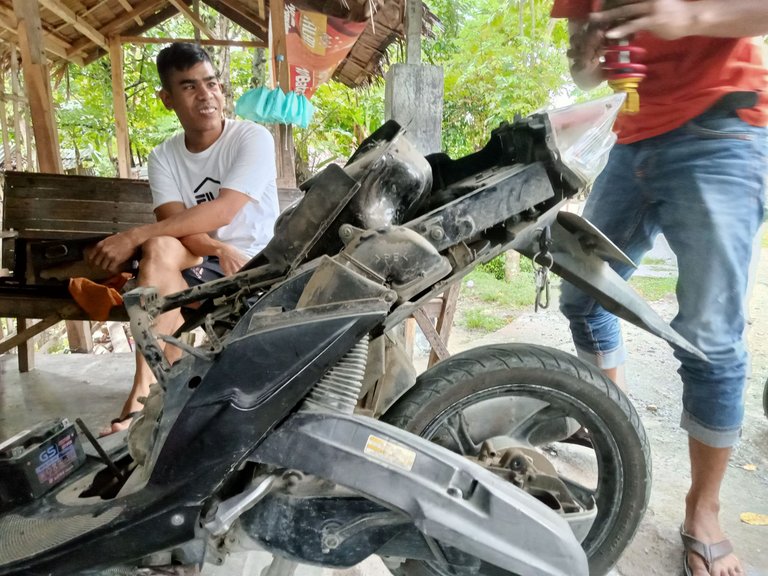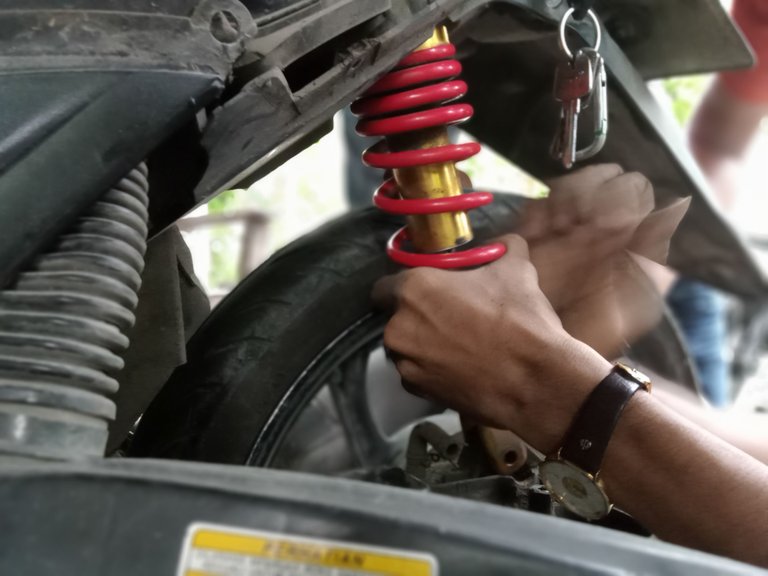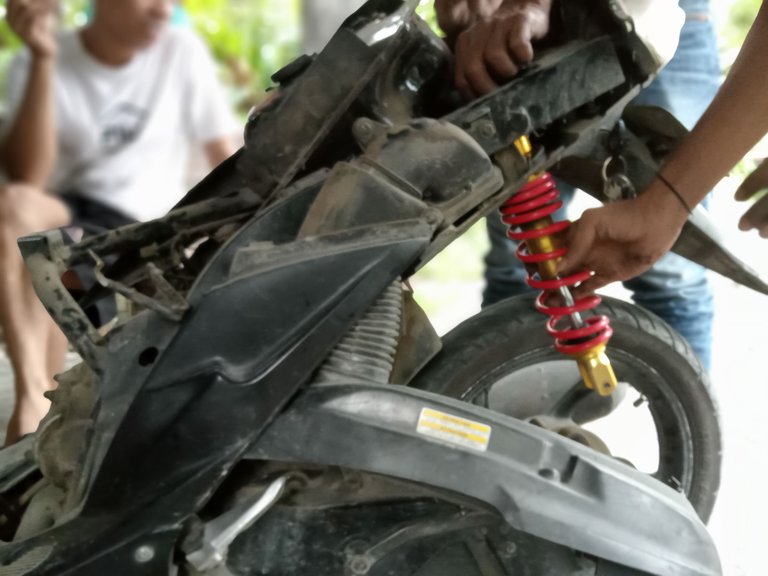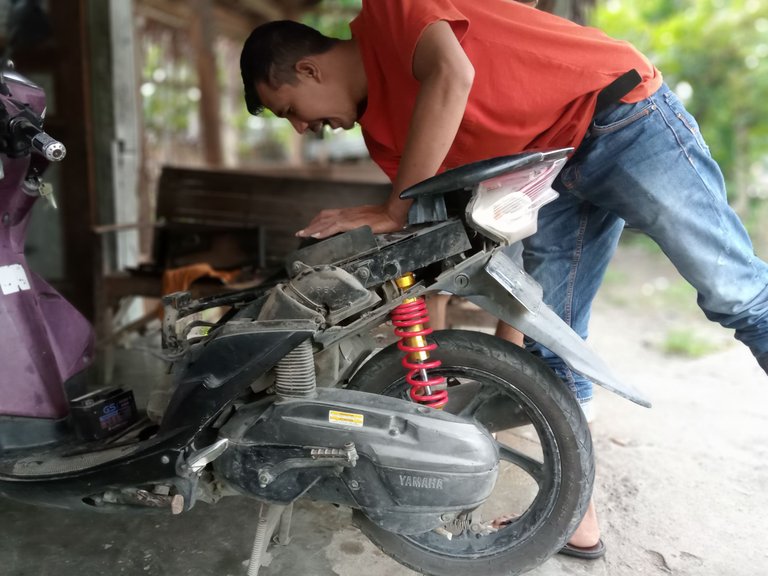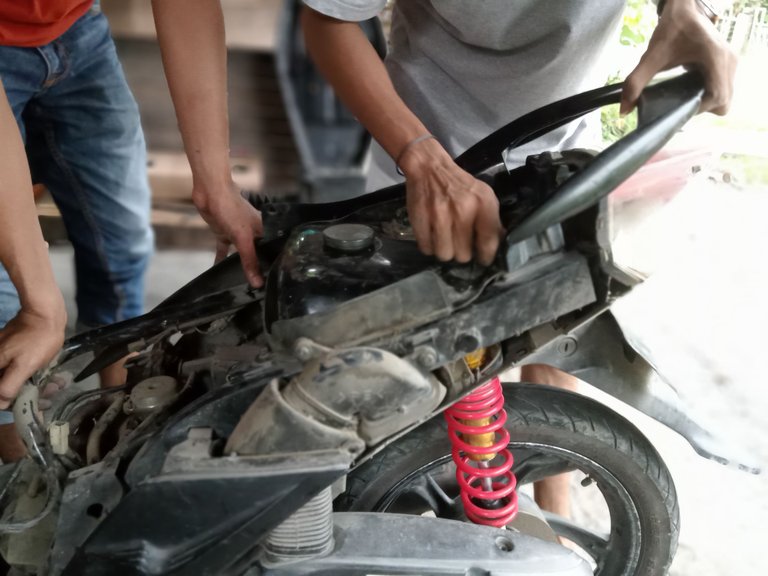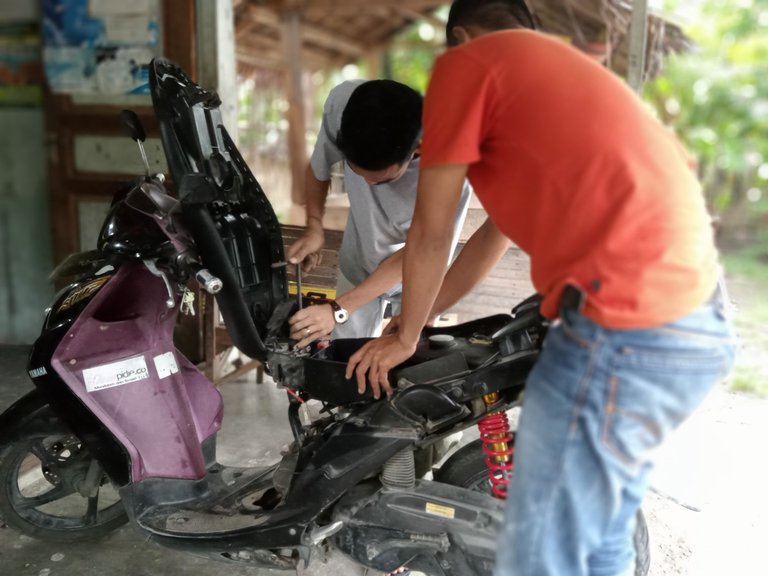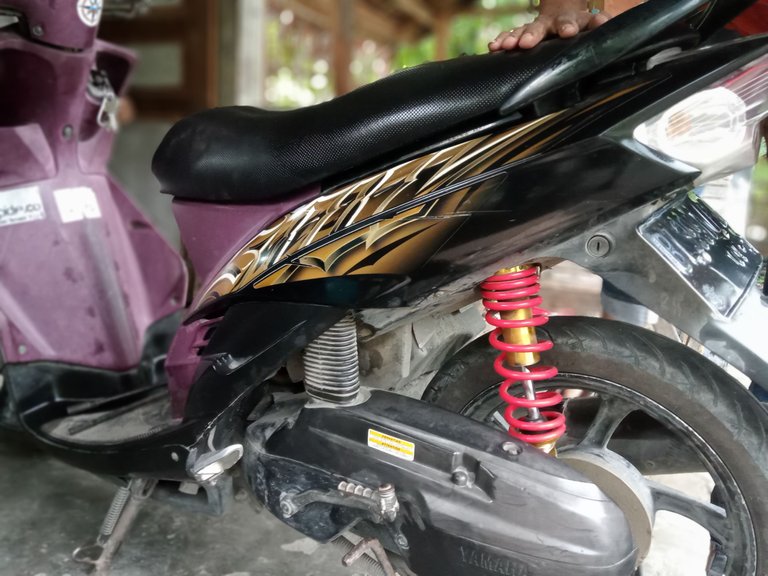 For the shock itself, it is usually available at the workshop with a price range according to the quality of the shock, but I bought it online and I only paid 35,000 rupiah for the installation fee.
That's my post on this occasion, I hope friends like it.







---
---