Cleaning Grass on Bean Plants
Hello Hive'r
In this post I share about my activities with my wife, namely cleaning the grass on the peanut plants that have been planted a few days ago. Planting peanuts is not only growing peanuts, but also growing various types of grass that must be cleaned so that the bean plants become fertile.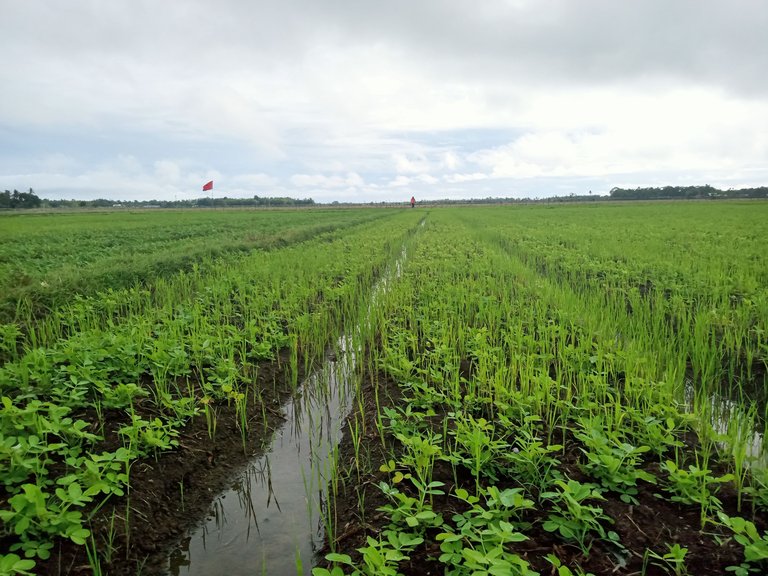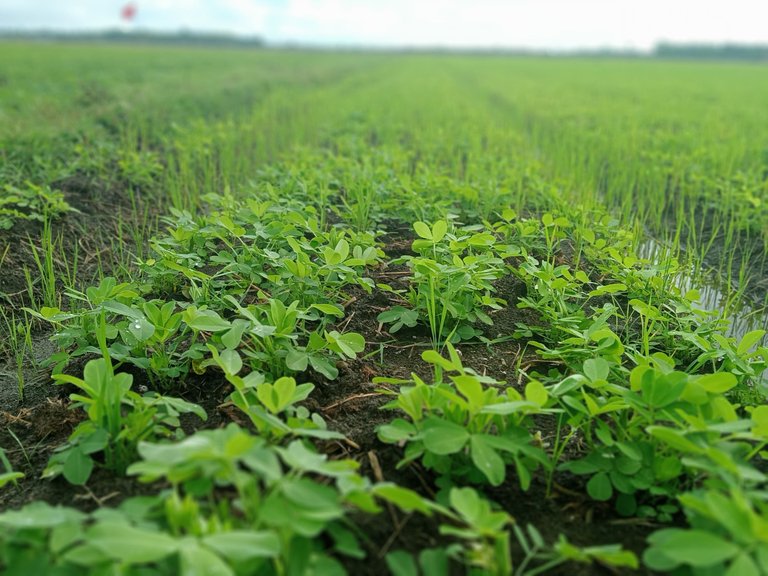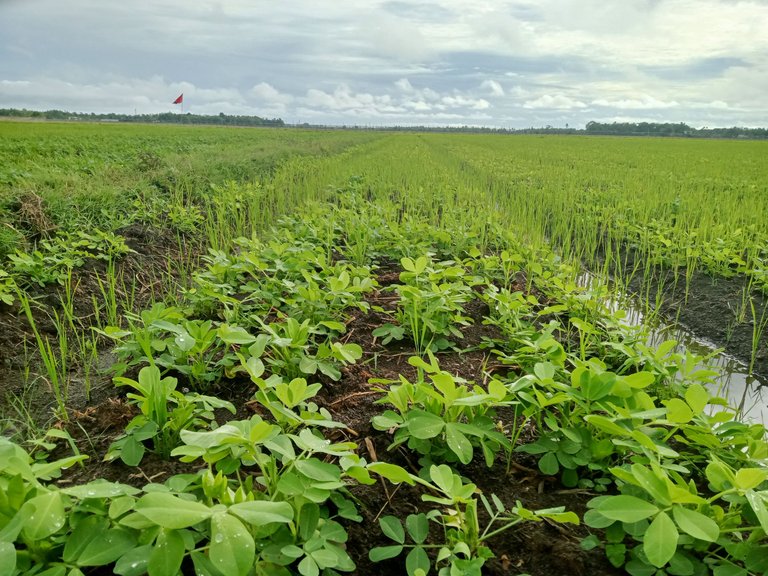 Cleaning the grass in the pea plants must be careful so that the pea plants do not get uprooted along with the grass, usually we clean the grass in the pea plants using a small hoe, because the rain last night made the soil on the pea plants soft, so we only used our hands to pull grass in the bean plant one by one.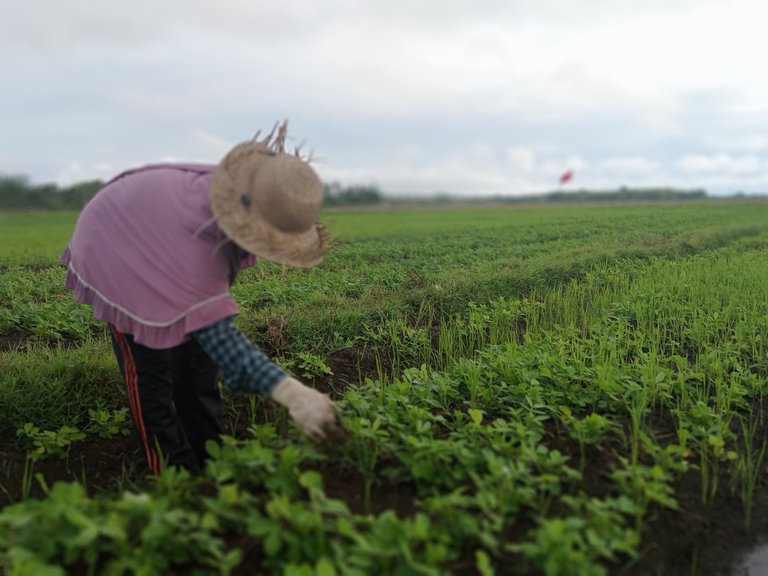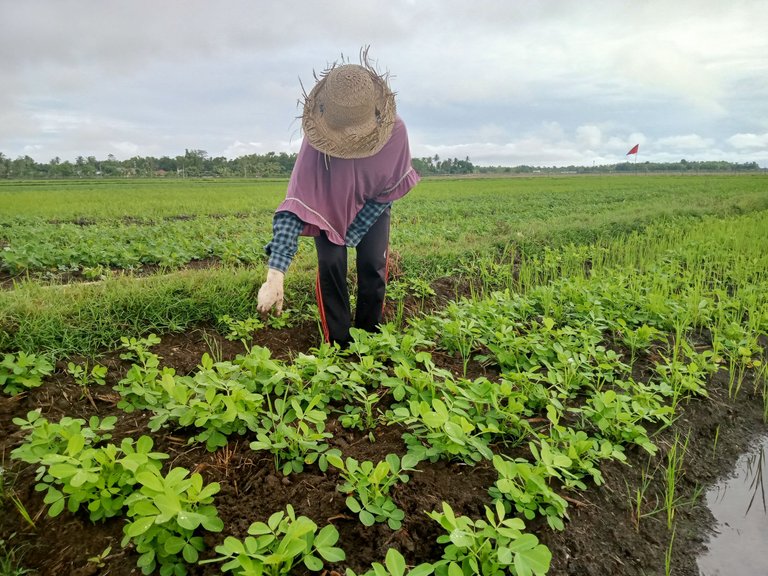 Because cleaning the grass in the pea plants is done by hand or manually, so the cleaning process is a bit long, the two of us just finished pulling the grass - the grass was only finished with two beds and the beds - the beds were too long.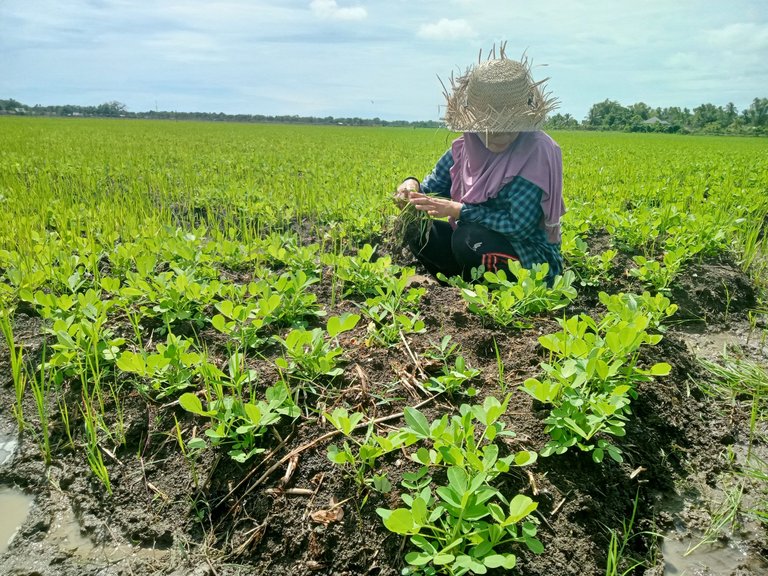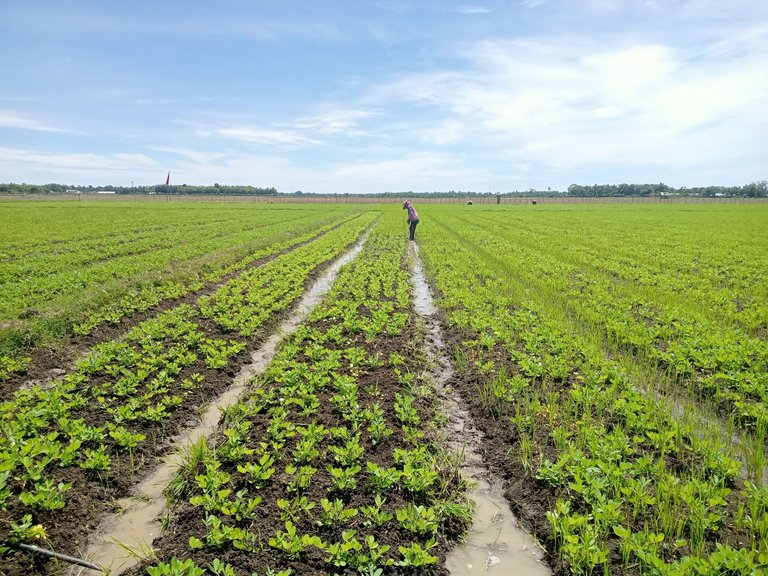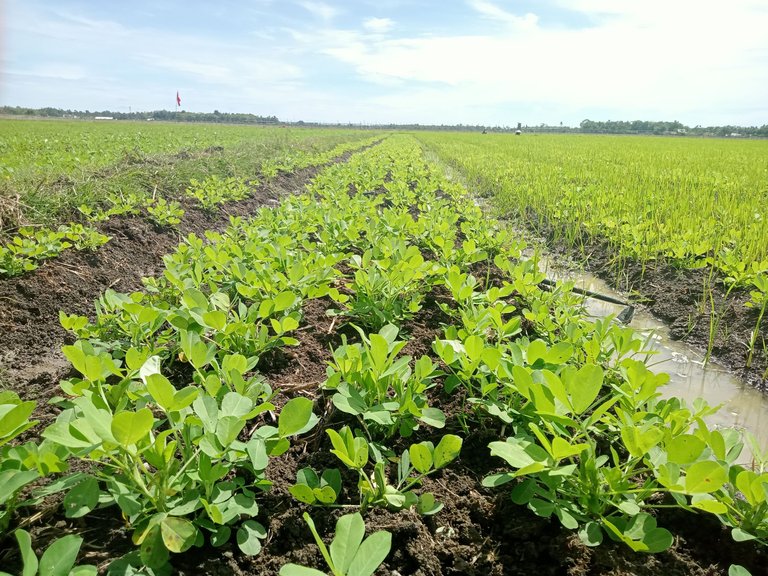 That's a little post about my activity in cleaning the grass on peanut plants, I hope friends like it.




---
---