Breakfast in the Rice Fields
Hello Hive'r
Have you ever eaten breakfast in the fields or in the open?
Having breakfast in the rice fields while enjoying the green expanse of rice plants, I think it can relieve stress from being too busy working, I did breakfast in the fields in this photo with my wife while irrigating the rice plants, because irrigating the rice fields where we had to come early or early in the morning - in the morning to the fields, we usually come after dawn.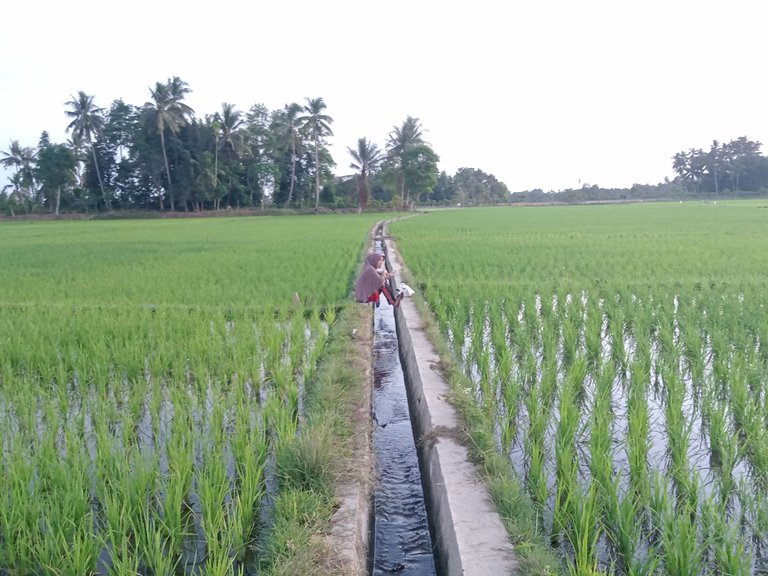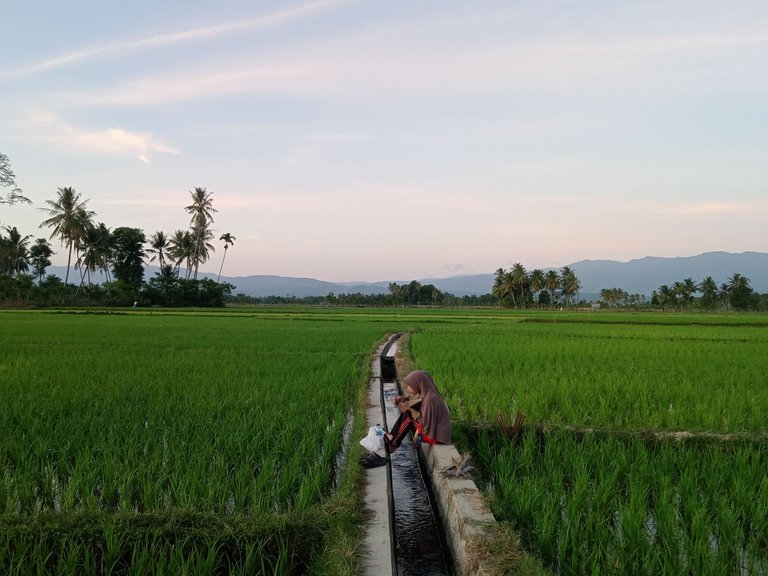 Finished installing neulop while waiting for the water to evenly enter the rice fields, because waiting is a very, very boring thing, my wife and I enjoyed breakfast in the fields while waiting for the water to spread evenly on the rice plants.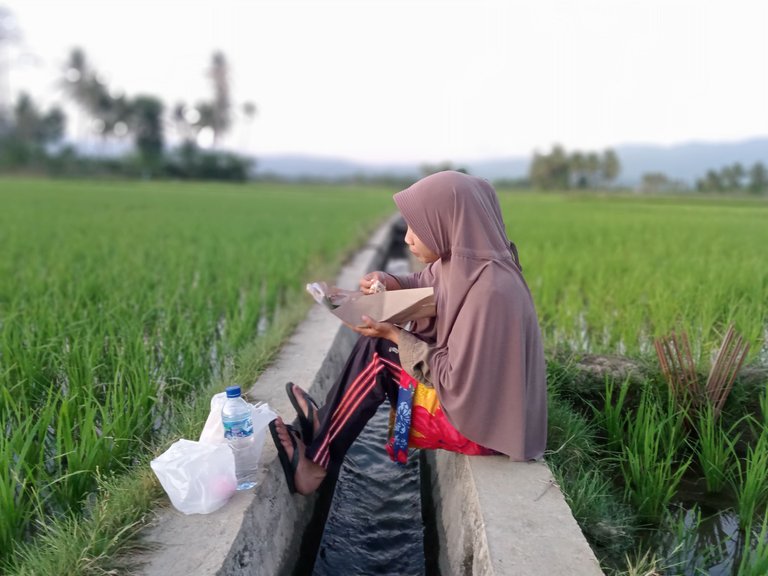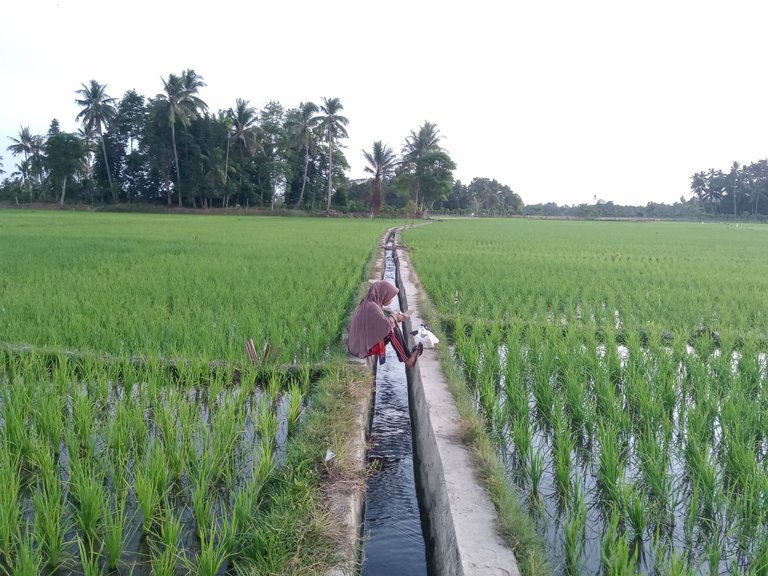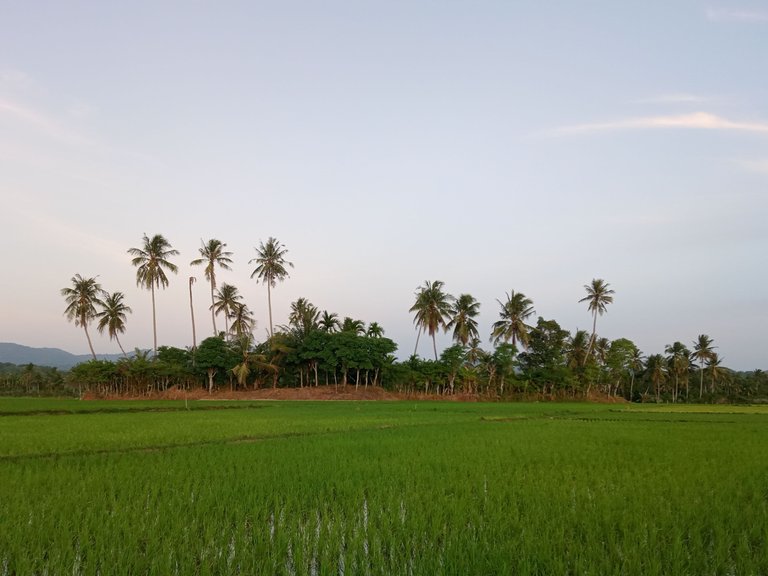 This is just my short post on this occasion, I hope my friends like it.




---
---