Animal Feed Milling Machine
Hello Hive'r
Times are increasingly advanced and developing in all fields, one of which is in the field of animal husbandry such as animal feed processing machines. This machine processes peanut leaves to be used as animal feed.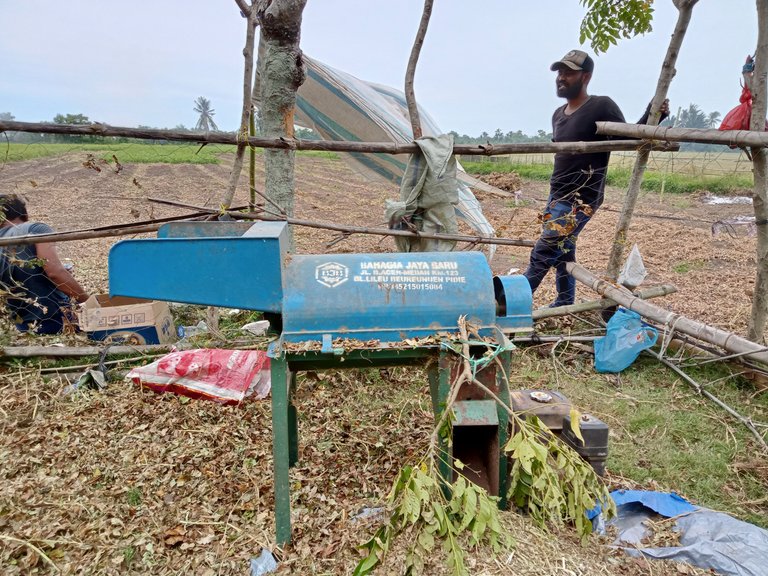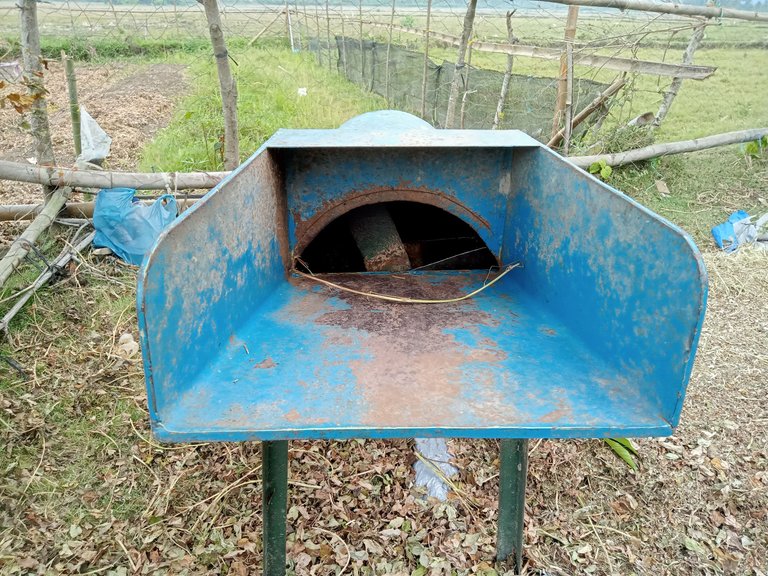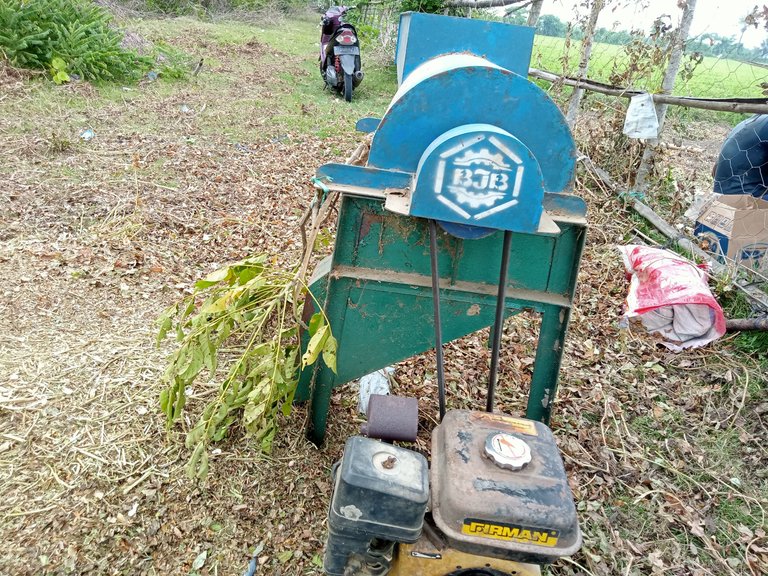 Peanut leaves discarded by farmers can be used by breeders to be used as animal feed, one of which is goat breeders. Because the peanut leaves cannot be stored for too long for animal feed, the farmers first grind the peanut leaves so that they can be stored for a long time. For the process of grinding the peanut leaves in the sun first to be easy to grind, after the peanut leaves are dry enough, they are milled with a machine.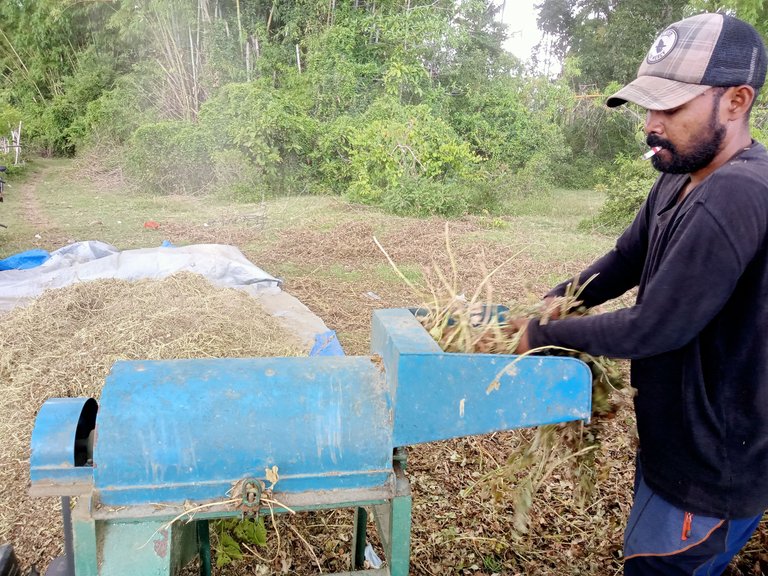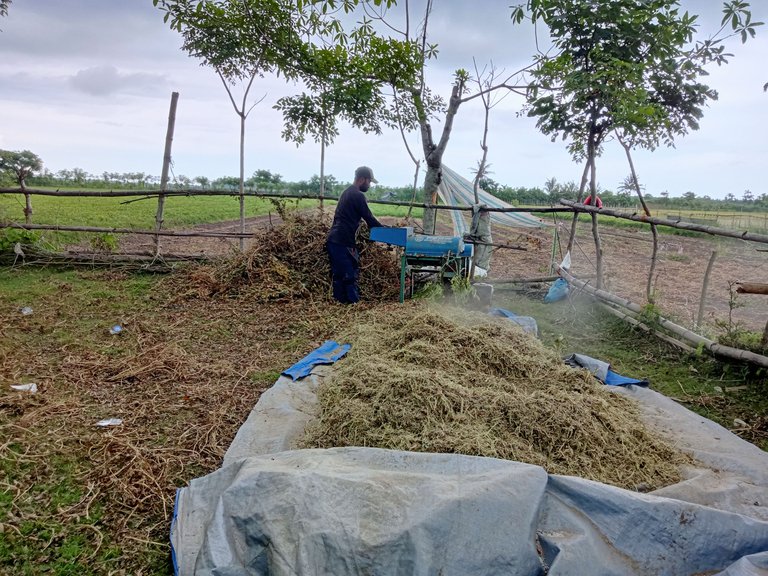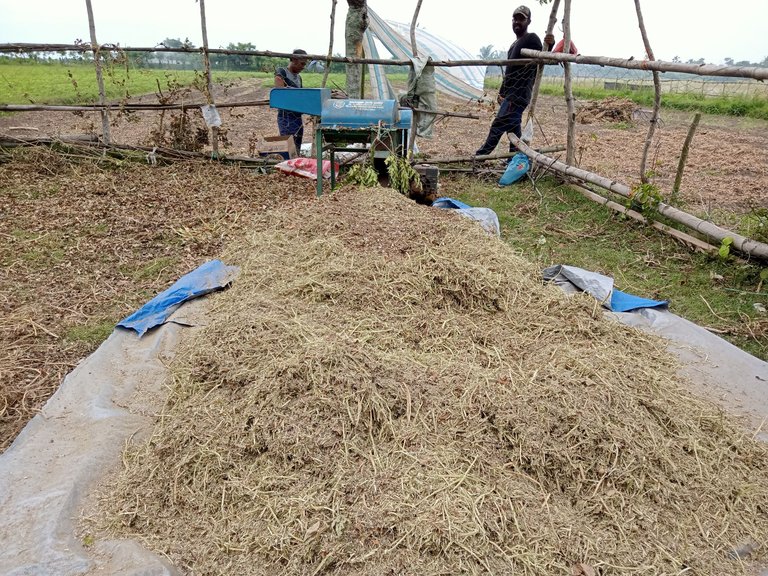 After the grinding process, the ground peanut leaves are dried again so that the water content in the peanut leaves is completely dry before being put into sacks and brought home for the intersection. According to the farmer's narrative, peanut leaves that have become feed can be stored for more than six months.
That's my post on this occasion, hopefully the breeder can get satisfactory livestock results.




---
---