[ESP-ENG] Haciendo una linda bufanda | Making a nice scarf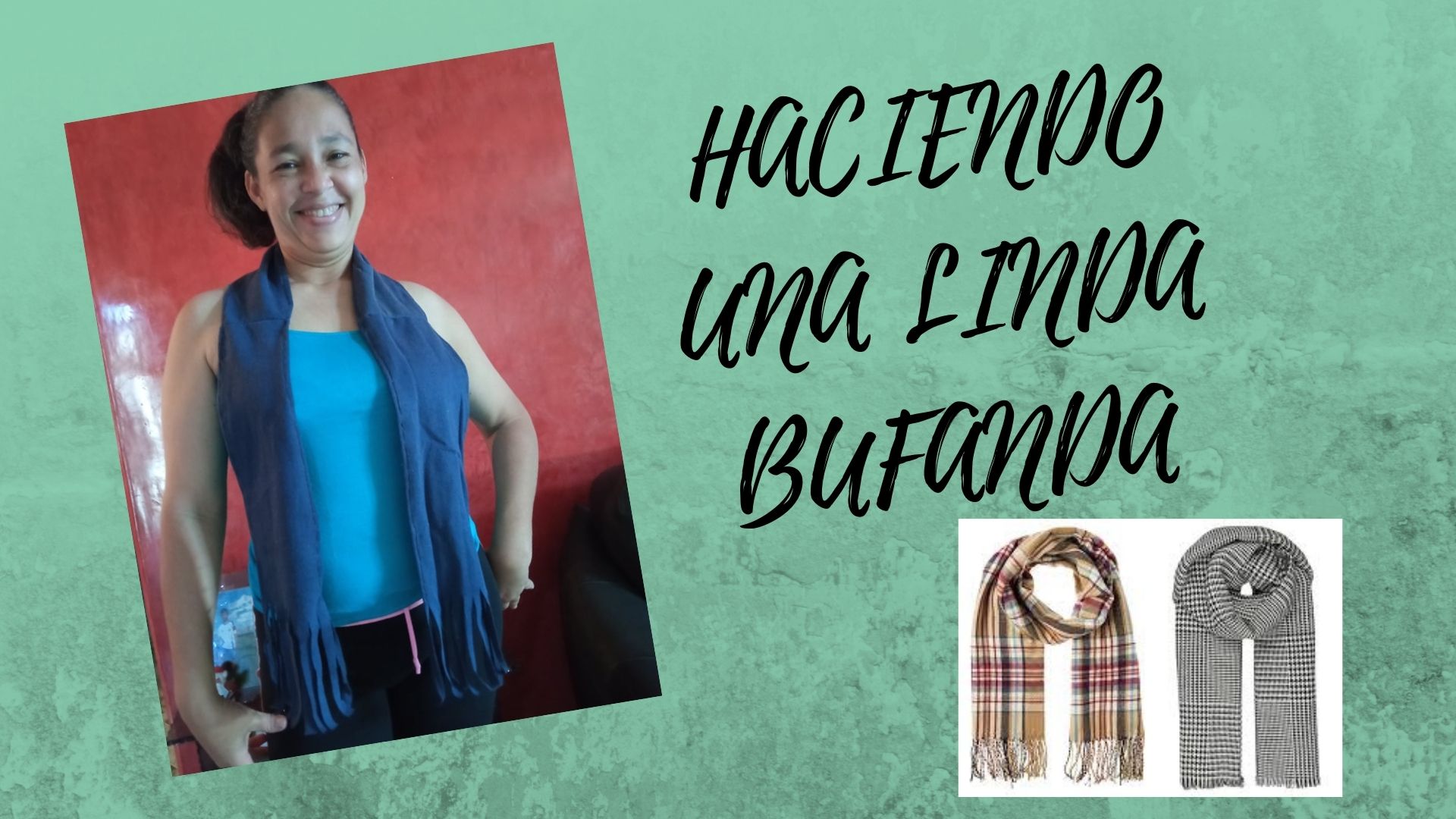 Una vez más feliz de estar con ustedes y agradecida de la oportunidad que me han dado para compartir grandes ideas, hace algún tiempo mi hijo dejó de usar un mono que utilizaba para deporte en el colegio porque le queda pequeño y no desperdicie la oportunidad para hacer de él, una hermosa bufanda, me encantó el resultado final y más aún como se ve, a continuación el paso a paso, veamos.
Once again happy to be with you and grateful for the opportunity you have given me to share great ideas, some time ago my son stopped using a jumpsuit that he used for sports at school because he outgrows it and I did not waste the opportunity to make him a beautiful scarf, I loved the end result and even more how it looks, here is the step by step, let's see.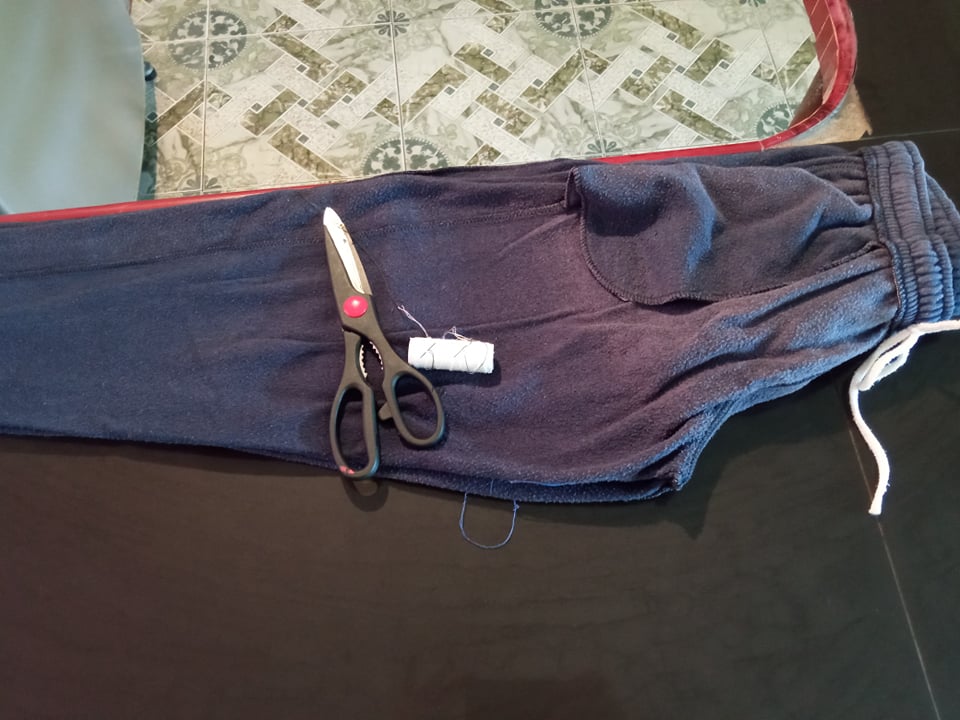 Los materiales a utilizar son:
Mono que ya no uses.
Tijera.
Hilo de coser.
Aguja.
The materials to be used are:
Overalls that you no longer wear.
Scissors.
Sewing thread.
Needle.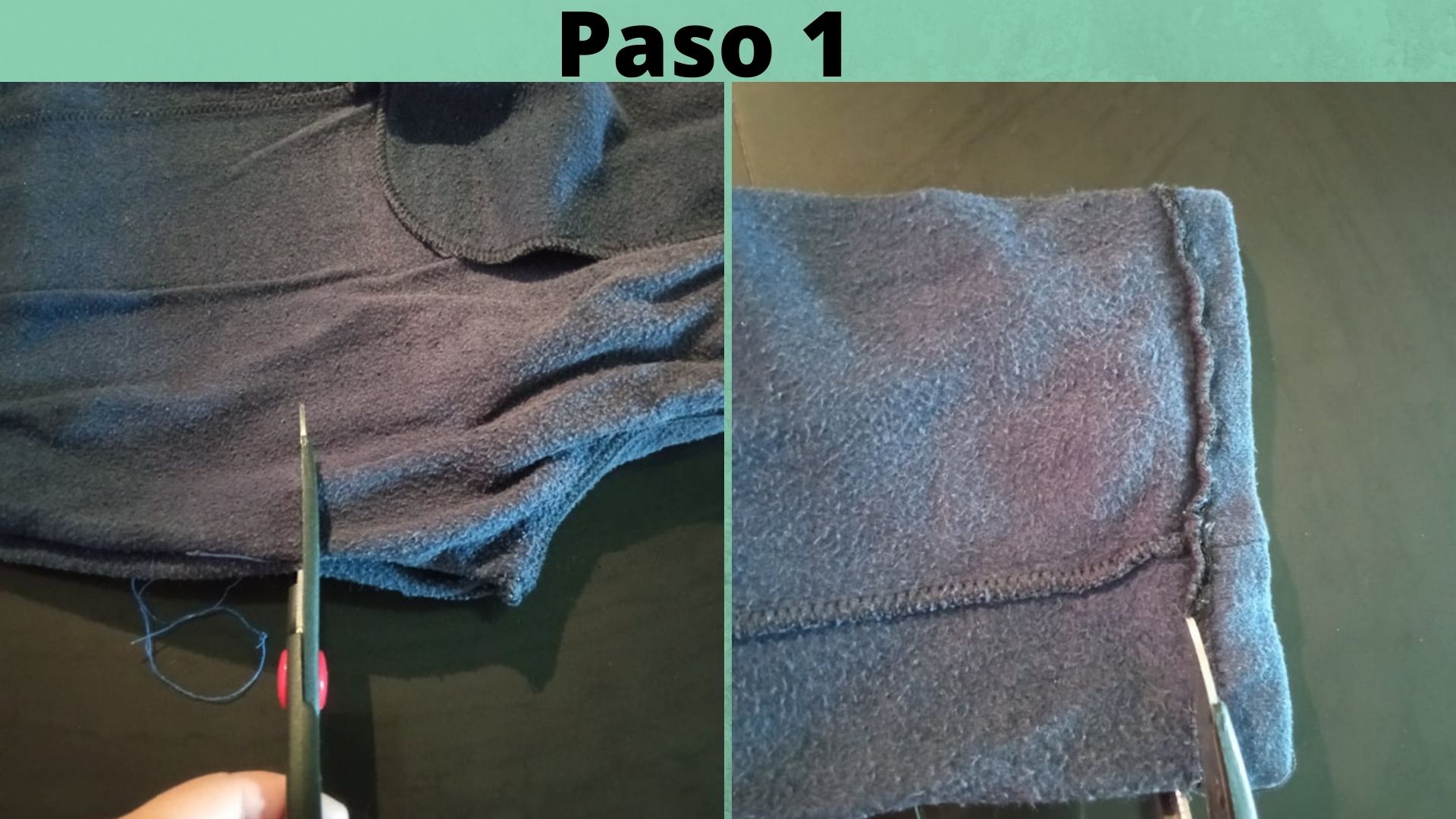 Paso 1: Lo primero que debemos hacer es doblar el mono, luego cortar dejando un espacio de 5cm hacia abajo, después a cada manga del mono o sea a las 2 partes que sacamos, le cortamos el ruedo.
Step 1: The first thing to do is to fold the jumpsuit, then cut leaving a space of 5cm downwards, then cut the hem of each sleeve of the jumpsuit, that is to say the 2 parts that we took out.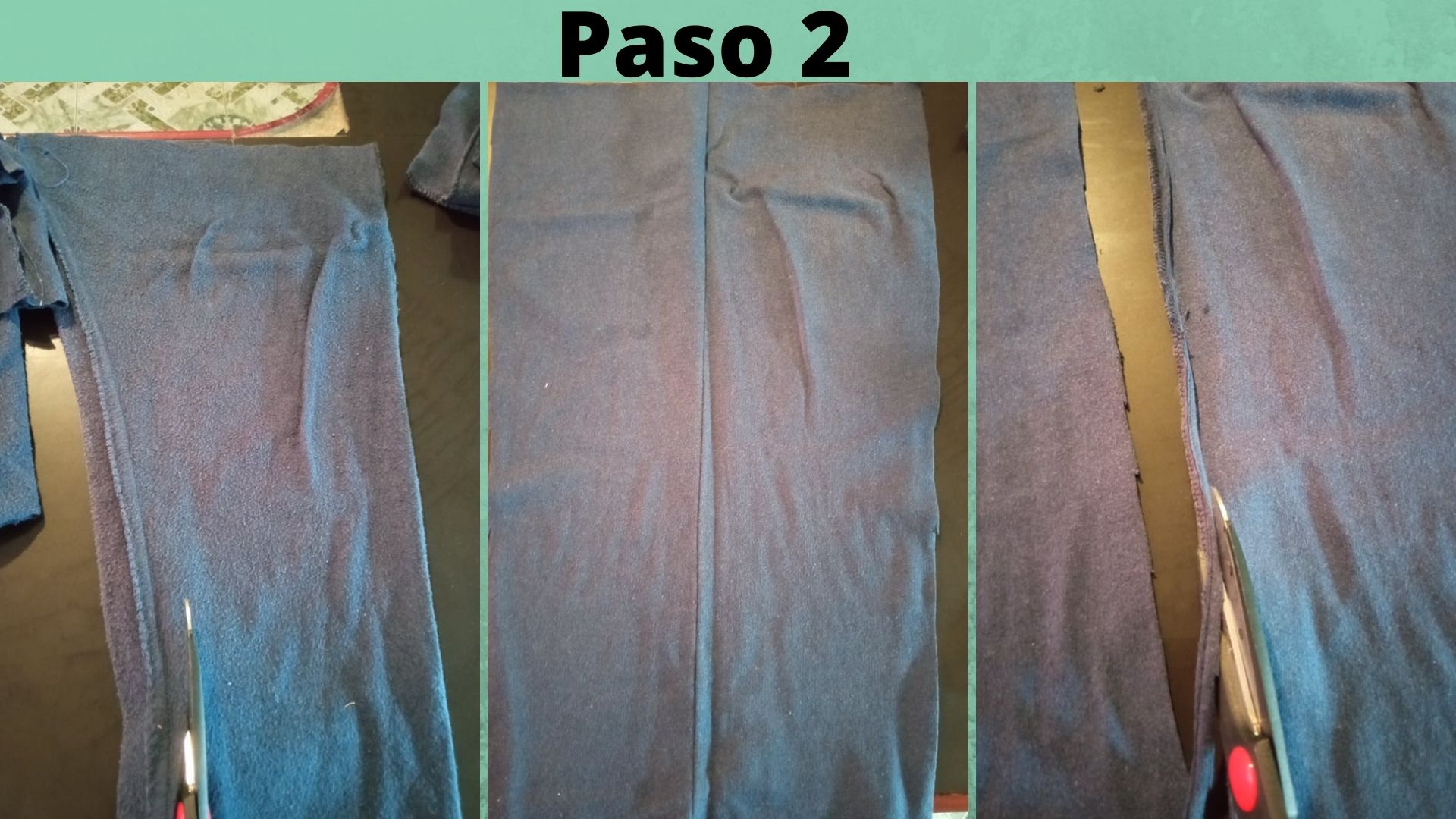 Paso 2: Una vez que cortamos el ruedo, procedemos a recortar el extremo de la manga, luego abrimos y justamente por el medio cortamos a la mitad, quitando las costuras de cada pieza, cabe destacar que se utilizaron 3 piezas iguales de las mangas del mono.
Step 2: Once we cut the hem, we proceed to cut the end of the sleeve, then we open it and cut it in the middle, removing the seams of each piece, it should be noted that 3 equal pieces of the sleeves of the jumpsuit were used.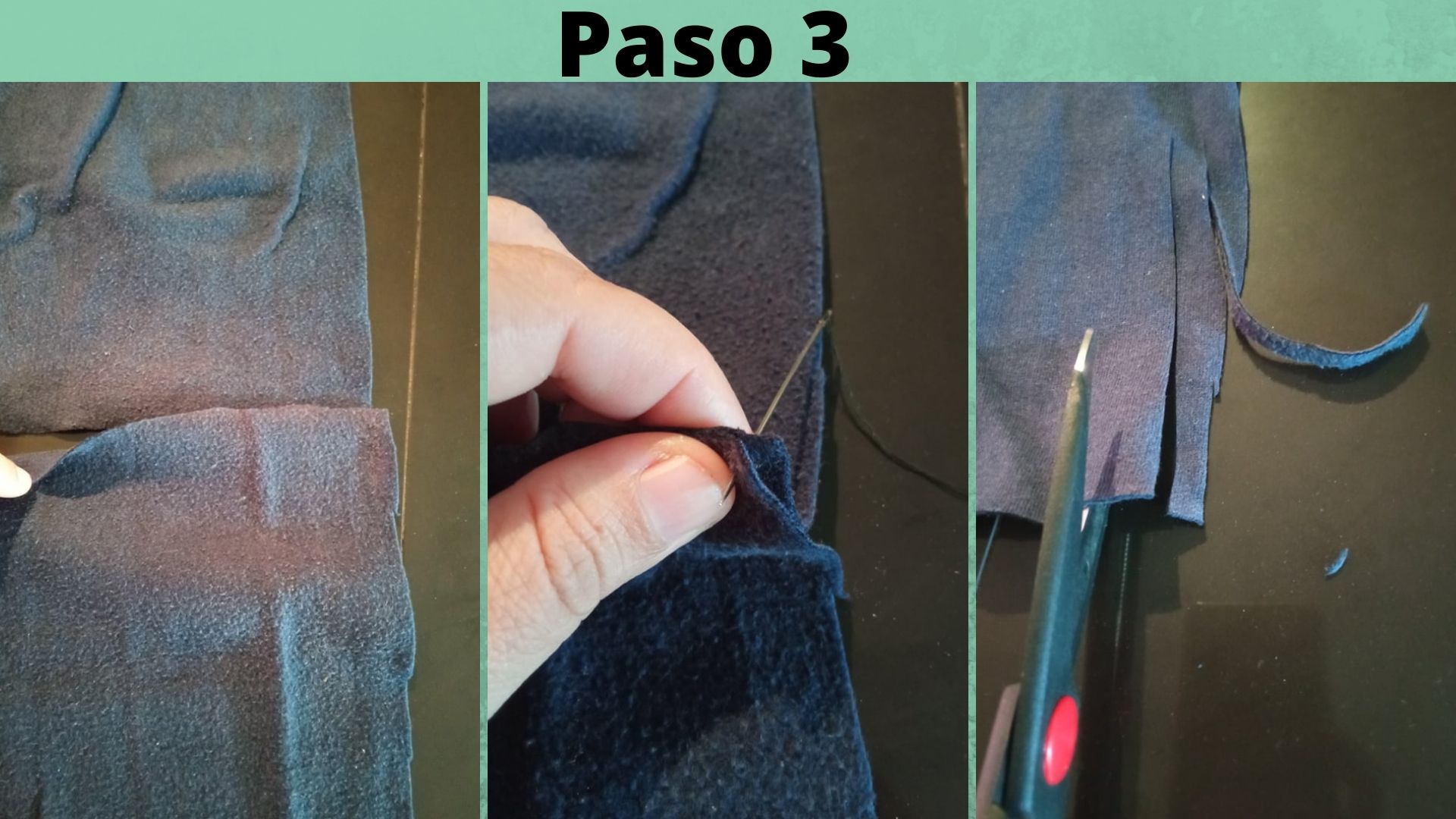 Paso 3: Luego que quitamos todas las costuras, comenzamos a unir las 3 piezas cosiendo una por una, una vez unidas, en cada extremo de las puntas comenzamos a cortar en hilachas delgadas, esto es para darle un toque delicado y decorativo a nuestra bufanda.
Step 3: After we remove all the seams, we begin to join the 3 pieces sewing one by one, once joined, at each end of the ends we begin to cut in thin threads, this is to give a delicate and decorative touch to our scarf.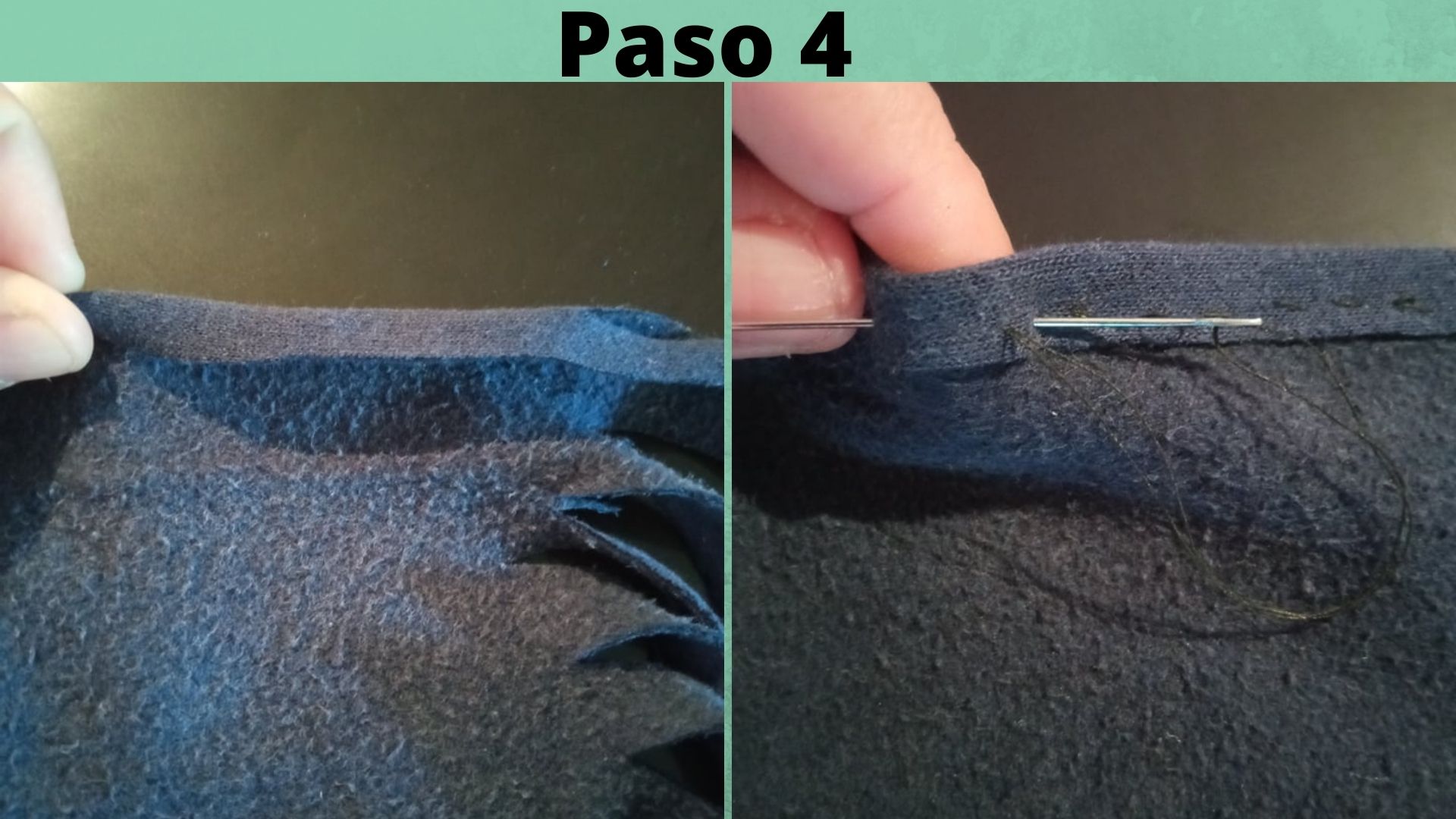 Paso 4: Una vez que unimos las 3 piezas y que ya hemos cortados ambos extremos en hilachas delgadas, procedemos a coser por toda la orilla y a lo largo de la bufanda, para así terminar con ella.
Step 4: Once the 3 pieces are joined and both ends have been cut into thin strands, we proceed to sew all around the edge and along the length of the scarf, in order to finish it.

Aqui tenemos nuestro resultado final.
Here we have our final result.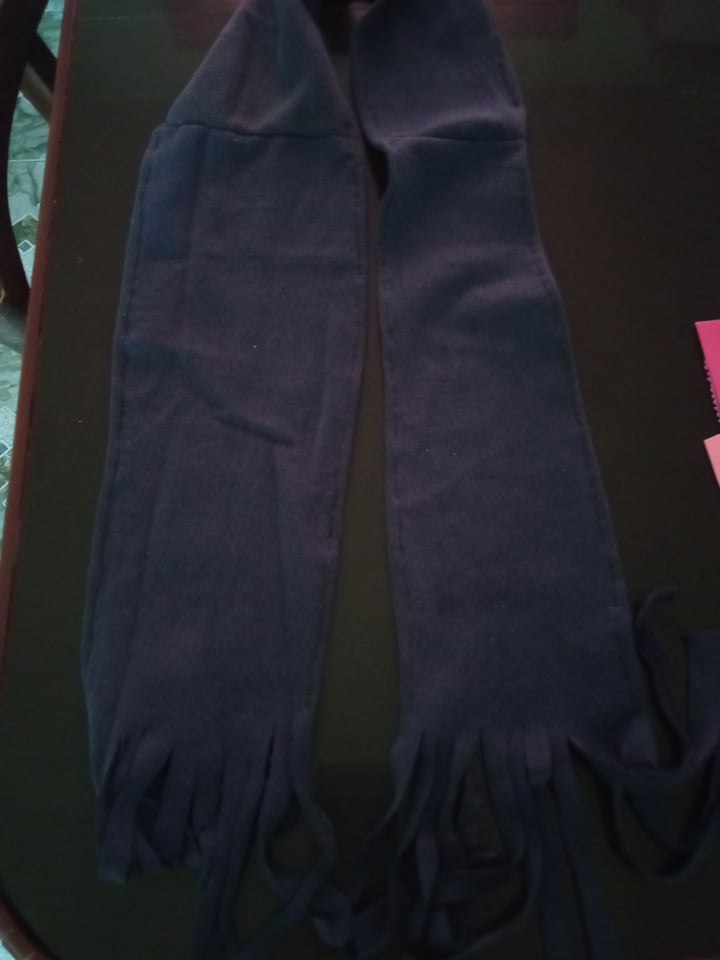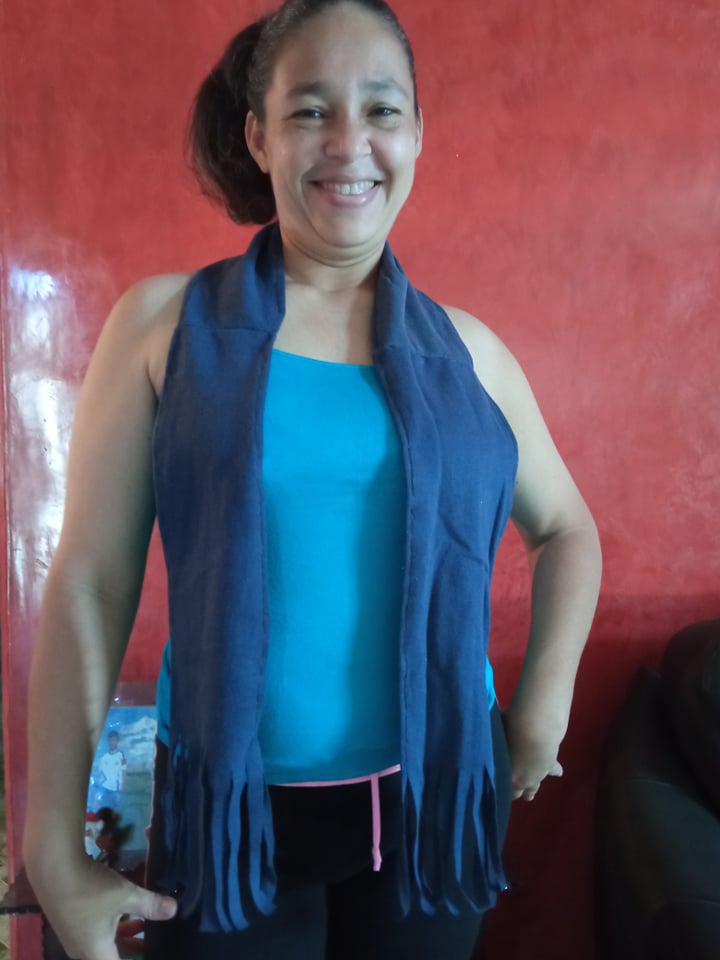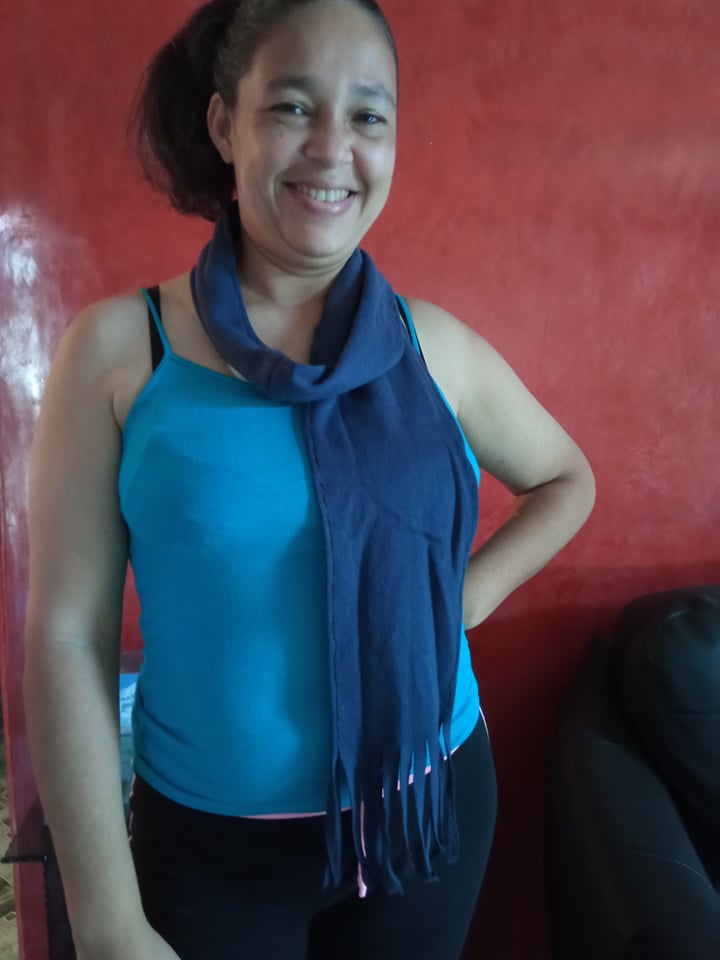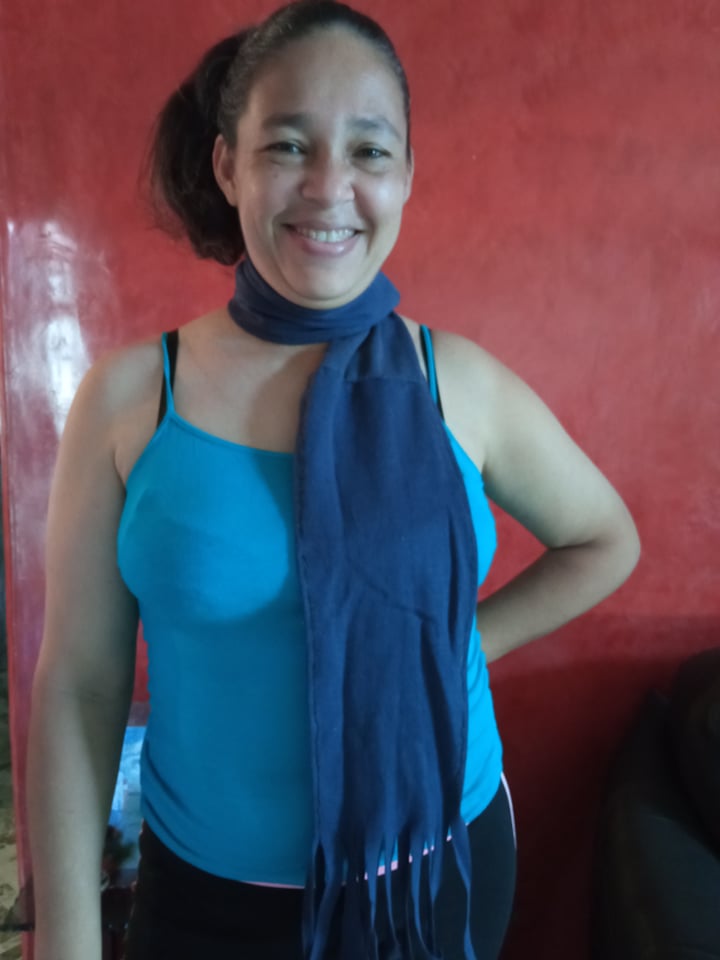 Todas las fotos son de mi autoría, y editadas desde canva.
All photos are of my authorship, and edited from canva.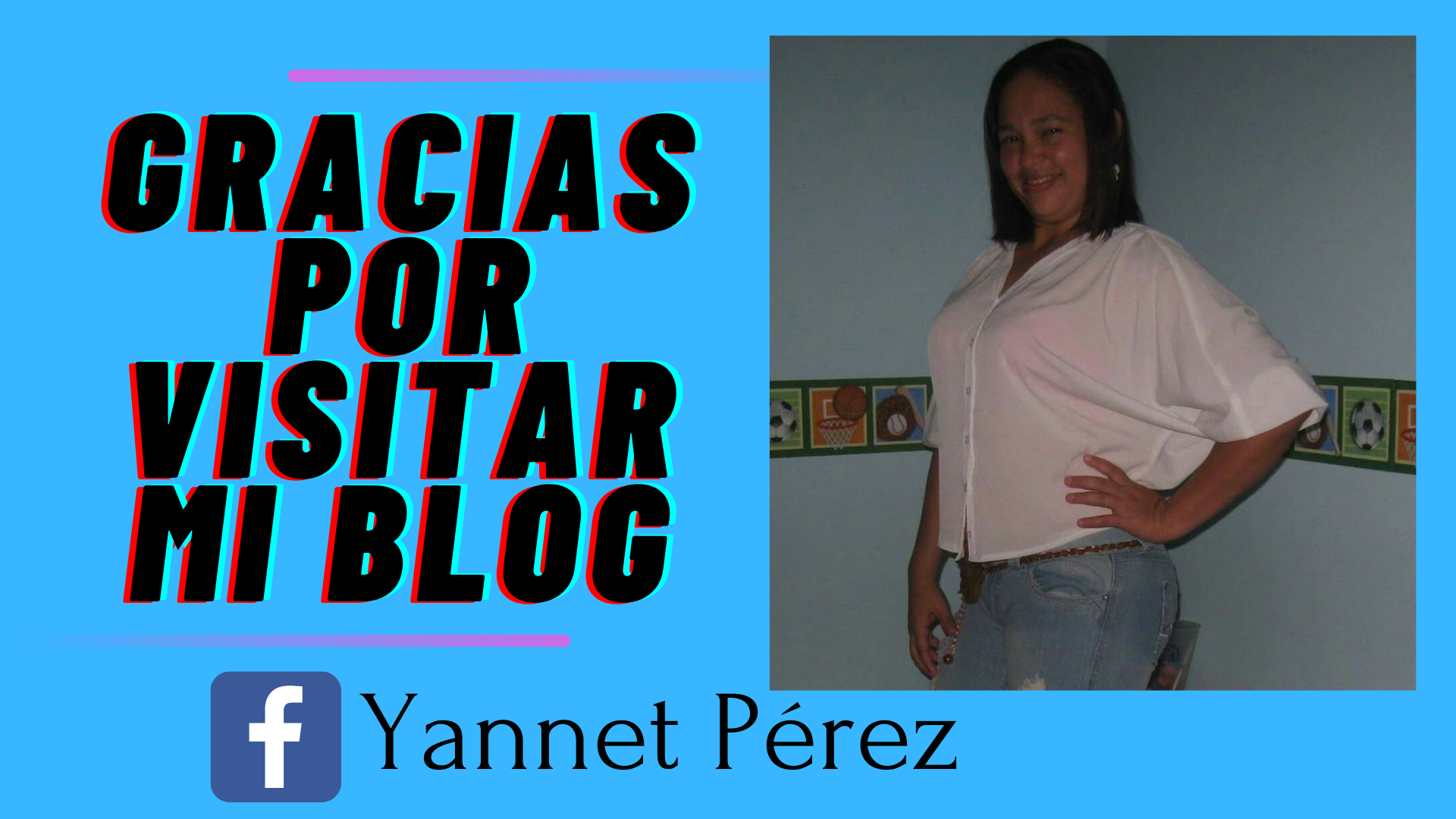 ---
---