[ESP-ENG] Concurso # 95 LOH, nuestro punto de ebullición | Contest # 95 LOH, our boiling point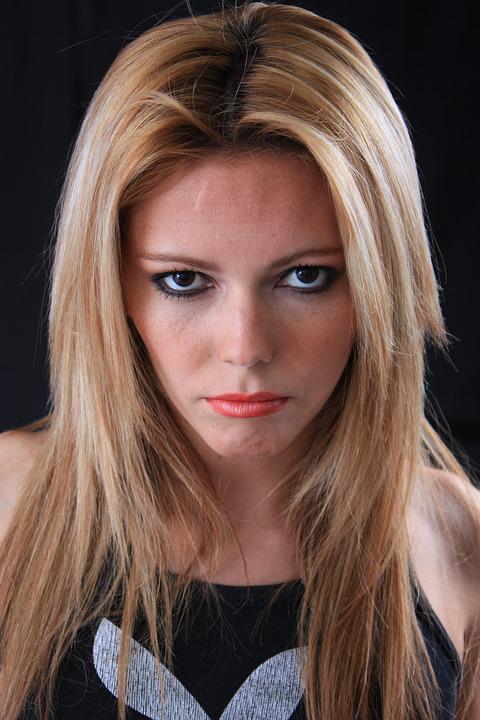 fuente
Hola a todos espero que estén muy bien, feliz y bendecido día hoy me uno una vez más al concurso # 95 de la comunidad de @Ladiesofhive, donde nos invita a responder dos preguntas interesantes, yo estaré respondiendo una de ellas compartiendo mi respuesta con cada uno de ustedes.
Hello everyone I hope you are very well, happy and blessed day today I join once again the contest # 95 of @Ladiesofhive community, where he invites us to answer two interesting questions, I will be answering one of them sharing my answer with each of you.

1 - Todos tenemos un punto de ebullición diferente, algunos de nosotros nos enojamos fácilmente, otros tenemos un temperamento muy frío. Comparta amablemente una cosa que lo enoja, cuánto tiempo permanece enojado y qué o quién puede pacificarlo./ We all have a different boiling point, some of us get angry easily, others have a very cold temper. Kindly share one thing that makes you angry, how long you stay angry and what or who can pacify you.
Como seres humanos tenemos sentimientos y emociones algunos positivos otros negativos, no somos perfectos por lo cual tendemos a molestarnos, enojarnos, airarnos y todas esas cosas que sentimos como personas, yo, por ejemplo soy un tipo de persona que me enojo muy rápido y no es una sola cosa la que hace que me enoje son varias, como por ejemplo; cuando veo alguna injusticia, cuando me dejan esperando en algún lugar y algo que me enoja diría yo al cien por ciento cuando me gritan, es algo que no tolero, y tiendo también a responder de la misma manera, pero a raíz del tiempo he aprendido a controlarme y a no comportarme de la misma manera que los demás, dice la Biblia que la blanda respuesta aplaca la ira, y cuando alguien venga a mí de esa forma pues sencillamente tiendo a responder amable y educadamente. Es importante saber controlarnos a la hora de enojarnos ya que esto puede traer consecuencias y esto lo digo porque he conocido personas que no saben controlarse y terminan agarrados a golpes, debemos controlar la ira y no dejar que ella nos controle porque luego podemos hacer cosas de las cuales nos podemos arrepentir.
As human beings we have feelings and emotions some positive some negative, we are not perfect so we tend to get upset, angry, angry and all those things that we feel as people, I, for example I am a type of person that I get angry very quickly and it is not one thing that makes me angry are several, such as; When I see some injustice, when they leave me waiting somewhere and something that makes me angry I would say one hundred percent when they yell at me, it is something that I do not tolerate, and I also tend to respond in the same way, but over time I have learned to control myself and not to behave in the same way as others, the Bible says that the soft answer appeases anger, and when someone comes to me in that way I simply tend to respond kindly and politely. It is important to know how to control ourselves when we get angry because this can bring consequences and I say this because I have known people who do not know how to control themselves and end up beaten, we must control anger and not let it control us because then we can do things that we can regret.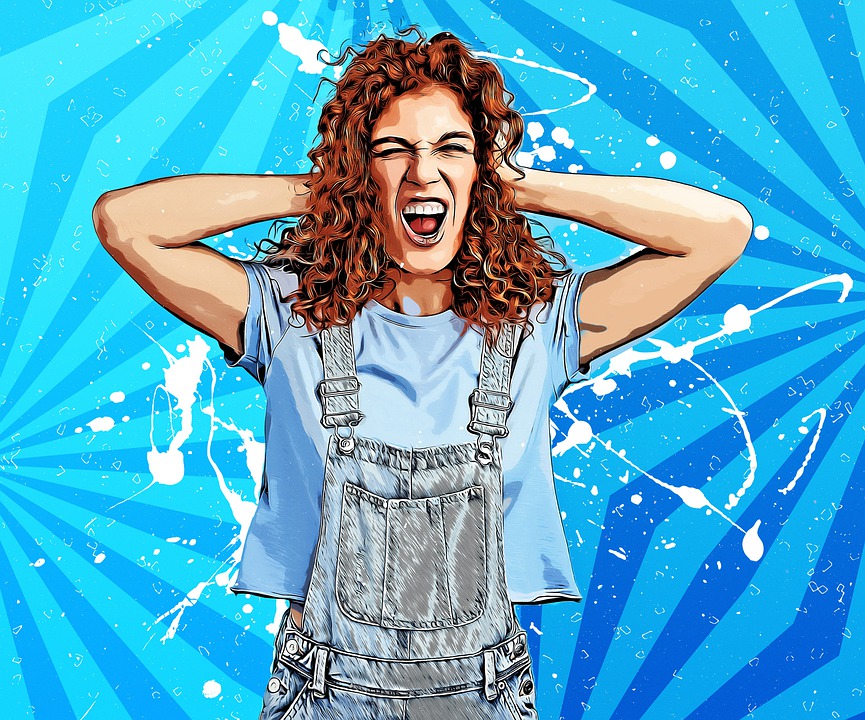 fuente
En cuanto al tiempo de permanecer enojada puedo pasar días con mi enojo, admiro a esas personas a las cuales el enojo les pasa rápido y luego están como si nada a pasado, lamentablemente yo no soy así, y nadie absolutamente nadie puede pacificarme, ni con palabras dulces, ni con besos ni abrazos ni nada de eso, cuando estoy enojada tiendo a respirar profundo y dejar que mi ira se vaya poco a poco, me pongo a ver una película, novela, o incluso escucho música para relajarme.
As for the time to stay angry I can spend days with my anger, I admire those people whose anger passes quickly and then they are as if nothing happened, unfortunately I am not like that, and absolutely no one can pacify me, neither with sweet words, nor with kisses or hugs or anything like that, when I'm angry I tend to take a deep breath and let my anger go away little by little, I start watching a movie, novel, or even listen to music to relax.

Esta ha sido mi participación en este concurso, invito a mi amiga @maiela53 a participar.
This has been my participation in this contest, I invite my friend @maiela53 to participate.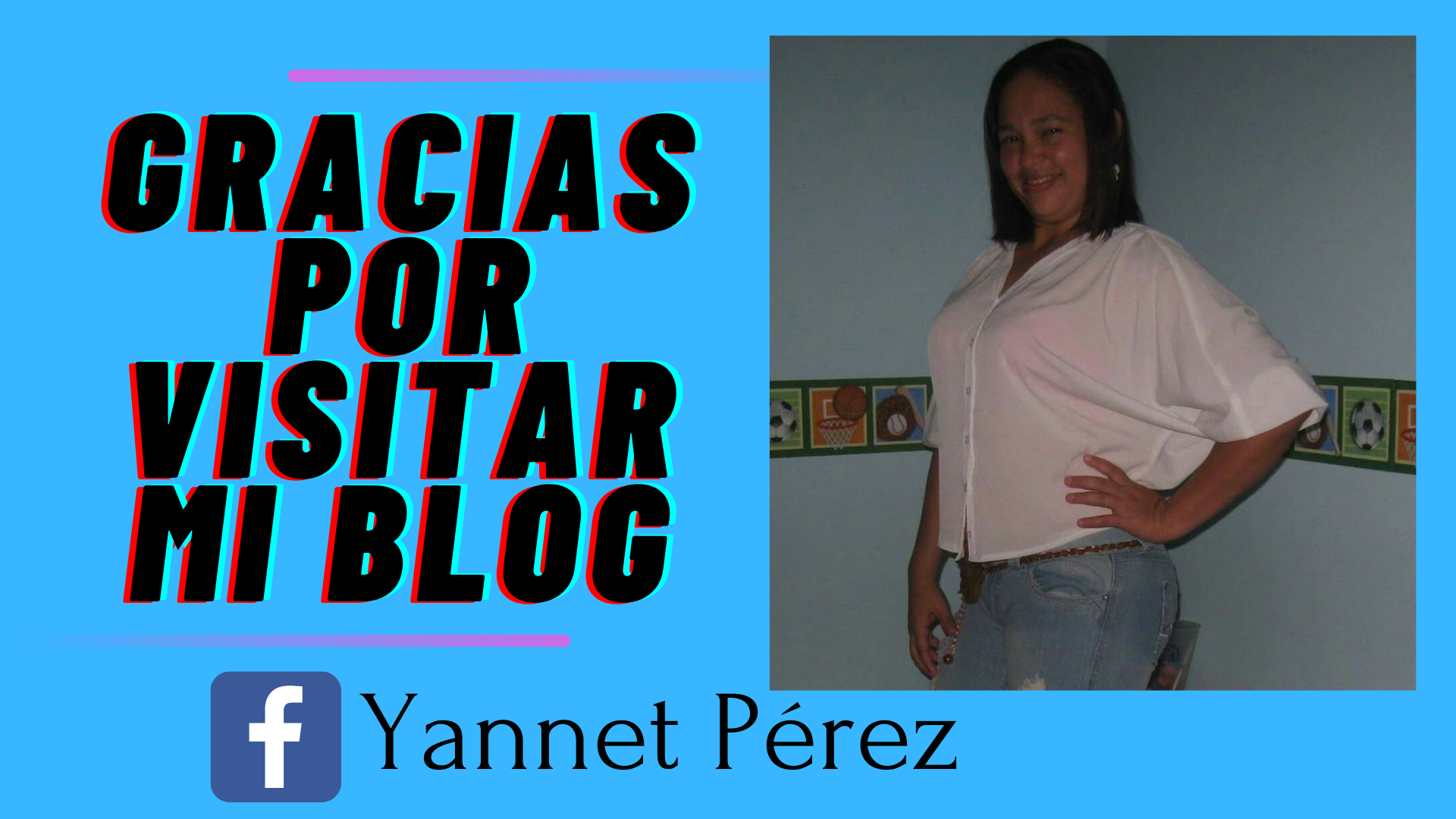 ---
---