[ESP-ENG] Concurso #94 LOH, qué es una mujer? | Contest #94 LOH, what is a woman?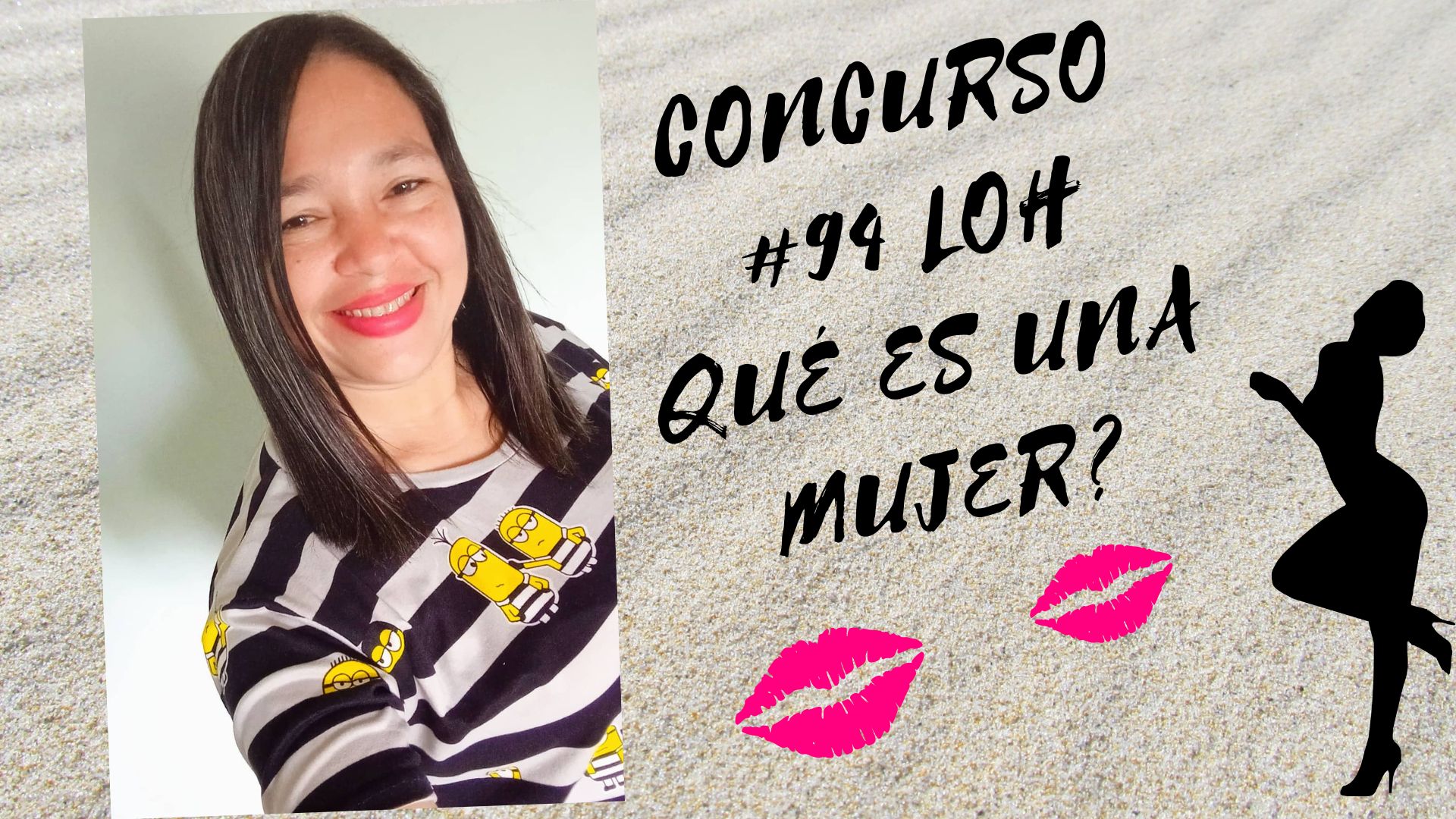 Hola todas esas mujeres que hacen vida en esta maravillosa comunidad de @Ladiesofhive, es un placer para mí estar compartiendo nuevamente con ustedes y que mejor manera de hacerlo participando en este gran concurso donde nos invita a responder preguntas interesantes acerca de lo que es para nosotras ser mujer.
Hello all those women who make life in this wonderful community of @Ladiesofhive, it is a pleasure for me to be sharing again with you and what better way to do it by participating in this great contest where we are invited to answer interesting questions about what it is for us to be a woman.

¿ QUÉ ES UNA MUJER? / WHAT IS A WOMAN?
A pesar de que hay varios conceptos de lo que es una mujer, daré mi punto de vista de lo que para mí es una mujer, es un ser extraordinario creado por un Dios maravilloso para ser amada y respetada por el hombre, según la biblia fue creada también para ser ayuda idónea del hombre, no esclava, sino que es un ser indispensable para el hombre, para ser su compañera, su esposa, madre de sus hijos, la mujer es simbolo de sabiduria según la biblia, viene a ser una gran bendición para la familia, capaz de cambiar muchas cosas que están a nuestro alrededor, a pesar de que en algunos tiempos la mujer fue humillada y maltratada y que no tenía la potestad de tomar decisiones nunca dejó de ser mujer, siempre respetuosa, amable, cariñosa, consejera, trabajadora siempre dispuesta a echar pa´ lante, muchos dicen que la mujer es el sexo débil esto en cuanto a la fuerza fisica por supuesto, la mujer es un ser capaz de hacer ciertas cosas al igual que el hombre, una mujer es una lider de casa llena de amor y consejos dispuesta a sacar a su familia adelante.
Although there are several concepts of what a woman is, I will give my point of view of what for me is a woman, she is an extraordinary being created by a wonderful God to be loved and respected by man, according to the bible she was also created to be a suitable help to man, not a slave, but an indispensable being for man, to be his companion, his wife, mother of his children, the woman is a symbol of wisdom according to the bible, she is a great blessing for the family, capable of changing many things that are around us, although in some times the woman was humiliated and mistreated and did not have the power to make decisions never ceased to be a woman, always respectful, kind, loving, counselor, hard worker always ready to go forward, many say that women are the weaker sex this in terms of physical strength of course, the woman is a being capable of doing certain things like the man, a woman is a leader of the house full of love and advice ready to take her family forward.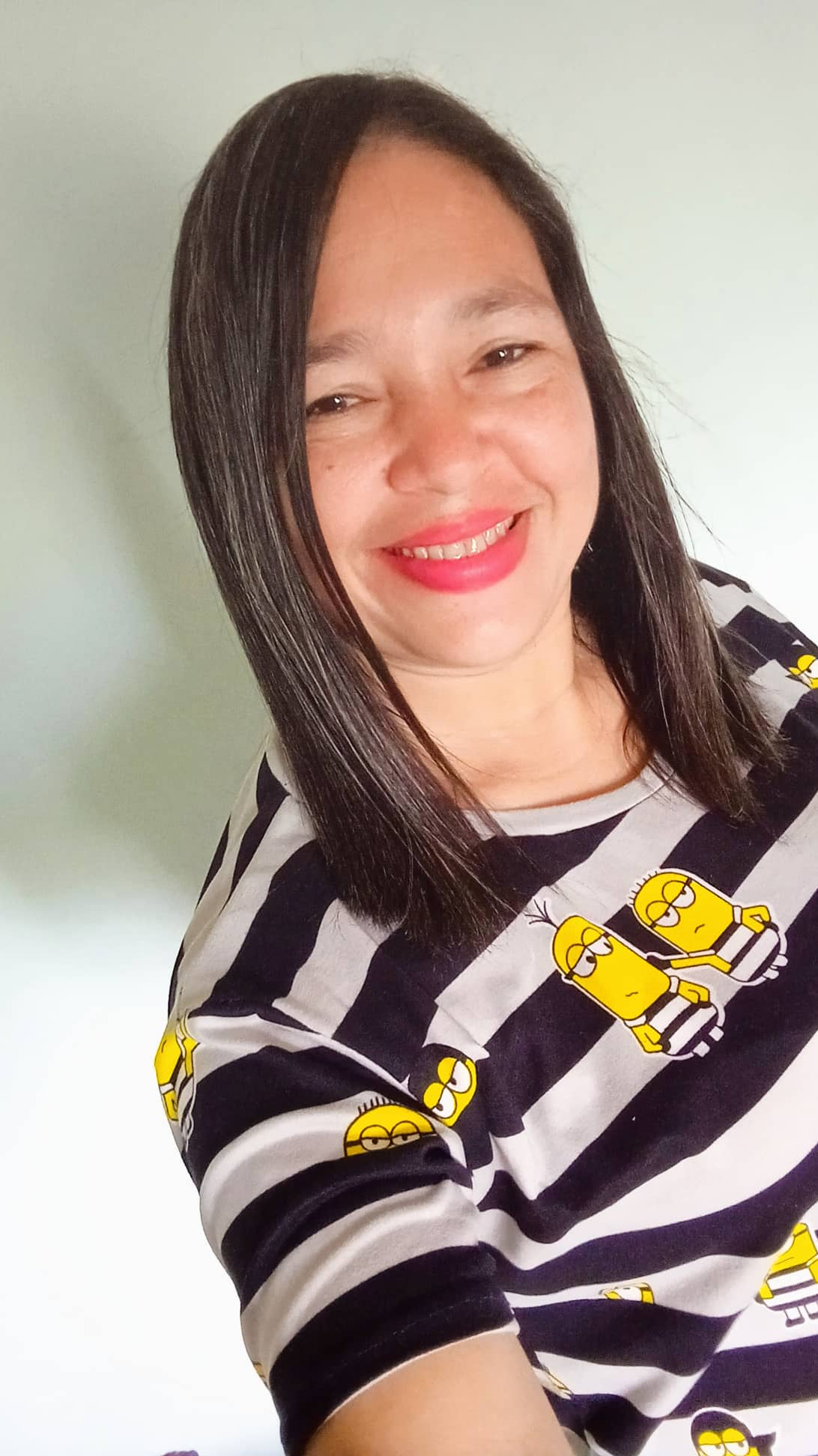 ¿Cómo abordaría las preguntas de sus hijos relacionadas con los conceptos cambiantes de sexo y género en esta era digital? / How would you address your children's questions related to the changing concepts of sex and gender in this digital age?
Soy una mujer cristiana y como tal sé que Dios creo al hombre y a la mujer, dos seres totalmente diferentes, con actividades diferentes, con pensamientos diferentes, fueron creados para estar unidos y para ser una familia, para multiplicarse por toda la tierra como lo dice la palabra, estoy clara en que el hombre es hombre y la mujer es mujer con respecto a los conceptos cambiantes de sexo pues es algo que siempre hablé claro con mis hijos de que son varones porque así lo quiso Dios, no soy quien para juzgar a nadie ni mucho menos la sexualidad que quieran tener, para mí son seres humanos al igual que yo y también merecen ser respetados y tratados con mucho amor y cariño.
I am a Christian woman and as such I know that God created man and woman, two totally different beings, with different activities, with different thoughts, they were created to be united and to be a family, to multiply all over the earth as the word says, I am clear that man is man and woman is woman with respect to the changing concepts of sex because it is something that I always spoke clearly with my children that they are male because God wanted it that way, I am not the one to judge anyone or much less the sexuality they want to have, for me they are human beings just like me and they also deserve to be respected and treated with love and affection.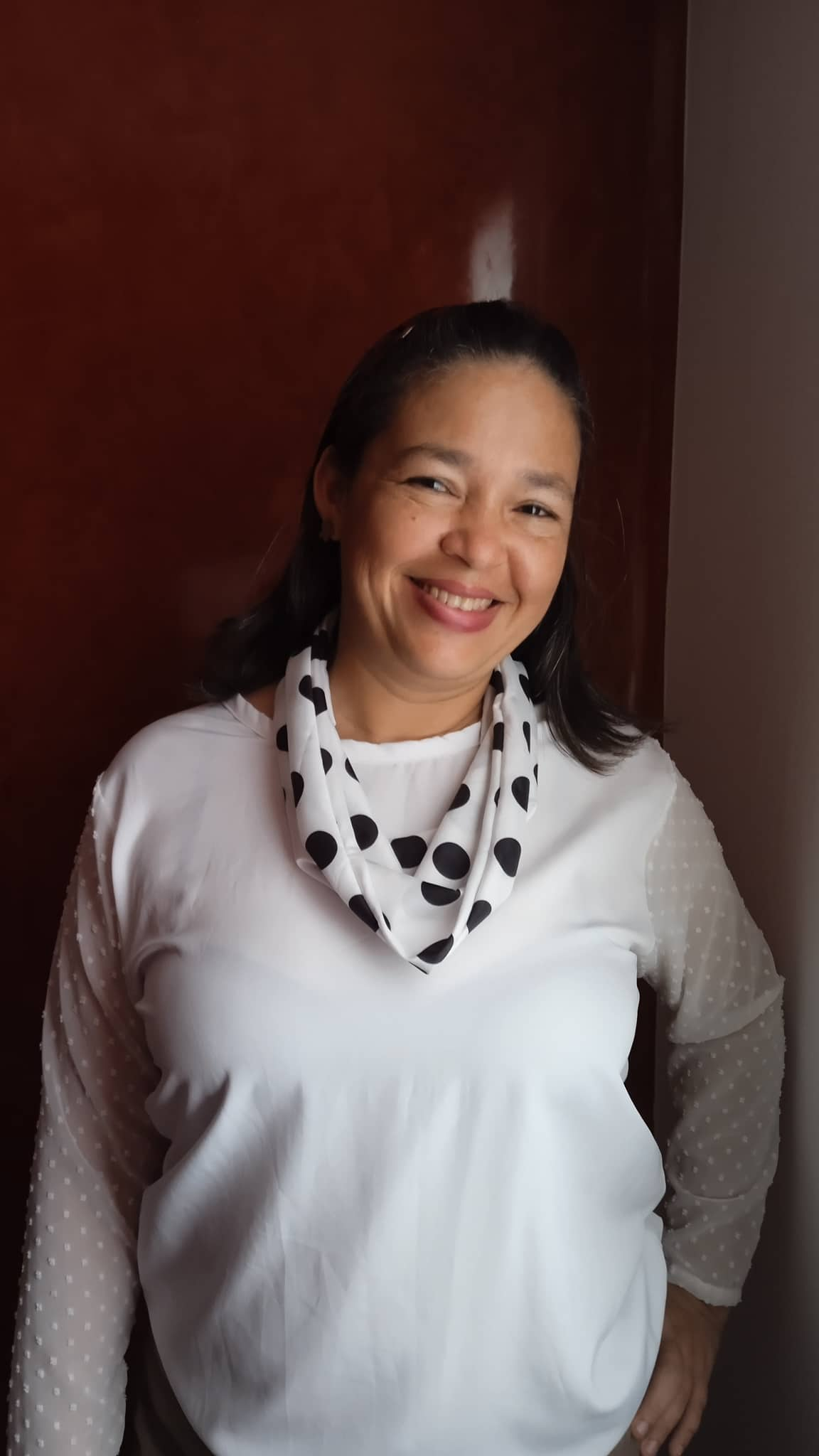 Esta ha sido mi participación en este concurso, invito a mi amiga @coromoto20 a participar.
This has been my participation in this contest, I invite my friend @coromoto20 to participate.

Todas las imágenes son de mi autoria y editadas desde canva
All images are my own and edited from canva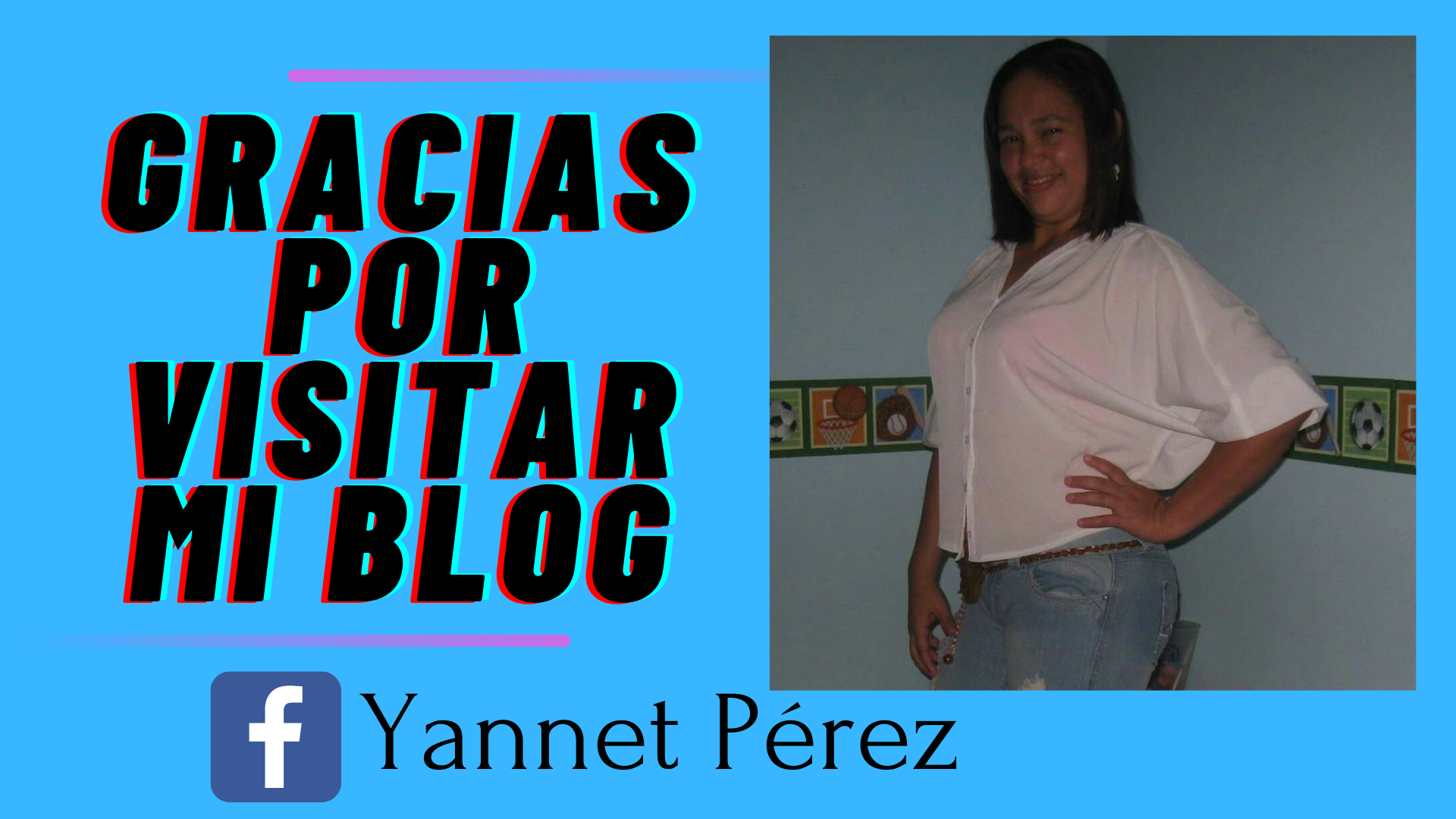 ---
---