opening of three packs of cards - Apartura de tres packs de cartas (ENG-ESP)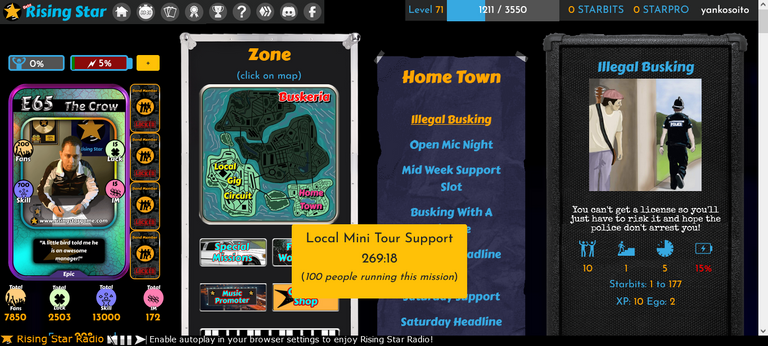 I'm at level 71 and I've bought three packs of cards to improve my ranking and try to get into the top 1000.
Estoy por el nivel 71 y he comprado tres packs de cartas para mejorar en el ranking e intentar meterme entre los 1000 primeros.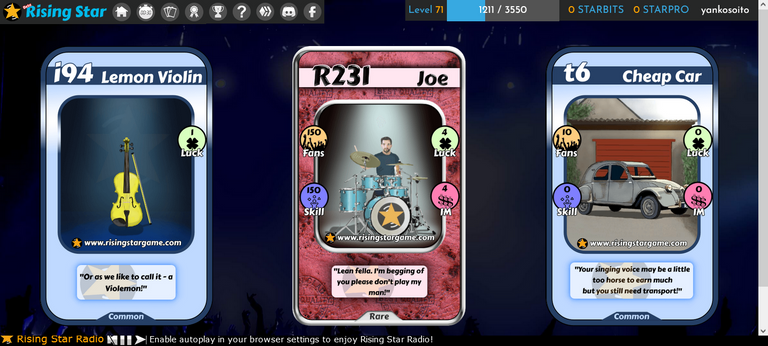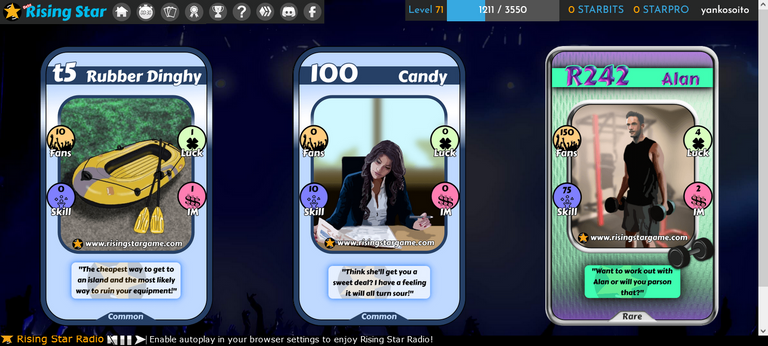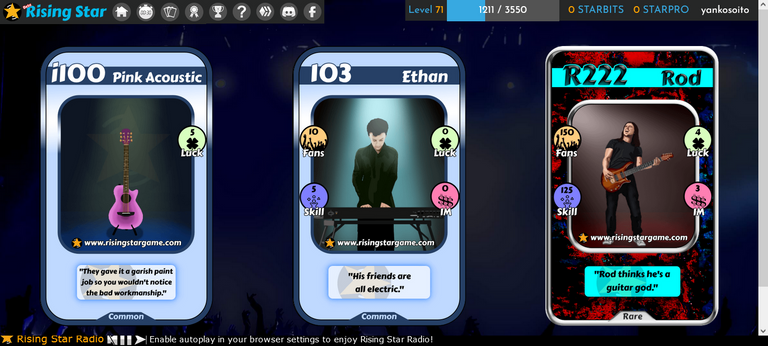 three rare cards and six common cards and of the rare ones only R222 Rod is worth a little bit, no luck and I haven't got very good cards, I'll keep trying.
tres cartas raras y seis comunes y de las raras solo la R222 Rod merece un poco la pena, no ha habido suerte y no he conseguido muy buenas cartas, seguiré probando.
---
---