Hiveminds Starline - Trailer (Deutsch)
---
Edited by @yangyanje

H I V E M I N D S STARLINE
| | |
| --- | --- |
| Name: | HIVEMINDS Starline Trailer (Deutsch) |
| Event Type | Festival, Jam |
| What? | Live Graffiti, Live Musik, Open Mic, |
| Date | Saturday 18. Juni 2022 |
| Time | 10.00 - Open End |
| Location | 8492 Wila, Schweiz |
| Organisers | @sandymeyer, @yangyanje, @baqabond |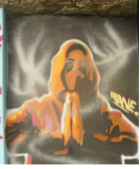 Vanishing
Dong Chang 东厂
aka Rane

"Wer denkt er ist, hat aufgehört zu werden"
- @yangyanje

Feel free to tip Wallets for support:
Bitcoin
3Mvofn1VynU168DuYtMsDqnUMSw7nQ8JEQ
---
Ethereum, XDAI, Polygon, Binance Smart Chain...:
0x0398edefB9d18A6a7c9fe573bdeedB7797283Ae5
---
Tezos:
tz1iSv5gWfPqUqaGChhfX8Vj3yquj36fad2Y
---
Cosmos:
cosmos1l66z8kxxgvftw7cprz5dlzvzm4tyefhrvm3w03
---
Solana:
9AmMfaerhNgsz2maByDUGrPMKYQRVeYQXJvCe9n48Fti
---
Terra
terra1m7q65zpa8y2zamjxqtnt43tprm36utkckdqf3a
---
Osmosis
osmo1l66z8kxxgvftw7cprz5dlzvzm4tyefhryqz7er
---
Kusama
GSFfZ96ofTybmVYNgKWK8hBqjV57i4YZTRWf25sukzq227c
---


Member of the Swiss Hive Community. Here's the curation project.


Feel free to delegate Hive Power to @badge-107955 to support the Swiss Hive

Delegate to the Mind Force Gathering @mind.force and support 92 artist, growing by the day. Official launch of @hive-127039 on the 28. March. Secure a top spot for a larger ROD % on curation rewards. First come, First serve.

Supporter of the Lotus Community

Join the Herbal Hive Community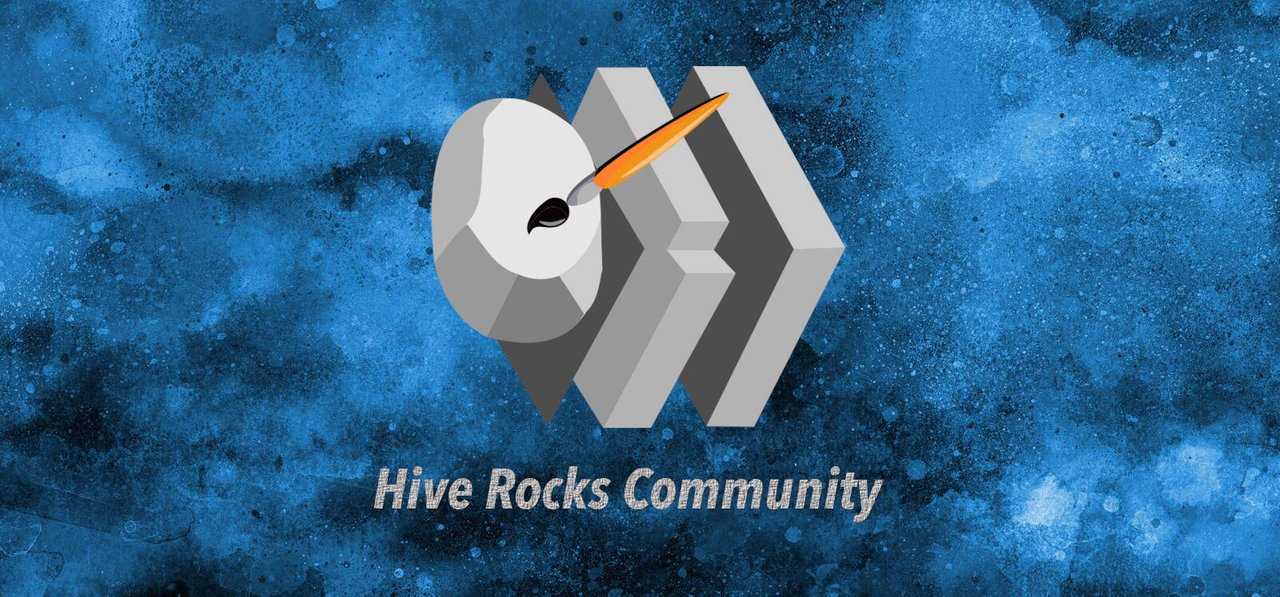 Admin at the Hive Rocks Community

Odysee
Twitter

---
▶️ 3Speak
---
---