Fourth Round of Swissness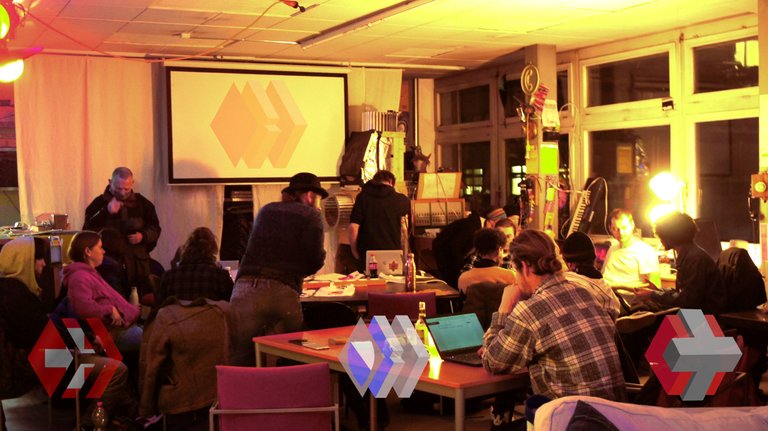 Zürich Hive Meeting
Introduction
On Tuesday the 25th of January 2022 we had our Swiss Hive Meeting # 4 and were visited by @blue.rabbit and @leosoph, who organise the Stammtisch around the area of Bodensee to explain the Hive Engine and are involved in many other exciting projects like the Dach-Meetup and an annual Hive Camp. The 4th hive meetup was organised by @sandymeyer, @miraicastel and very many efforts from @baqabond and me. Of course it was made up by all attendees that shape a journey uniting common efforts.
The meeting was attended by 20 exceptional souls. Some that I can mention here go by the likes of @leosoph and @blue.rabbit all the way from Bodensee, @lucynch all the way from Lucerne, @lmn-manna all the way from Bern, @sickjamez , @leladrowl , @majinmeph , @baqabond , @mangodjango , @option2-e , @b4phom3t , @clau-de-sign, @lukasbachofner and @miraicastel. We also had 3 guys from the electronics repair lab downstairs and generally a few that peaked in and out to know more about the Hive blockchain. We we're actually exactly 20 people including me.
We are very well aware that Vienna has a very interesting community that meets up as well. We highly appreciate and encourage live physical meetings such as the ones done around the German-Swiss-Austrian Border. I'd like to give big shout outs to @manncpt, who organises the Vienna meetup. These meet ups foster positive experiences and show us how much we have in common. Specially when it comes to mutually believing in liberty and freedom, self sovereign custody of decentralised digital assets, data ownership etc. and the various positive aspects this space conveys.
What happened?
@baqabond specially minted a POAP NFT on Xdai by the number of 24559 for the Swiss Hive Meetup #4, 25-Jan-2022 with :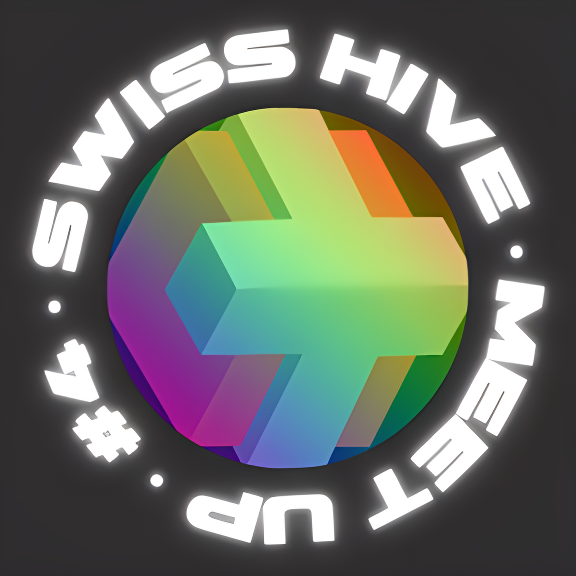 POAP Proof of Attendance Protocol
It's a digital collectible created as a NFT (non-fungible token) that is powered by the blockchain. It basically allows you to provide badges (as ERC-721 tokens) to people participating in your event. The idea is to enable a new way of keeping long-lasting records of life experiences, without providing any personal explicit data in return. It's free and open source.
Source
Thanks to @baqabond anyone can redeem their attendance for the 4th Swiss Hive Meeting as a Badge and a code will be emailed to everyone shortly.
@baqabond being involved in NFT's and this space in general is always working on various exciting projects. We often meet and talk about the latest technologies, whilst being critical, viewing the pros and cons, moral aspects, viability and their disruptive implications.
We sent everyone a posting mark up template where I added a Title, Links, a Table and a Footer. This way everyone can copy and paste, then add or remove content, creating a post out of a kind of skin.
After an intense conversation, we had to move our Markup workshop to next month.
I am certain that this Hive meeting has yielded more collaborations and many yet to come and connected 3 cities in Switzerland. We hope to see this grow and will support any regional efforts and endeavours to replicate such gatherings.
As I mentioned in previous posts, this meet up is about the hive blockchain, but we are always open to discuss blockchain and decentralised assets in general. Our main focus is to inform anyone about how hive works. With anyone, we also mean newbies and non technical crowd as well.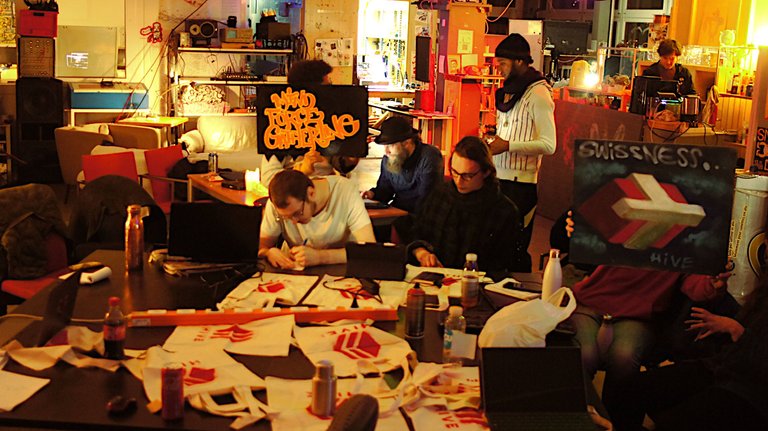 Engaging
We had a conversation triggered by a very inquisitive individual during our round, questioning the very nature of the space. He brought a lot of scepticism into the round, which was also very welcomed by me. I think to view the dichotomy of things is well needed. Maybe someone of you reading this might also agree that not everything is either black or white. There are so many more colors to the spectrum. Although this individual was quite tech savvy, he was labouring under the delusion that no one amongst us could answer his questions because none of us was a programmer or a hacker. Since no one was trying to convince anyone it's just interesting to hear an opinion of someone who has already made up his mind. He described a pyramid in where hackers and programmers are at the top. He also alarmed us and truly addressed whether we're all aware of what we are getting into.
This is reminiscent to why we all have a trustless system, where we work hard to acquire our reputation. After some historical incidents, we all get reminded of what bonded us even closer together as a community. Here the story for newbies. I don't think we have any witnesses or a group of them with malevolent intentions and I have been here long enough to confirm that.
Whether you're a minnow, dolphin, orca or a whale, we don't want plankton to gather dust if they are good actors and contribute quality publications. Hive as a dPoS blockchain has proven itself with efficient community governance and as the largest known social media undertaking in the blockchain space. One that really managed to create something truly social.
Very often, programmers or individuals employed with IT companies aren't too familiar with DLT or they can't really imagine it's use cases until they engage with the tech. Most of them really think Blockchain is a hype and now everyone thinks they have to use blockchain for everything. I am not writing about Blockchain developers here.
In fact the blockchain space is divided into the two groups. One that thinks blockchain can be used for everything and the ones that do not.
Although we might have found an ingenious consensus mechanism with dPoS and proof of brain, all of this might not make much sense to an outsider? Although many think they understand economics and code, it becomes apparent they might have a misconception when they're trying to involve variables from previously known standard practices derived from the fiscal mechanisms they were indoctrinated with. These are usually futile and besides the point. Someone who likes politics, might not understand the concept of a DAO. He might also not understand the concept of blockchain, decentralised economies or a free market. Specially when it becomes to digital assets and when it is garbled that they can't be applied to anything tangible in the physical world.
Interestingly we all see this take shape more on hivelist etc. Hive is becoming very real and tangible value. I can specially see HBD being that from experience.
How odd would my life would be if all you citizens of the hive wouldn't exist? Well, I am glad you do and that you are reading this. The power of the right kind of communities believing in freedom and liberty are mutually shared values that become a driving force to creating a better and more democratised world. A power that goes beyond just a monetary system, but becomes a vision of the future. I strongly believe that such a vision is shared by many here on hive.
You wont have to wonder if anyone you meet on hive might be someone you have much more in common with than any stranger whose a product on a platform run by a social media corporation, dictated by their narratives.
Where we all agreed on although that evening, was when it came to value(non monetary), good actors, and that Hive isn't a deflationary asset.
We also discussed how Hive is distributed, staked etc. it's available supply, tokenomics/token economics.
Here is a HIVE USER GUIDE by @ura-soul , in case anyone would like to go through it.
Feel free to leave any of your thoughts about this topic in the comments section.
We will elaborate on this subject in further posts.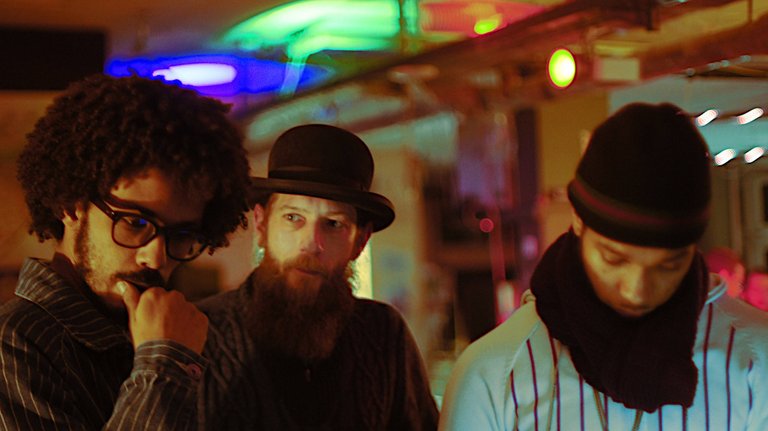 Swiss Hive Meeting
As during my last meeting, I also used @kiel91's stencil to print Hive Tote Bags.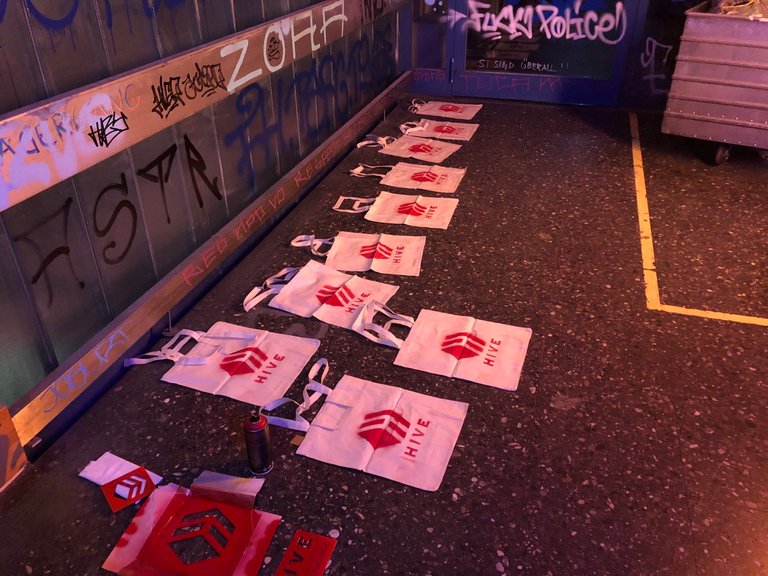 Currently we are open to anyone who'd like to support the Swiss Hive Community through delegations or community efforts. We are starting a Newsletter soon. Anyone who attended our meetings has the opportunity to engage, earn rewards, support endeavours and invite others to join the hive blockchain.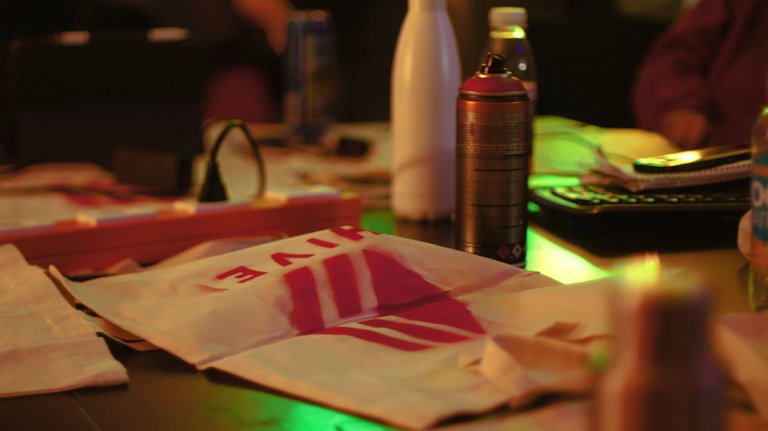 The Mind Force Gathering
I briefly mentioned the Mind Force Gathering and outlined the project by explaining that it's about 7 Senses. Kinaesthetic, Auditory, Visual, Vocal, Gustatory/Olfactory, The power of mind and combining all the six into the seventh consciousness or spirit.
'If your mind controls the body, then who controls your mind? Once you know it is you, it can mark a new kind of awakening to explore yourself' - @yangyanje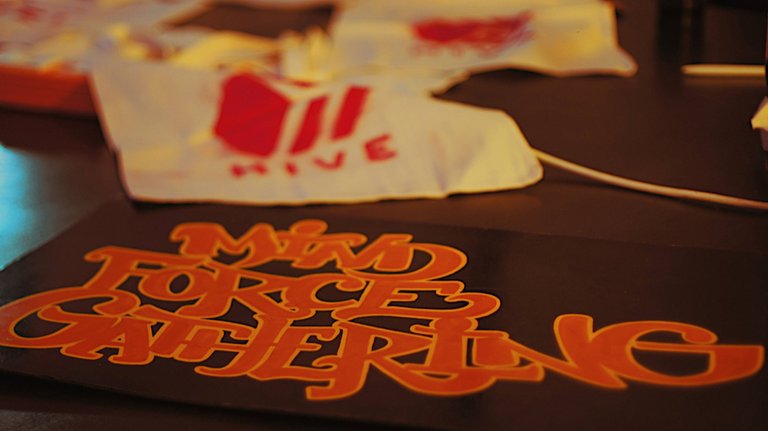 @mind.force is currently upvoting accounts that post original content, such as music, art, dance, lyricism and vocals, vegan food, science/ philosophy and mindfulness, specially aimed at publications on consciousness, spirit and evolving the 6 senses as forms of linguistics that transcend language.
Any @mind.force delegations are welcome:
All revenues to this account will be used to create live events, shows, create a stage for the artists the MFG supports
Subscribe Mind Force Gathering
Note: The Mind Force Gathering Community hasn't officially launched yet. We are currently in a recruitment phase. Do reach out to us on Discord if you'd like to support us.
The ZWZ Building
The Swiss Hive Meeting is held at the ZWZ building, downtown Zürich City. It used to be the city's central laundry service building of Zürich.
The 1st floor is home to a Lab that runs a weekly open repair session for electronics and is involved in many exciting projects.
The 3rd floor, where we held our Swiss Hive Meeting is home to
Digitale Gesellschaft / Digital Society
Linux User Group / "
Chaos Computer Club / "
Verein für Mechatronische Kunst / Association for Mechatronic Art
We are currently still in a discussion to actually prepare an official launch for our Swiss Hive Meetings there. This would inform others that the space now has a blockchain community. Stay tuned and be on the look out for our upcoming Swiss Hive #5 Meet Up, scheduled the end of February.

Zürich Badge
For being physically present, we award Badges on peakd, namely the Zürich Badge


and the Swissness Badge

. Our vision is to expand this to other Swiss cities. This Idea is open to anyone. You can just reach out to us on Discord at the Swiss Hive Community, or get in touch with us on the Swiss Hive Community on Telegram.
Since we had attendance from Lucern and Bern, we hope to soon create a Bern Badge. Here's our Lucerne Badge: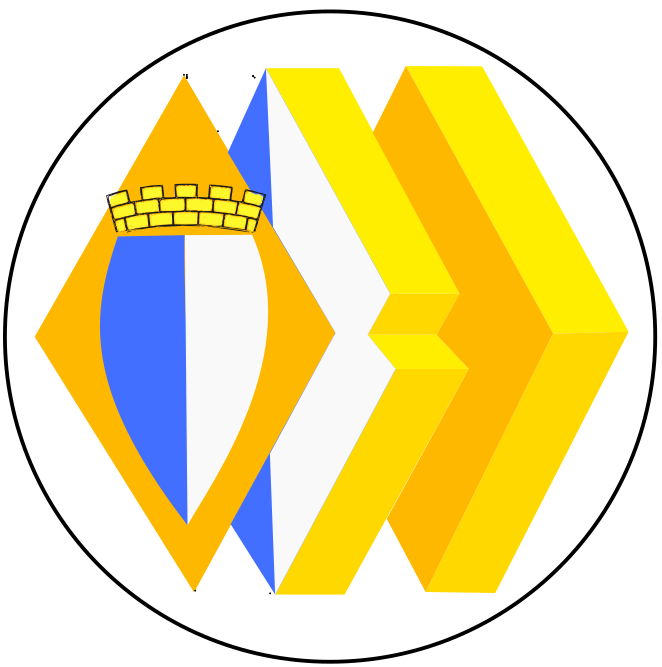 Thank you for reading.
Best wishes for the season.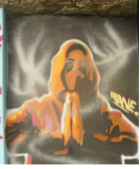 Vanishing
Dong Chang 东厂
aka Rane

"Al-Gore.rithm n. a mathematical operation which is repeated many times until it converges to the desired result, especially Florida." - The Grapevine

Feel free to tip Wallets for support:
Bitcoin
3Mvofn1VynU168DuYtMsDqnUMSw7nQ8JEQ
---
Ethereum, XDAI, Polygon, Binance Smart Chain...:
0x0398edefB9d18A6a7c9fe573bdeedB7797283Ae5
---
Tezos:
tz1iSv5gWfPqUqaGChhfX8Vj3yquj36fad2Y
---
Cosmos:
cosmos1l66z8kxxgvftw7cprz5dlzvzm4tyefhrvm3w03
---
Solana:
9AmMfaerhNgsz2maByDUGrPMKYQRVeYQXJvCe9n48Fti
---
Terra
terra1m7q65zpa8y2zamjxqtnt43tprm36utkckdqf3a
---
Osmosis
osmo1l66z8kxxgvftw7cprz5dlzvzm4tyefhryqz7er
---


Member of the Swiss Hive Community. Here's the curation project.


Feel free to delegate Hive Power to @badge-107955 to support the Swiss Hive

Supporter of the Lotus Community

Join the Herbal Hive Community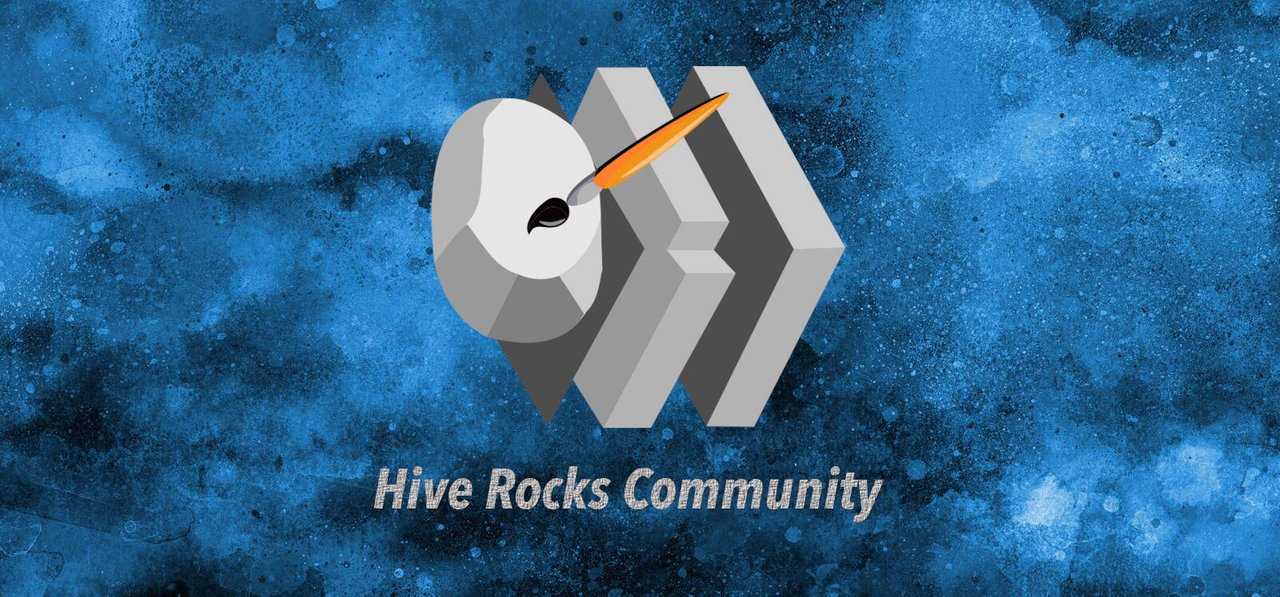 Admin at the Hive Rocks Community

Odysee
Twitter

---
---