My longest and most intense Arena of Valor battle so far - 35 Minutes, 43 seconds (2021.09.11)
A little bit more than half an hour. This is a long time in a mobile MOBA game, where most battles ends in less than 25 minutes.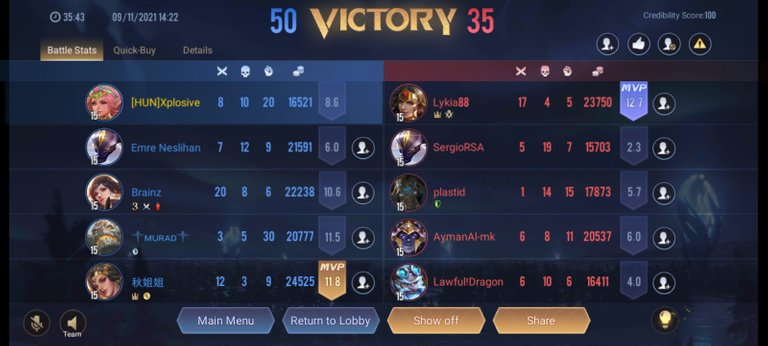 By the way, Arena of Valor is a new game for me. I played 18 battles in it so far. All of them ended with victory.
My name in this game is [HUN]Xplosive.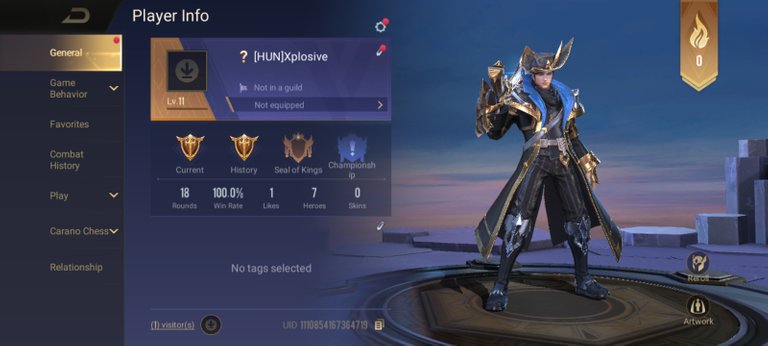 I currently own 7 heroes, and my current favorite is Pixie. I also played her in this long battle. I finished this match with a K/D/A ratio of 8/10/20.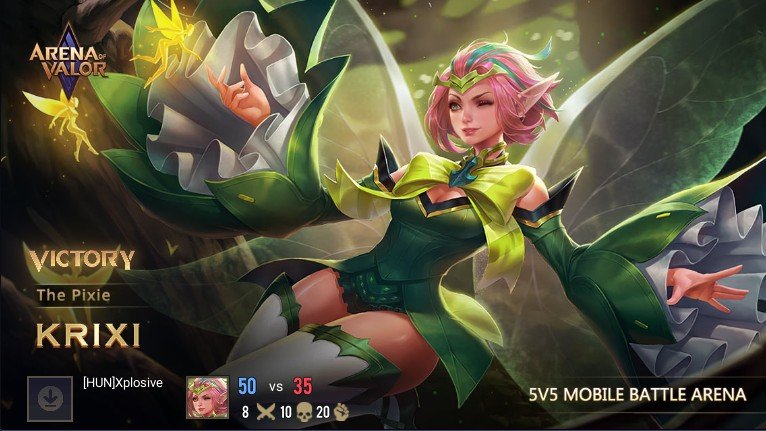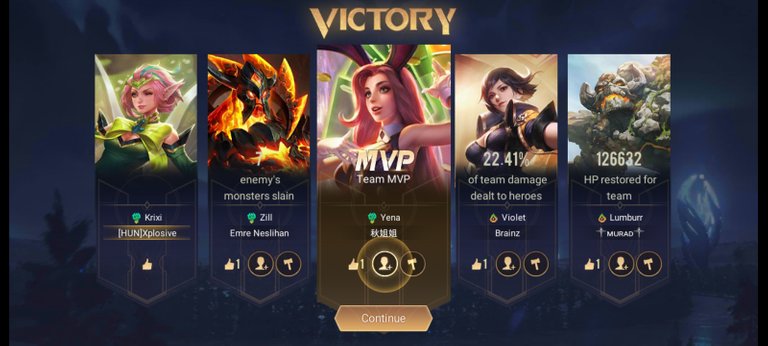 This was a ranked match. I am currently in the Gold IV league.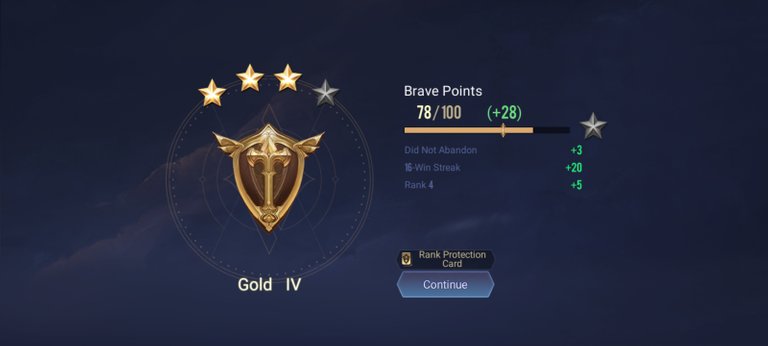 Arena of Valor is a good, enjoyable, fun game. If you have not heard about it so far, then I would like to encourage you to give it a try. It is worth to try. If you like League of Legends, then you will probably like Arena of Valor too.
---
---