An intense 16 minutes with Lee Sin in the Howling Abyss (2021.09.17)
We lost the battle, but it was still very good. Seeing my K/D/A ratio of 20/9/14, this is probably my best battle with Lee Sin so far. As the game said, this was a glorious defeat.
By the way, today (2021.09.17) is my 29th birthday, so I see this good battle as a gift from the game. Everyone played well. Both the allies and the enemies too.
Thank you everyone.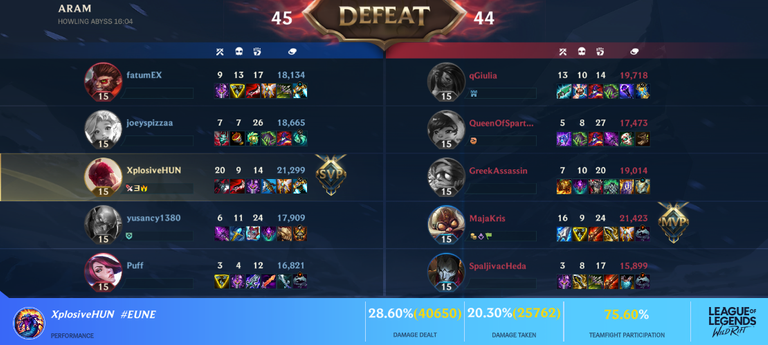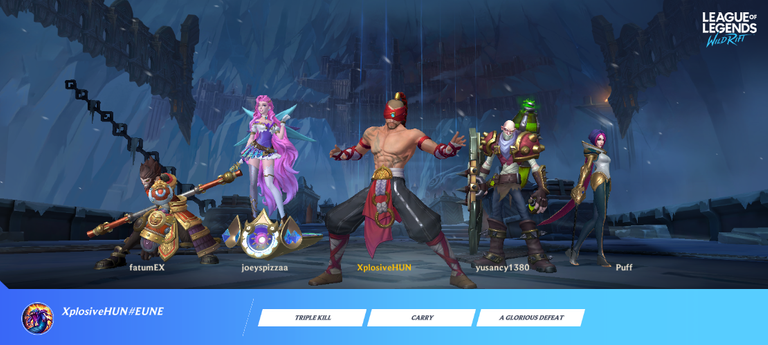 ---
---