Today's Birdwatching- Storch and some snow
Hello everybody!
It's time for another episode of birdwatching:
So let's get right into it:
Actually that day was great for taking images of birds: In general snow always looks fantastic and with some sun: just awesome…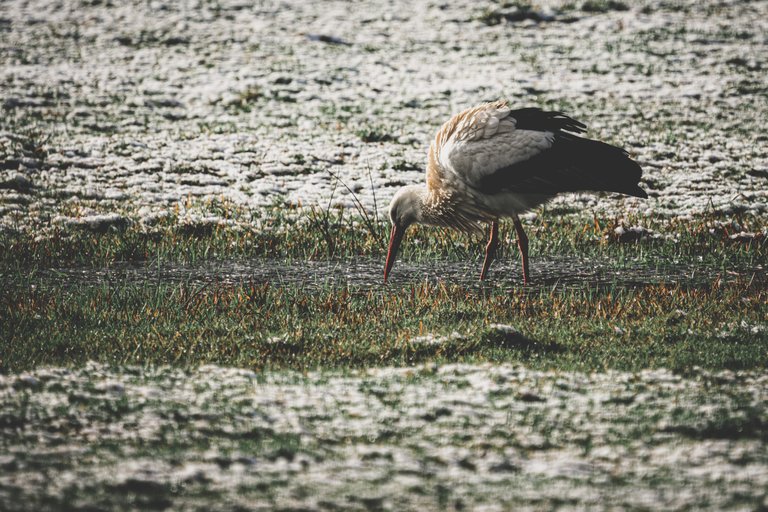 Let's start with the first image: In the morning I looked out the window and saw this Storch. Of course I had to take A picture.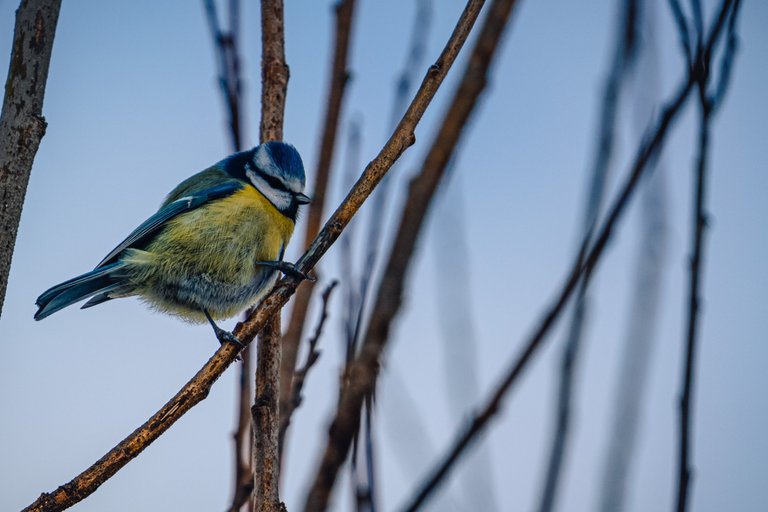 The next one: This is another cute blu tit sitting in a tree in my garden.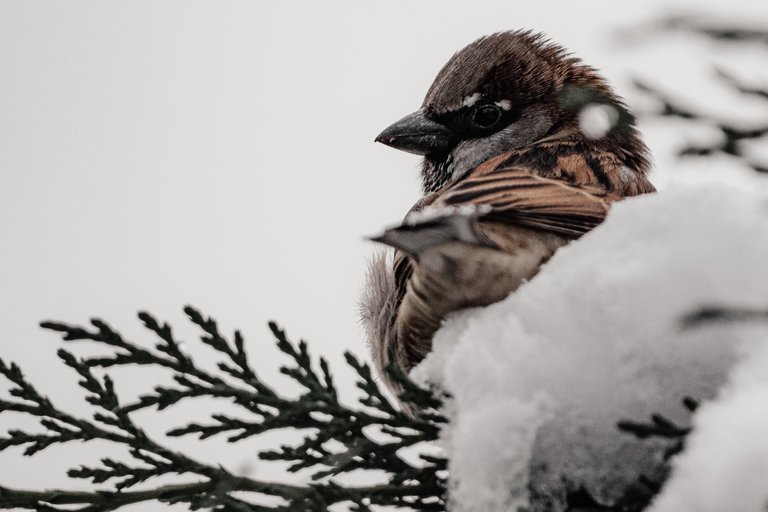 This one is a sparrow in a tree which was covered by snow.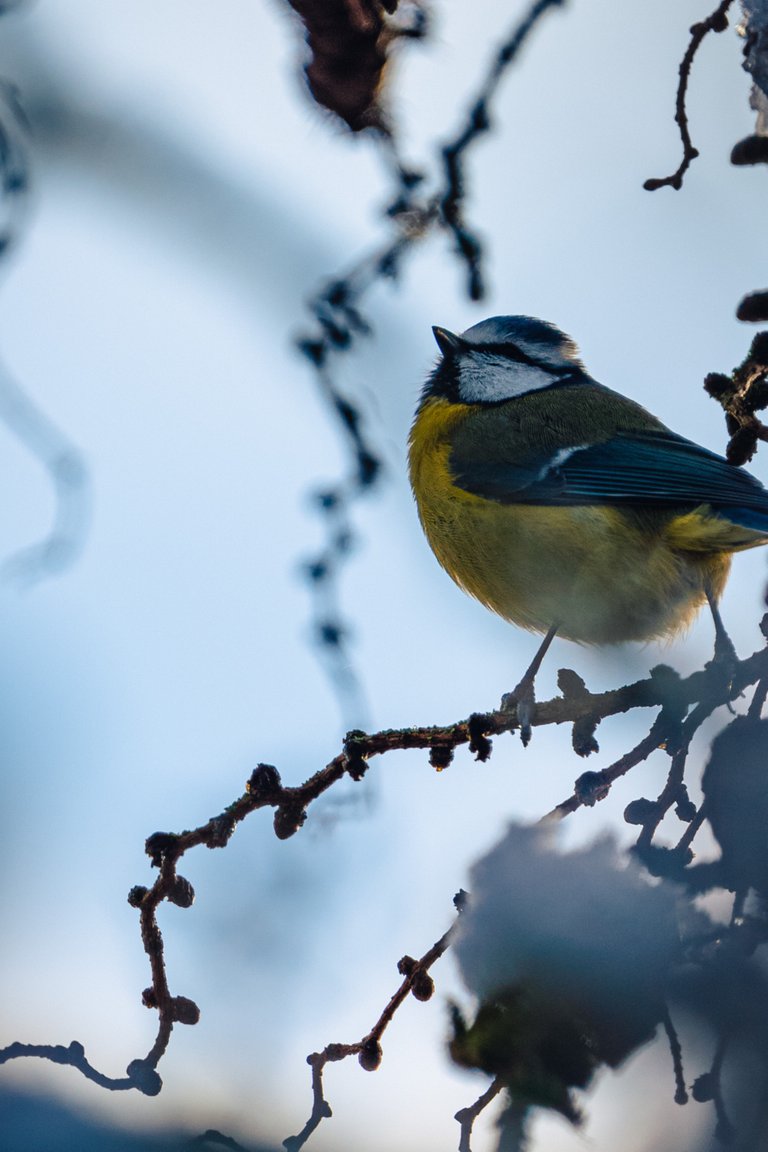 The next one is another little blue tit.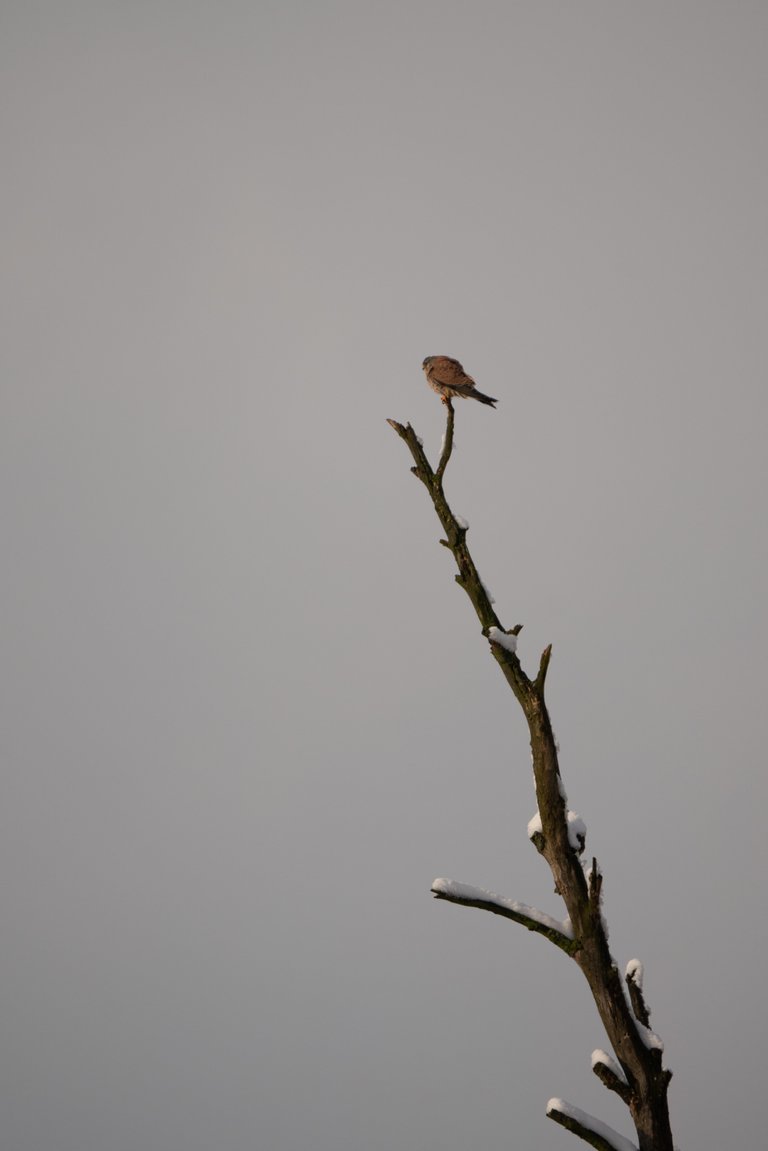 And this one is either a Merlin or a falcon…I'd say rather a Merlin…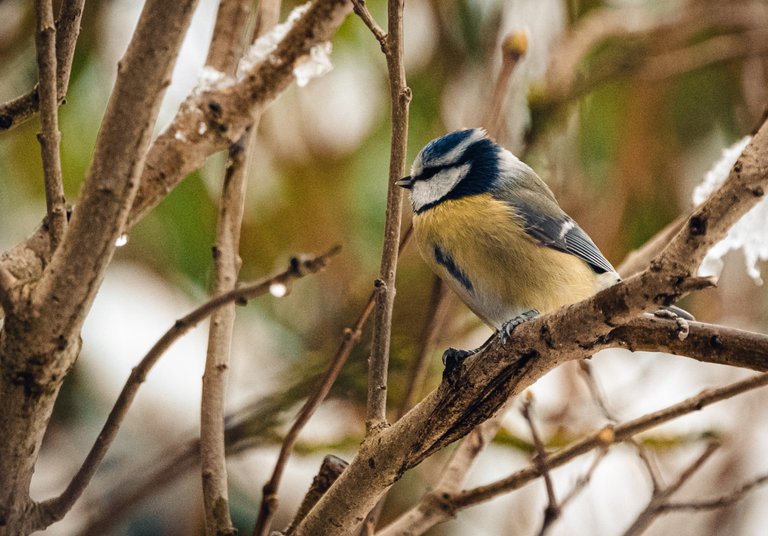 The next one is another little blu tit: I really like the background colors in this image.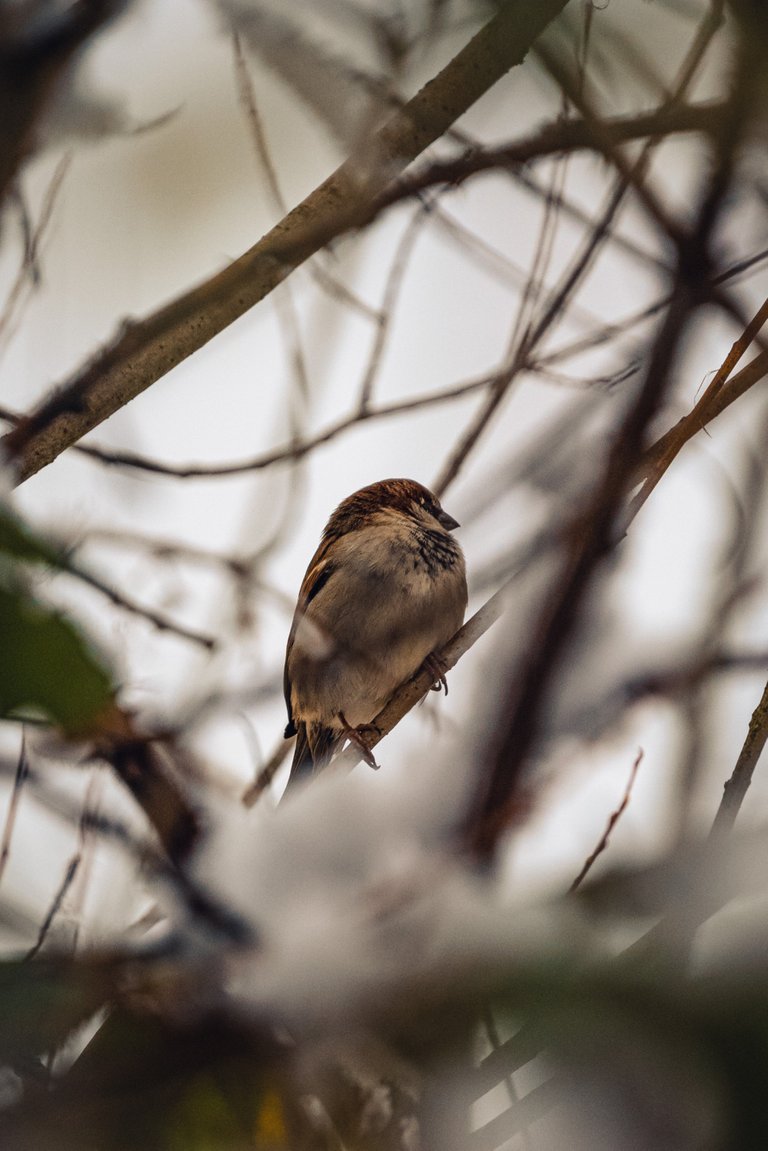 That one is another sparrow: I really like the composition in this photo…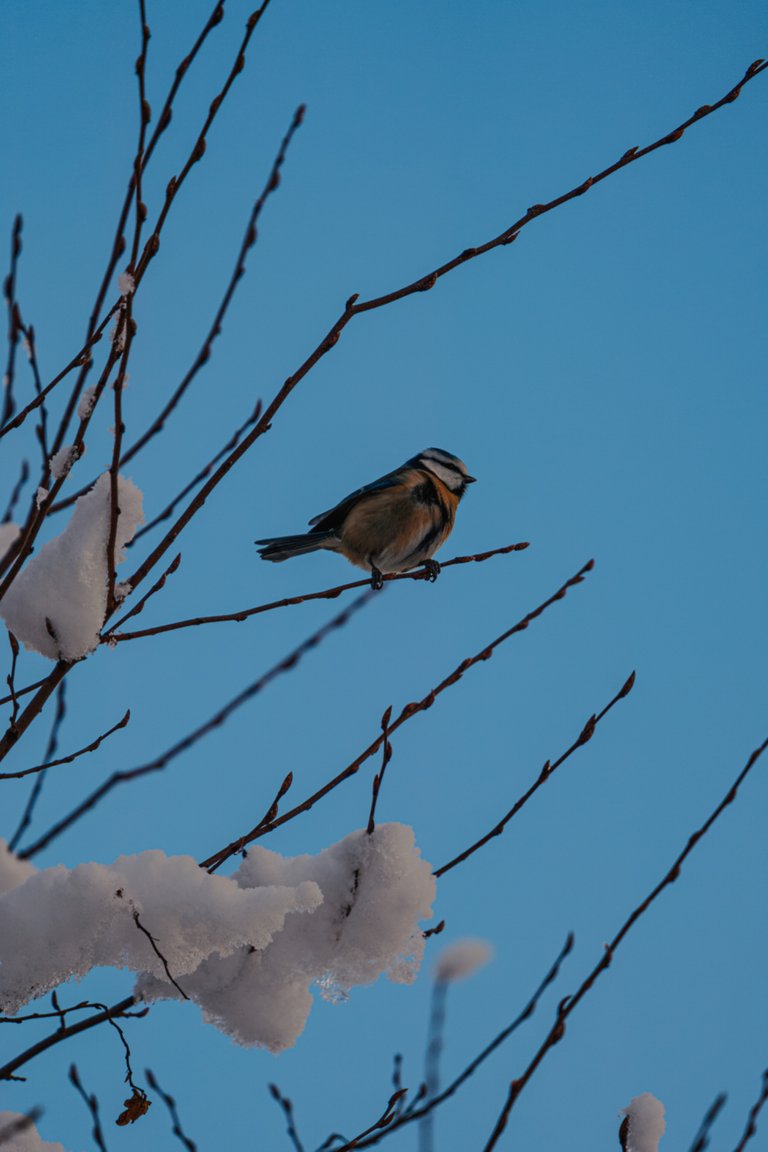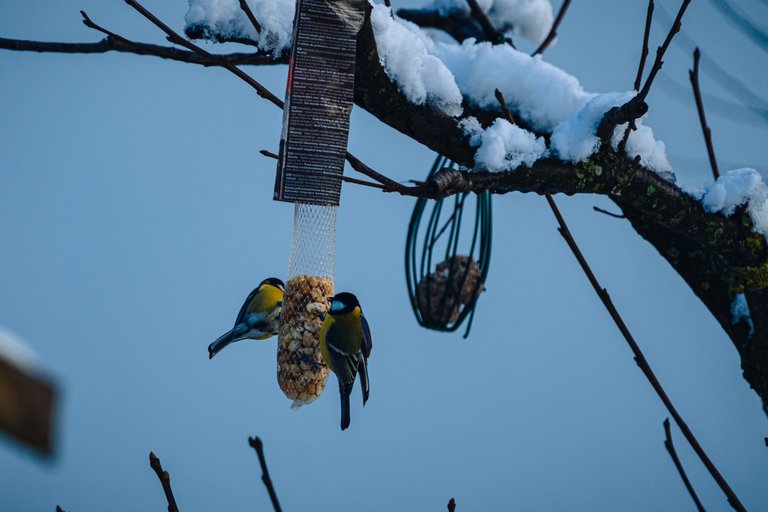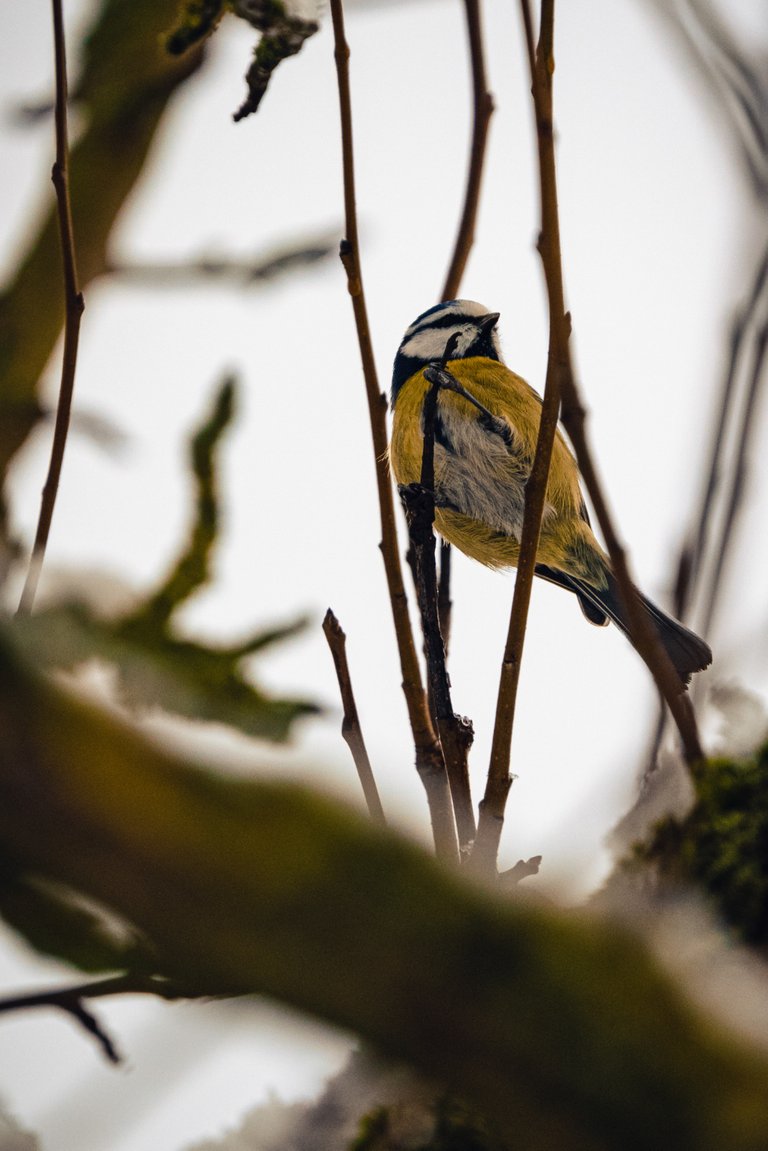 The next three images are showing some blue tits…well doing bird stuff ;)
(All images are mine and were taken on the Sony a7RIII with the Sony 200-600G)
Thanks for reading so far and see you soon!
Fell free to leave some Feedback or tell me which is you're favorite…
PS: Mine is the second one…
---
---