Some creative Bokeh photos- My entry for #Monomad
Hello everybody!
Today I want to share some creative bokeh shots with you.
Shortly: What is bokeh?
Bokeh, 暈け, also spelled ぼけ or ボケ, boke "out of focus, blurred is a term used in photography to describe the quality of an out-of-focus area.
But now let's start with the images: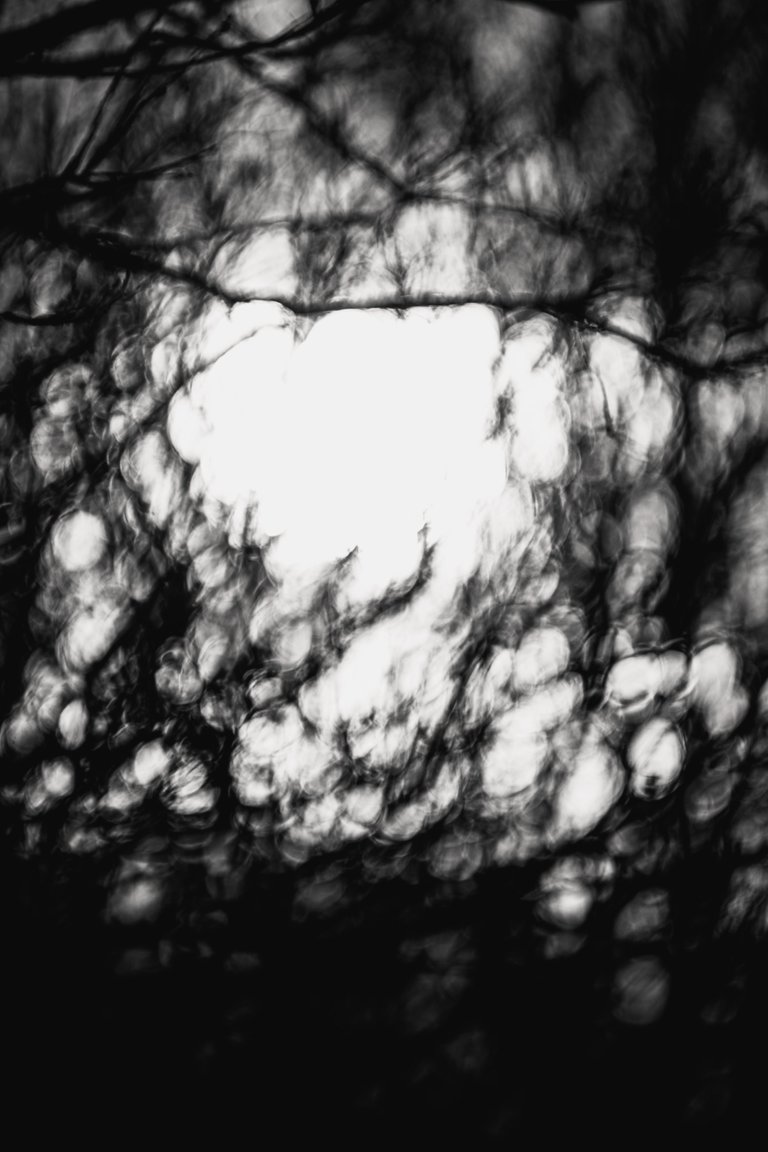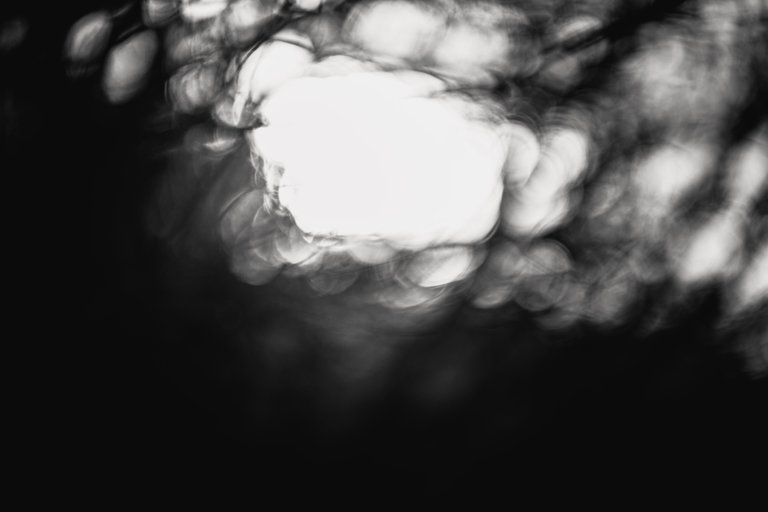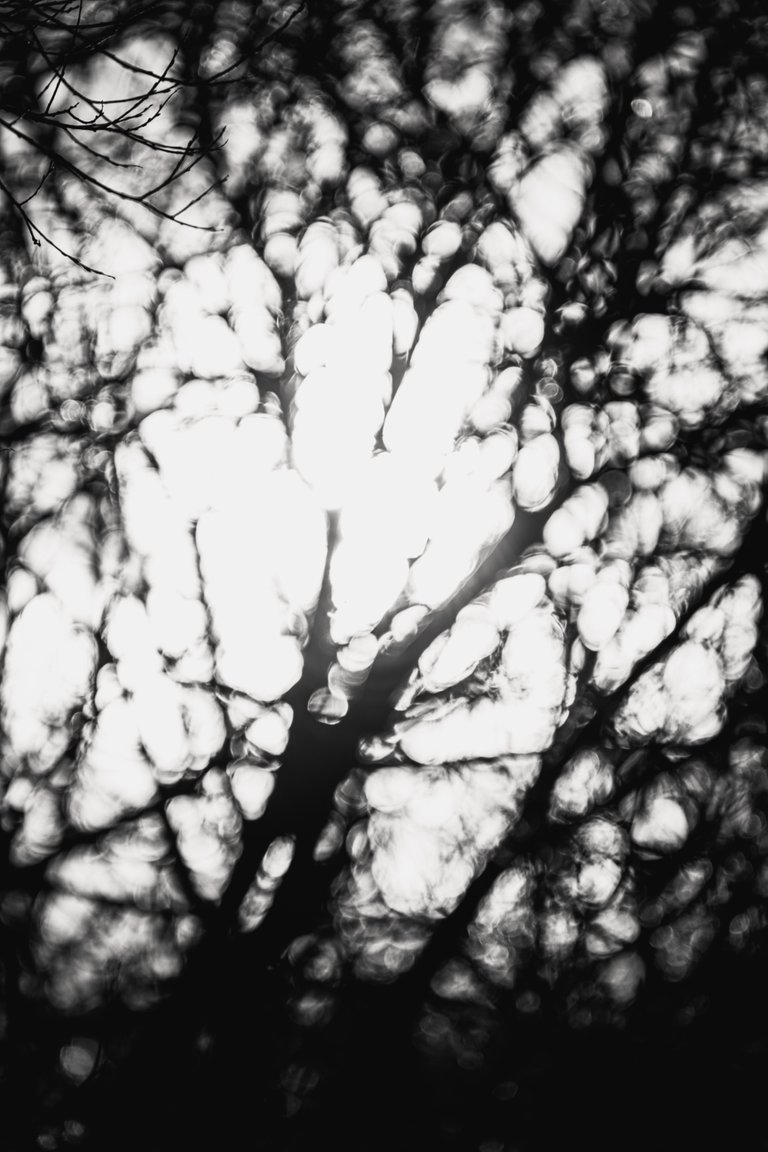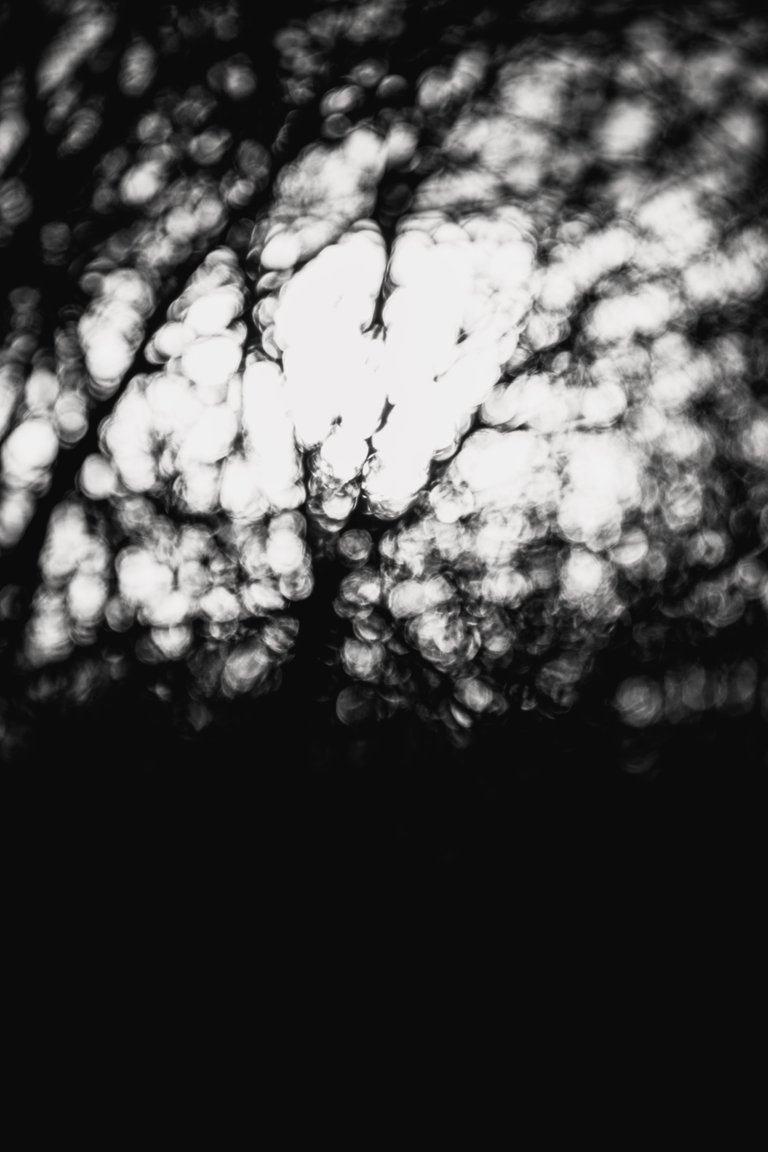 (Sony a7RIII with Sony 200-600 G, 1/2000 Sek, f/6.3, ISO 160)
Starting with these four images: I went into manual focus and focused quite close to archive that big bokeh balls.
The foto was taken against the sun through some branches of a tree.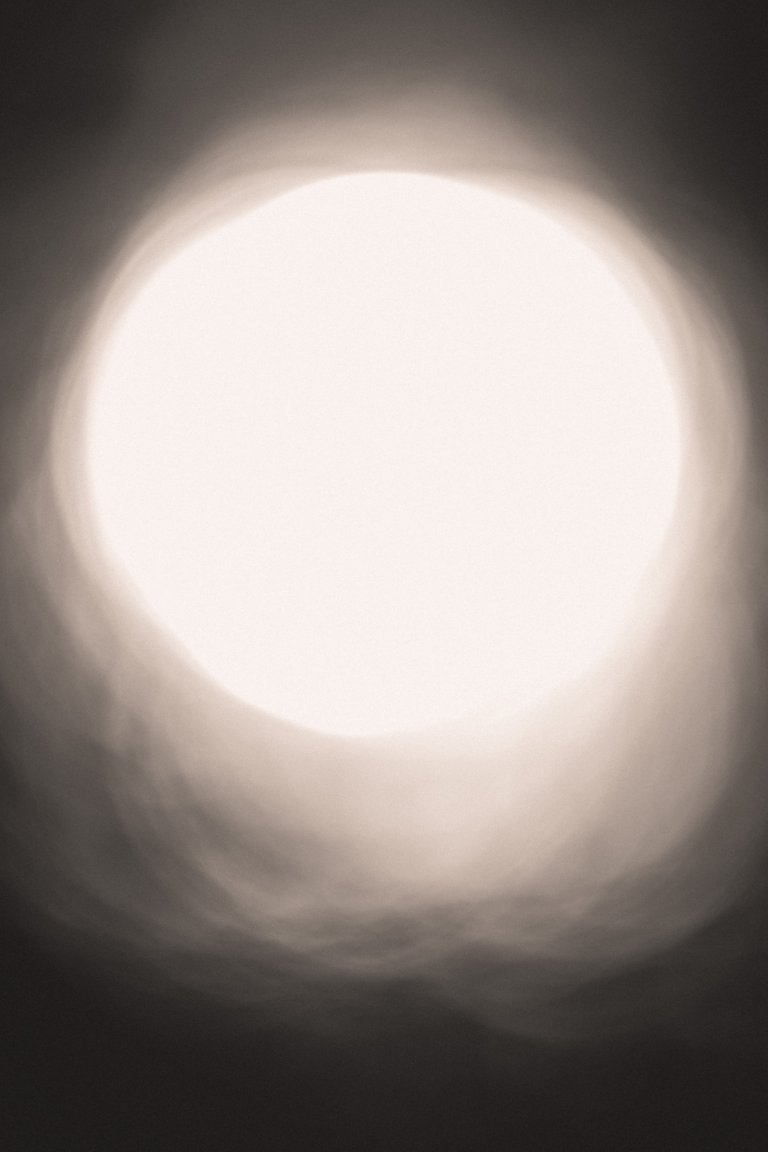 (Sony a7RIII with Sony 200-600 G, 1/1600 Sek, f/6.3, ISO 100)
And a simplistic one: I photographed again against the sun through a few branches.
Thanks for stopping by and see you soon!
Feel free to leave some feedback in the comments down below or/and tell me which photo you liked the best…
---
---