September is the last holiday for children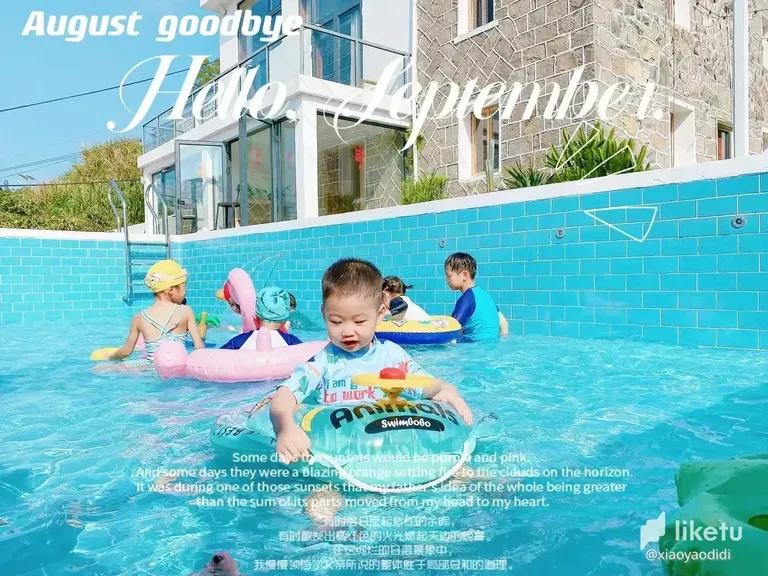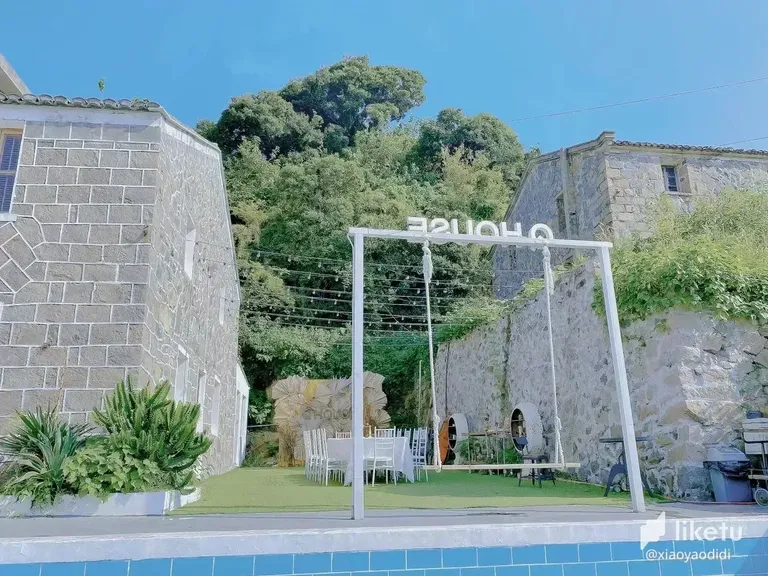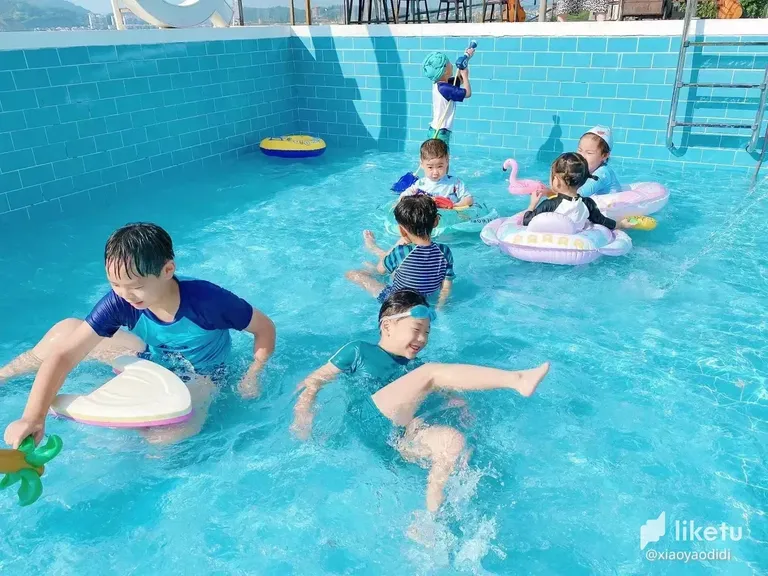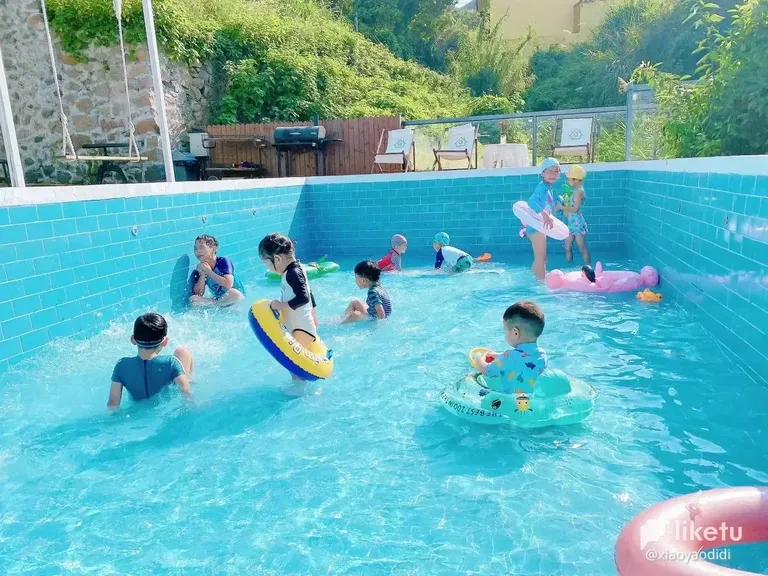 September gave me the feeling that the temperature had dropped a lot and I finally didn't have to sleep with the air conditioner on all night.
At the end of August, I came to the resort with my nephew's family and it was about to start in September. Now is his last carnival. Although I know he loves school life, he likes to travel and I like to play games at home, which is the difference.
It's been two days since the earthquake hit Sichuan, and I was so sad to hear the news that it reminded me of the earthquake in Wenchuan. I hope the life of Sichuan will return to normal. After all, the COVID-19 and the earthquake are so hard to endure.
Local kindergartens and schools are closed for a day on September 5th because of the possibility of typhoons coming from the east, which is also a decision made to prevent danger, and I also support it, after all, typhoons are no better than earthquakes.
---
For the best experience view this post on Liketu
---
---