The wait //La espera.
Goodnight everyone. This photograph represents the sweet wait for the long-awaited call, for that news that will accelerate our heart, time seems stopped and we only know that it is not like that because of the heartbeat and slow breathing, once the phone rings everything will run smoothly. other speed.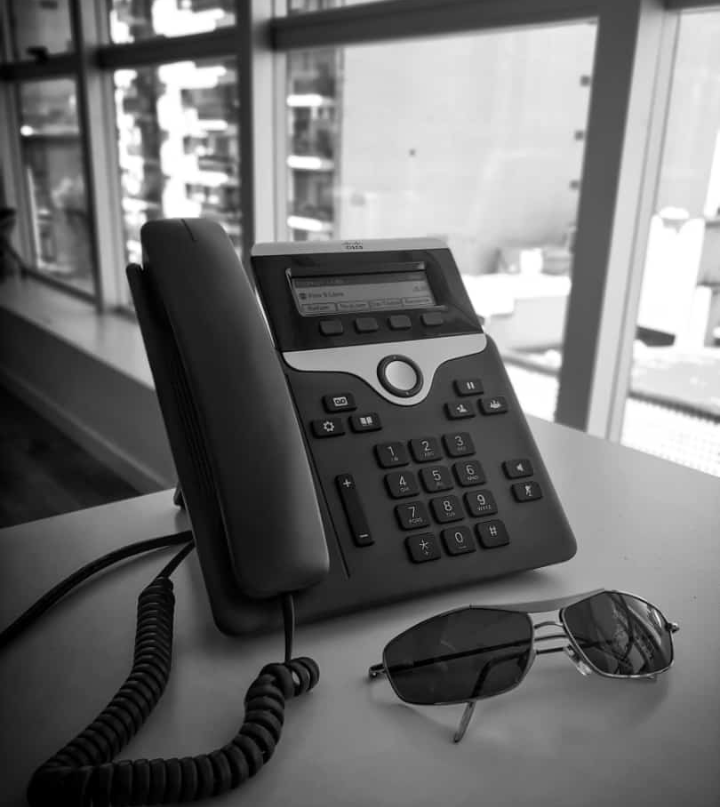 Buenas noches a todos. Esta fotografía representa la dulce espera del llamado tan deseado, de esa noticia que nos acelerará el corazón, el tiempo parece detenido y sólo sabemos que no es así por los latidos del corazón y el lento respirar, una vez que suene el teléfono todo correrá a otra velocidad.
---
---