Small to fear//Pequeña de temer
Small but very scary, that's how wasps are, in this case only one appeared to get us out of the comfort of the picnic, relaxed, lying on the canvas in principle we all stay still so that you lose interest, since they say that if you move a lot or if you want to drive her away it is worse and she chases you even more, but that did not last long, only a moment of stillness that ended when she wanted to perch on my head, then the slaps and paws began so that I love you, I think we all broke the world record for the 100 meter sprint. Then it disappeared and we continued to enjoy the beautiful day.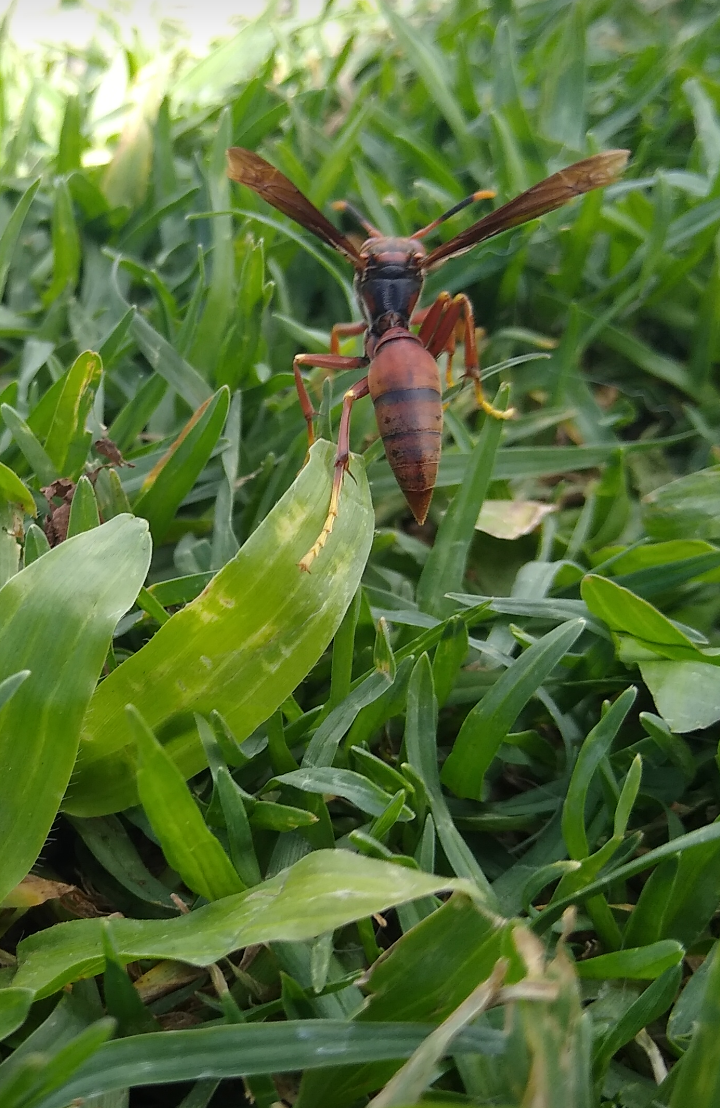 Pequeña pero de mucho temer, así son las avispas, en este caso solo apareció una para sacarnos de la comodidad del picnic, relajados, tirados en la lona en principio nos quedamos todos quietos para que pierda el interés, ya que dicen que si te movés mucho o si la querés ahuyentar es peor y te persigue aun mas, pero eso duró poco, solo un momento de quietud que se terminó cuando quiso posarse sobre mi cabeza, ahí nomas empezaron los manotazos y patitas para que te quiero, creo que todos rompimos el récord mundial de los 100 metros llanos. Después desapareció y seguimos disfrutando del hermoso día.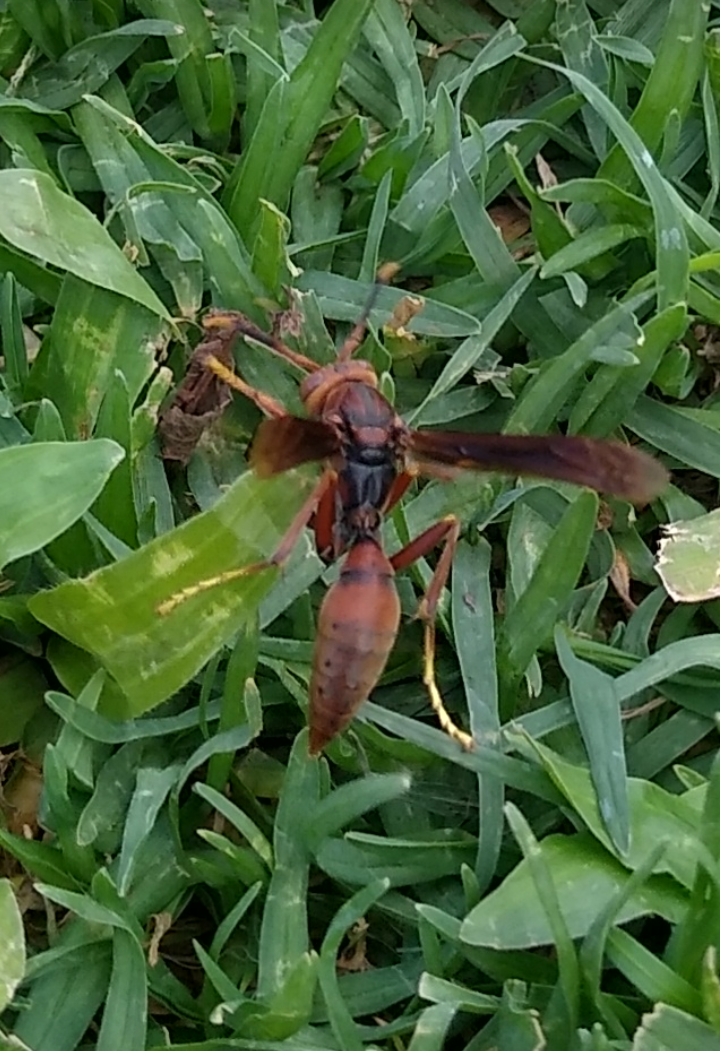 ---
---