Dcity- New Interface very Slow and laggy
After so many days of the third edition release, I decided to purchase some third edition cards. But the new interface is so much slow and laggy. It was testing my patience level. Honestly. I've never seen such a slow interface on any gaming website. First I thought it is my network but my network was working absolutely fine
First impression when you log in to the site
---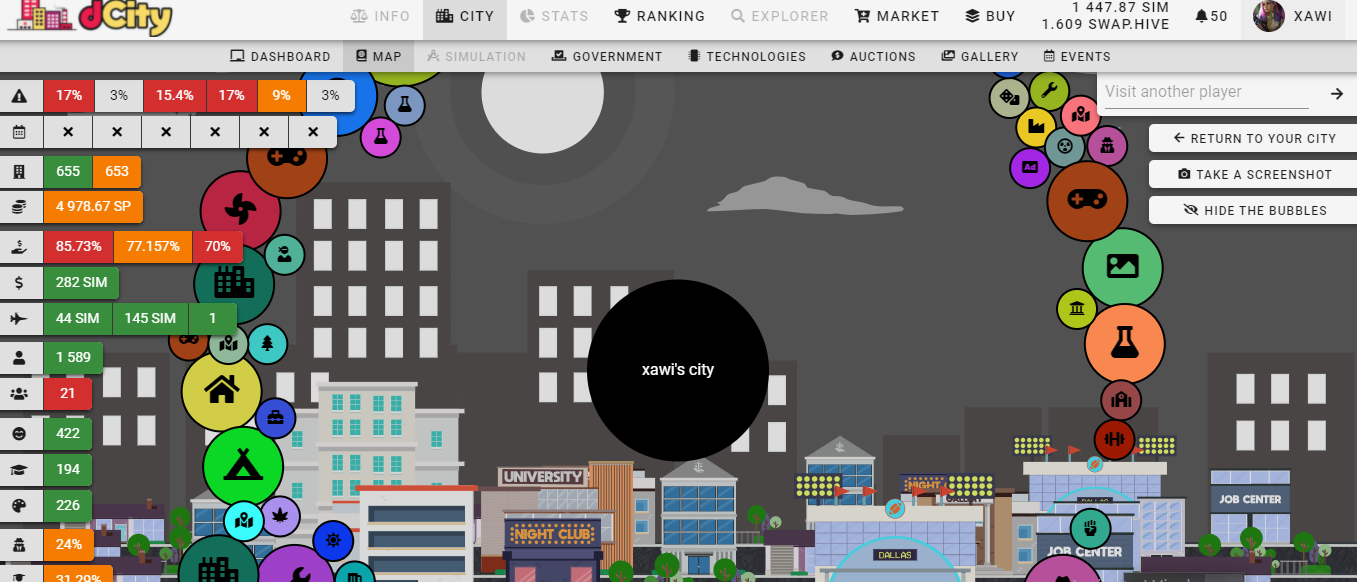 ---
All those scattered elements take quite enough time to get back to their normal condition. And it is quite annoying. I am sure I am not the only one facing this issue. Everyone who is playing this game must be having the same scenario. I like its new interface as I've mentioned in my previous dcity update post. But when I mouse hover on any icon it takes a few second to load and once they appear it takes the same time to disappear. If you have no patience the try not to use the website atm. I hope Dcitizens must have brought this issue to the knowledge of developers.
Tax
Now, this is insane.

---
85.73% tax is not an irony? 77% is a luxury tax. I mean I am paying 86% income tax of my total income. And wait it is not finished yet. I bought 10 third edition cards and I don't even know the use case of cards I got.
---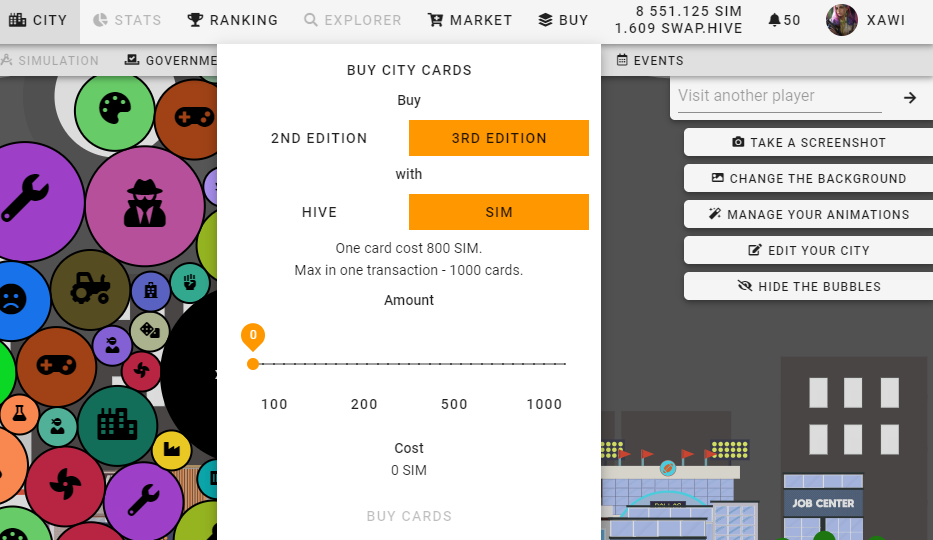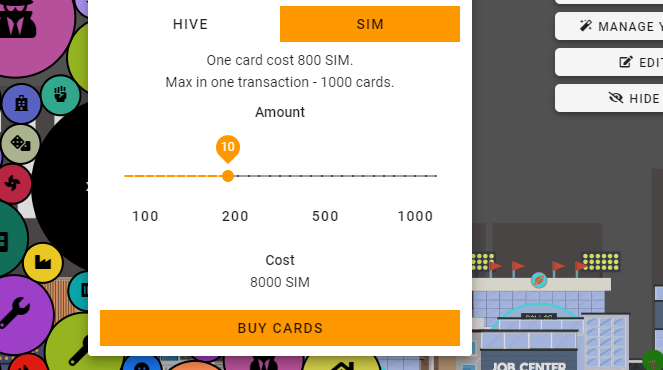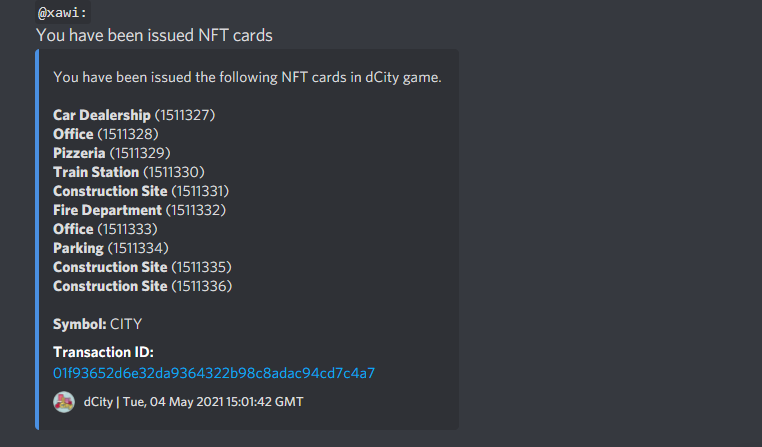 I wanted to read about the cards I got but there is no more info tab. I was trying to search since the site is very slow I gave up. I don't know the real purpose of the cards I got but I am hoping soon this issue will be resolved.
Dash board
Dashboard of dcity looking promising
---

---
That's my Dcity update and let me know if any city player facing the same issue.
---
---