Wednesday Walk with Me in Miami Beach
Over the course of the last year - two years now, I think - there has been precious little in the way of traveling anywhere. Sometimes I felt lucky just to go downstate.
There was a business trip planned back in January, for a full week, in Miami. That trip ended up Covid-scuttled and postponed until this week. Instead of a full week in Miami, however, the trip was reduced to just two full days. Alas.
And full they were! I got into Miami late Monday night, had a full day on Tuesday, and ended up making a point of skipping out of a session on Wednesday to go enjoy the sun.
So, come with me down the long path down Miami Beach. The hotel had bikes to borrow, so I rode, not walked, but I did stop occasionally for photos.
The first thing that caught my eye, of course, was a fire hydrant. Isn't it cute? I haven't taken a picture of a fire hydrant in a while, so I feel somewhat pleased now.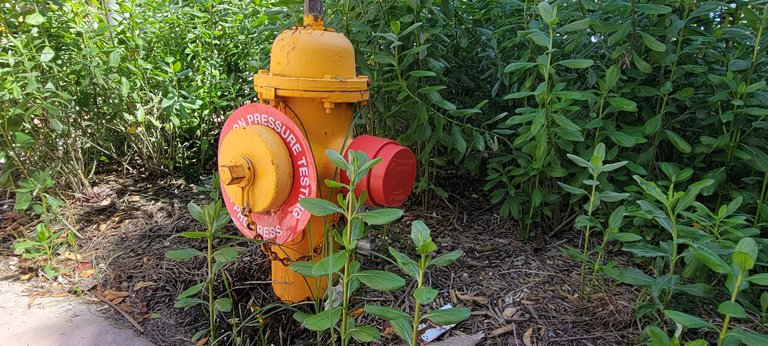 This is the long path. It really is long. Miles. Miles. Beautiful. The beach is to one side and the hotels and restaurants are on the other. It's either the left or the right side, depending on which side you're facing.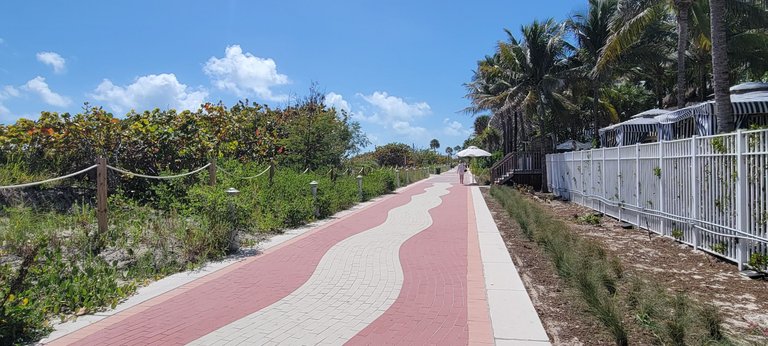 The beach is also home to a number of cat colonies. There are cats everywhere.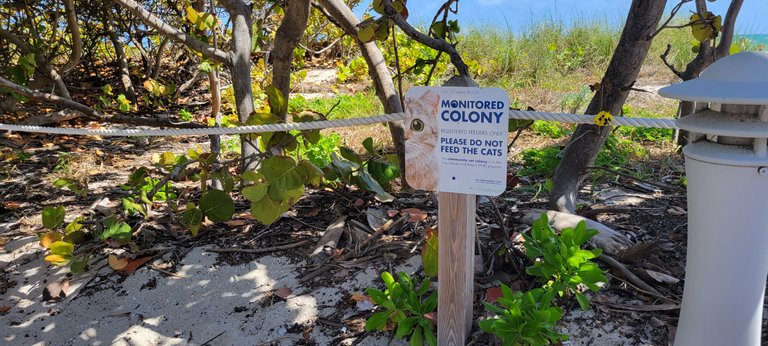 But... beach! I'm at the beach, and that's what the photos ought to be of.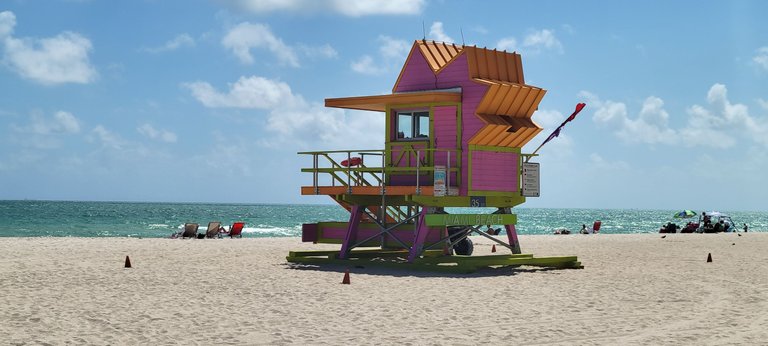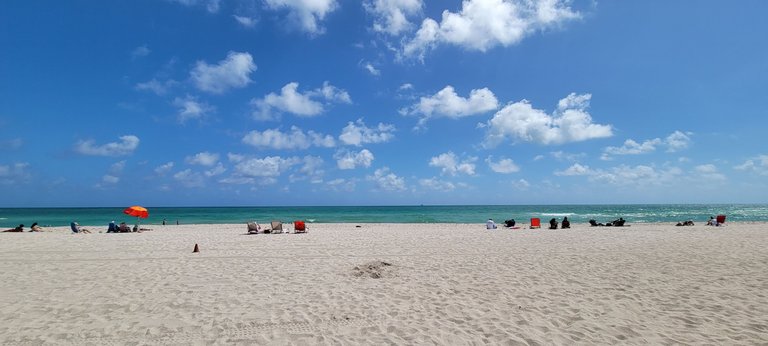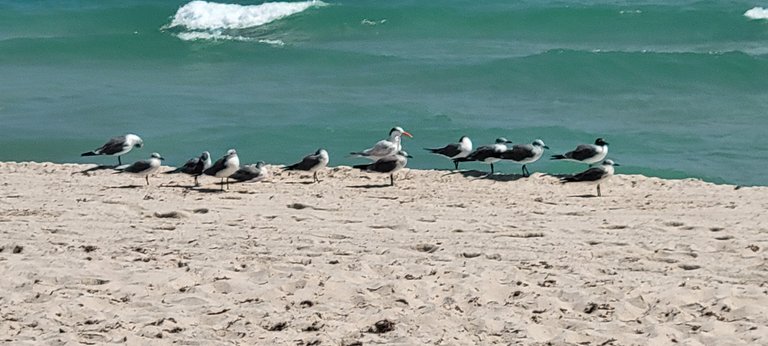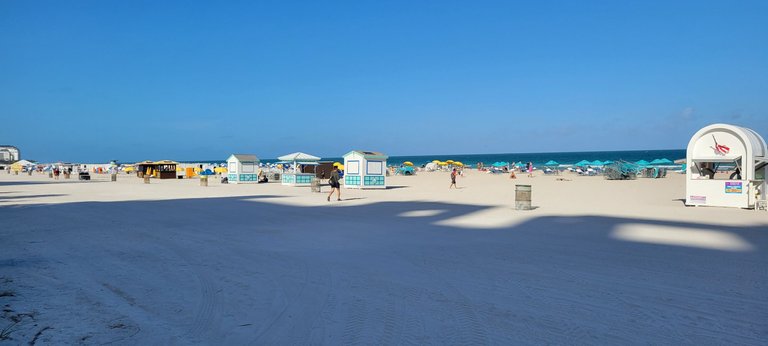 This week happened to be spring break for a lot of students, so there were people absolutely everywhere. Old people. Young people. Large people. Small people. Gay people. Straight people. Everyone you might think of, all out enjoying the sun and the day. No one cared who you were or what you were doing as long as you weren't bothering anyone else. It was awesome. I stayed a bit at a volleyball court to watch these young kids try to play volleyball.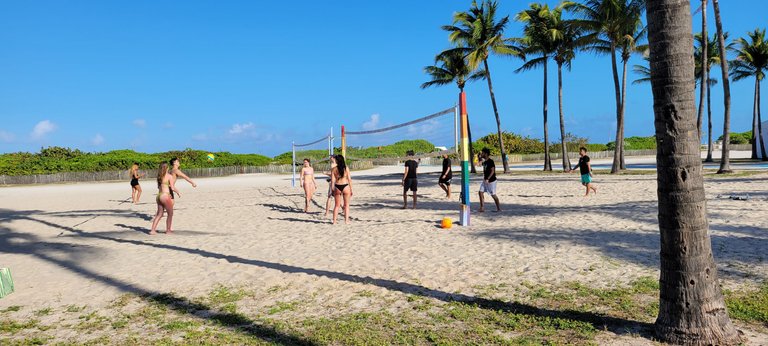 This was the point I stopped to turn around. I had been riding about about 35 minutes and knew I'd need to get back to the hotel for a shower before dinner.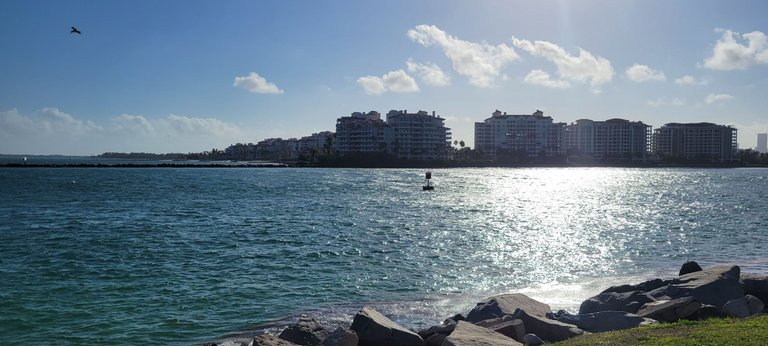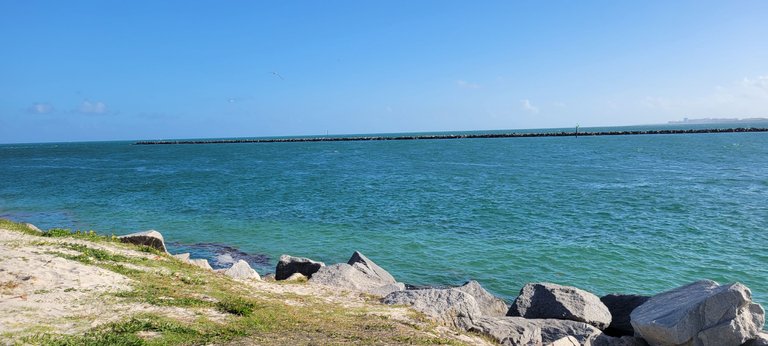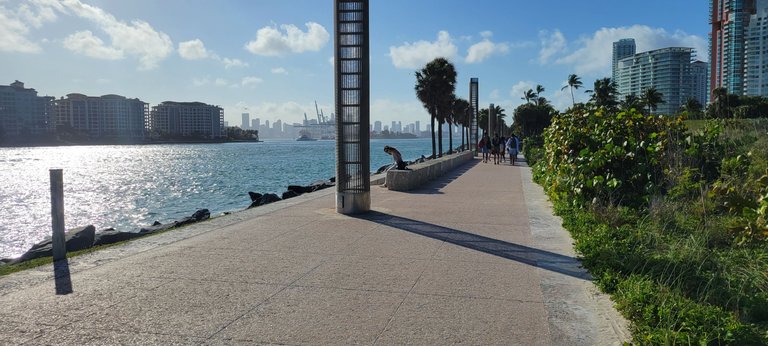 Here was the champion, all terrain, super versatile bike that the hotel had to borrow. I tried to ride on the sand, quite unsuccessfully. It was a far cry from my mountain bike but it was definitely a bike, and it was awesome to get out and ride!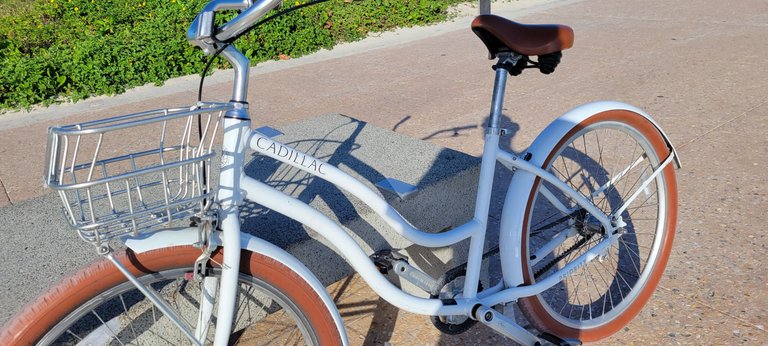 I did find one small spot of beach that wasn't overcrowded with people. I would have stayed, but did need to get ready for the company dinner.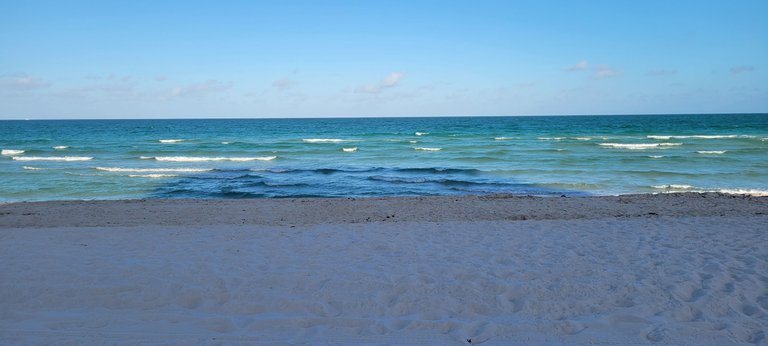 And one last picture, from well after the walk; the view from the roof of the restaurant where the company dinner was.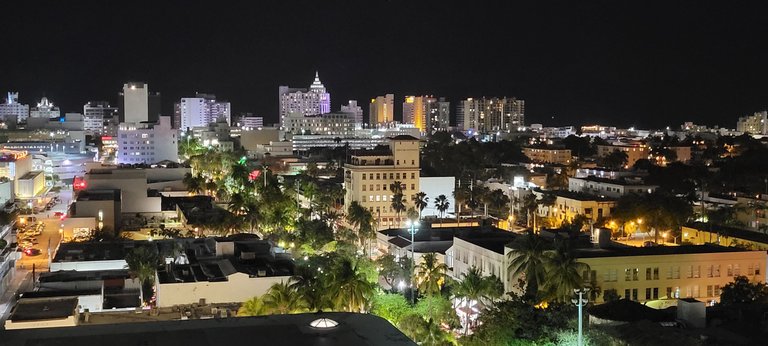 The walk did not end there! A few of us walked back to the hotel, about 2 miles from the restaurant. I learned a few Bulgarian curses on the way. Now that's what I call a success!
#wednesdaywalk is a tag organised by my good friend @tattoo-djay. It's a day to enjoy getting outside, walking about, and getting the limbs moving. I don't get to do this nearly enough.
---
(c) All images and photographs, unless otherwise specified, are created and owned by me.
(c) Victor Wiebe
---
About Me
Sometimes photographer. Wannabe author. Game designer. Nerd. 
General all around problem-solver and creative type.

Creator of What I Learned Today Hive community: https://peakd.com/c/hive-131257/created
---
Blind Skeleton
Online Radio: https://victorwiebe.com/radio_wiebe
Friday Night Concert: 6:00pm EST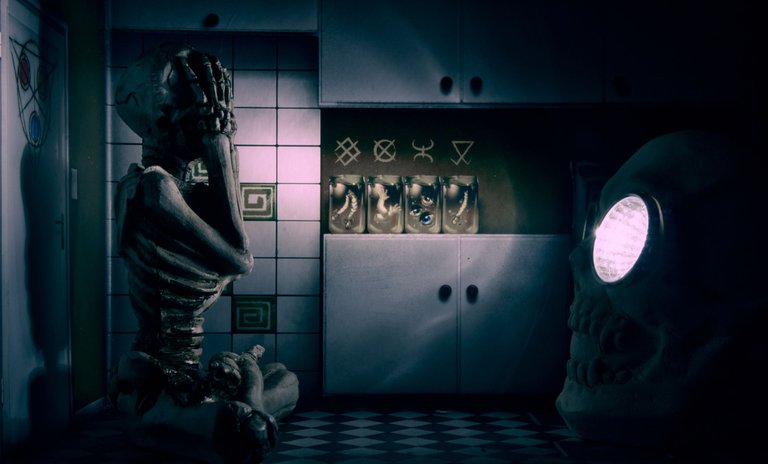 ---
---