A Longwood Afternoon
I took my youngest son today to Longwood Garden in Kennett Square, PA. We went after his morning pottery class with three primary goals in mind: 1, to get him some pizza from the outdoor cafeteria that he loves, 2, to play some more Pikmin Bloom and, 3, for me to take some pictures.
We had better luck in some of those than others.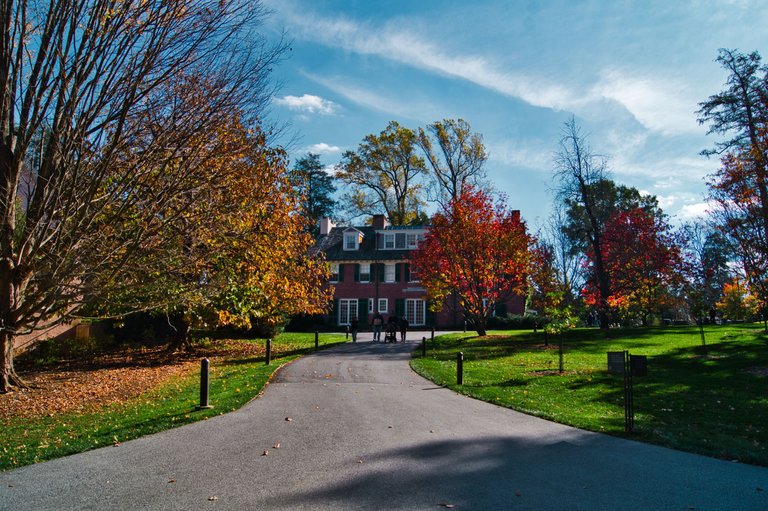 For those unfamiliar with the game, Pikmin Bloom is an Augmented Reality game which essentially rewards its players for getting out and walking. It is very similar to Pokemon Go. My son, being infatuated with all things Pikmin, loves the game. I like the fact that it encourages an otherwise sedentary child to get up and move.
The GPS component of the game encourages the players to locate flower sprouts on the map and, by planting virtual seeds, to have that sprout burst into a flower. Just like this one: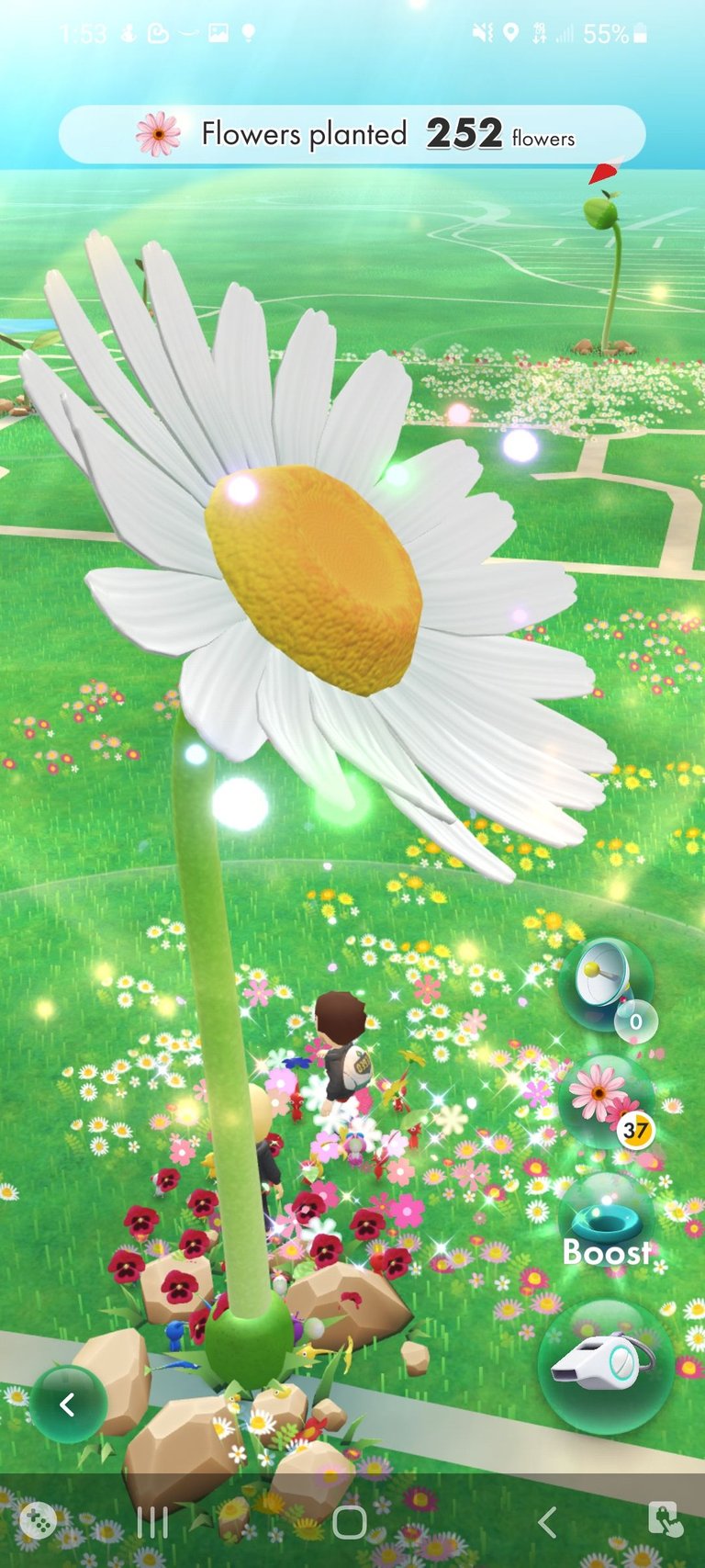 Ultimately we were able to get 4 sprouts to blossom into flowers today, and it took only about 7,000 steps. We both have the game on our respective phones so we are able to play it together. Here is another one that we had blossom, just beside one of the treehouses in the Garden.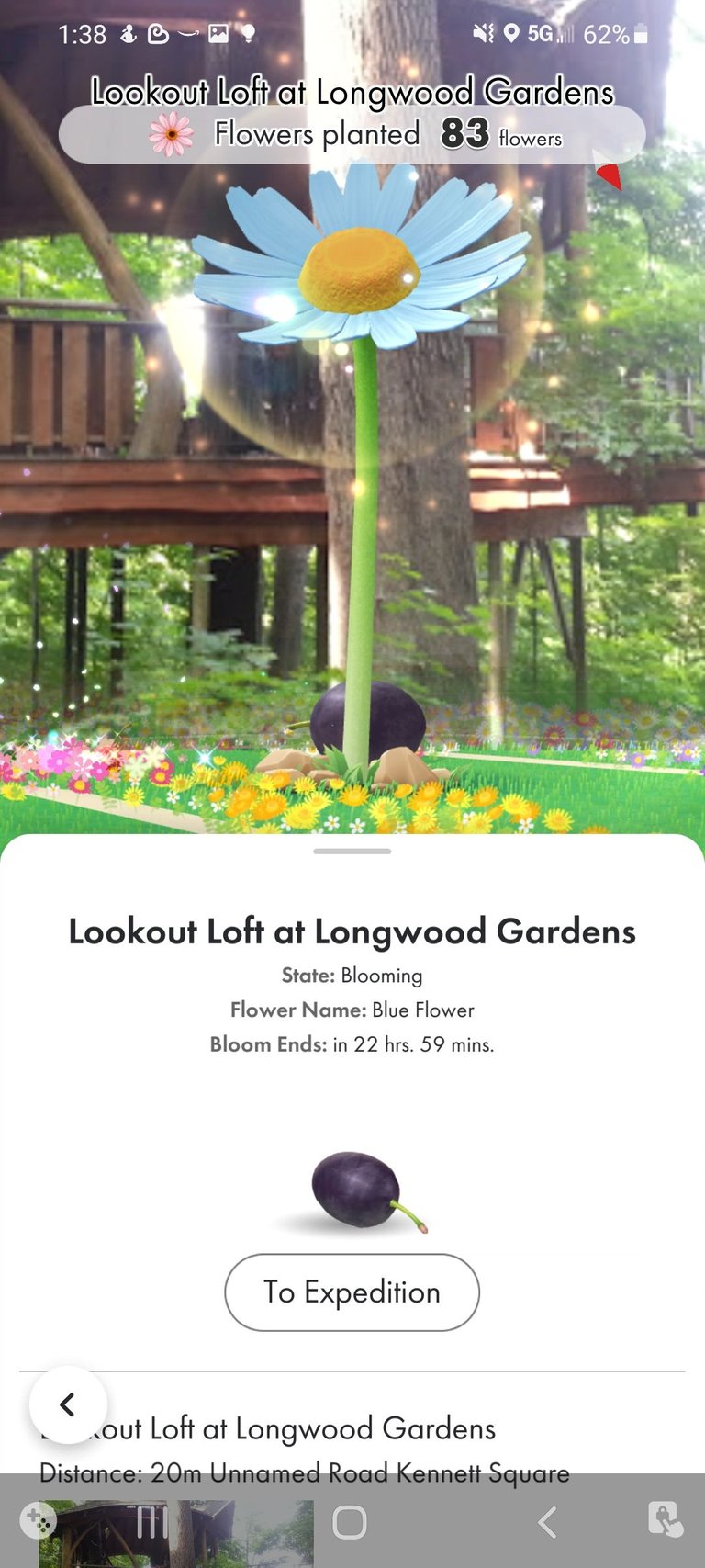 Incidentally, this particular treehouse lookout was looking out over this cosplayer who was here for a photoshoot. Her costume was absolutely fantastic.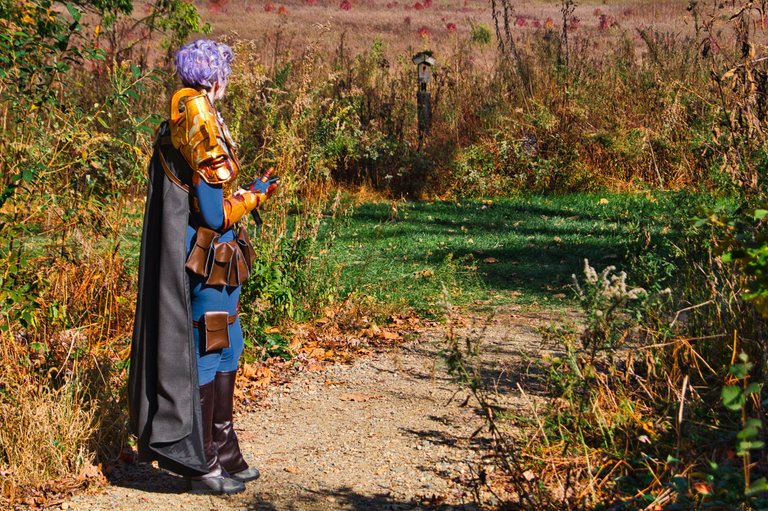 This treehouse also has these sousaphone type things. I honestly don't know the purpose behind them other than to amplify children's voices.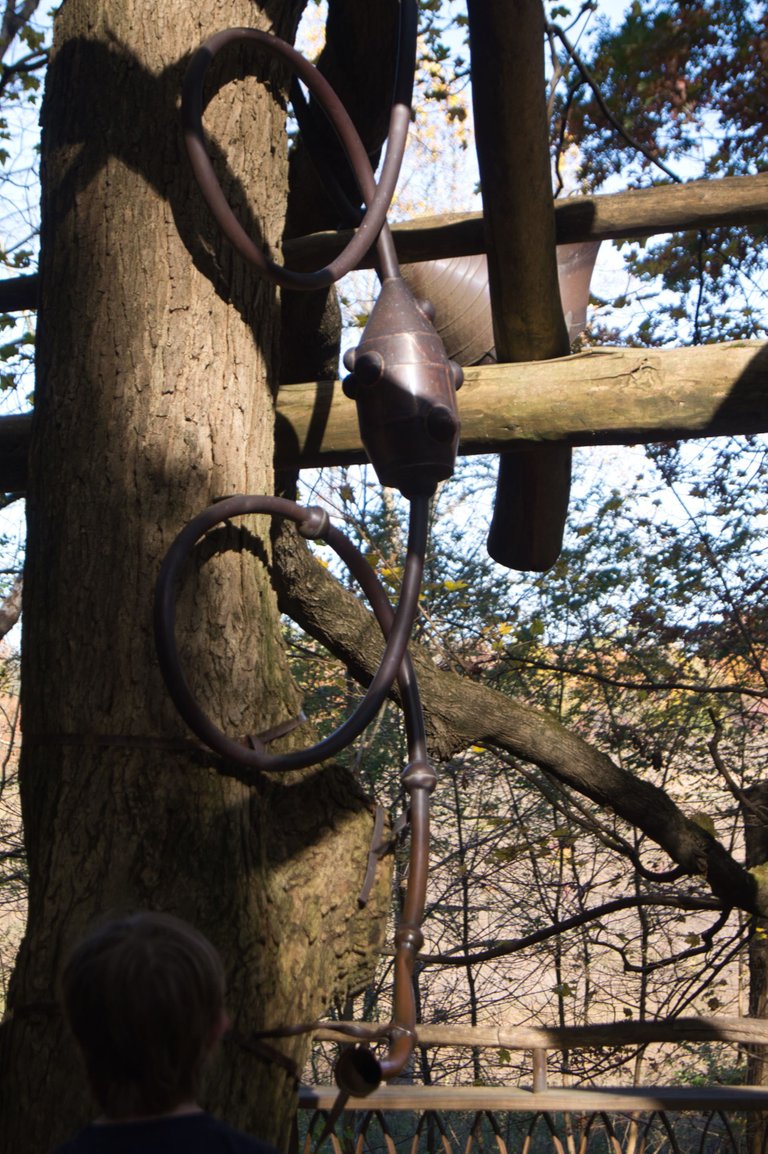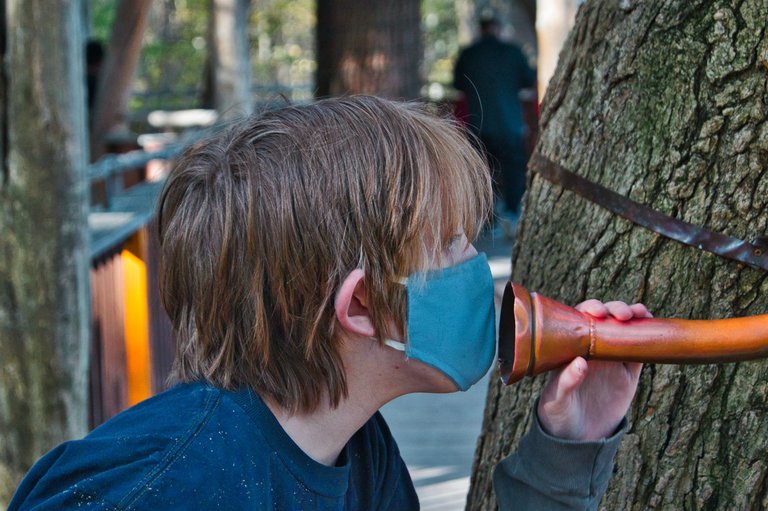 So, I was looking forward to taking some pictures, and I've always liked the large field in the garden full of wildflowers and bordered by trees. The house that is far off in the distance in the next picture is actually a museum that I once visited. It's small and quaint and, one day, I'll likely go back.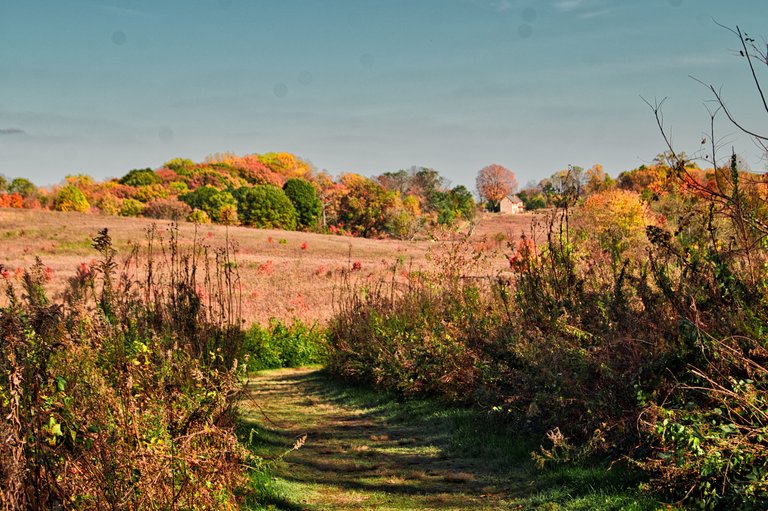 A new feature at the garden is the addition of a model train display. Now this really speaks to the kid in me - I love trains. My son, not so much, but I love them, and I was really impressed by the display.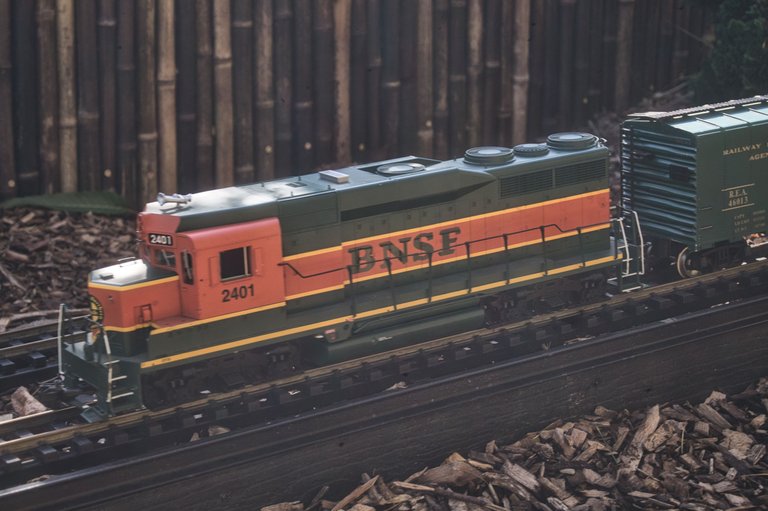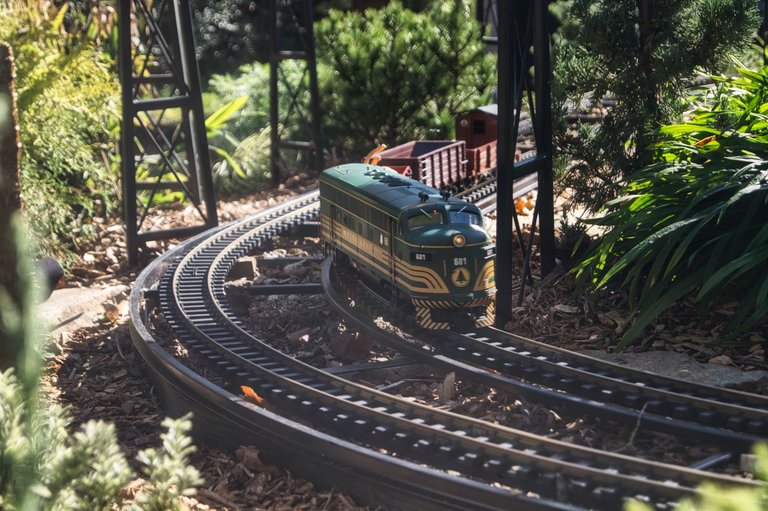 And, of course, there were flowers. It's a garden, after all. What would a garden be without a flower, right @dswigle?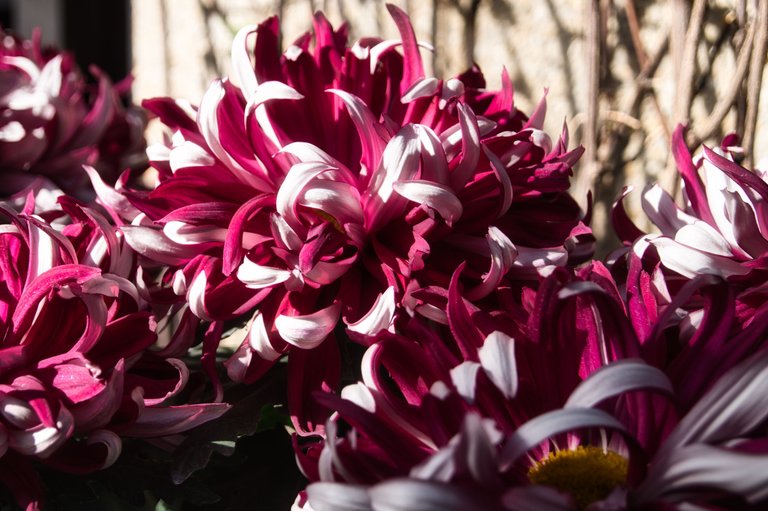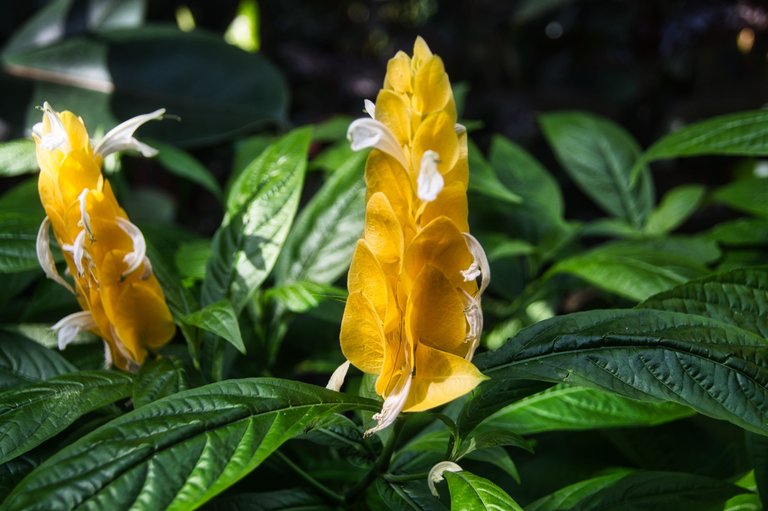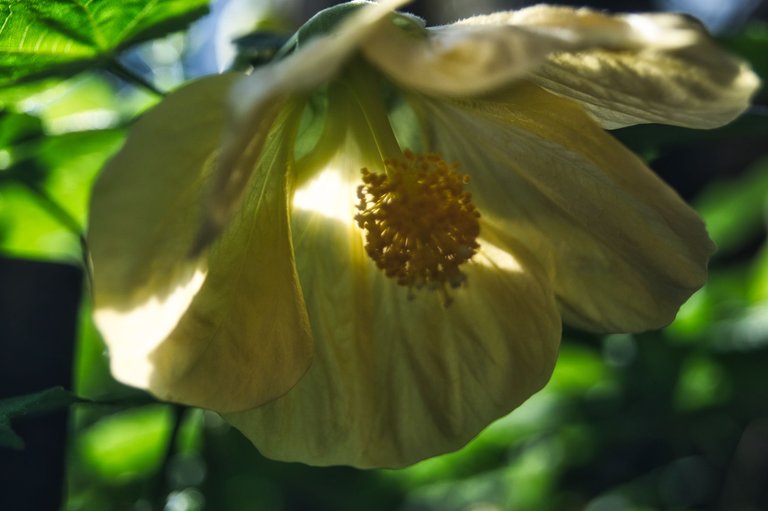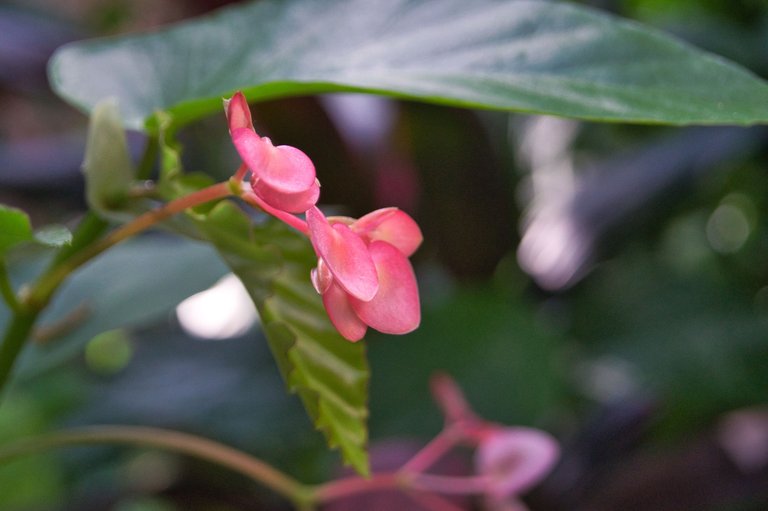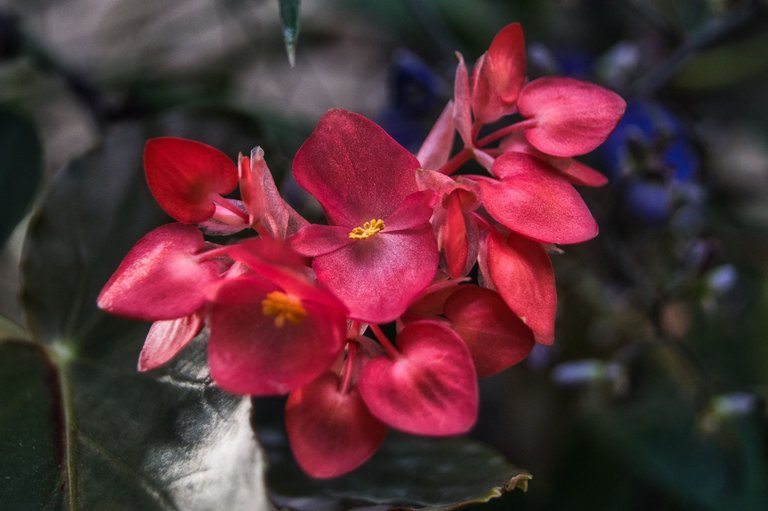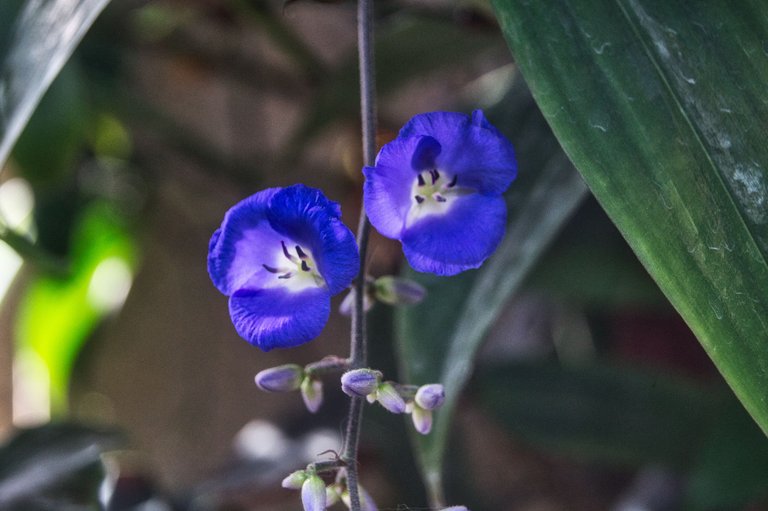 ---
(c) All images and photographs, unless otherwise specified, are created and owned by me.
(c) Victor Wiebe
---
About Me
Amateur photographer. Wannabe author. Game designer. Nerd. 
General all around problem-solver and creative type.

My Favourite Tags

---
---