WHY IS THE SUN ANGRY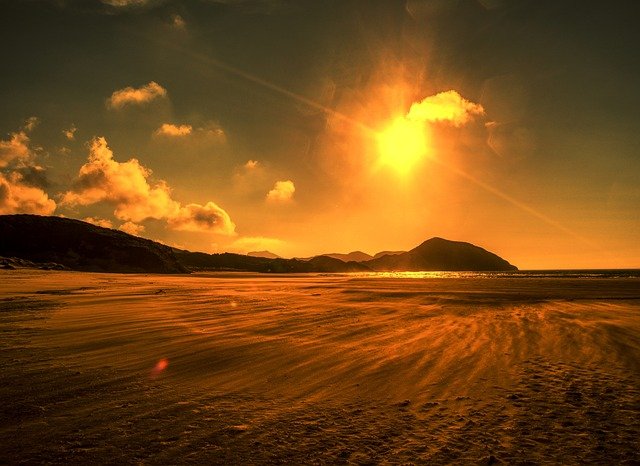 Source
Why is the sun angry?
This is a question I've been asking myself for the past week now.
Along with other questions like;
Who broke the sun's heart?
How much is sunscreen?
Is this how vampires feel?
Recently the sun has been on a violent rampage.
Now, I don't know if it's everywhere, but where I am which is Nigeria, it's so hot here that you could put raw egg in your mouth and by the time you swallow it, it would've been an omelette!
It's so ridiculous that you start feeling extreme heat as early as 8am.
Like broooo,
Calm down
Why are you rushing?
Heat shouldn't be due till like 12 noon, anything before that should be for vitamin D.
But to be candid, I don't even think this sun is capable of giving anyone vitamin D...
Unless the D stands for depression.
I can't even sweat because the sun evaporates any trace of moisture on my body.
Ultraviolet Rays my burnt ass...
more like
UltraVIOLENT rays.
If Superman had this sun, doomsday would've never been able to kill him.
But seriously, this thing is not funny.
We need viable solutions.
The sun is so hot that even tech Bros can't wear their hoodies.
That's when you know it has gone too far.
Honestly, anyone that tries to tan under this sun is probably gonna get skin cancer.
It can't even rain because the sun is burning the clouds away!!!
So what exactly is the solution to this blazing heat.
Well I have no idea.
But I have decided to be positive and look for benefits of this assault by the sun.
Now before this heat makes me breakdown, it's time for the breakdown.

ADVANTAGES OF THIS IMMORAL HEAT
1. IT BURNS CALORIES.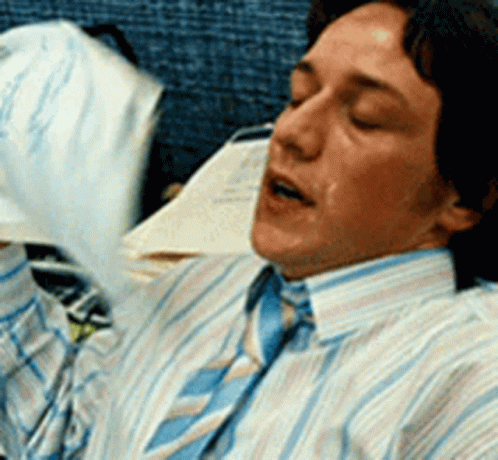 Yesterday was a prime example of how effectively the sun burns calories.
I barely went anywhere but I'm pretty sure I lost weight.
damn...
I drank a lot of water but I barely peed.
It's like the sun dried it up from my bladder.
So yeah,
Instead of wasting time and doing something like exercising.
Just stay under the sun for like an hour and you should be good.
Sure, you might have the same complexion as your shadow but at least you'll be a few pounds lighter.

2. YOU GET FREE HEAT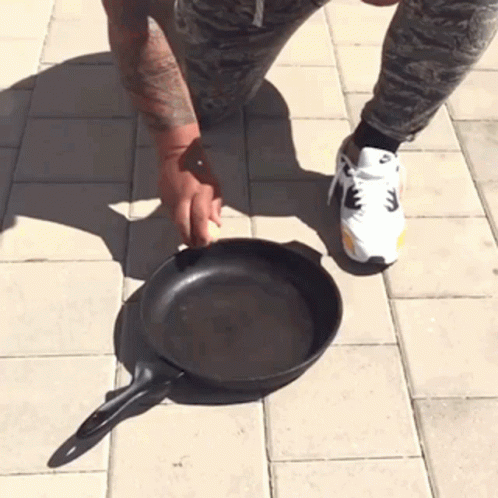 Why waste electricity or gas when you can just cook your food with the raw heat from the sun.
I call it solar cooking, and it's very easy to carry out.
all you have to do is get your pot or pan and lay it on a rock outside, wait a few minutes and boom, you can start your cooking.
The disadvantage of this method of cooking is that you yourself will probably cook along with your food but hey, anything to save some money.

3. IT KEEPS PESTS AWAY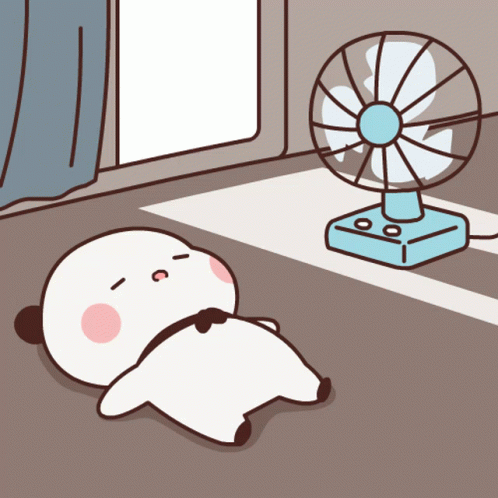 I honestly can't remember the last time I saw an animal in this place.
Birds, dogs, rats ... nope, nada
All of them are hiding
the ones that can migrate have long left and I doubt they'd ever return.
And it's not only animals,
insects too...
To any Nigerian reading this, when last did you see a butterfly?
Exactly.
now you might be wondering how this is an advantage
Well,
It's an advantage because it keeps pests away
Animals like rats and insects like mosquitoes dare not come out in this heat
Even mosquitoes can't suck blood because our blood is too hot right now
So I see that as a win.

4. IT KEEPS PEOPLE IN THEIR HOMES

Now this one is more of a personal advantage or let's say an advantage for introverts that like their alone time.
This heat prevents unnecessary visits.
Everyone is too tired to go out anyhow so as an introvert, that a very lovely thing.
Unprompted and unwanted visits have been minimal since this heat started and if you don't wanna go somewhere, you can just use the sun as an excuse.

CONCLUSION
Let us not deceive ourselves, this particular heat has no advantages.
I'm just trying to make myself feel better.
My portable fan is on right now and it's blowing heat.
Fan is blowing heat man...
That's not natural.
I still can't say for sure why the sun is this way, maybe it's malfunctioning, maybe we're being punished for our sins
Whatever it is, this heat should not go on for much longer or I might resort to spiritual means.
But don't copy me o,
Voodoo is not for everyone.
Just use sunscreen or get a cap or something.
Your cap may melt and your sunscreen may need it's own sunscreen but hey, it's better than nothing.
Anyhoo, that's all for now
if you'll excuse me, I'm going to go take chilled caprisun and sit in the coolest place in my house right now.... the toilet.

Thank you for reading,
Stay buzzing
Maximus✍🏾
---
---