MID-MONTH RESOLUTION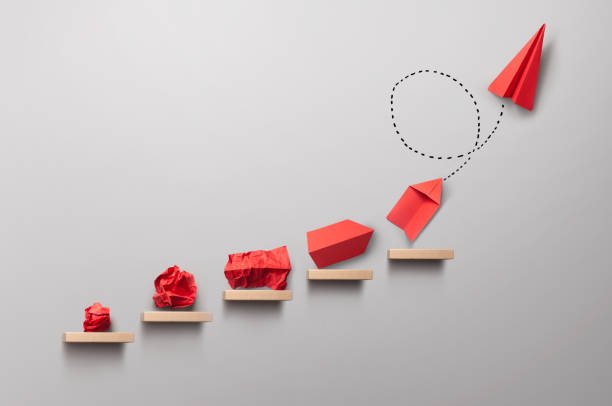 Source
You might be wondering, what the heck is a mid-month resolution?
Well... this.
This is a mid-month resolution.
If it doesn't make sense to you, welcome to my mind.
Now, we all know what a resolution is, and we've all failed horribly at keeping them, But each and every year we still continue to make these resolutions because we believe that the start of a new year is a kind of temporary reset or another chance to set things right and that gives us extra motivation to achieve things.
The truth is, we are all chronic procrastinators.
It's because we procrastinate, that's why we believe we have to wait for a new year or new month or even new day before doing things.
Why not start today?
Why not start now?
These questions were what prompted me to get off my butt and write this piece yuure currently reading.
The old me would've waited till October 1st to write this but screw that, there is no time like the present eh?
We're almost at half of the month and I'm writing a resolution. It doesn't matter. If you wanna do something, do it now.
Infact, if there's any of you reading this and you have something you've been meaning to do, take this article as a sign and do it now or at least start planning on how you would do it.
Now that we've wrapped up the preamble, it's time for the main purpose of this article... my resolution.
What exactly do I want to change about myself?
Well the answer to that is... many many things, a lot of things, numerous things...
I'm messed up 😖
But there is one thing above all things that I want to change about myself, and that is... my inconsistency.
I truly want to be consistent.

Source
As I said earlier there are a lot of things I want to change about myself.
My procrastination, my lack of discipline and my horrible networking are some notable examples but my inconsistency takes the cake.
Many people don't understand the sheer power that just a little consistency holds, And unfortunately, I was one of those people. But now I am a changed man.
The major reason I chose to work on my inconsistency instead of other things is mainly because me being consistent will solve a lot more of my problems.
If I learn how to be consistent that will automatically makes me disciplined,
If I learn how to be consistent it prevents me from procrastinating on my duties.
So yeah, I believe that for me being a little more consistent will greatly improve me as a person.
Like no jokes, if I can have a little more consistency in all areas of my life I'd probably be richer than Elon musk before the year runs out.
So yeah my resolution is that I am going to be more consistent with my learning, with my hobbies and most importantly... with hive.
My writing is possibly my best skill and for a long while I was not utilising that skill properly until I got introduced to hive.
Because of hive I decide to take my writing more seriously and that's one of the best decisions I've ever made to this day.
Sometimes I look back at my previous articles and I'm like "wow, I wrote those?"
Without Hive I would have never written those articles I'm so proud of.
But unfortunately, I've not written an article in a month and that was mainly due to personal reasons and partly due to burn out. but now I'm back with full Force and ready to conquer 😤
Creating content is hard on its own, not to now talk of creating content CONSISTENTLY.
That's why bosses like @ksam and @starstrings01 inspire me every single time.
Their consistency is just something to be admired and they are a substantial part of why I'm making this resolution.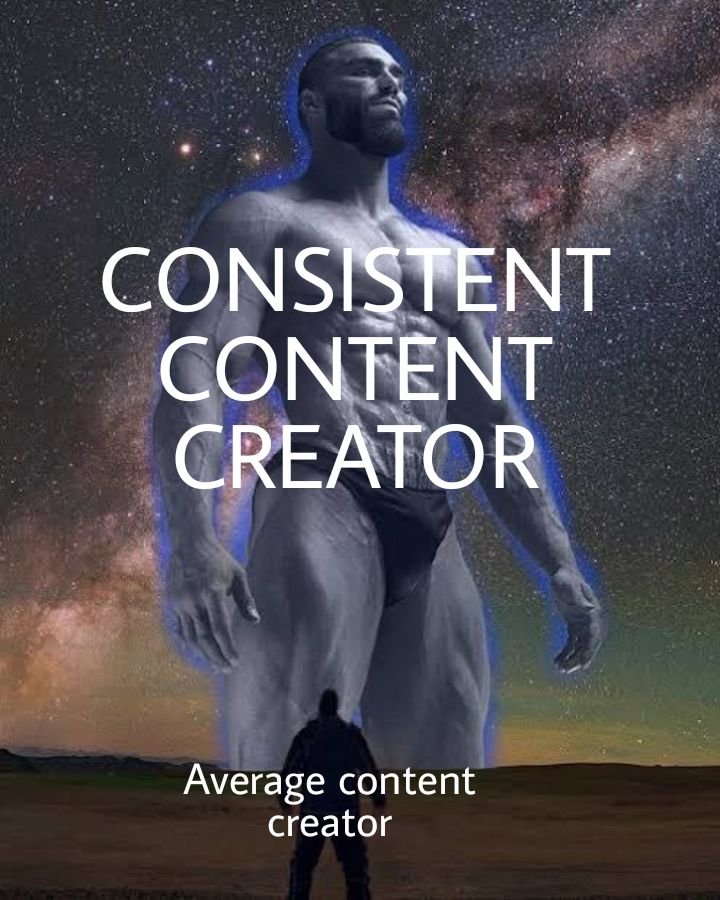 Made with PicsArt
Now obviously I'll balance quality and consistency. Not just posting Willy nilly.
My goal is still to make top quality and entertaining posts but unlike before, I'll put more effort into being consistent, So watch out for the dawn of Maximus💪🏿
And now, to everyone reading if you have been struggling with inconsistency you're welcome to join me on this journey.
It may be hard but it will definitely be worth it.
This is September, let us challenge ourselves to add a little more consistency to our daily lives and if we can do that, I believe that by the end of the year we will be ten times better than we are now.
Good luck to us all and godspeed.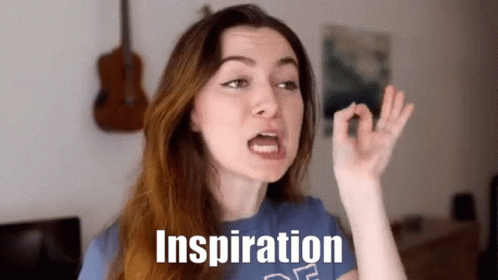 Thank you for reading.
Stay buzzing,
Maximus✍🏾
---
---