HOW TO SURVIVE AN ALIEN INVASION - Week 3 of TheCOMedyRumble

Source
Imagine this;
You're walking down the road on a bright sunny day, birds tweeting, bees buzzing
then suddenly everywhere becomes dark.
The sounds have all stopped.
You look up in the sky and what do you see?
A massive alien spaceship
dun dun dun!!!
After all those years of watching Hollywood movies, it's finally happening.
Aliens are invading.
you start to panic,
questions flow turbulently in your mind...
what should I do?
where can I run??
will I survive this???
Well, do not fear,
because Maximus is here😌.
You see, I'm a geek. some might even call me a nerd.
Either way, I've been preparing for this for a long time and I can confidently say I am qualified to guide you through the alien apocalypse.
In this article, I will be giving you sure-fire tips on how to survive the eventual alien invasion.
but before that, let's answer some burning questions
•WHAT IS AN ALIEN?
The English dictionary defines an alien as a person, animal, plant, or other thing which is from outside the family, group, organization, or territory under consideration.
[Source text](alien (http://en.wiktionary.org/wiki/alien)
So technically, you all reading this article are aliens if you're taking me as reference.
But that's not the definition we're going to be working with... no.
Today we'll be talking about the fun type of alien... the extraterrestrials.
"The Hollywood type."
And that leads us to the next question
•DO ALIENS EXIST?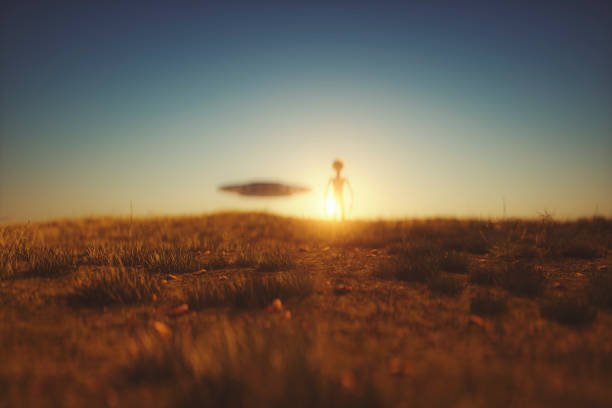 Source
It's quite hard to say if aliens exist because we haven't actually seen actual proof.
But if anyone ever asks me if I think they exist, I'll always answer yes.
I mean, looking at it from an angle of statistics alone, it becomes quite overwhelming.
Just our Galaxy alone has over a 100 billion planets and you're telling me that we are the only ones with intelligent life?
...nah man, something shady is going on.
With all the planets we have in the universe, the possibilities are endless.
There's probably a planet out there where all the inhabitants are Beyonces.
•WHAT DO THEY LOOK LIKE?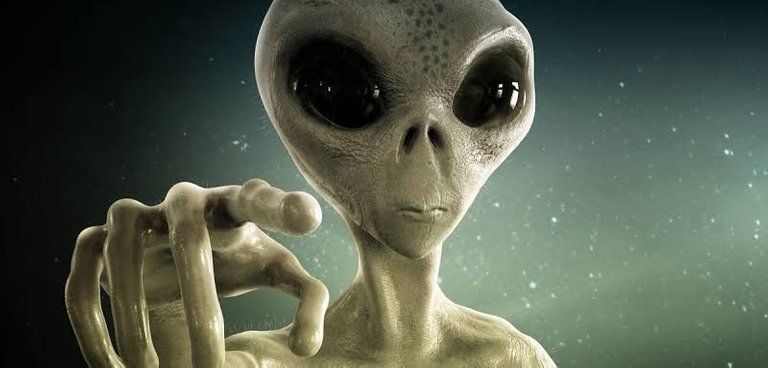 Source
Well, according to popular trope, aliens are mostly ugly (for human standards, we don't know what's attractive to them)
Big eyes, big head, possibly green...
You know, all the works.
But as I said earlier, there are so many possibilities.
In fact, in most Hollywood movies, aliens resemble humans more than anything else.
If you've seen Star trek or superman,
Aliens are mostly humanoid with little differences.
So that might be the case, or maybe it's a mixture of both...
And maybe there are planets where everyone looks like Donald Trump.
With about 10 trillion estimated planets in the observable universe, the possibilities are endless.
•ARE ALIENS DANGEROUS
It goes without saying that only advanced beings can have the intelligence and coordination to invade and conquer earth, so if aliens were to invade, it's likely they'll be more advanced than us.
And looking at it from a psychological point of view;
More advanced species tend to look down at less advanced species.
I mean, look at what we're doing to chickens and cows.
If aliens were to treat us just half as bad as we were treating chickens and cows, we're done for.
So to answer the question,
If aliens do invade, then they are likely to be dangerous.
And now that we've covered the bases, time for the breakdown.

HOW TO SURVIVE AN ALIEN INVASION
1. LEAVE THE FIGHTING TO THE GAMERS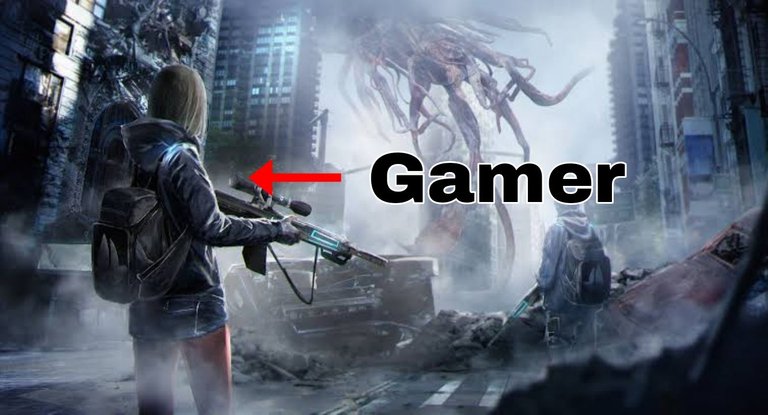 Source
Gamers have been preparing for this their whole lives, so when aliens do invade, these guys will almost certainly be the last ones standing.
Call of duty, God of War, Fortnite (maybe)...
some people might think these games are a waste of time and they "promote violence"
But it's actually crucial training.
and when aliens come, it'll pay off.
Make sure you have a gamer on your side during the invasion.
Finally, nerds will save the world.

2. RUN TO THE JUNGLE
If aliens do invade, they'd likely go to cities and more populated areas, so the jungle is the safest bet.
If you can survive the various deadly animals there and the life-threatening terrain and the fact that you'd have to poo in a shrub, then you're good to go.

3. LEARN MARTIAL ARTS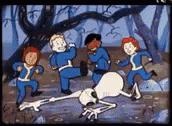 Be honest, have you ever seen Jet li die in any movie?
Exactly.
He survives because he knows martial arts, and when the aliens come, martial artists (along with gamers) have the highest chances of survival.
Kung Fu, Gun Fu, Fu Fu...
just learn one and you might just live through the invasion.

4. INTRODUCE THEM TO TIKTOK
This one is a bit of a stretch, but if tiktok can distract billions of humans, who says it can't distract advanced aliens.
All we need to do is show them a video of Khaby lame or Zach king and they'd be sucked down into the blackhole of endless entertainment that is tiktok and leave us alone.

5. SURRENDER
Let's face it, if advanced aliens do come to invade, we'll likely not have a chance.
Why fight and get wiped out when you can just surrender and stay alive (probably).
The worst the aliens would do is experiment on you and who knows, you might even get superpowers.
That sounds like a good deal to me.
CONCLUSION:
According to my sources, an alien invasion is a matter of when and not if, so unless you have supernatural powers or some special hidden weapon,
My infallible tips are your best bet at surviving the upcoming alien invasion.
But until that happens, stay safe, exercise and keep looking up.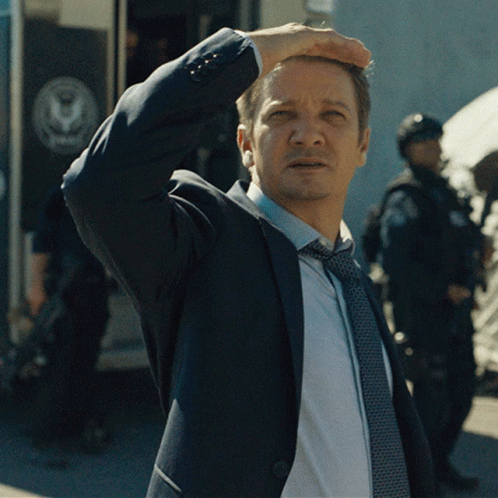 Thank you for reading.
Stay buzzing,
Maximus✍🏾
---
---