EXISTENCE IS EXHAUSTING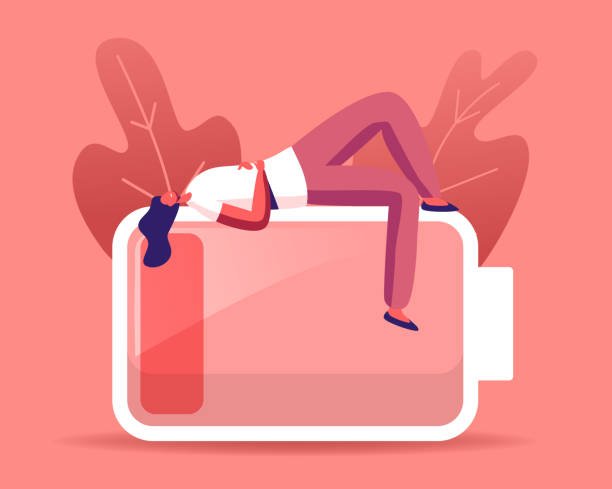 Source
I'm always tired.
Even as I'm laying on my bed writing this article, I'm tired.
I do not remember when I started being tired all the time, or maybe I'm just too tired to think about it right now.
The point –you guessed it– I'm tired.
But tired of what exactly?
Honestly, I'm still figuring that out.
Most times when I tell people I'm tired, they ask me... What type of tired?
Physical? Mental? Emotional?
And most times I answer only one based on which is the strongest at the moment.
But the reality is I feel all three.
When I'm physically tired, it feeds into my mental and emotional state, and vice versa. And I feel like this is the same case for a lot of people.
And the truth is; a lot of us are often tired.
Existing is exhausting.
As I mentioned earlier, I'm still figuring out what exactly makes me tired.
But if I was to point to one thing as the cause, it would be adulthood.
I wrote an article a while ago about how adulthood is a scam, and even though the post had a jocular tone, there were still elements of truth in it.
Adulthood so far has not been as awesome as I thought it would be when I was a kid.
The veil has been lifted and with that comes a weight.
A weight of responsibilities, expectations and sometimes challenges.
There's more to talk about regarding adulthood and all, but as I've mentioned for about 50 times... I'm tired.
So this will not be a deep dive article into exhaustion in relation to humans. It's just gonna be a talk from me to whoever is reading.
So without further doodoo, let's talk about some of the things that make me tired.
Time for the breakdown and let's hope I don't breakdown from exhaustion.

PHYSICAL FATIGUE
I've been getting my complete 8 hours of sleep for a long while
So for a while, I couldn't figure out why I always felt physically tired
Then I realized, it wasn't the quantity of sleep, it was the quality.
You see , I'm something of a night owl...
And for the past half year or so, my earliest sleep time has been 2am
And most of the time, I'm staring at one screen or the other right before I sleep or trying to write or do something...
My brain is usually tired at that time from running throughout the day
but since the night gives me peace and that peace leads to me being more creative,
I force my brain to work.
Doesn't sound very healthy does it?
In fact, as I'm writing this article, it's currently 2am, I have yawaned a total of mine times and I'm exhausted.
And sleeping this late will probably make me exhausted when I wake up tomorrow... as it always does.

MENTAL STRESS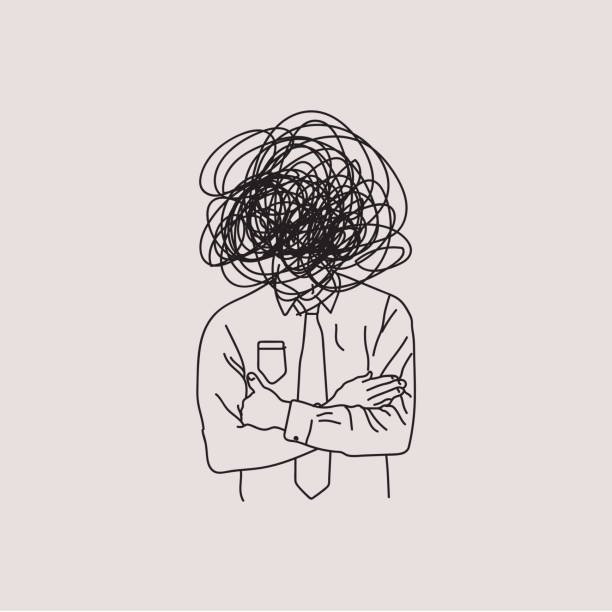 Source
This is probably the biggest contributor to my constant exhaustion.
I'm always thinking.
Either about how to make money, or how to improve my skills or how to utilize my potential or how to pursue and balance my passions and a million other things.
The weight of societal expectations and the expectations I have put upon myself becomes so heavy sometimes.
I can't even relax without thinking about how I could be using that time for something else.
And it's even worse because I'm a procrastinator and perfectionist, so I usually don't end up using my time the way I should and that ends up stressing me.
Just the thought of me wasting my life gives me anxiety
Which in turn makes me tired.

EMOTIONAL WEARINESS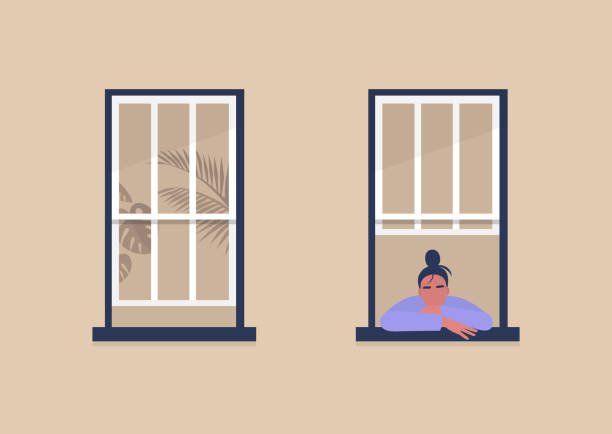 Source
A lot of my emotional stress comes from my mental stress.
Being angry at how the world is,
Being anxious about my future,
Being sad that I can't help my friends when they're going through stuff,
and so on...
But there's also one thing that gives me tremendous emotional stress anytime I think about it.
And that is... a relationship,
or the lack thereof.
And yes, I mean a romantic relationship
Humans need companionship,
we're literally wired that way.
So me being the representative of single people all over the world isn't really healthy.
And it's not only romantic relationships, even normal relationships are being affected by my fatigue
I'm becoming forgetful, I'm getting worse at talking to people, I'm losing friends
all because I'm tired
I'm too tired to keep up with everything
Probably why I love Enya's song Orinoco flow so much.
it's a beautiful song that talks about exploring the world and sailing away
Sometimes, I just feel like sailing away from it all..
sigh.

CONCLUSION
Writing this article relieved some of my stress.
good thing it did cuz I can't afford therapy so writing is the next best thing.
There are a lot more things I have to say and honestly I feel I didn't even write this article all that well,
but as I've been saying for literally all of this article
I'm tired.
Now I'm sure a number of y'all can relate to some of the things I said makes me tired, even though they are a bit personal..
But even if you can't,
I'm sure you all have your things that make you tired
So to all the fellow tired people reading this,
I don't know what is making you tired,
But I hope you all find peace.
Let us all try and work so that in the future, we won't be tired anymore
we'll be filled with energy and joy
And finally, mayne existence won't be so exhausting.
Thank you for reading.
Stay buzzing,
Maximus✍🏾
---
---