ACCENTS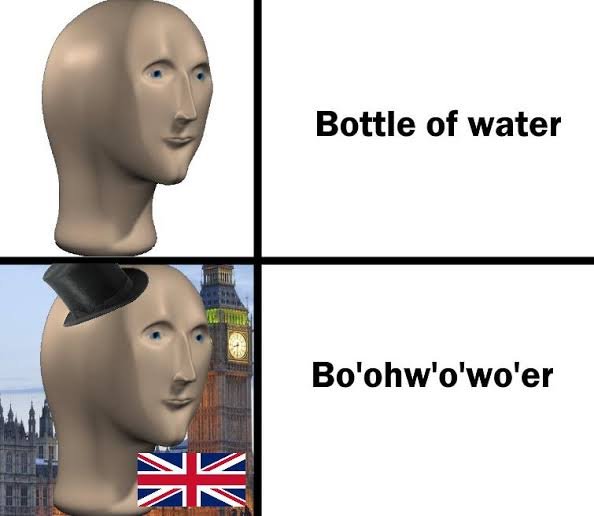 Source
Imagine this scenario;
You're on the couch watching television-
Scratch that...
You're on your bed watching Netflix (no one watches TV anymore), and you're watching a show, and in this episode a new character is introduced.
But wait, something's off.
He isn't talking like the other characters are talking. They all speak English but the way the new character says his words is different...
Ladies and gentlemen of the couch, that character is said to have what we call an accent.
First of all, let us define what an accent is.
The dictionary defines an accent as a distinctive way of pronouncing a language, especially one associated with a particular country, area, or social class.
Normally when we talk about accents it's in relation to the English language, so when we say someone has an Indian accent it simply means the person is saying English in an Indian way.
If you don't understand go and watch zee world.
Now there are four major categories of people associated with having accents;
People whose native language is not English. These people make up majority of the people that speak with accents.

Actors who need to prepare for different roles.

Spies. No further elaboration.

People like me who just like to do accents for the fun of it.
I love accents because they are a way for people – that are too to learn the actual language – to connect to various cultures.
And also because they just sound cool.
Well, at least some of them sound cool.
As with all things there are the good sides and bad sides. Same with accents.
There are some that sound beautiful and there are some that sound like incantations.
And in the segment below I'm going to be talking about what I think are the best and worst accents to have.
So without further doodoo,
Time for the breakdown.

BEST ACCENTS TO HAVE
1. BRITISH ACCENT

Source
Now when I say British accent,
I don't mean Irish or Scottish... no,
(I actually like people to understand me.)
What I mean by British accent is Victorian accent or Queen's English as it's popularly known.
You know, the one that makes you sound like James bond.
The power this accent has is unfathomable,
It can literally make a person go from average to attractive in seconds.
A perfect example is some of these popular actors.
You can just be watching a show with an actor girls go Gaga for,
and you'll be like,
"Why are girls all over him, he's not all that."
Then he'll talk and you'll be like "Oh, oh that's why."
So yea,
British (Victorian accent) is definitely one of the best accents to have.
2. SPANISH ACCENT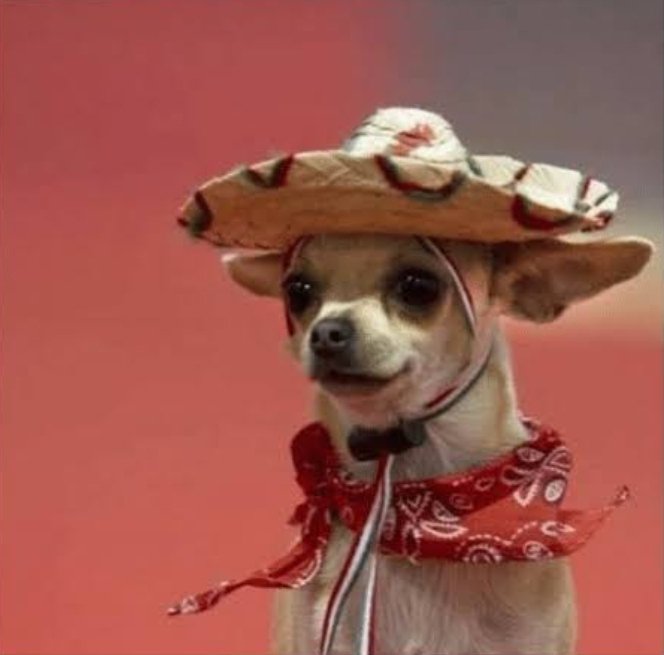 Source
The Spanish accent has got to be one of the romantic accents out there.
Not a surprise since the language is one of the romance languages.
Wooing someone you like with a Spanish accent has an extremely high chance of success.
(bonus points if you have a guitar)
It's just an irresistible accent.
And if you don't believe me, watch Oberyn Martell in game of thrones or any of Antonio banderas' movies...
Then you'll understand
Why do you think people like telenovelas a lot?
It's definitely not for the plot.
3. AUSTRALIAN ACCENT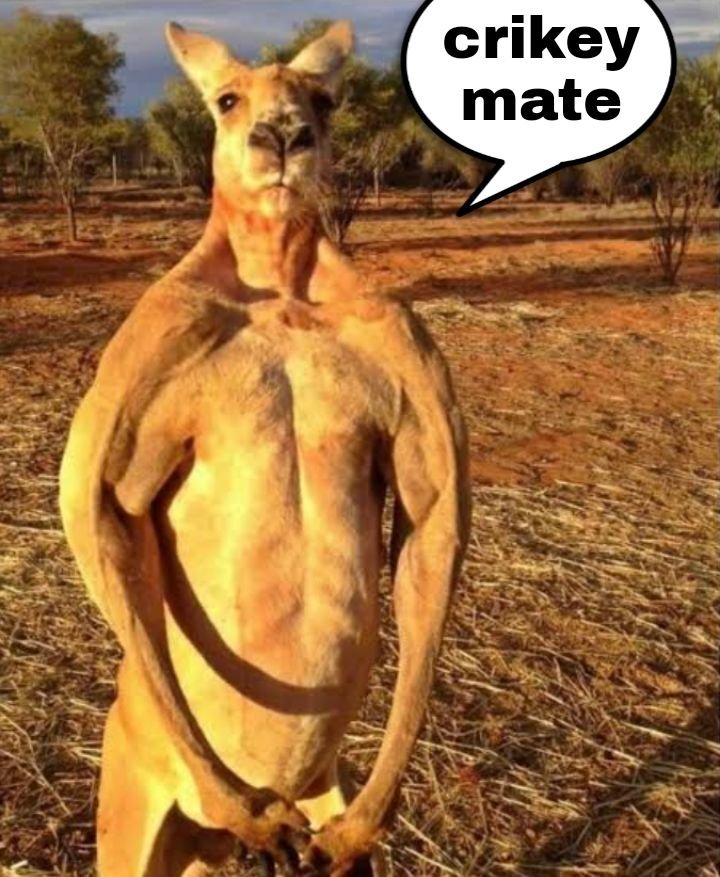 Made with PicsArt
An Australian accent is basically the cool cousin of the British accent.
Unlike the accents above, this doesn't have quite the same amount of romantic appeal.
but it sure does make you sound extremely cool.
I mean just look at hugh Jackman and Chris Hemsworth. They're top 10 coolest actors ever and they're Australian.
Sure they're handsome and muscular, but I'm pretty sure the accent adds a lot to their coolness.
Now, the ones listed above are my top 3 and if I had any of them, I'd basically never stop talking.
But there are some honorable mentions that didn't make the list but are very very close and they are french, Italian and Jamaican accents.
Having any of these six accents will instantly make you cooler and more attractive.
I can't say the same for the accents we're going to be talking about next though.

WORST ACCENTS TO HAVE
1. INDIAN ACCENT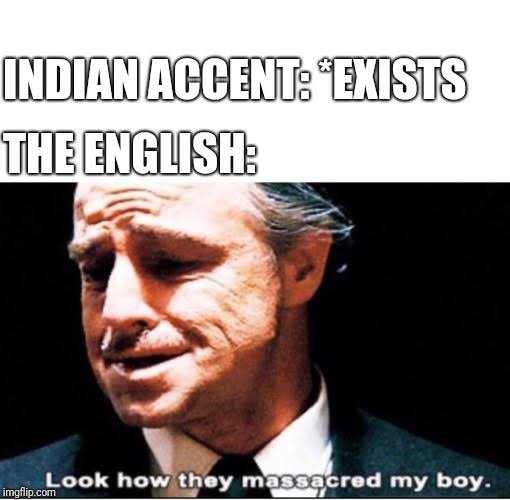 Source
The Indian accent has got to be the least attractive accent in the world. Yes I said it...
Cancel me! (please don't)
But seriously, there is nothing cool or sexy about this accent.
Now don't get me wrong,
Hindi, which is the major language in India, is quite beautiful to listen to.
But the Hindi accent is just hard on the ears.
If an average looking guy woos a girl with a British accent, there's a good chance she'll accept.
If an average looking guy woos a girl with an Indian accent, there's a 90% chance she'll report him for sexual assault.
2. CHINESE ACCENT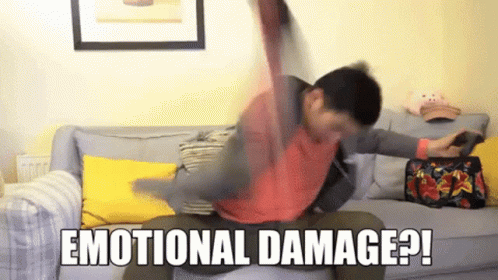 Mandarin might not be as beautiful sounding as Hindi, but it's still a lovely language
You know what's not lovely...
the Chinese accent
It's just so rough sounding,
and that's because Mandarin is a language that normally has sharp tones and angles and that doesn't translate well to English.
Which is why most Chinese people sound loud and rude when they speak English.
4/10. Would not recommend.
I don't actually have another accent I dislike enough to rant about so I'm just gonna list some honorable mentions. they are not actually bad accents, but they ain't good either so here goes:
Korean (sorry bts fans), Arabic, 50% of American accents, basically all Asian accents (except from Japanese in anime)
And yea,
that's it.
Before I end this article, I want to make it clear that this is just my opinion
so no one should come for my head (or any of my other body parts).
That being said, I do hope you enjoyed this article.
Do you also have favorite and least favorite accents?
Let me know below.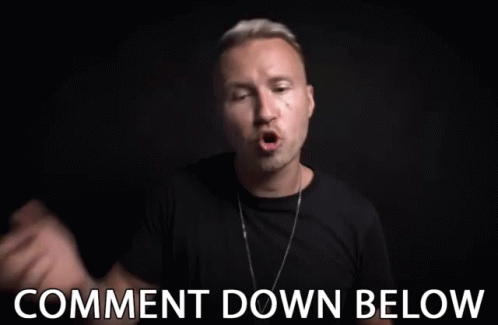 Thank you for reading.
Stay buzzing,
Maximus✍🏾
---
---