High demand for silver in India can support world prices !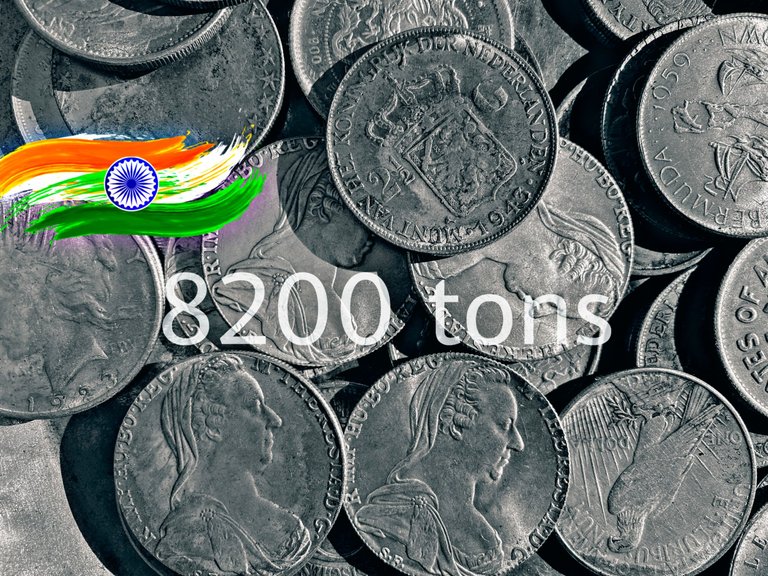 Silver imports
The silver metal may increase its moving due to the heavy investment demand that will lead to a record increase in India's imports in the coming months as it may reach 8200 tons.
According to data from the Ministry of Trade and Industry, during this year silver imports amounted to 5100 tons, out of only 110 tons compared to last year. As investors in India have sold and depleted their silver stocks over the past two years, imports are on the rise.
As for the local silver futures contracts, it was traded at around Rs 57,900 per kilogram but in 2020 it hit a huge figure close to Rs 78,000.
In addition to investment, the industrial use of electronics, cars and solar panels is an important factor in the rise in silver imports. This massive industrialization is due to the production-related incentives that India offers to foreign and local companies, as the country brings the metal, especially from China, Russia and the United Kingdom.
This increased demand has caused banks and bullion dealers to charge premiums of up to 30 cents an ounce on world prices, while gold trades at a low price.
---
---