Karma the bitch.
"Oh dear, pain is where the gold is,'' Mr. Hanson said. I smiled back at him.
Mr Hanson was a man of few words, but the few words were always wise words. He had always been a father figure to me right from my highschool days, but what he was asking me to do was too much for me. Honestly, if I didn't hold him with so much respect, I'd had snapped back at him. I took my bag and stood up.
"Mr. Hanson, you know you've put me in a tight corner. And you know that I don't appreciate tight corners, but I'd do well to get back to you soon. Have a nice day sir". He just smiled as I walked out of his office.
Frankly, I was troubled. I wouldn't ever want to disrespect Mr Hanson but going into a heist wasn't what I'd want to do either. It was very risky, but he seemed so relaxed about the whole issue. This type of heist was not the one with guns and bombs. It was a heist to be done using a pen and signing signatures. He used the word 'heist' to make it look simple and easy but it was called DUPING!.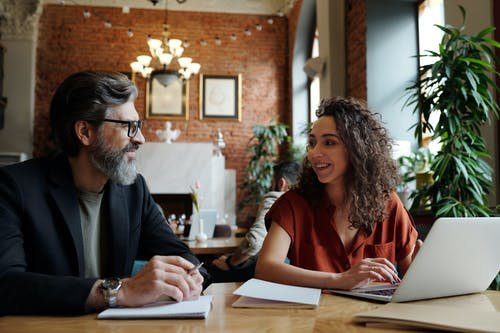 Pexel
Mr. Hanson chose me because I held a reputation position in the company due to my hard work and good will. Signing those signatures would place my reputation in a wonky position. Everything I've ever worked for could go down the drain. If I did it, the company would be bankrupt and it would take years to get back on its feet.
I had always dreamed of a life in the Bahamas with a serene environment, days on the beach, a pleasant view and no work stress. This was my chance. Brenda thought as she approached her car. "Why not deliver the message right now to Mr. Hanson?" Brenda thought. She immediately made a turn and headed back into the company and straight to Mr. Hanson's office.
"Brenda, you're back already?"
"Yes sir. I thought about it and I have come to a conclusion". She got mute for a minute and the suspense was built up. Mr. Hanson waited patiently.
"I'd do it!"
"Hahaha. And why the sudden change of mind dear?"
" I just realized that the company has taken a whole lot from me and haven't reciprocated the favour. I was just given a title of worker of the year and yet, it's just a title. They treat their workers like trash and that's totally unfair. Brenda said.
"Do you realize the magnitude of your actions?"
"Yes I do and I'm totally ready for it".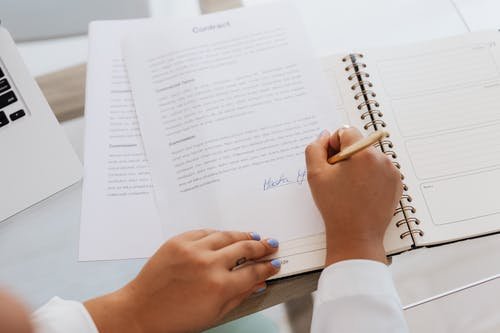 Pexel
"Good. Good. So here's the plan. The deal is in three days. You come in, forge the signature and the money would be sent to an account that only me and you can access. It would be guised as the company's account. We would still be coming to work to prevent any form of suspicion. Two weeks later, I would put in my resignation letter with the guise that the company is bankrupt and can't pay anymore and you would do same a month after. When the dust is cleared, we will split the billions and go our way. That's it. Easy peasy. Deal?" For a man of few words, he had said a lot.
"Deal! Let's do it!" We shook hands and went out of his office rejoicing.
Days went by quickly and it got to the day for action.
I and Mr Hanson got into the office to finalize the deal. My hands were shaky. I signed and the deal was finalized. We were to make it look like the other company was the one who duped us.
Everything went as planned and havoc was caused. Hell broke loose as the CEO and the managing directors started investigating. Two weeks later, Mr Hanson resigned. A month later, I followed suit. My blood pressure must have risen to the highest level because I was always tensed and afraid, but I always had a way of comporting myself. My resignation affected the company so much, but I had to.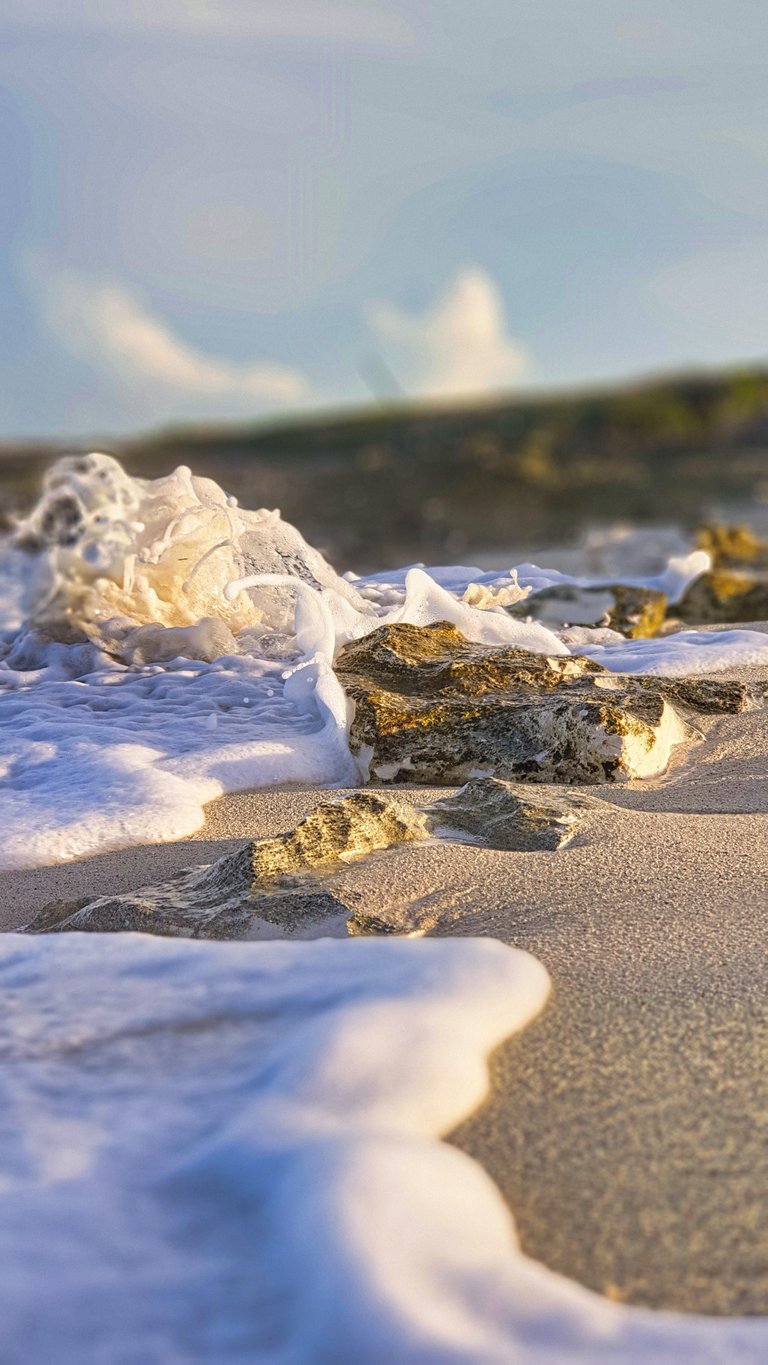 Pexel
Fast forward to the present, I got sixty billion dollars. I am so freaking rich. I feel on top of the world. After we split the money, I haven't really heard from Mr. Hanson, but being the person that he is, I know he's making the most of his life. I got to the Bahamas and I'm living my best life but deep down I'm waiting for the unknown. I'm waiting for my karma. Karma is definitely a 'beach'..oops! I mean karma is definitely a bitch. Sips from her glass Cheers to the good life!
Thanks for reading…
With love, wongi 😊
---
Posted via proofofbrain.io
---
---