School Was Always My Escape

It's not enough to place your kids in a school, one has to carefully select the right one and I think my parents did a good job. I went to a decent nursery/primary school. Schooling there shaped me and set the pace for me academically and otherwise.
It feels like such a long time ago now, I can barely remember my experiences. I think the craziest thing that happened to me was one time in primary 1 that I shit my pants. It's one of the most embarrassing moments of my life because it came with a loud sound just as I was standing in front of my classmate. That boy looked traumatized and I think he didn't speak to me for a long time.
I loved going to school because it meant I could play with my friends there. The only friends I had at home moved and I couldn't sneak out past the gate to play with anyone else so you can imagine my excitement going to school everyday. This love for school increased as I became a teenager in secondary school. School was my escape from my reality and there was never a day I didn't laugh at school.
My worst experience in secondary school was losing my lesson fee to some boys. So a friend of mine came to school one day with this really pretty purse and we were all gushing all over it. We then set a roaster for each one of us to use the purse that week. It got to my turn on this wonderful Thursday and I put all my money in it. I had my saving of 580 Naira, my lunch money and my lesson fee of 800 Naira.
At break time my friends and I were on our way to the school market when I noticed these boys that were a class higher than us calling me. I hissed and gave them the middle finger because it looked like they wanted to mess with me. I saw them laughing hard as I walked away. On getting to the market I noticed I wasn't with the purse and that's when I began to panic. I ran back to the classroom and didn't find the purse and that's when I knew it was the work of those boys from earlier.
We eventually found the purse but it was empty. I cried, I crew and I crowed. My lesson fee was missing and the last people I was going to break this sad news to were my parents. It was meant to be paid for the previous month and it took a while before it was eventually given to me. Now I had lost it and was too sure I'd get beaten for losing money that wasn't easy to come by.
After school, I cried as I walked home with my friend and she felt so much pity for me that she told me to stop by her house first as she was sure her mum would replace my missing fee. We met her mum's visitor who immediately gave me the money when she heard what had happened. I dropped down on my knees and thanked her endlessly.
The whole experience was a lightbulb moment that opened my eyes to the fact that I wasn't as privileged as I thought. I cried over money that was lunch money for some of my mates and people thought I was overreacting to the situation. I began accessing my life and it kind of had me down for a while but I remained content with what I had.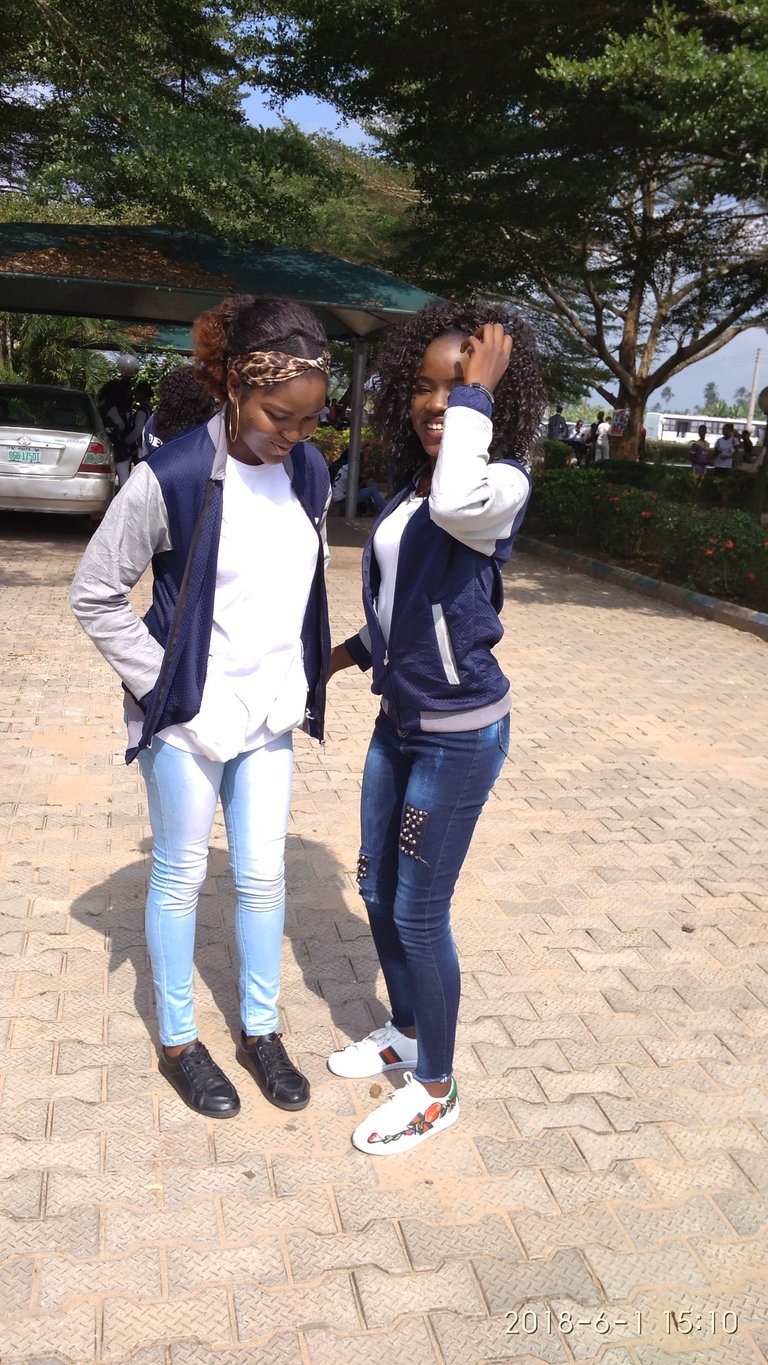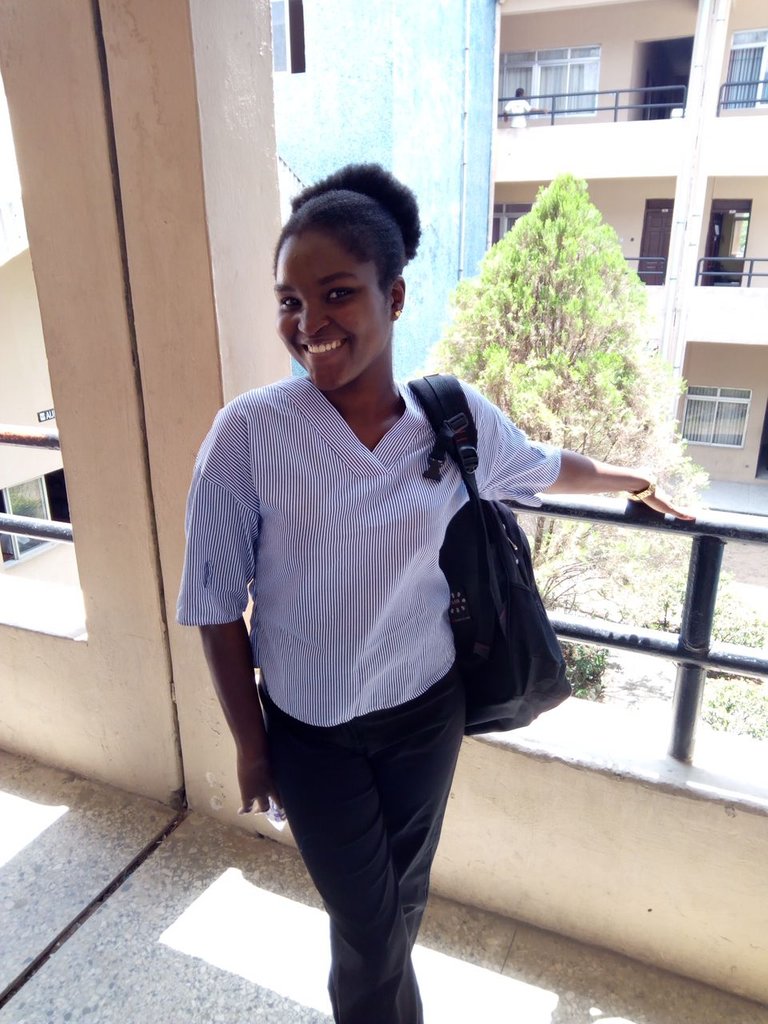 Going to the university was another escape. I suffered mentally before getting into school and I thought less about what I wanted to achieve with a degree, I just wanted to be away. My room in uni was my safe haven, it was calm and soothing, the one place I never seemed to get anxious. That was until a thief tried breaking in at night. Even if it was a failed attempt, it's my worst experience in school.
This had happened in 200 lvl and I suffered PTSD the remaining years I lived in the hostel. Even when I later switched rooms, I still had nightmares of that night and woke up every night at exactly 1 am which was the time the event occurred.
I think I was in 300 lvl when I joined MMM ponzi scheme, it was one of my best times in school because that was the first time I was having 100k plus in my account that was all mine. I wasn't flamboyant but it was nice to look at money in my account. Too bad I lost most of it when the scheme packed up.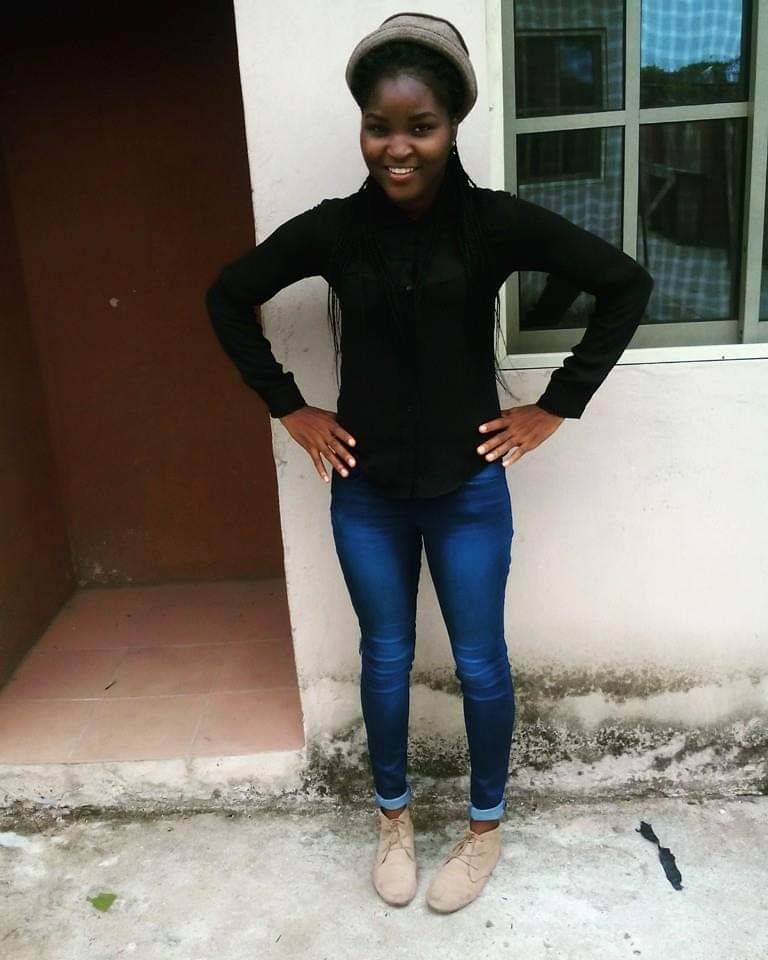 in my hostel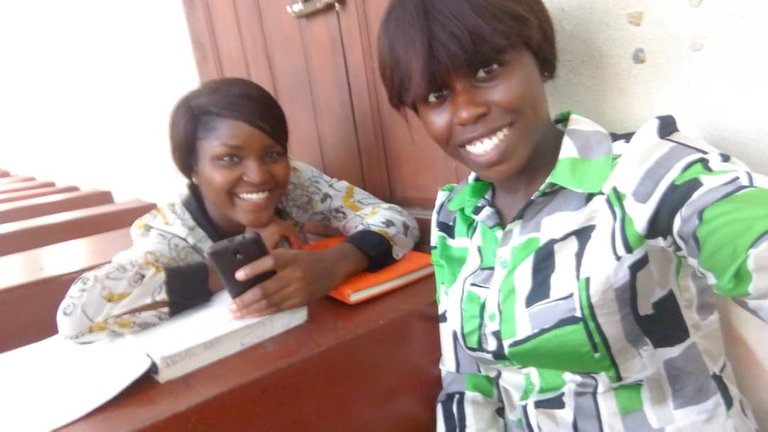 my classroom 3rd year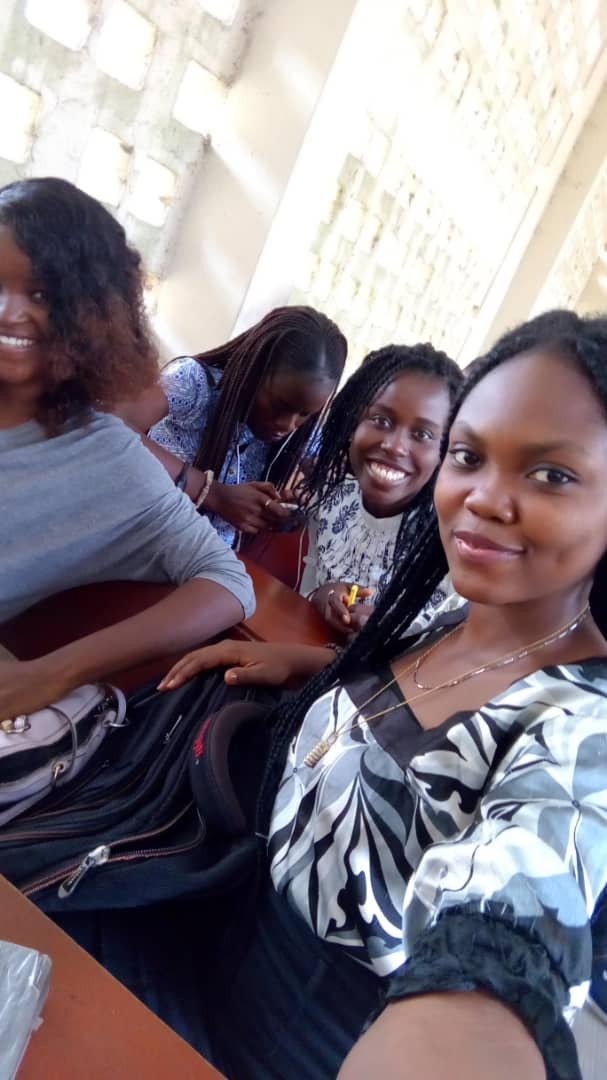 my geng
I have a load of funny, sad and weird experiences from all my years of schooling but what stands out most is the times I played and laughed with friends. For every friend I ever made, I can remember one moment with them that I truly was happy. I might not be in contact with most of them now but I never forget these happy moments. These are the type of memories that stick, the ones I hope to have more of.
---
---