Moody is a new black

Hello my Hiver friends, do you remember my last post about the moody restaurant ambiance? Why not continue this theme and go even moodier? let's find that grim thin line where the picture is still telling its story, but hiding a lot simultaneously. This post will be used also for @Qurator's Photo Quest with exact same theme.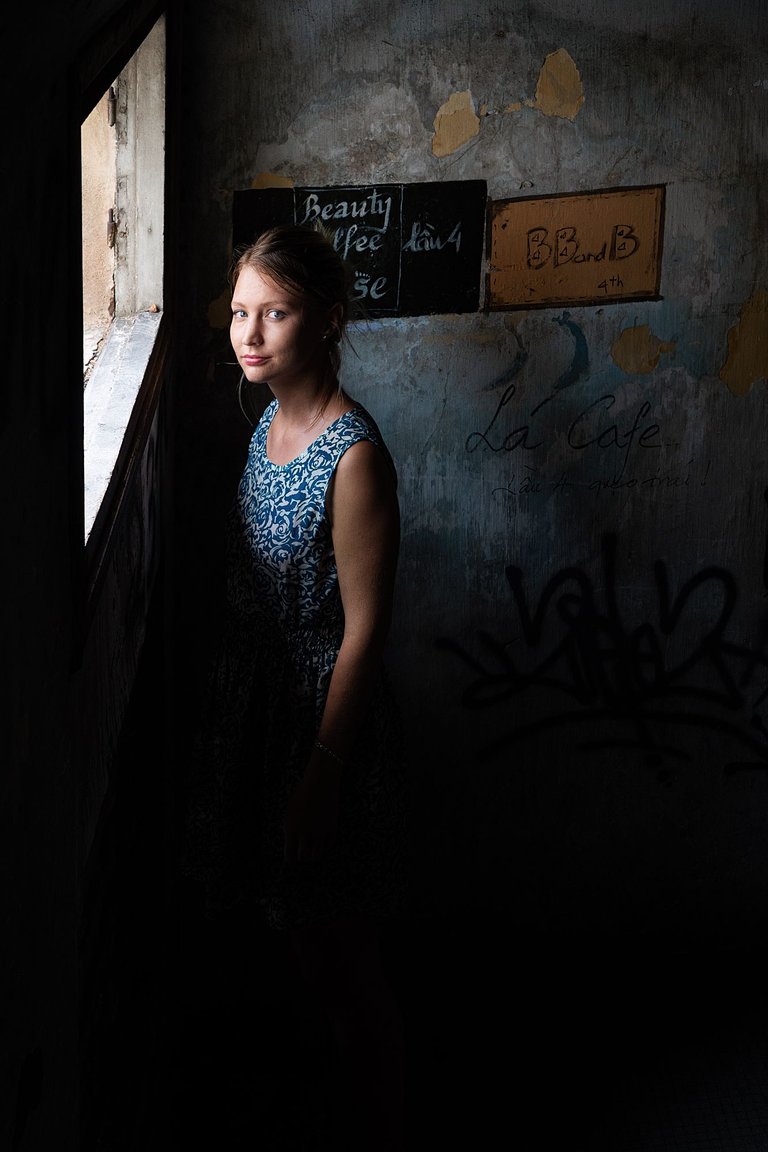 Once upon a time, there was a young woman named Lily who lived in a small town in the middle of nowhere. She was always known for her bright and bubbly personality, but as time went on, she found herself becoming increasingly moody.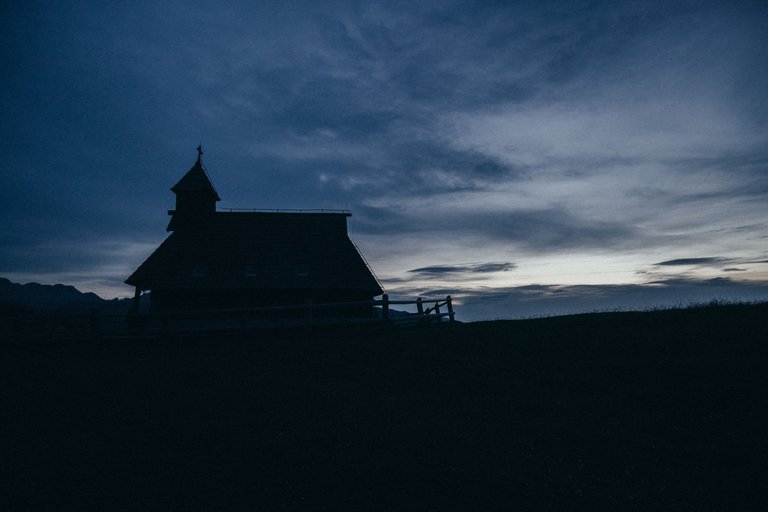 At first, Lily tried to hide her mood swings from her friends and family, but it wasn't long before they started to notice. They would often ask her if everything was okay, but Lily would simply smile and say that she was fine, even though she knew that she wasn't.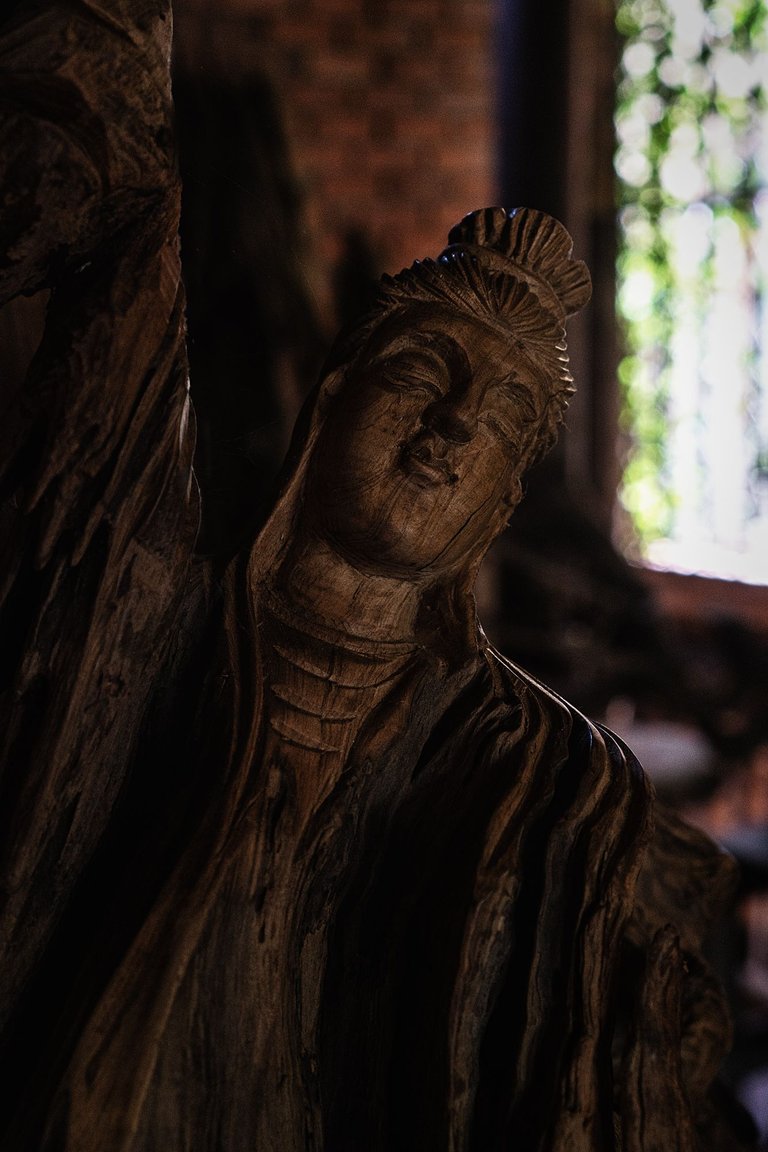 As her moods became more intense and frequent, Lily began to feel like she was losing control. She would snap at her friends for no reason, burst into tears over the smallest things, and even found herself lashing out at her parents.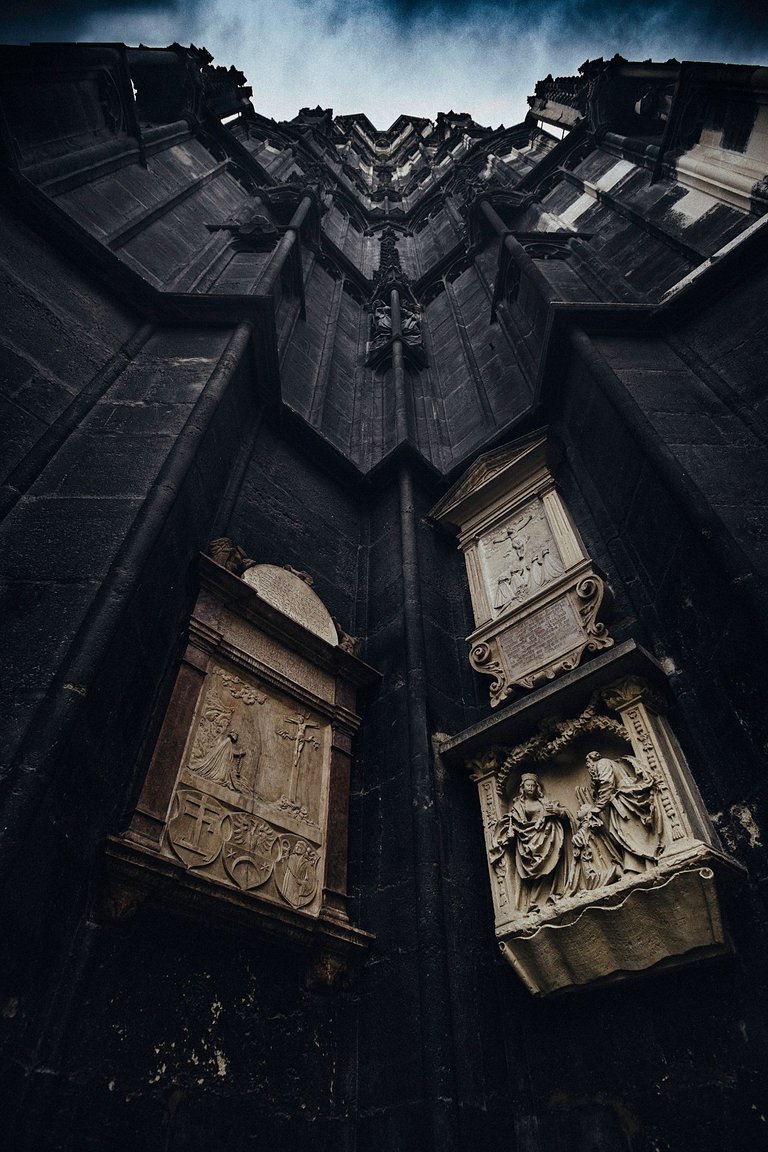 It wasn't until she met a group of people online who were also struggling with their moods that Lily realized she wasn't alone. She began to talk to them and found solace in their shared experiences. They taught her that it was okay to feel moody and that it didn't make her a bad person.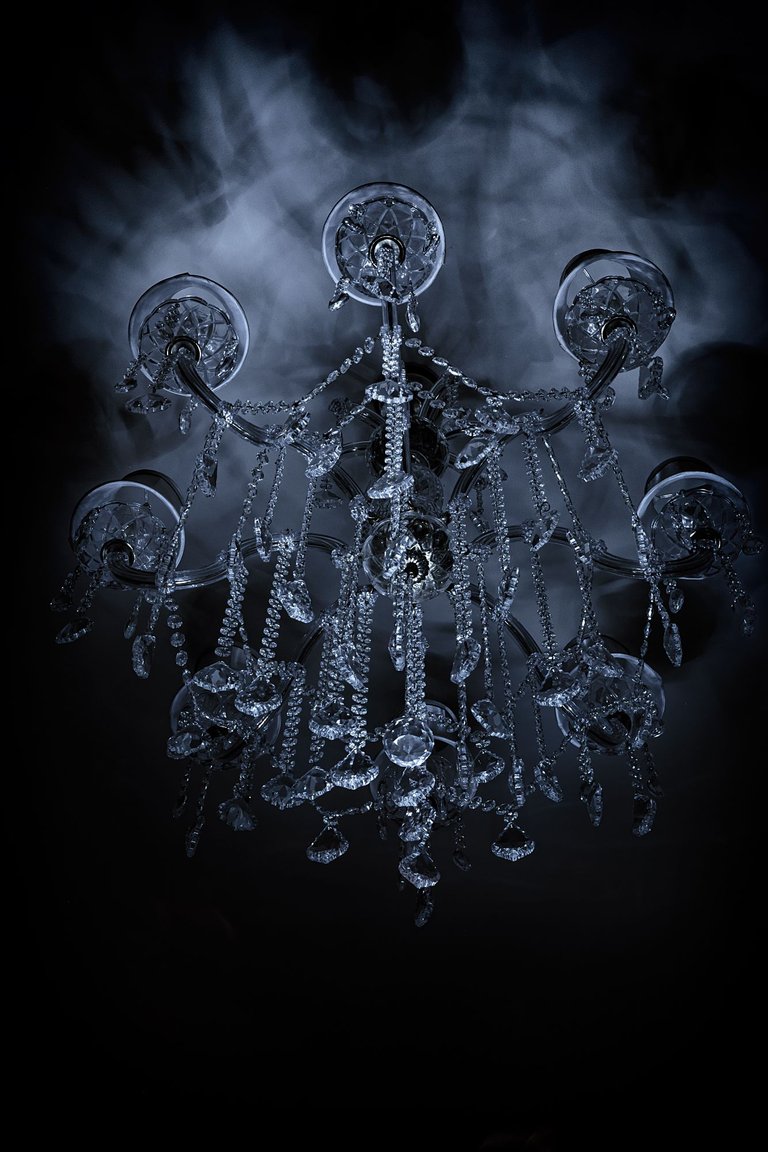 Slowly but surely, Lily began to embrace her mood swings and the emotional complexity they brought. She found that being moody didn't mean she was unhappy or angry all the time, but rather it was a natural part of being human. Her moods gave her depth and helped her connect with others on a more authentic level.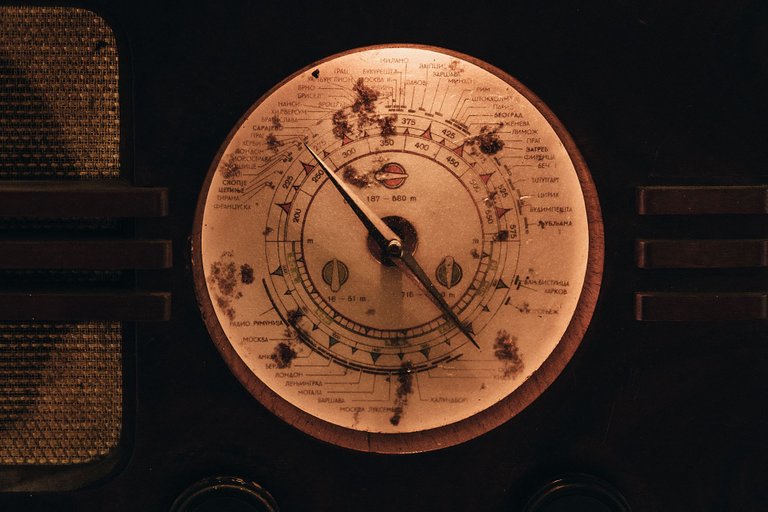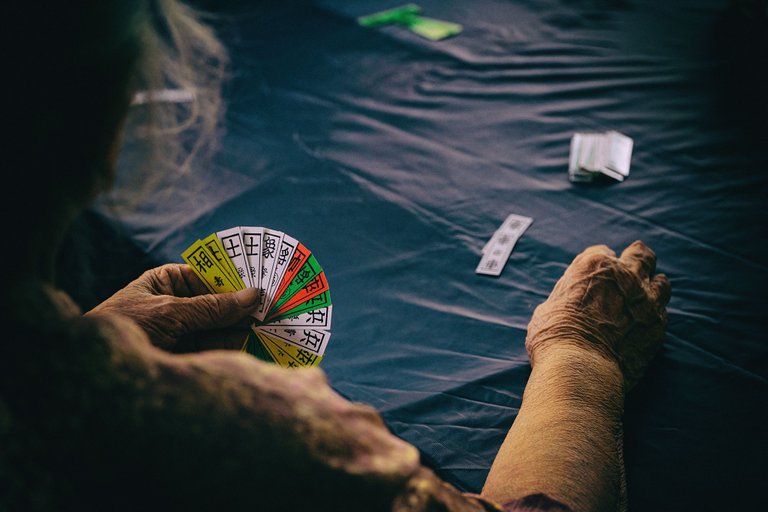 Eventually, Lily's newfound acceptance of her moods inspired her search where is the line of this moody feel. How grim can one go and still be alive and happy? How is that even possible? She was asking herself if that is only in hir mind and if her outer appearance is much darker than she sees herself.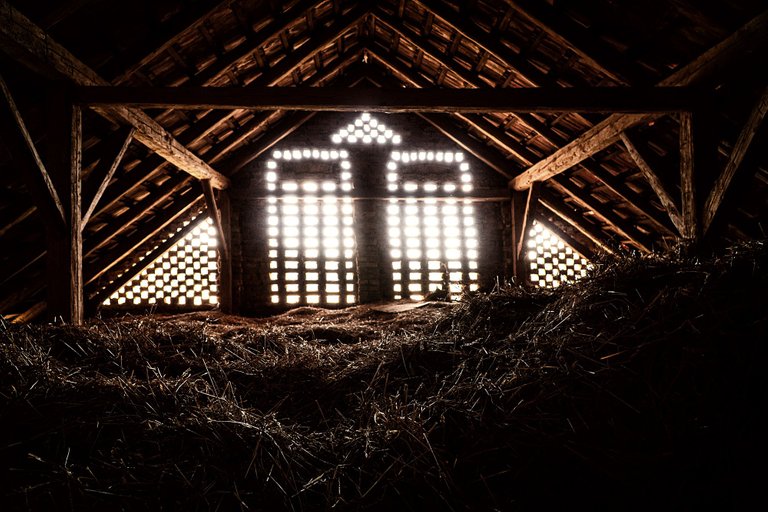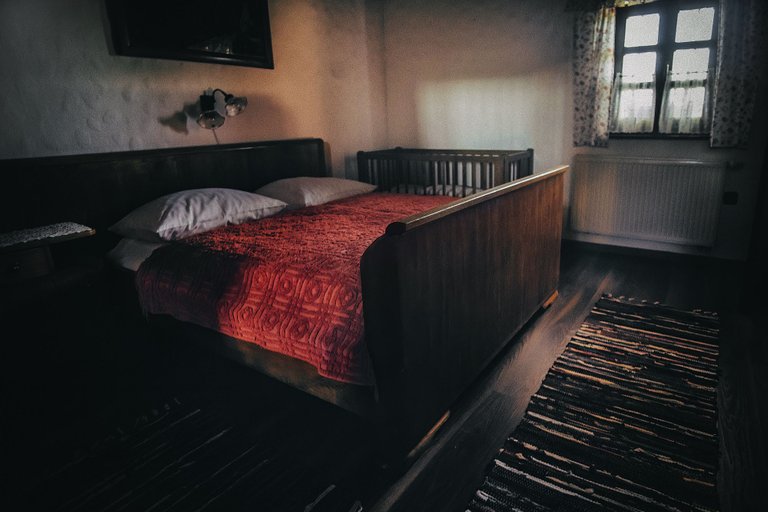 Lily discovered that being moody wasn't something to be ashamed of, but rather something to be celebrated. She found that her moods allowed her to experience life in a more meaningful way and helped her connect with others on a deeper level.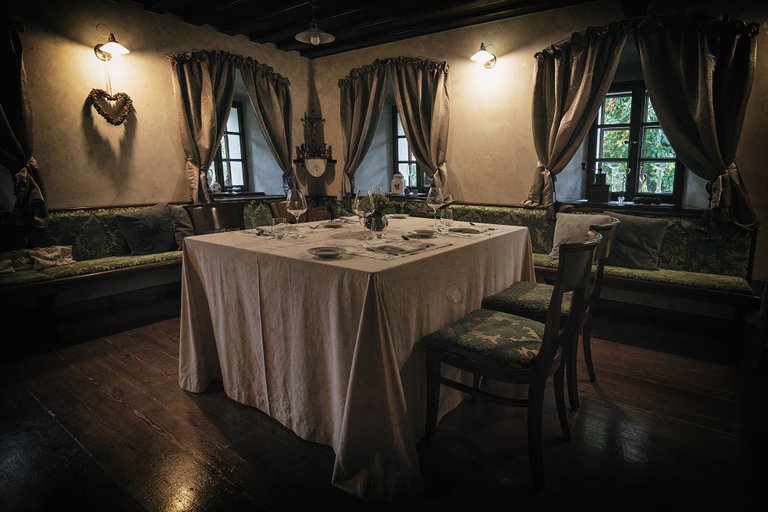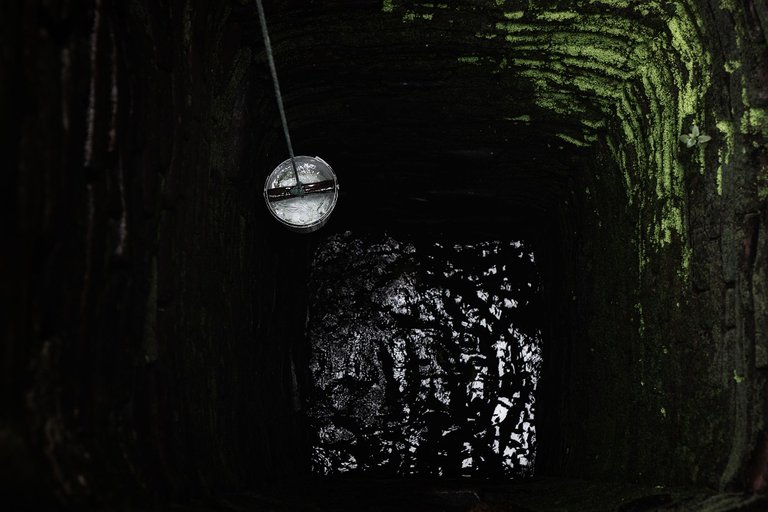 In the end, Lily realized that being moody was, in fact, the new black. It was a powerful and beautiful expression of the human experience, and she was proud to wear it like a badge of honor. Only time will show how dark this will go and how the world will tolerate this new black.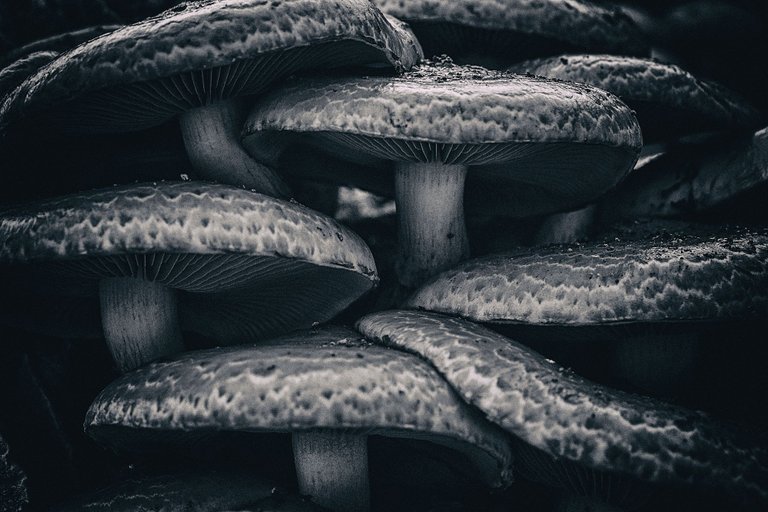 Thank you for your attention. Please keep with us, I am editing photos from the carnival we had here in Slovenia. It will be interesting for sure.
---
---