Join with us at Plitvice Lakes - Croatia's Natural Treasure
Another wonderful day and how can one enjoy it better than with a trip to a national park? We decided to visit Plitvice lakes. Please be our guest and see how great they are.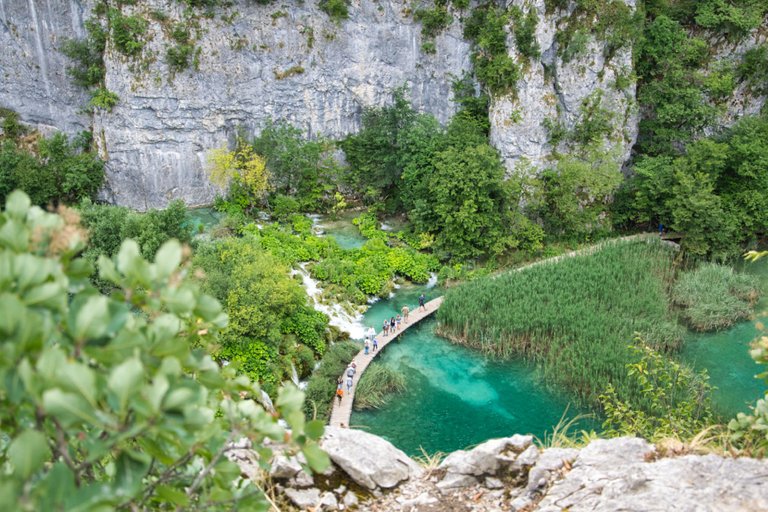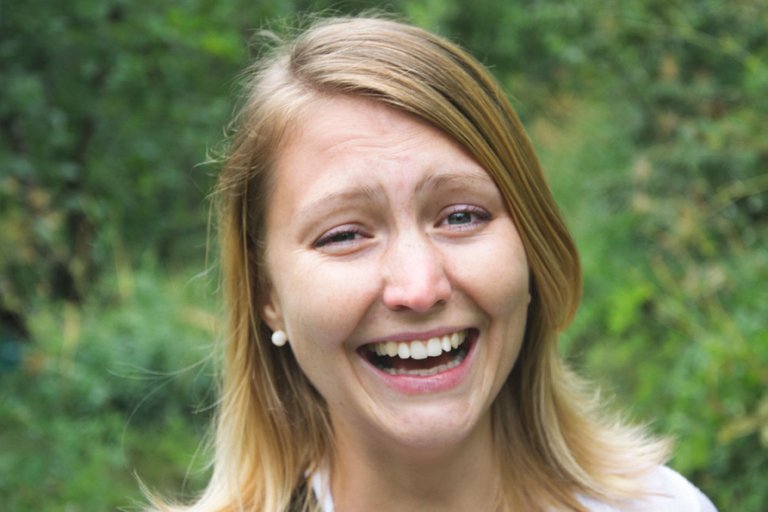 I was that happy when I saw where we landed.
Nestled in the heart of Croatia lies one of the country's most breathtaking natural wonders - Plitvice Lakes National Park. This UNESCO World Heritage Site is a collection of 16 interconnected terraced lakes, joined together by a series of waterfalls and cascades, creating a stunning landscape of crystal-clear water and lush vegetation. It's no surprise that Plitvice Lakes is one of Croatia's most popular tourist destinations, drawing in visitors from around the world.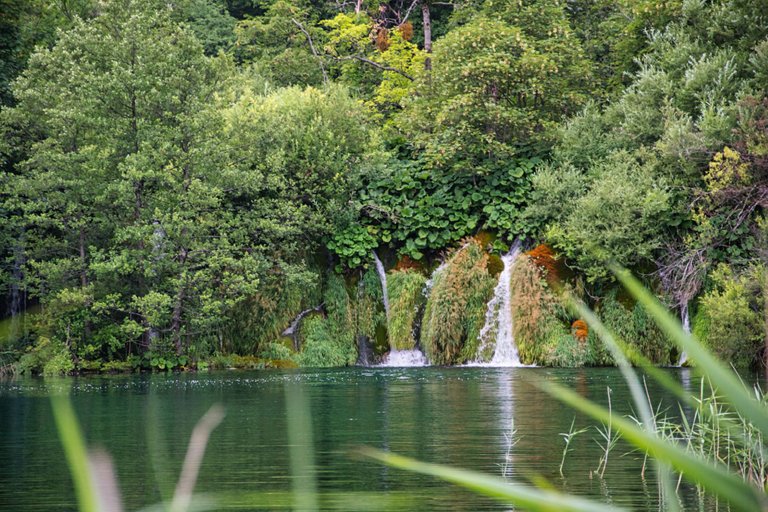 Pristine nature everywhere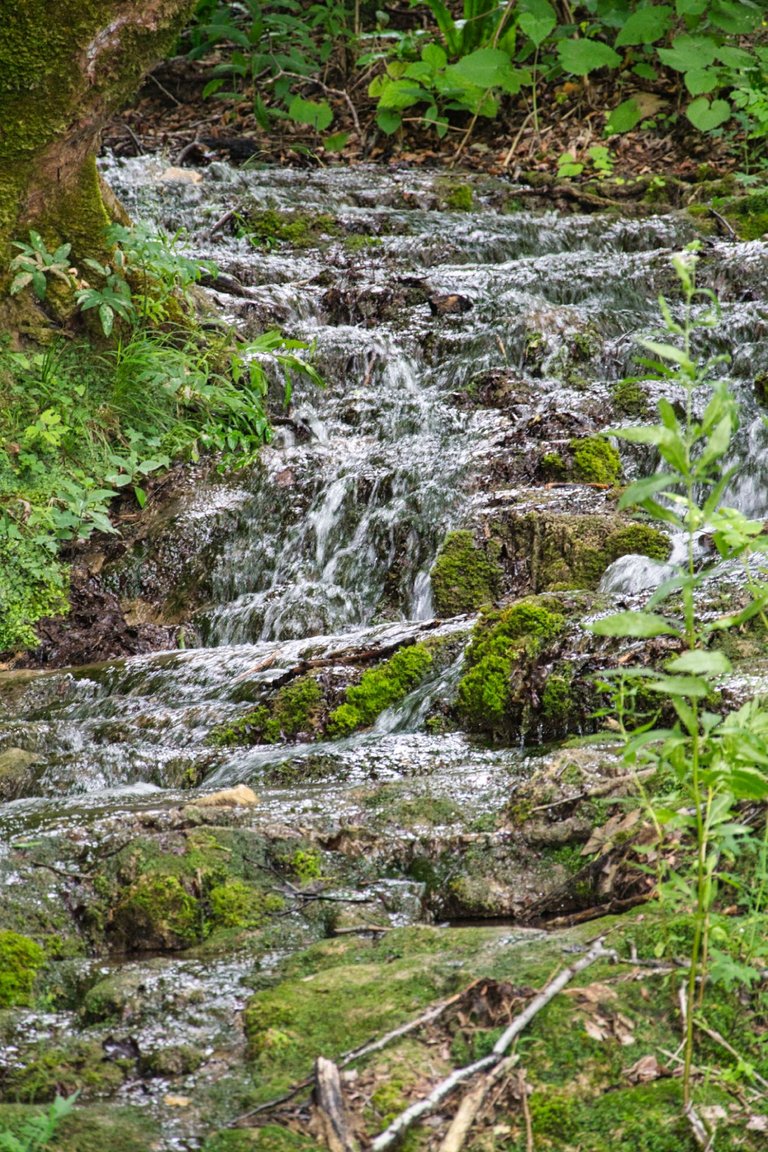 I could listen to those streams all day long.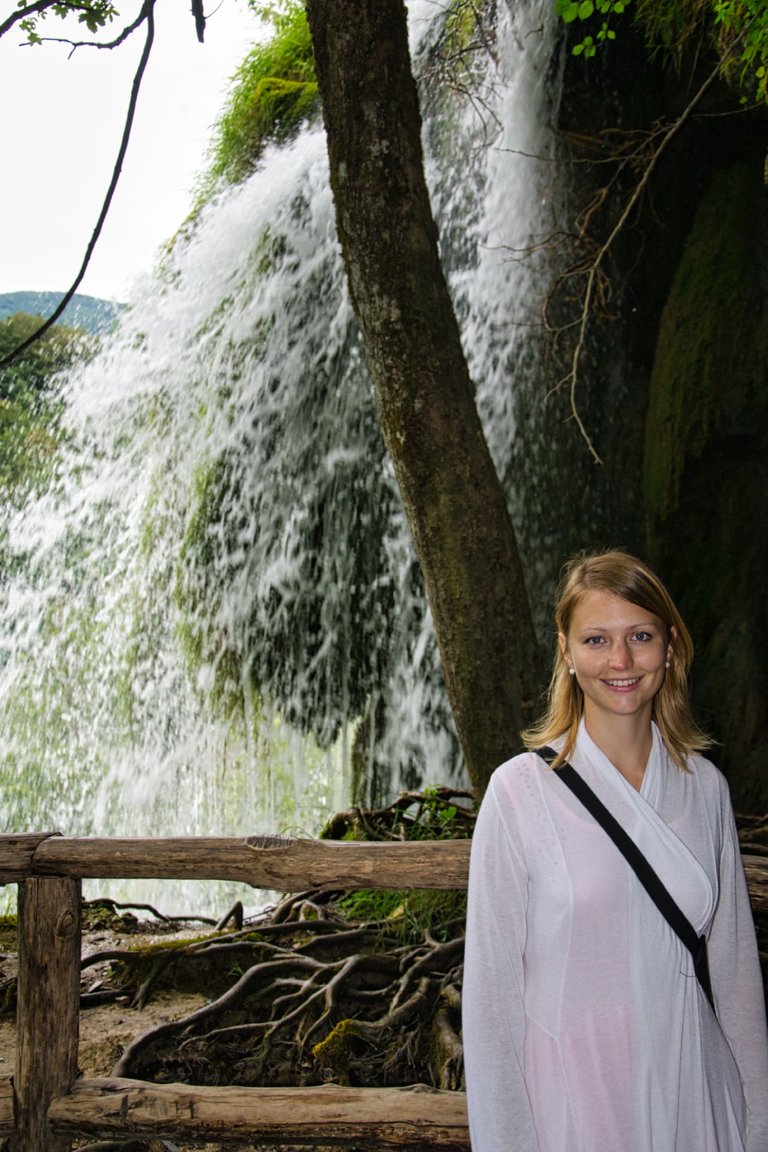 The park covers an area of over 73,000 acres and is home to an abundance of flora and fauna, including brown bears, wolves, and rare bird species. The lakes themselves are a unique phenomenon, formed over thousands of years by the deposition of calcium carbonate, which has created a series of natural dams and cascades. The resulting landscape is a natural wonderland, with waterfalls ranging from gentle trickles to thundering torrents, and crystal-clear waters reflecting the lush greenery of the surrounding forests.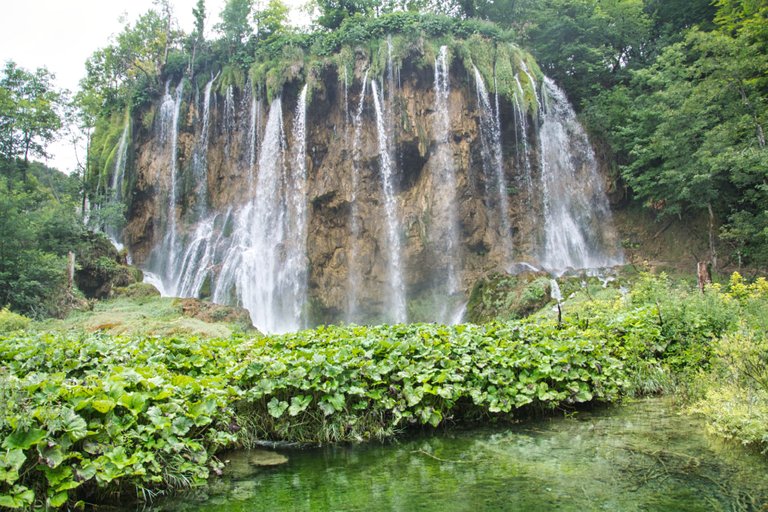 Isn't it majestic?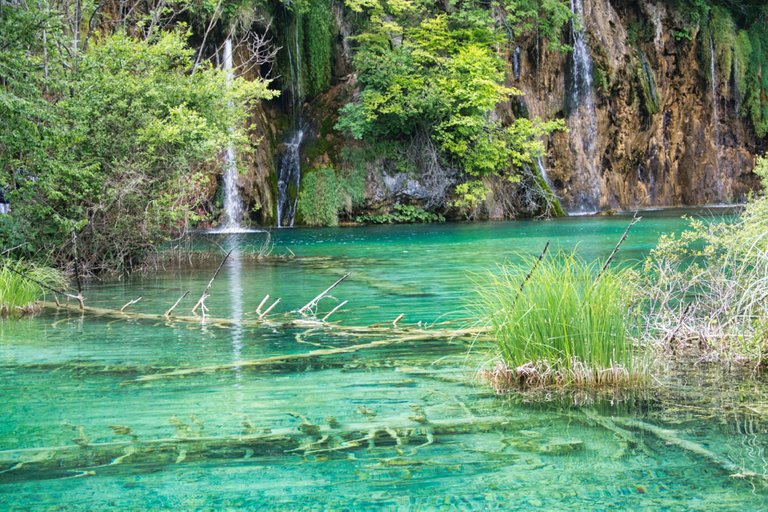 Torquese water will leave you open-mouthed.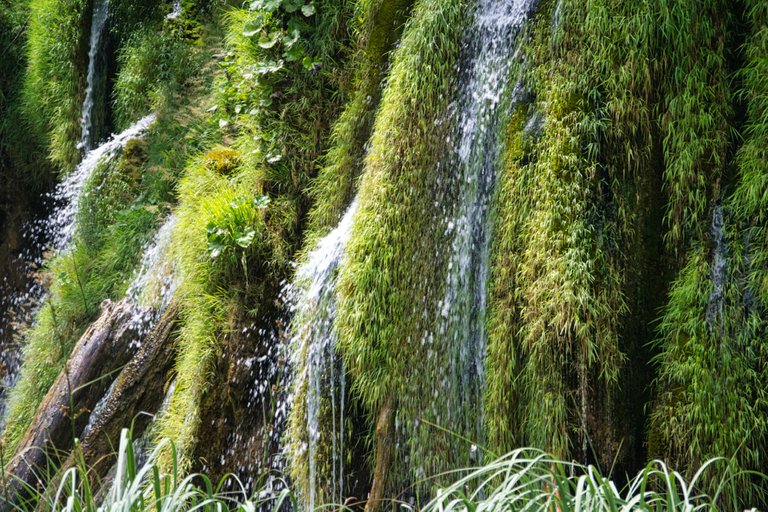 Visitors to Plitvice Lakes can explore the park's extensive network of hiking trails, which wind their way around the lakes and waterfalls, providing breathtaking views from every angle. There are several different routes to choose from, ranging from gentle strolls to more challenging hikes, with options for all fitness levels. Along the way, visitors can stop at one of the park's many lookout points, which offer stunning vistas of the lakes and surrounding countryside.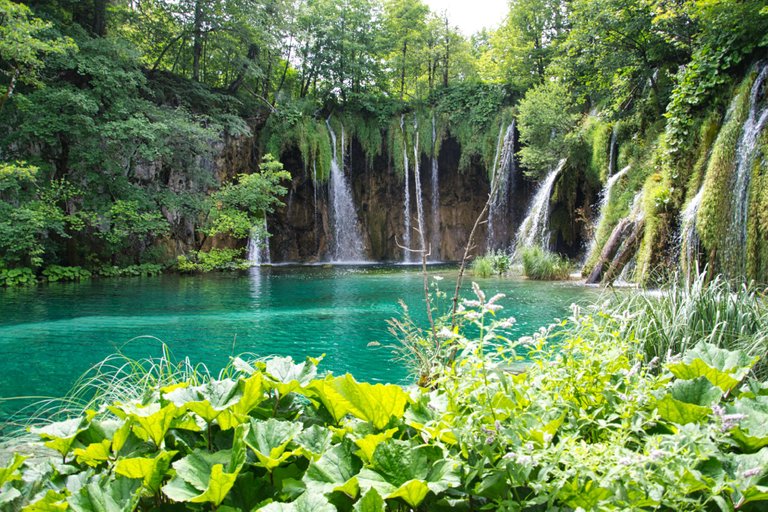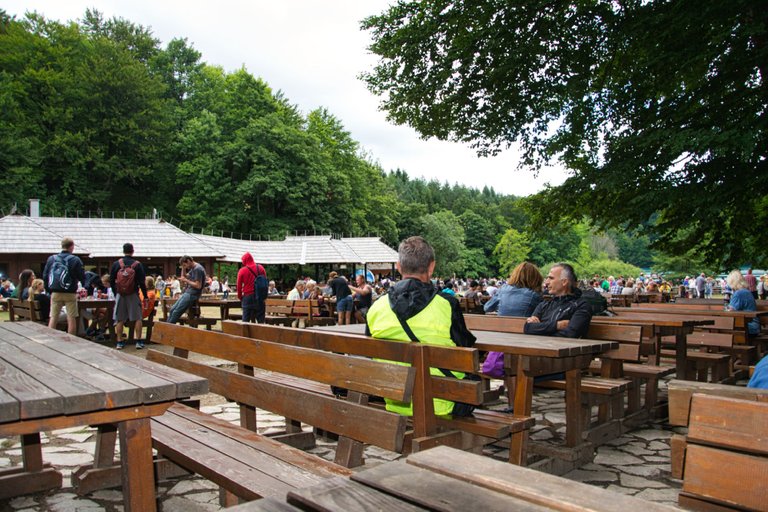 We had also a picnic here.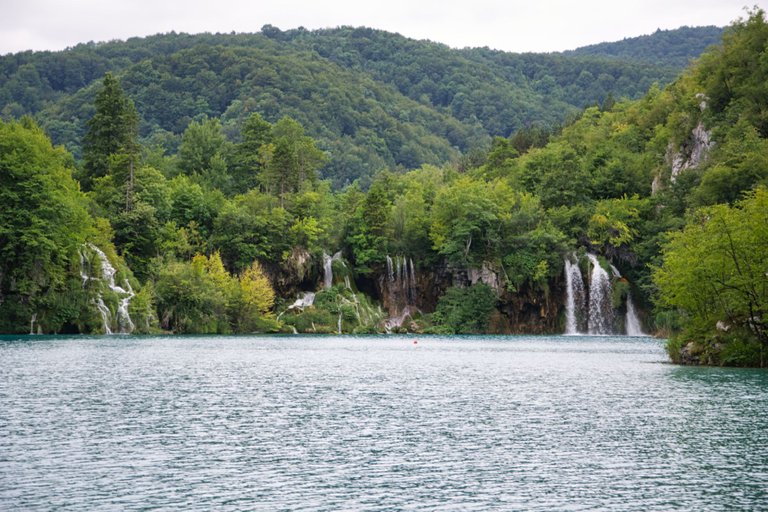 One of the highlights of any visit to Plitvice Lakes is a boat ride on the tranquil waters of Kozjak Lake. The lake is the largest of the park's 16 lakes and is surrounded by steep cliffs and dense forests. The boat ride provides a unique perspective on the park, with visitors able to see the lakes and waterfalls from a different vantage point.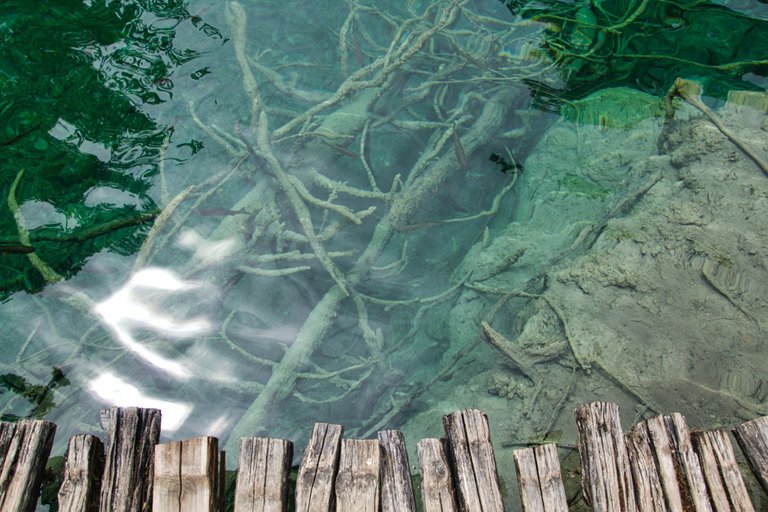 Clear as brilliant stone.
For those who want to delve deeper into the history and ecology of the park, there are several educational exhibits and guided tours available. The park also offers a range of activities, including cycling, kayaking, and horseback riding, allowing visitors to experience the natural beauty of Plitvice Lakes in different ways.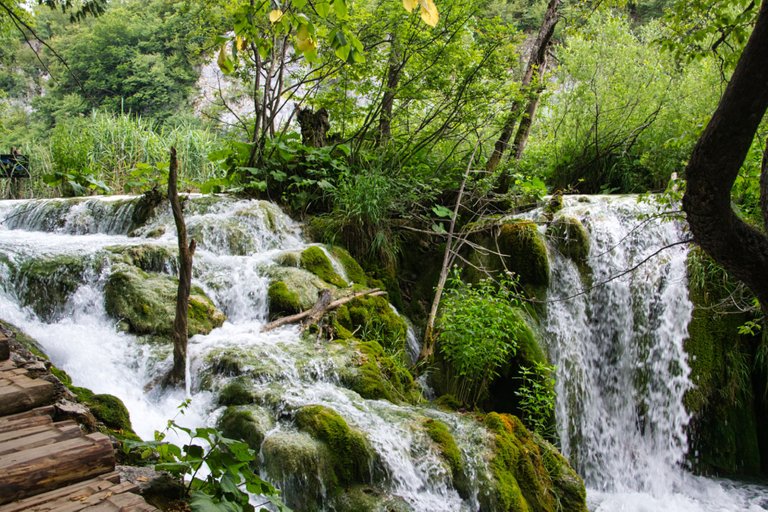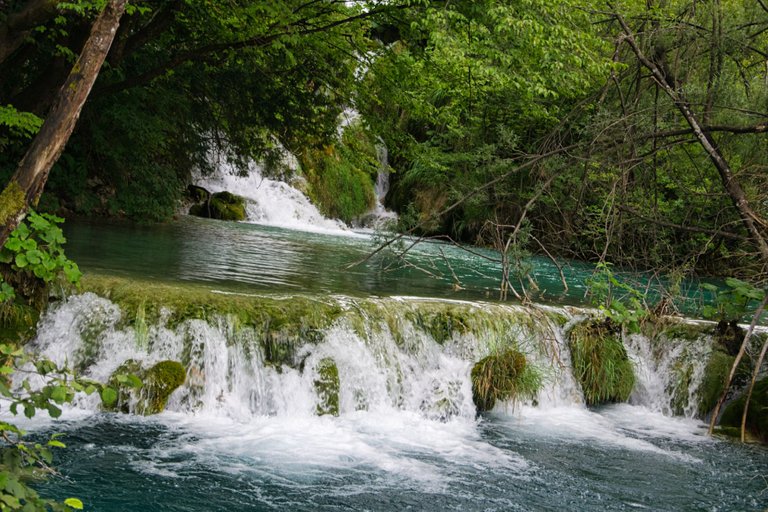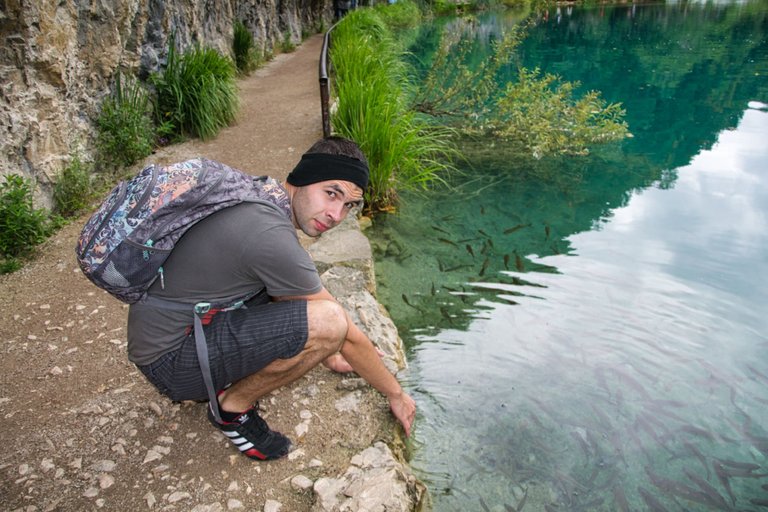 The water is cold but pleasant.
Overall, Plitvice Lakes is a must-visit destination for anyone traveling to Croatia. Its natural beauty and unique geological features make it one of the most stunning national parks in Europe. With its network of hiking trails, boat rides, and educational exhibits, there's something for everyone to enjoy at Plitvice Lakes. So pack your hiking boots, grab your camera, and get ready to experience the natural beauty of Croatia's Plitvice Lakes.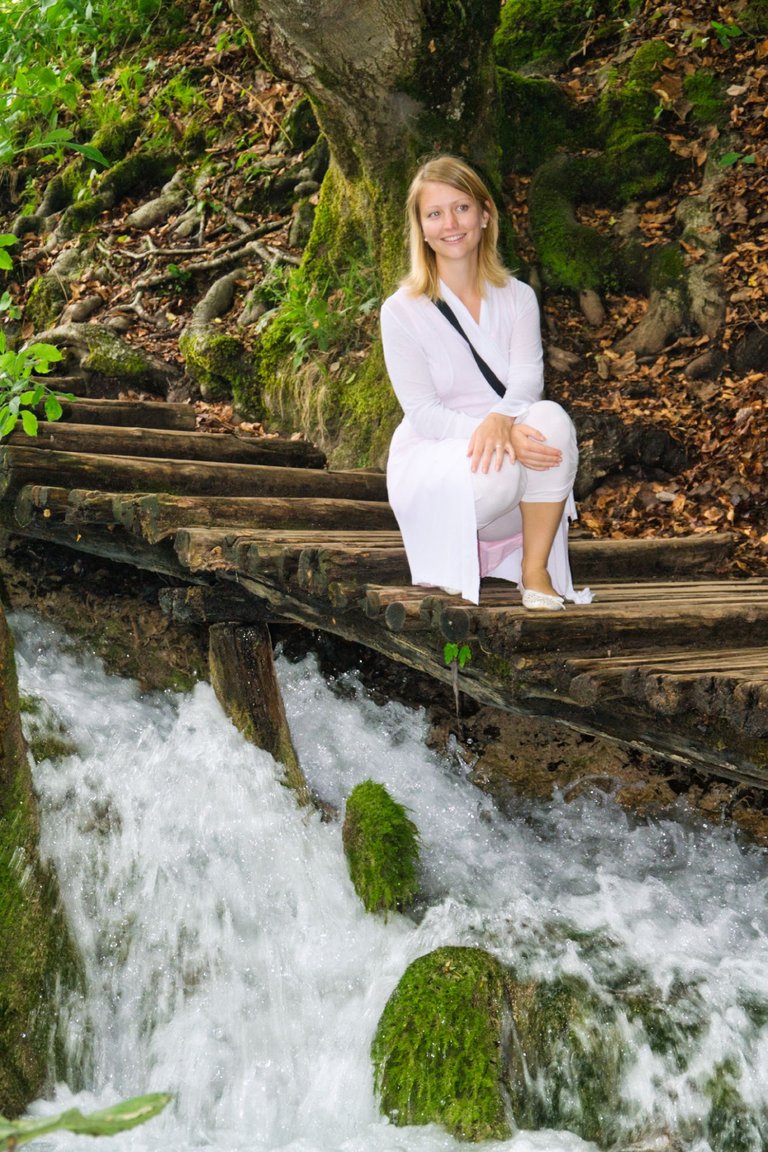 It was a lovely trip and we recommend it to everyone who will be in Croatia to visit it.

We came to the end of our trip. Thank you very much for your attention and support. Without you, my camera would rest in the corner. See you next time with another theme.
Stay blessed

---
---