The end of Autumn in North Island, New Zealand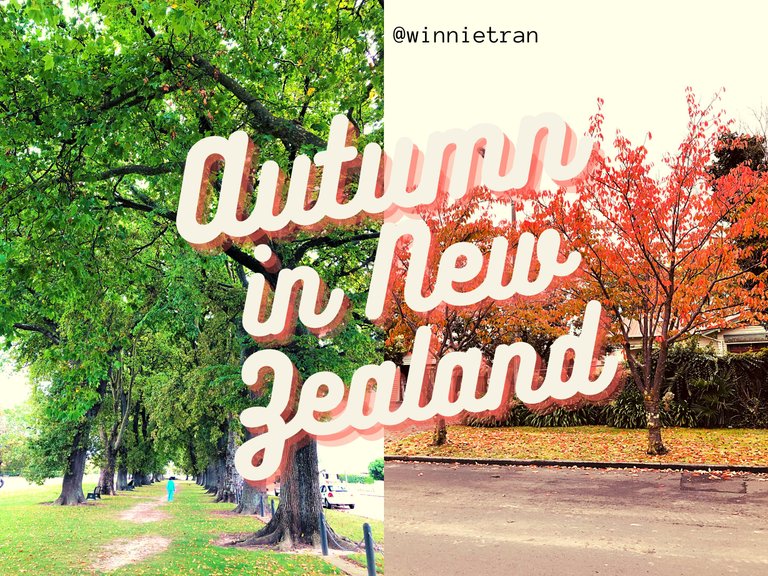 Hello Hivers on our community,
Today I wanna share about the Autumn season in New Zealand, which is very famous for the landscape in autumn because it was a good time to visit New Zealand of many people. New Zealand's autumn is known for its warm, sunny days, and with average high temperatures ranging between 18 degrees and 22°C, it's hard to tell that summer has officially ended with that temperature but for me it is. I stayed in Hastings from the end of February and it was really hot for me. Then everything turned out better, it seems the weather had changed and autumn came. Nights begin to get chilly around mid-April, you will feel colder at night. For me, the weather was getting colder from the end of April to May. Some days, that was just 1-degree celsius in the early morning. And nature reflected clearly the change of weather while leaves were getting yellow and fell down.
By the way, the best time to travel to New Zealand is in March. The peak summer season has finished, but you can still enjoy great weather perfect for hiking, camping, and swimming. Daylight savings ends in early April, so although the weather remains agreeable throughout this month, you will have shorter days. Despite the colder temperatures of the South Island, the days are quite crisp and clear in the North Island, and bright blue skies are common.
April is an ideal month for hiking, especially in Wanaka and Queenstown where the leaves are starting to change color. In April there are also the last days of the Great Walks season, so this could be your last opportunity to get out and enjoy these trails before the weather turns harsh. If you are in South Island, the weather will be colder and all places will be dressed a yellow shirt on by the leaves turning to yellow and red for some species of trees. You must visit Arrowtown and Queenstown, you will definitely be impressed by the autumn there. I went there in the summer, therefore, could not observe the fantasy summer view there.
These are the photos that I took while I'm on the North Island.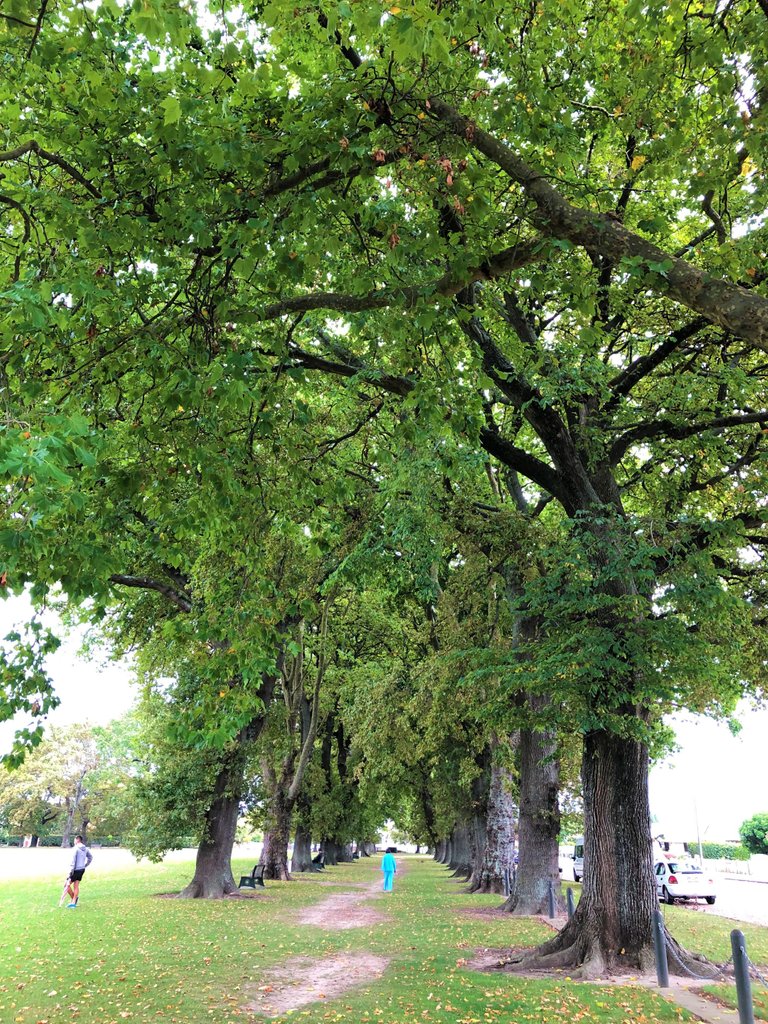 This is the range of trees on my way back home in Hastings, New Zealand.
You can see it all lightly changing color although this was around the end of March.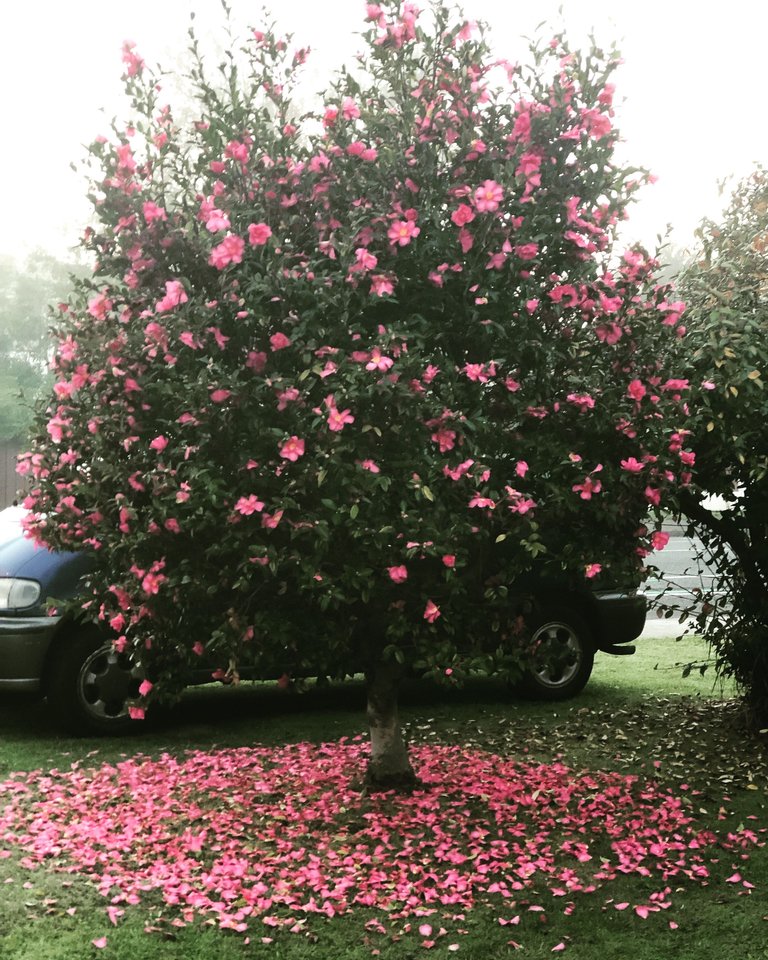 This is in front of our homestay.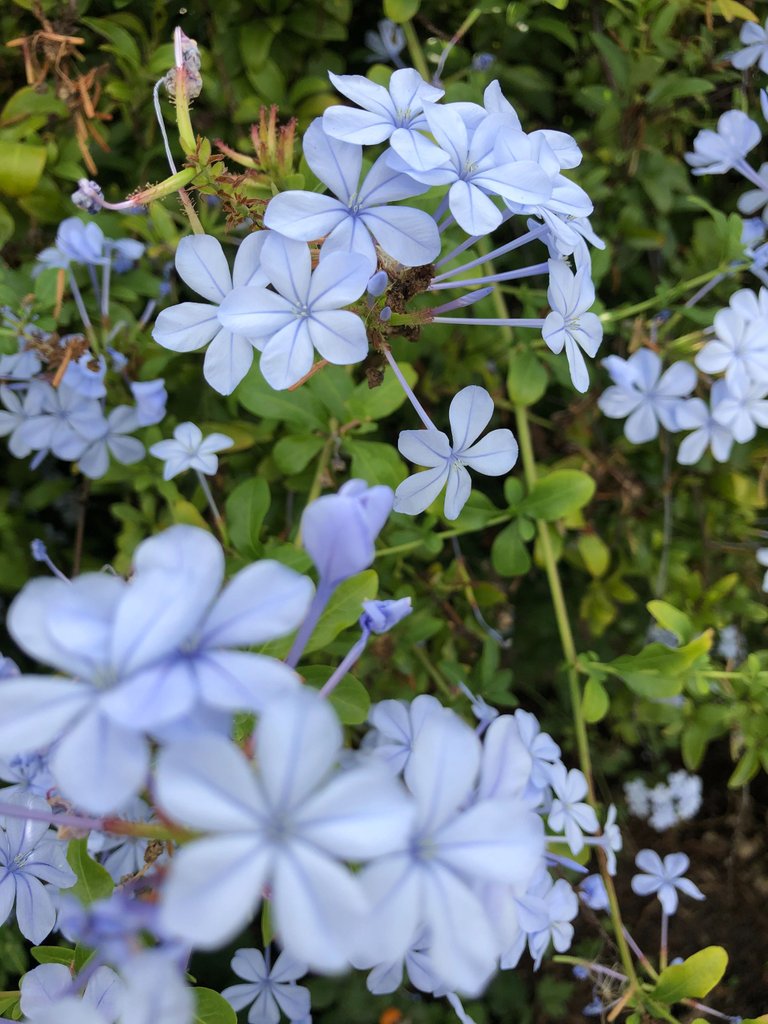 Flowers blooming aside the way get into the house.
Although there were cold days, they were trying to bloom beautifully like this.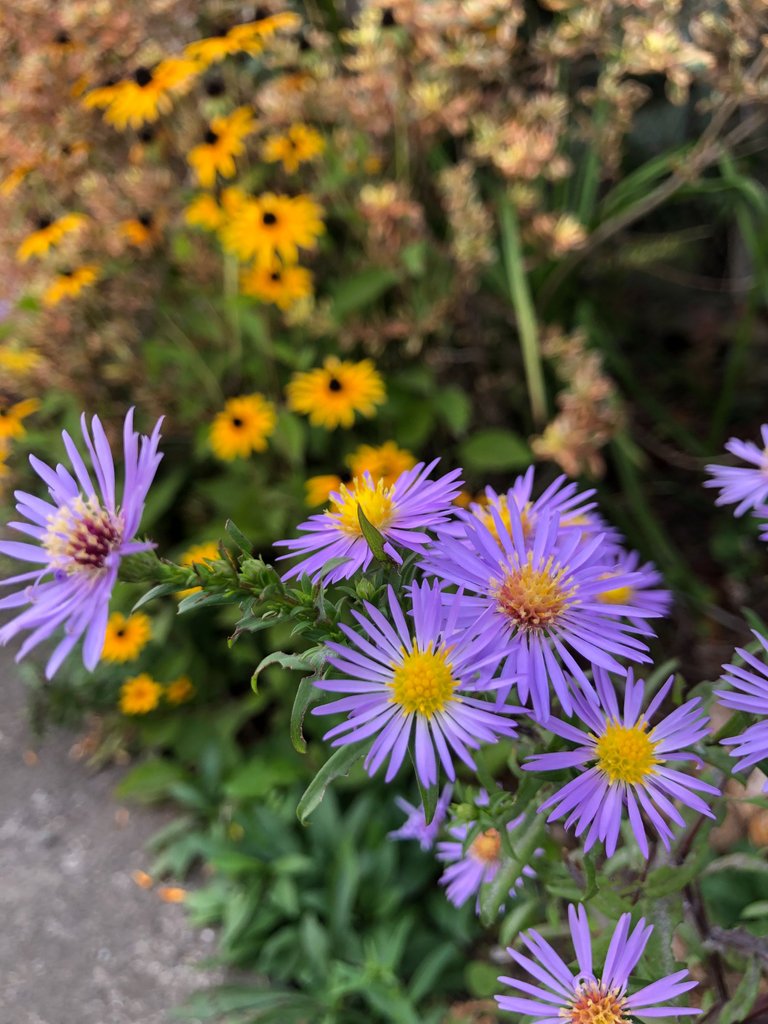 Chrysanthemums developed strongly in the mid of Autumn.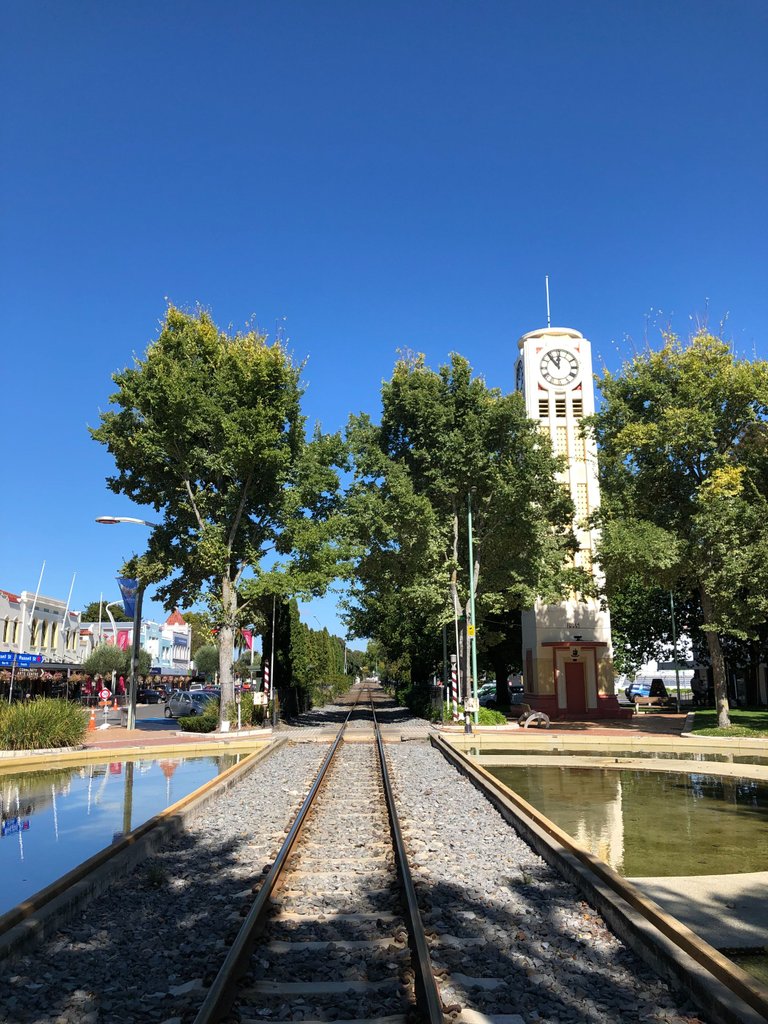 This photo is taken in the center of Hastings, New Zealand.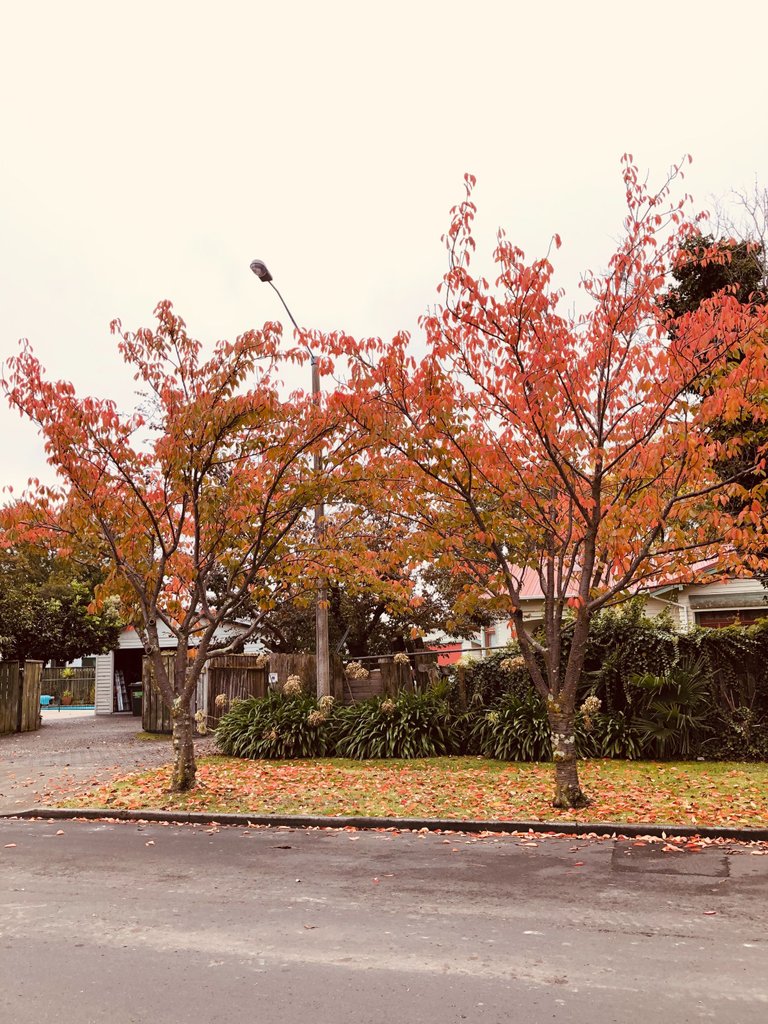 This one is taken on my last days at work and while walking home. There were also my last days in New Zealand. I came here while it was still summer and now turned to autumn already. The time really flies so fast.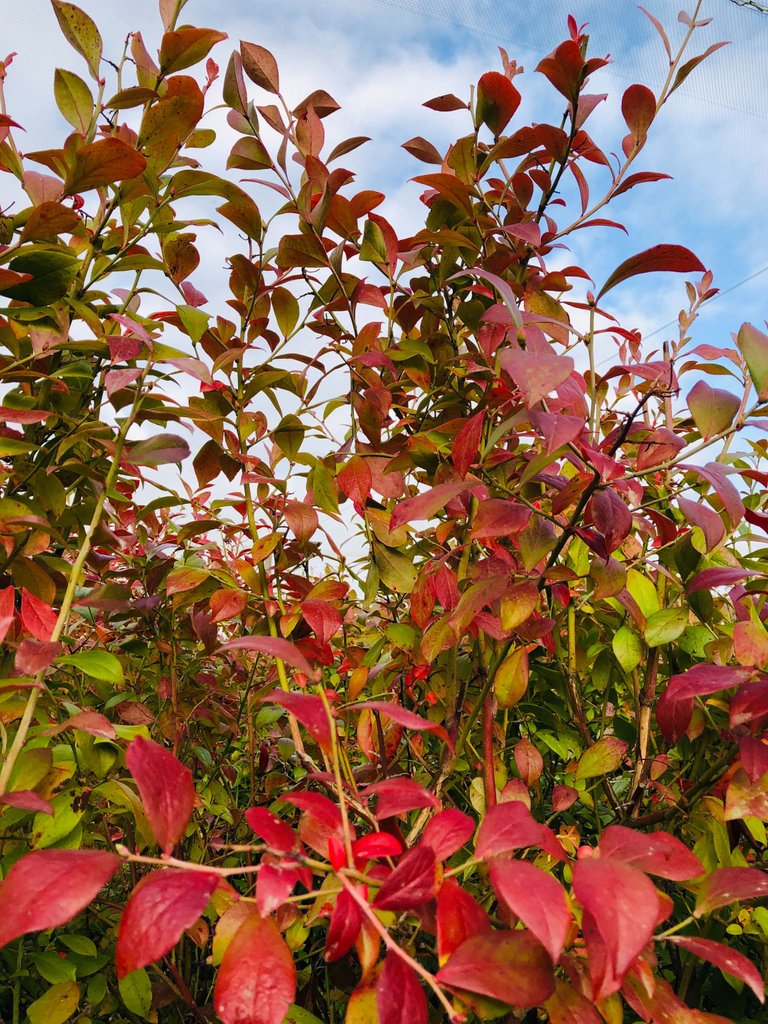 The blueberry leaves also changed color too, it was like a signal that the season nearly end.
Thank you for reading my post.
---
---