Sunset in The Remarkables, New Zealand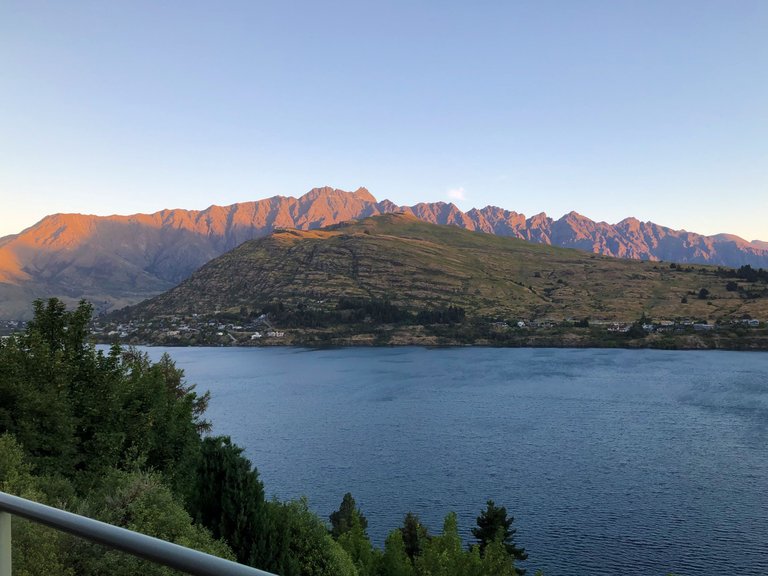 This is The Remarkables in Queenstown, New Zealand, which is a mountain range and also a skifield area. Alexander Garvie named the mountains The Remarkables in 1857. It is also possible that early Queenstown settlers named the mountains the Remarkables as a result of seeing the range at sunset.
The Remarkables is a backdrop for the waters of Lake Wakatipu. The range rises from the southeastern shore of the lake. And the nearby town of Queenstown offers wonderful views of the range which always offer you the fantasy view in front of Lake Wakatipu. Double Cone is 2319 meters high, the highest mountain in this area. As a result of its beautiful landscapes and easy accessibility, The Remarkables becomes a popular destination for hundreds of ski enthusiasts both locally and internationally during the winter.


Those photos are taken on the last day of the year while we were preparing for the year-end party. We had been severed the best sunset view to The Remarkable. This place is also famous for the skifield. Not only is the Remarkables Mountains a great place to climb or ski, but it is also a nature reserve with a range of mountains, impressive waterfalls, and caves that serve as home to rare animals. This area contains a wide variety of native plants. And you can also trek this amazing trail to observe the fabulous Queenstown from the high and explore the nature along the side.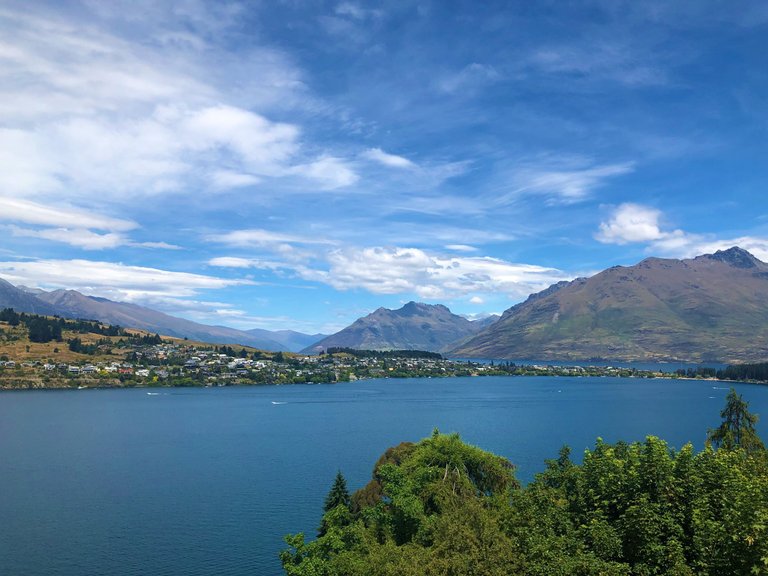 I am really be impressed by the beauty of Queenstown for the first time here. The town has its unique style which can not be compared to anywhere else in New Zealand. And the town's beauty can not miss the appearance of Lake Wakatipu which was a part of this place. Moreover, Lake Wakatipu is the longest lake in New Zealand. It stretches for more than 80 kilometers. This is also New Zealand's third-largest lake with 291km2 in size that just after Lake Taupo and Lake Taanau. Furthermore, Lake Wakatipu is the main source of freshwater for Queenstown.
If you come there on the holiday, that will be very fun. Because so many people come here to celebrate, you can feel the festival vibe everywhere. I think this place is beautiful for the whole year cause every season comes, that will make this place its own unique beauty. My friends and I came here to celebrate the new year and joined the count down in front of Lake Wakatipu, which was really an unforgettable memory for me.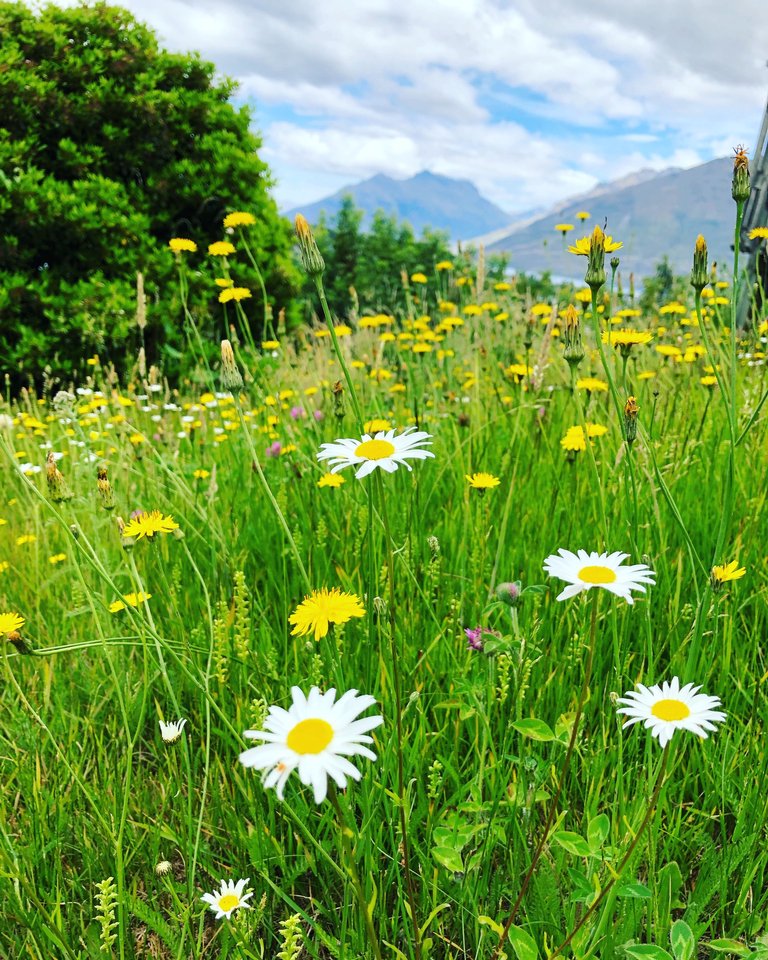 The destination are pinned on pinmapple map.
Thank you so much for reading my post.
Hope all of you have a good day.
---
---