Discover the nature of Con Dao island, Vietnam

Getting to the new lands is my target, luckily I had a chance to see the beautiful places. And Con Dao island is one of them, which is located in the South of Vietnam and belongs to Ba Ria-Vung Tau province. There are 97 nautical miles between this place and Vung Tau city. And Con Dao Island is a must place to visit of many people. Because not only famous about the long and beautiful beaches it also famous about the island's history.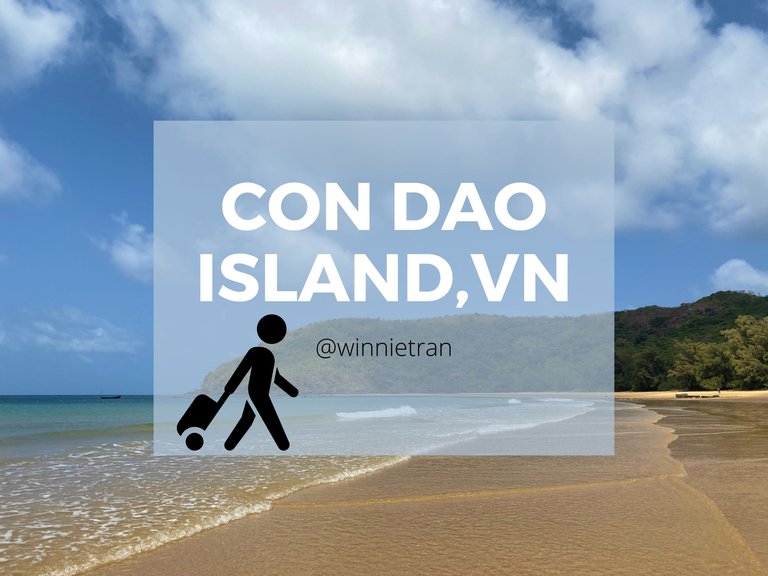 I had a chance to get there two years ago at the end of March and the weather here was so great, it was just about 28 degrees in a day and get lower at night. You can feel so comfortable here, for who lives in Ho Chi Minh city, the average temperature is around 30-31 degrees in a day, then Con Dao's temperature was so perfect for me.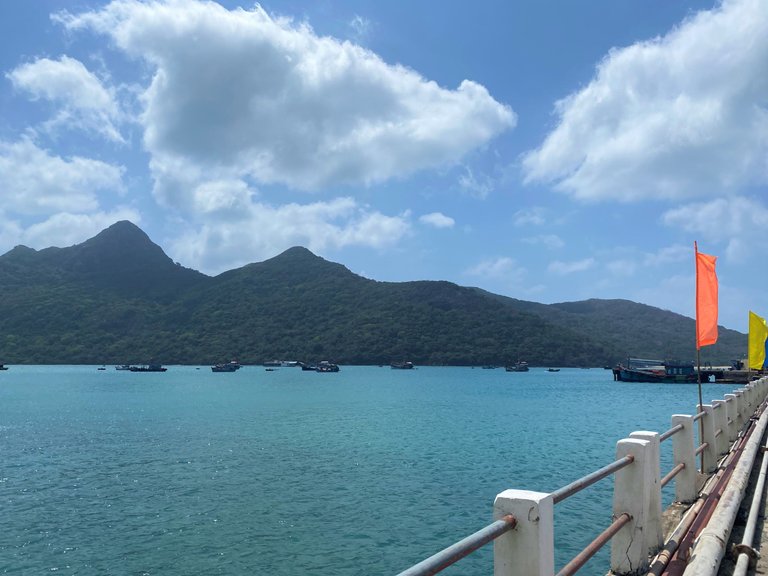 There are so many monkeys on the island and they are very brave, you can see them on the beaches, the road or just next to you.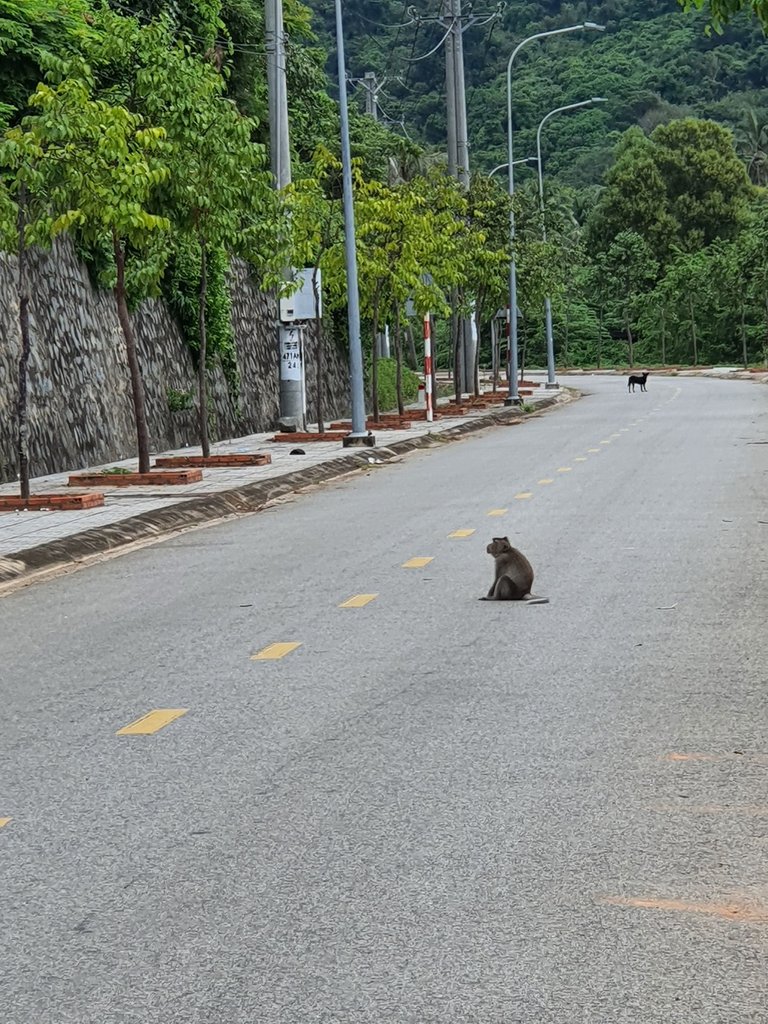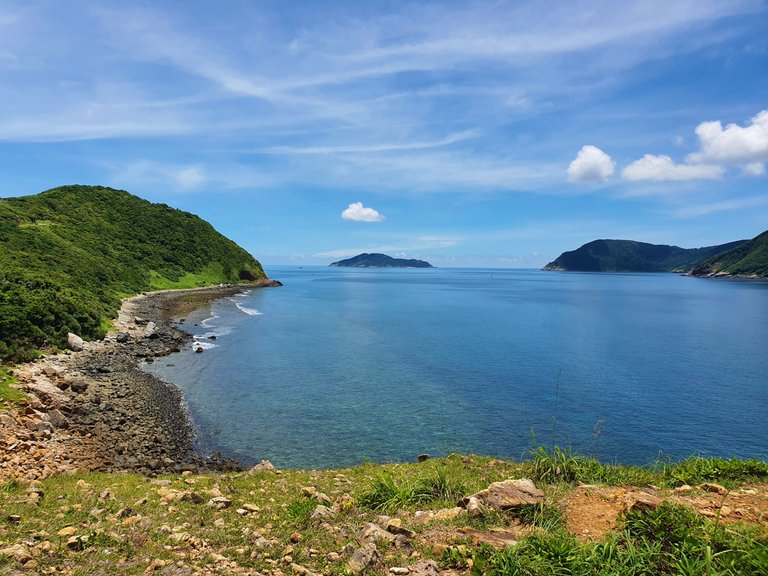 Con Dao's best time to visit is during Lunar New Year to the end of summer or from March to September. If you want to visit during the dry season from October to February, it's also a good time. Although Con Dao usually has big waves, luckily there are just small waves in the dry seasons.
While it is the rainy season in Con Dao from March to September, rains last for no more than an hour at a time at other times of the day. During this time, you can take sightseeing tours on the sea, dive to explore corals, and islands. During this season of egg-laying, sea turtles will come to Con Dao to lay eggs. That will be an interesting experience.
Con Dao island frequently experiences large waves during the winter months because of the influence of the northeastern wind, but the west and southwest of the island remain calming. Dam Trau Beach and nearby beaches are popular swimming spots. The two most popular islands are Ba Island and Vung Island - both have diversified terrain and plentiful natural resources which attract tourists. Other popular islands include Troc, Kho, Tre Lon, and Tre Nho which can be explored by canoe.
When I came to Con Dao, I visited many places like Lord's palace which is
an antique house and is displayed pictures, and documents from the French colonial times until today that tells the story of Con Dao's history.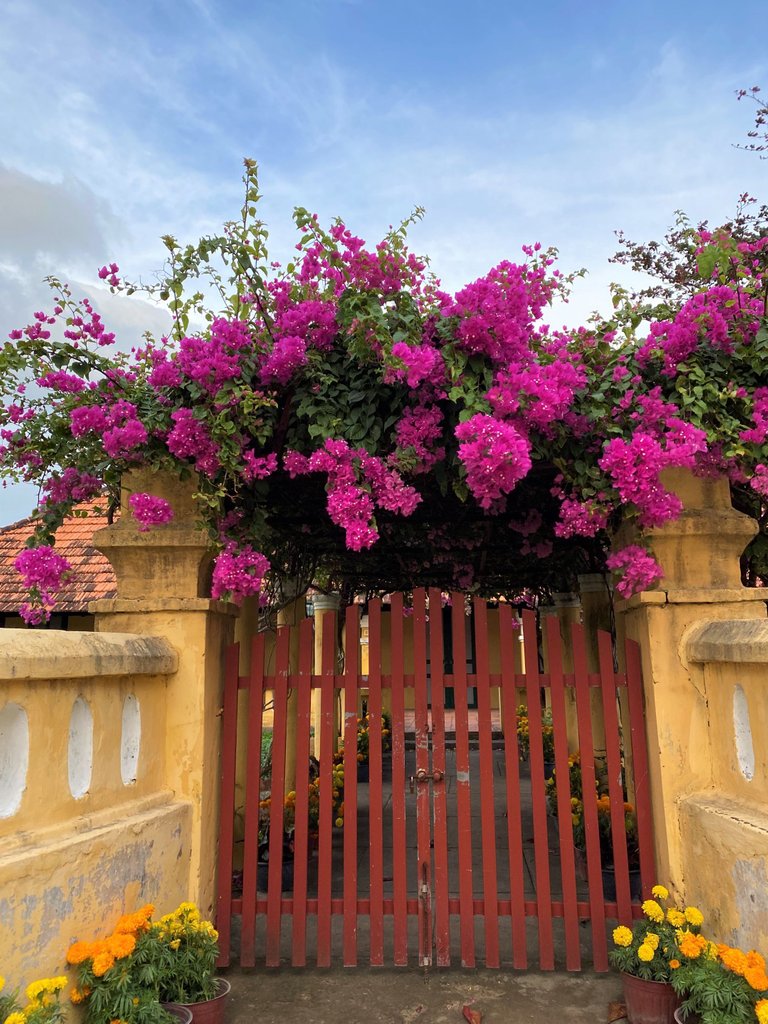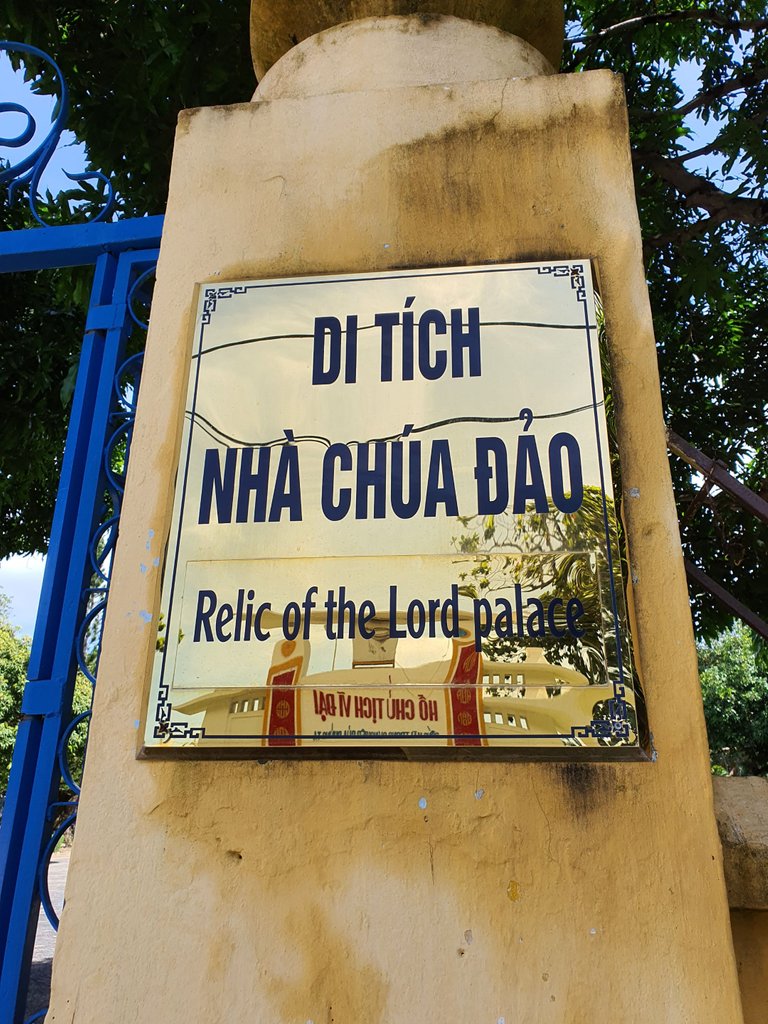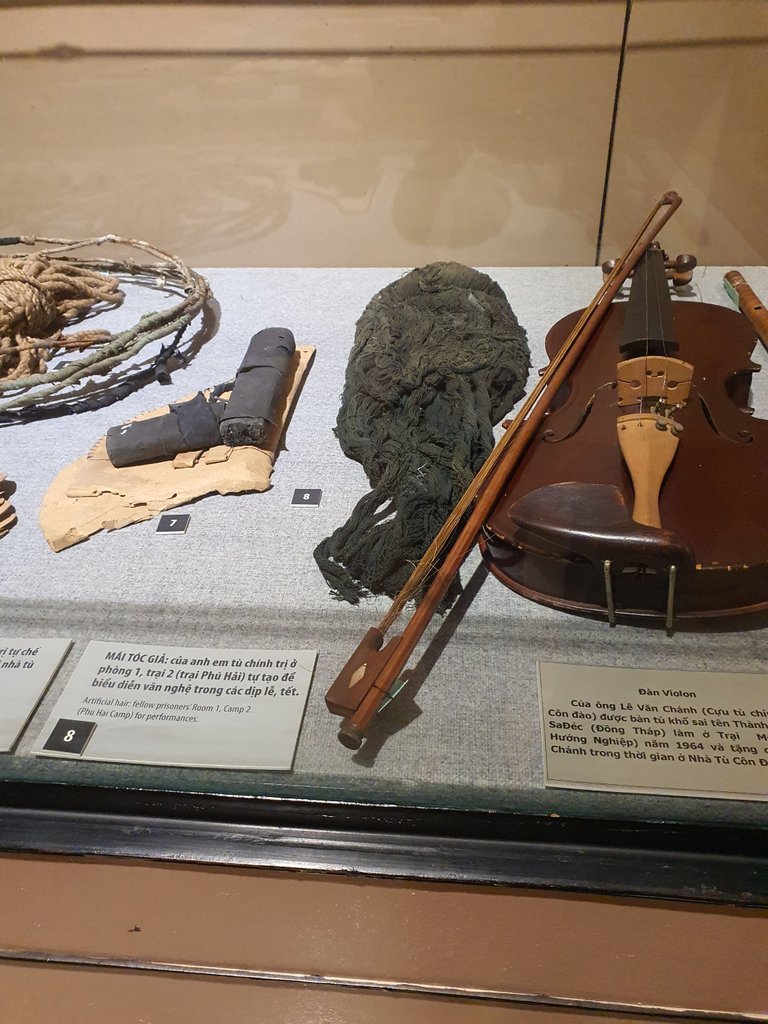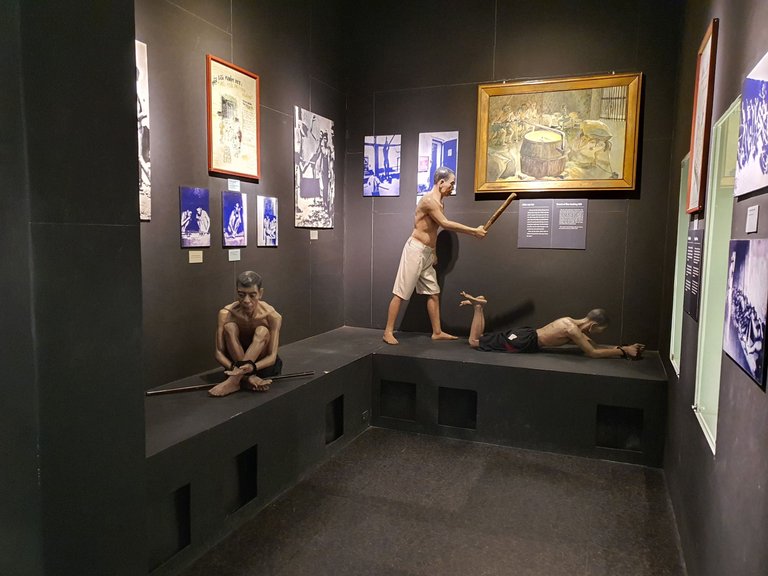 There is one place that attracts many tourists to visit is Con Dao prison which has been built to detain political prisoners. Nowadays, it has been used as a place for visitors to visit and learn about history.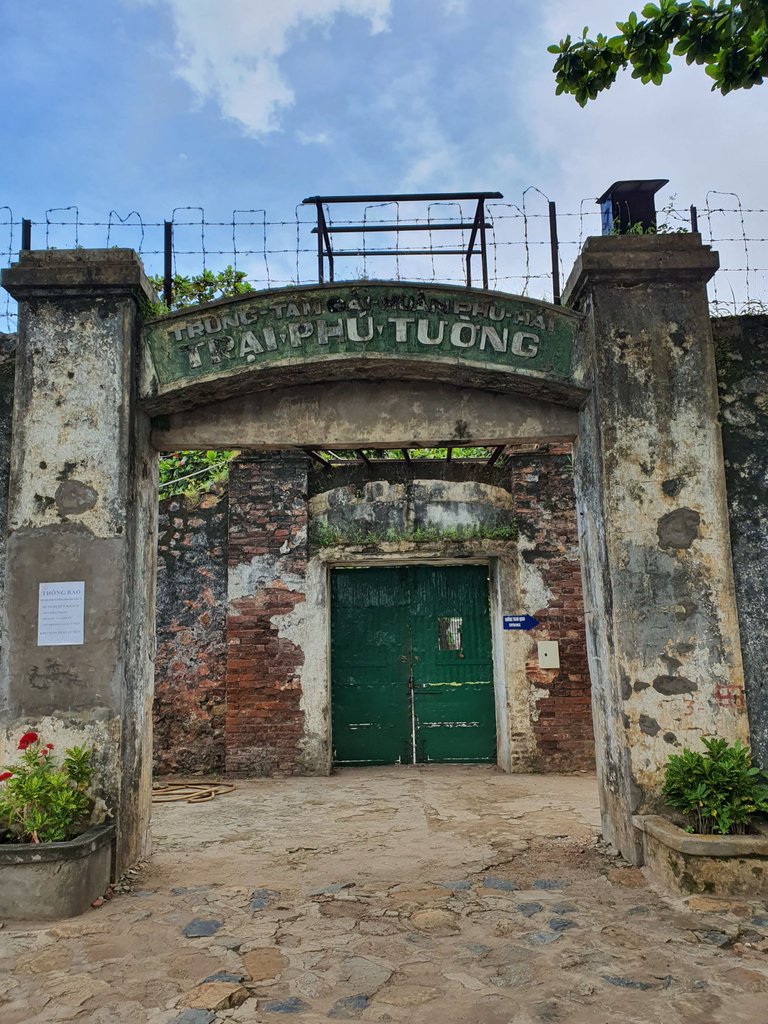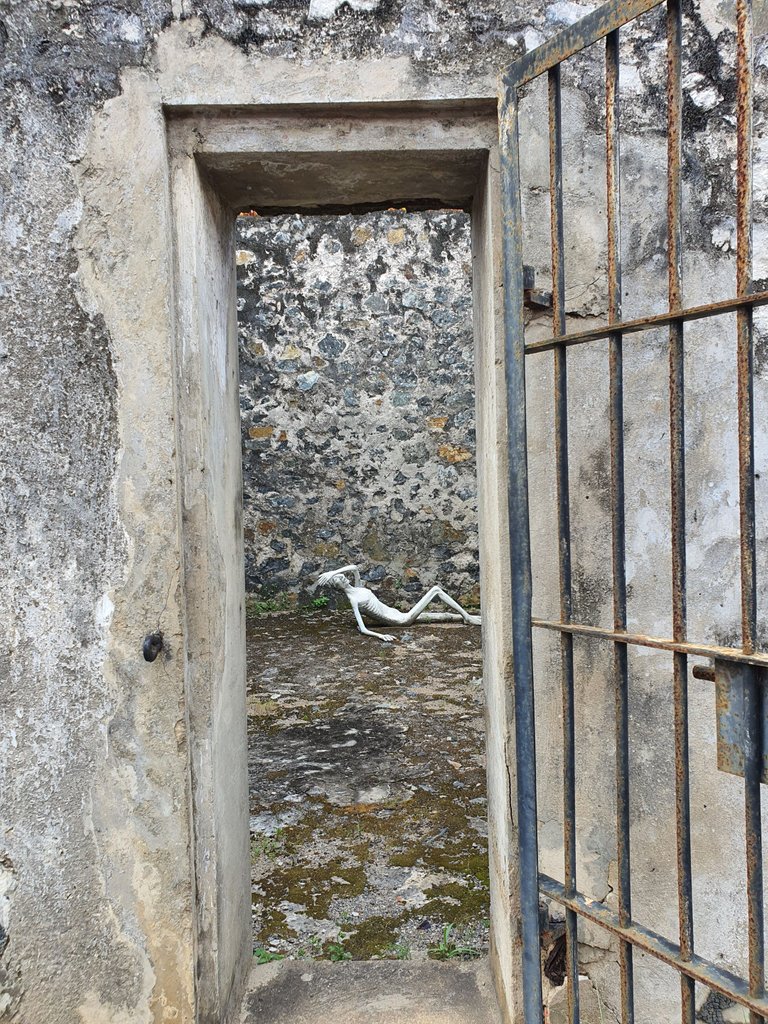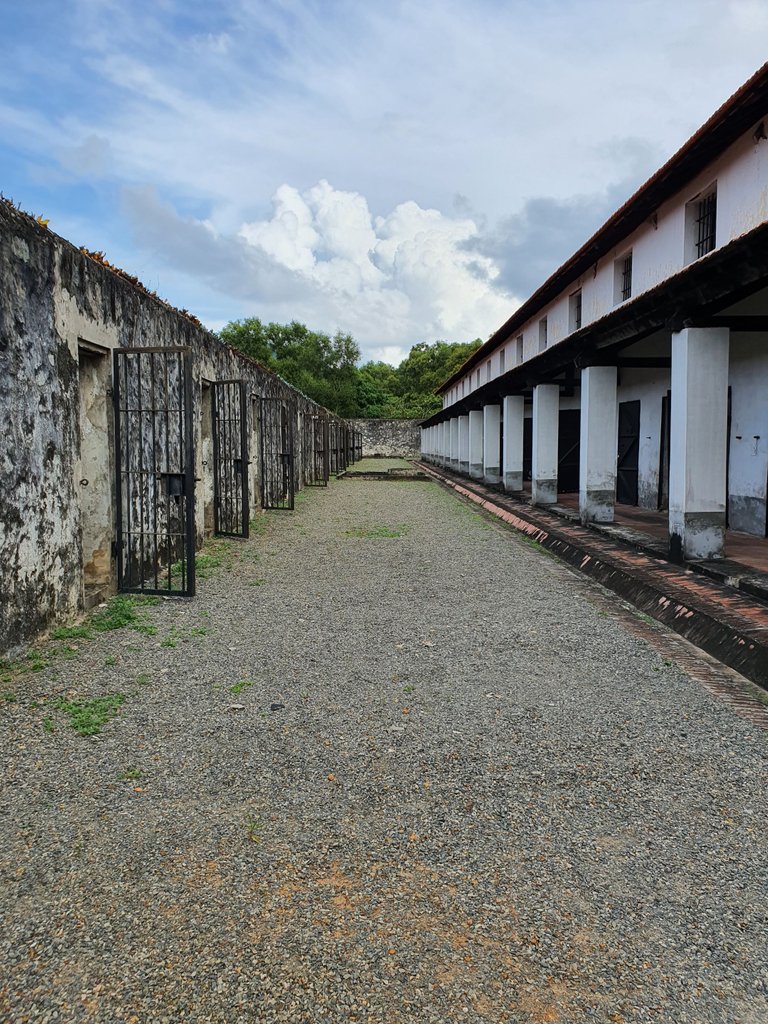 We can not forget the amazing beaches here. I used to visit Phu Quoc and Con Dao, but can't say that both beaches all have their unique beauty. You can find many great beaches in Con Dao like Bai Nhat, Bai Dam Trau and secret beach... During a visit to Bai Nhat after exploring Con Dao, you can relax and enjoy a beautiful sunset while watching the Peak of the mountain here slowly sinking into darkness. The special thing is Bai Nhat only appears few hours a day. Most of the time, it will be covered in seawater.
There is a port called Ben Dam Port, tucked away in Ben Dam Bay and surrounded by mountains and small islands. I am sure that you will observe the usual life of people here obviously and enjoy the beauty of Hon Ba and Vung's surroundings.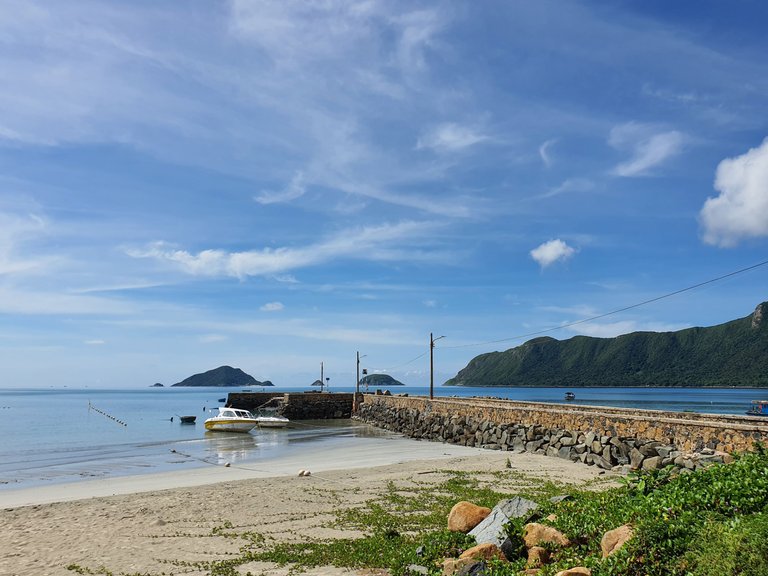 Coastal Hon Ba: The Con Dao archipelago consists of 16 different islands, Hon Ba being the third largest. In addition to numerous beaches, the island has an ecosystem that is home to rare plants and animals. Hon Ba's coral resources and Love Peak's beauty make it a must-see location for nature lovers. After bathing under the rain, you can also bathe in the cool stream at the edge of the forest near the beach. So sorry that I haven't tried it cause I came here in the dry season.
In addition to being a relic associated with Con Dao, Nui Mot Pagoda is regarded as the spiritual center of locals. Located on top of the mountain, Nui Mot Pagoda is one of Con Dao's most magnificent architectures. From this point, you can see the An Hai lake, Con Dao city and Con Son Bay in a panoramic view.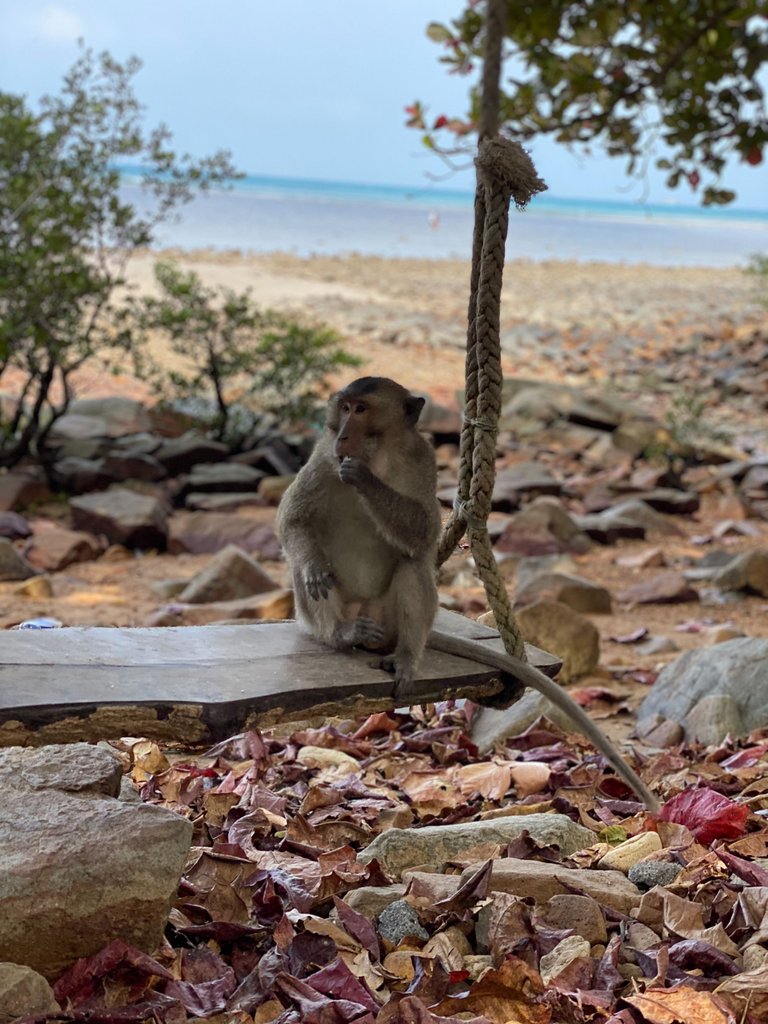 You can book a diving tour to watch the corals in the smallest distance and discover the sea because the Con Dao is famous for the coral system and sea animals. If you come here at the right time, you also can see the sea turtle laying eggs. I missed it too, just can saw monkeys. And photos on this trip are taken by my friend who accompany me on this trip.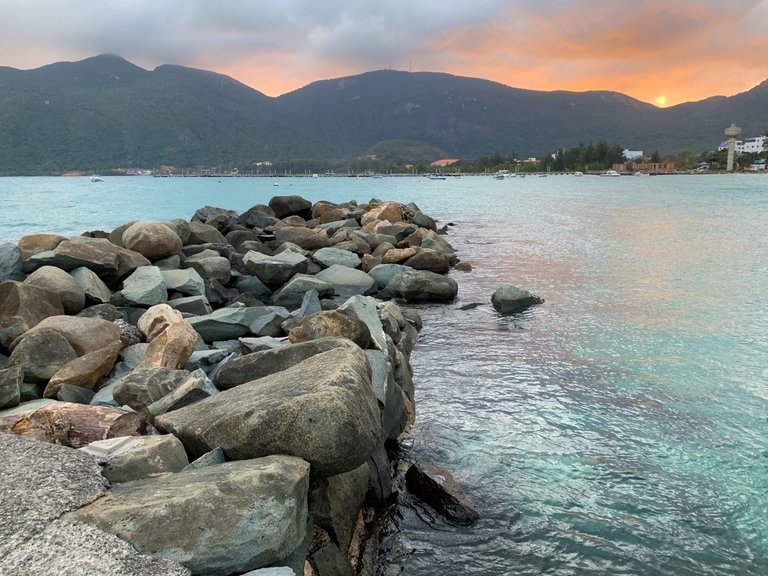 Thank you for reading my post.
All my travel post are pinned on pinmapple map
---
---