A short time staying in Nelson, New Zealand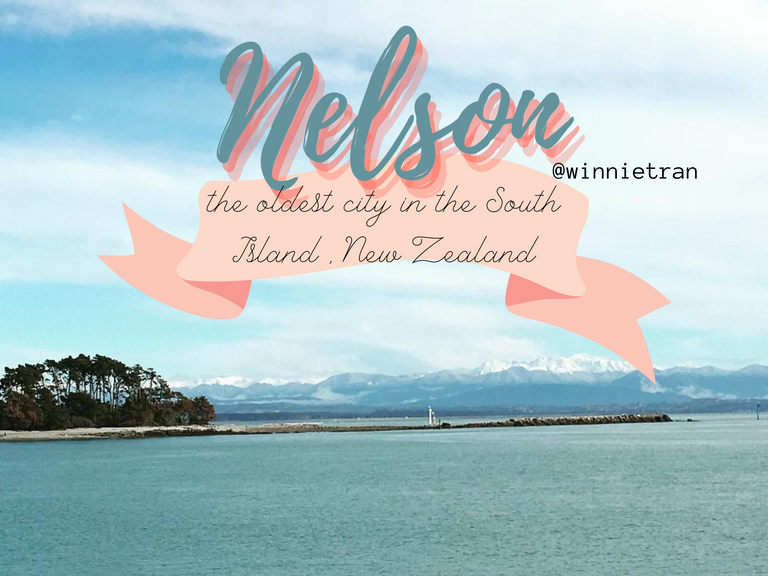 Nelson was my destination for the first winter in New Zealand after three months lived in the North Island. And never regret that choice, since New Zealand's second-oldest city and the oldest of the South Island, Nelson is the oldest inhabited settlement in the South Island. It was founded in 1841 and granted its charter in 1858. Located on the south island, Nelson has ranking 15th in population density in New Zealand.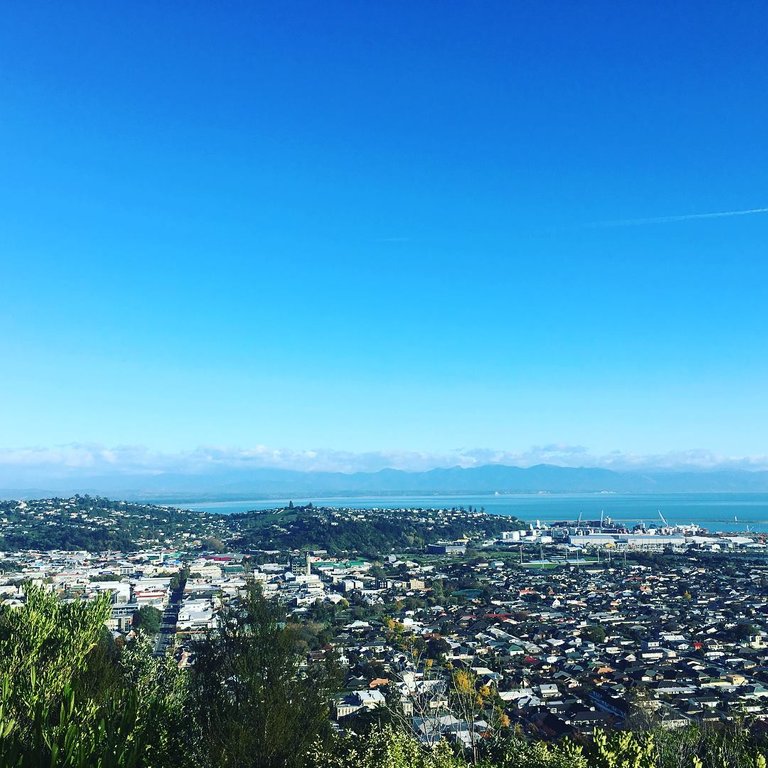 This is the view which is taken from the hill in front of our homestay. That I can totally observe the harbor from here.
Nelson and the top of New Zealand's South Island are less popular with tourists than further south like Queenstown or Christchurch or Dunedin. It's a pity because there's so much to see and do like beaches, mountains, lakes, native bush, wineries, craft breweries, berry farms, art galleries, and more. Hiking, mountain biking, kayaking, shopping, and delicious local foods are all available and so variety. There is a Nelson weekend market that is very popular with people here. And I am sure that you can always find good foods with the affordable price from main foods to desserts here.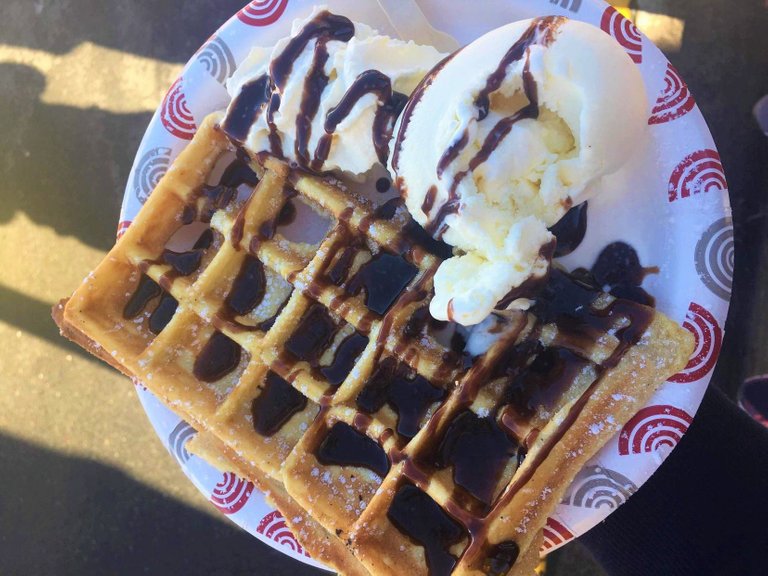 The waffle and ice cream which is very famous in the Nelson weekend market.
Nelson is a great base in which to explore the region and we stayed there for three months in the winter. Despite being a small city, there is a lot to see and do in the compact area, you can buy the tour to visit the famous destination here like wine tours, bay travel... Nelson is really a great place to discover art cause there are so many art galleries here. You can stroll along the river or up in the hills for one minute and browse art galleries. Natural beauty can be enjoyed easily, Nelson is popular with Kiwis in the summer with Tahunanui beach and trails like trekking to the Center Point of New Zealand where you can check in the pole marked the center point of New Zealand. And one more famous place that you can visit easily from Nelson is Abel Tasman National Park, which is the principal attraction for tourists who come to Nelson for a few days. What if you visit Nelson, you must go to Golden Bay on a clear night that you might see the aurora. Also one of my favorite while was staying in Nelson. Cause that was easy to get that fantastic moment on winter here.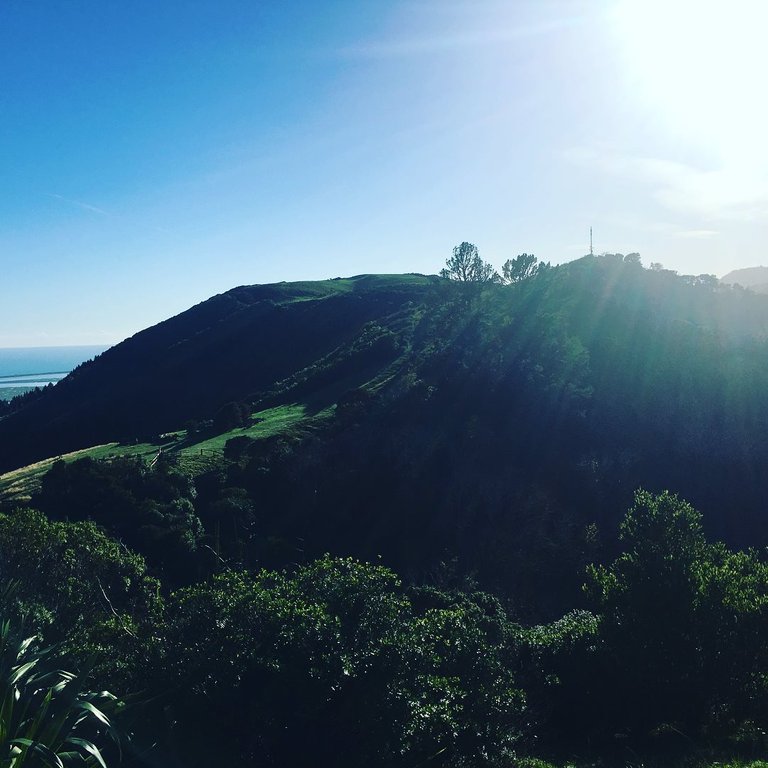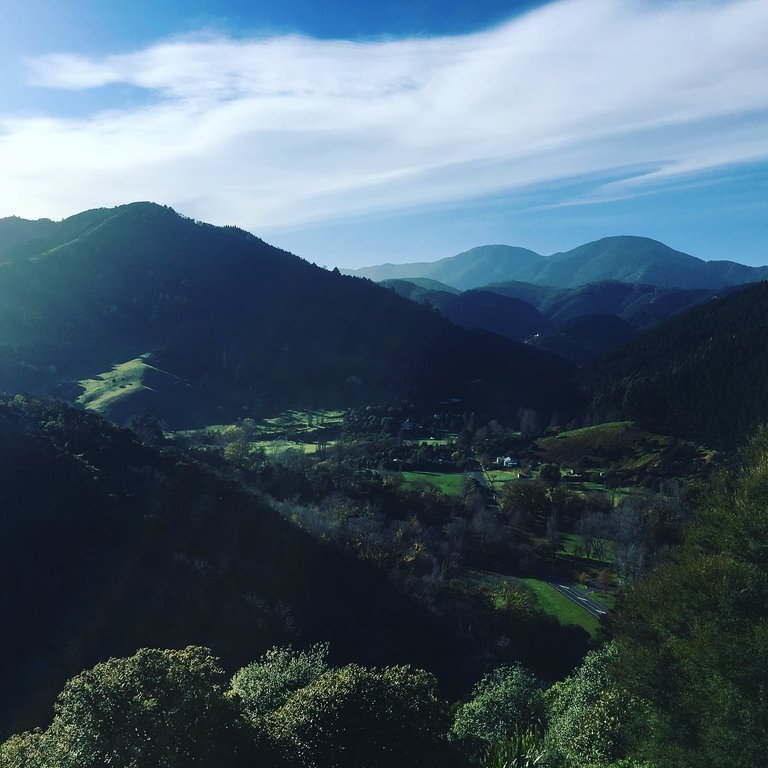 This is our view which is taken since check-in Center Point of New Zealand, located in Maitai valley and one of the iconic walk-in Nelson.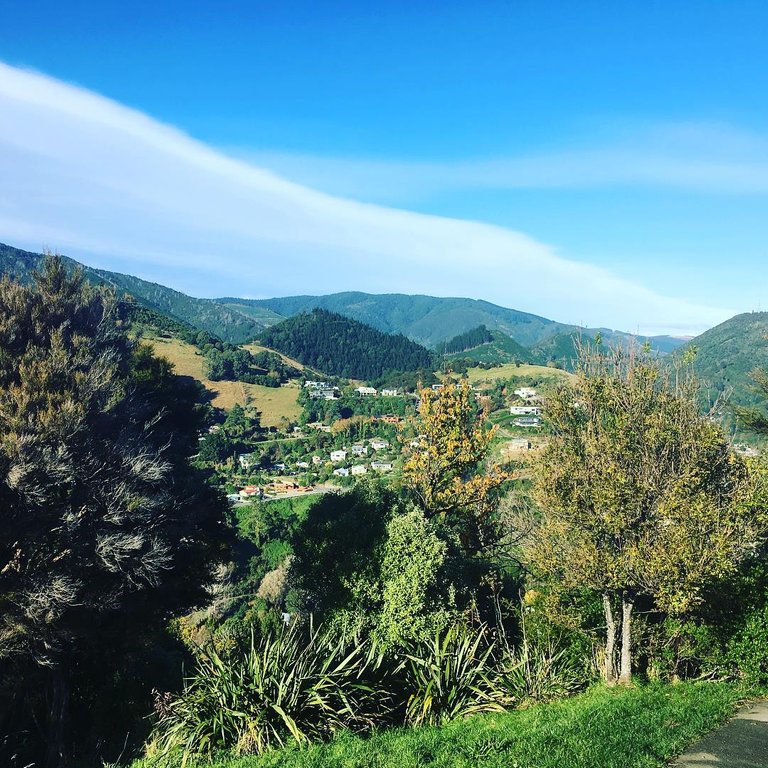 We came here at the end of Autumn, therefore, everything was gonna turned faded and got ready for the winter which is mostly rain and wet but luckily that was not too cold in the winter.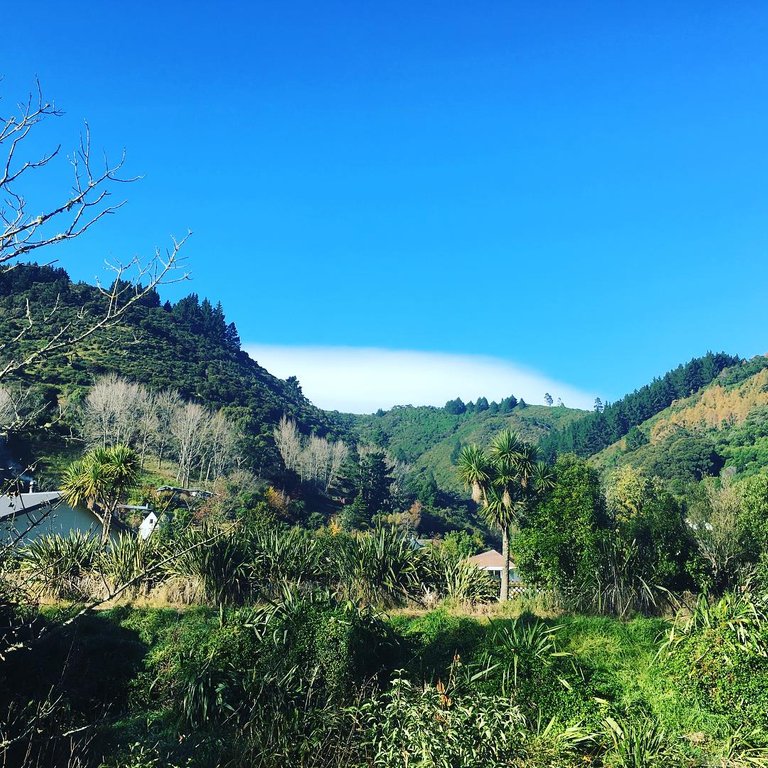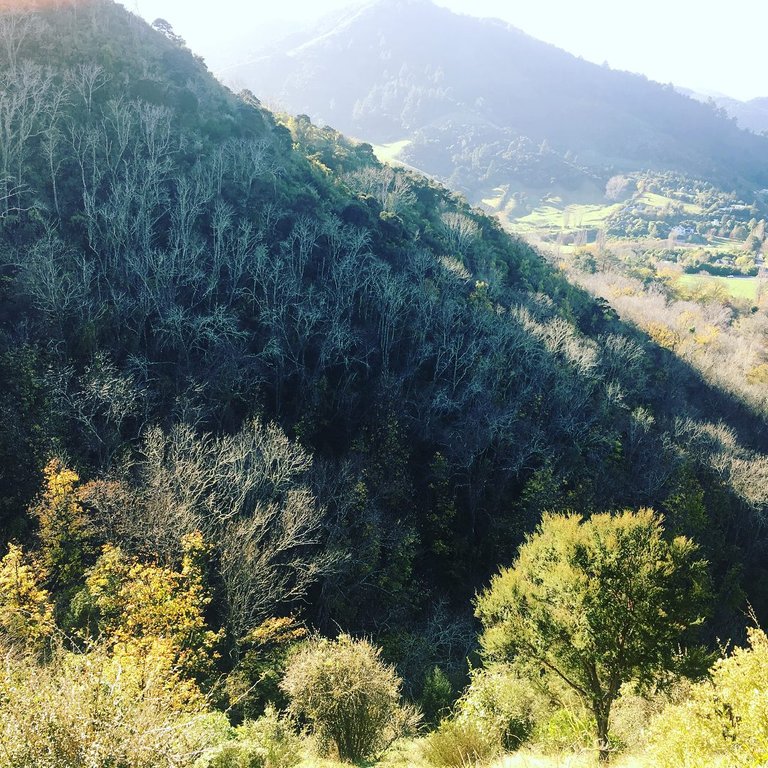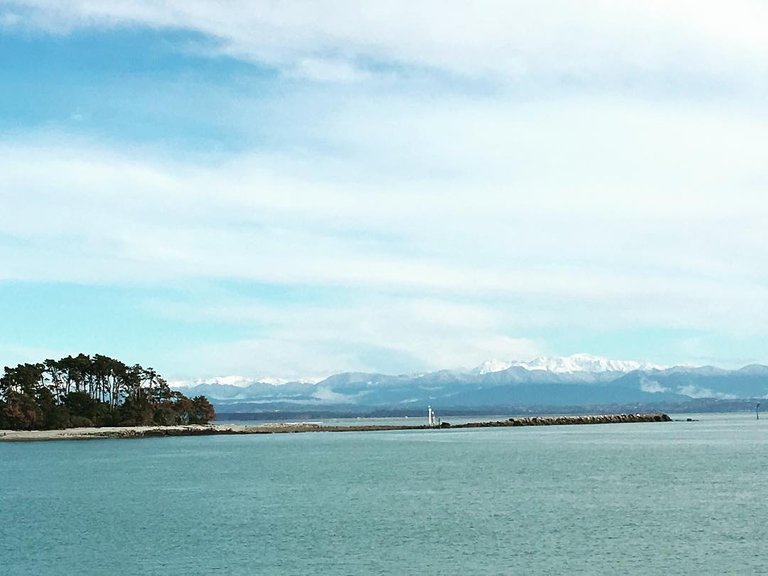 This is one of the popular places in Nelson where many people visited by booking tour or sailing kayak here.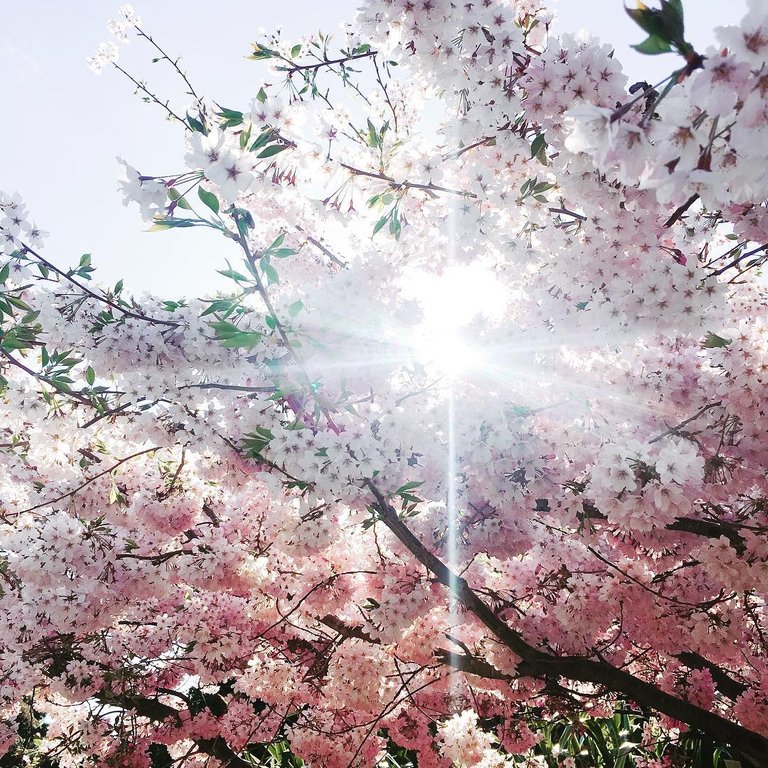 Thank you for reading my post.
All my travel post are pinned on pinmapple map
---
---