QUESTION: WHAT IS THE MOST IMPORTANT THING THAT YOU ALWAYS CARRY WITH YOU, AND WHY?
It will not be difficult for me to decide what the most important thing I always carry with me is. I'm not sure there is a blessed day that I do not go out with it. It is always with me all through the day.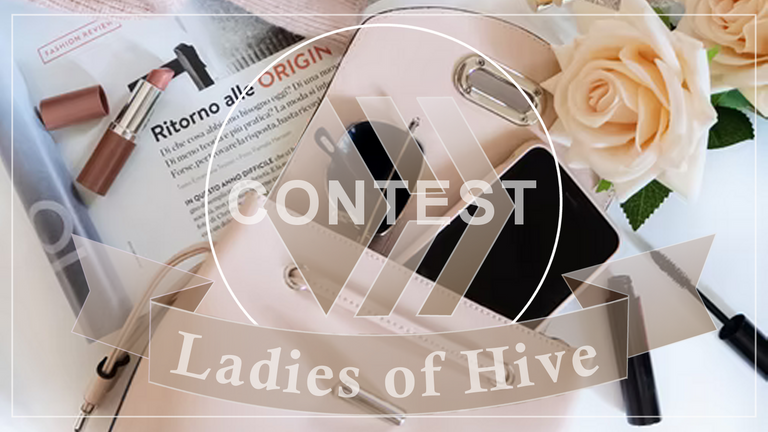 source
Well, enough of beating around the bush.
My phone is the thing that I always carry with me at all times.
I'm a businesswoman and my phone is as important as my store to me because it through my phone that new and existing customers get to contact me. Most new customers would have a very bad impression about you and your business when they call or text and there are no responses. I do not have an excuse to give for not answering a customer's call, therefore, I'm always with my phone to be able to attend to all the necessary calls, emails and messages.
Apart from using my phone to answer calls and messages, I also use it to perform other forms of activities such as engaging my customers on social media. Social media is a small market and it can be accessed only through our gadgets. My phone does perform a lot for me in this regard. Therefore, I can't afford to not go out with it. Well, I also use it to relax when I'm stressed during the day by watching comic and entertaining clips.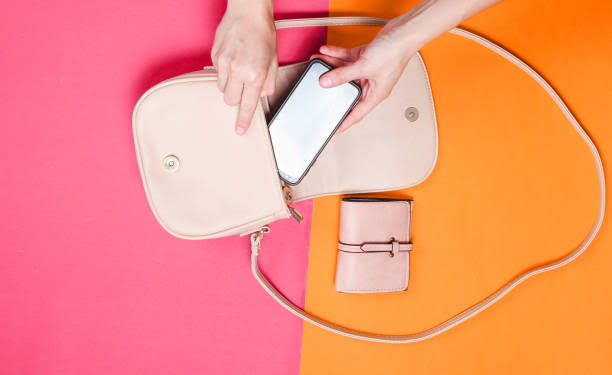 source
In addition, as a business owner, I'm constantly glued to the mobile banking applications on my phone to keep track of the payments that I'm expecting from a client. It would be a slap on my face when after a client has finished purchasing goods and its time for me to confirm payment (transfer) and my phone is nowhere to be found - maybe sitting pretty on my bed 😂.
Also, I do all my Hive related activities on my phone. This alone is even another cogent reason why I always have to be with my phone. I login to my blog every now and then, so there is no reason why I won't always be in possession of my phone.
---
---