Trends we will never forget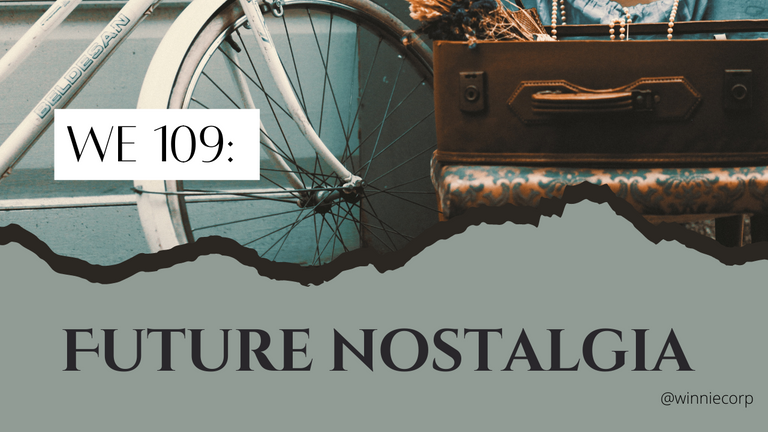 Hello weekend!
Nostalgia is such a fun human feeling, ranging from happiness to sadness or even my favorite one.. embarrassment.
Fifty years from the year 2022, there are two things I am convinced the whole world would be embarrassed nostalgic of.
Tiktok.
Our precious Gen Z official head quarter. In fact it seems like millennials and the Gen X are beginning to join in on the fun as well.
I mean tiktok can be educative and entertaining but in total honesty, it's also full of cringy acts and utter embarrassment which I believe makes the complete package.
The vogue to have excessive eyelash, LED lights, ring lights, pink lips and the likes are just so silly and I bet my savings it's going to be a thousand percent laughable and nostalgic in 50 years to come or even less.
It doesn't end there, and still on the tiktok affair.
How about the slangs like: "Slay", "it's giving", "not -", "Chile", "period", "material gworl", "purrr" etc.
It's so trendy and normalized now but in 50 years just imagine how hysterical that'll sound. We'll all be old and grey and cannot possibly keep up, it's definitely something to laugh about in years time when it'll be hopefully outdated by then.
Even the unnecessary abbreviations:
IMO - In my opinion
TBVH - To be very honest
ISTG - I swear to god
GN - Good night/ Get naked
GM - Good morning
POV - Point of view
POS - Piece of shit
And so much more. I can already imagine me reminiscing and telling my kids how tiktok made us do and say so many confusing things just for likes or to prove some kind of point to our generation or just for plain fun and memories.
Teens go to public places in the middle of a full crowd just to set a whole camera and dance and even as embarrassing that is, it's still a fun event and a highlight of the year. Tell me that isn't worthy of a satisfying nostalgic moment. In 50 years I'll miss that.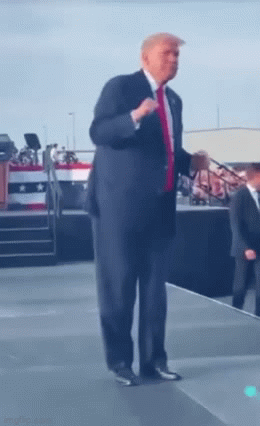 iPhone trend.
Apple company should have a whole reality tv show called "Keeping up with iOS" because it's literally what we do. Keep up with every latest iOS product released to the market.
It seems like every single year, the company releases a new number, add a few updates here and there and launch it to the market as the latest iPhone and I personally can't take it anymore.
Either they come up with a new strategy or completely cease this every year release but I'm certain it's going to be a product of nostalgia in the next 50 years to come.
It just has to be.
How we were under the iOS spell of purchasing their latest product every year until we finally got fed up or bored of it.
I remember about 7 years ago when the iPhone 6 series were released.
It was the hype of town but now it's so outdated, I'm not even sure it's still in the market.
So now imagine 5 decades from now, this brand new iPhone 13 series would be so old and lost but the whole iOS releases will never be forgotten.
See you guys in 50 years to come to confirm my points.
Thanks for reading!
gif was created using this source
---
---