My favorites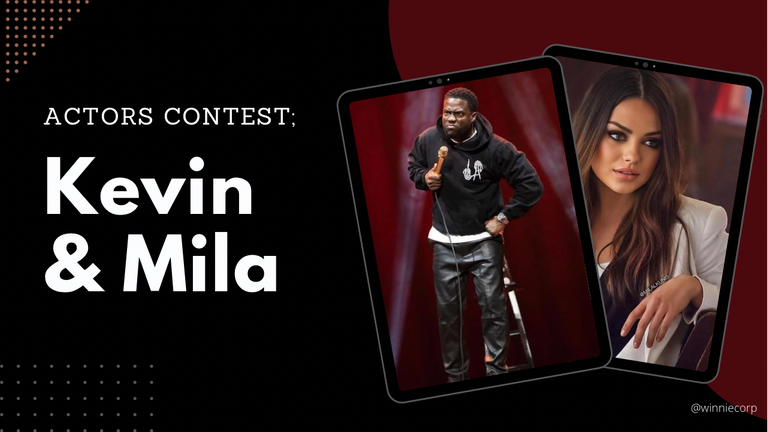 After much thinking and pondering, scanning through my brain and judging the invisible tournament of who would win the prize of my being my most liked favorite actor and actress, I finally emerged with the results that I believe was judged rightfully and fairly.
Just kidding!
Disregard my dramatic introduction.
This is my entry to the movies and tv show actors contest. Kindly click the link for the rules to participate.

For actors, among so many others and after contemplating between him or Ryan Reynolds, my favorite actor has to be the one and only Kevin hart.
I can't necessarily remember the first movie I saw him in but this man is talent.
He has made me genuinely laugh so hard in so many movies he's starred in and I think he deserves much more credit.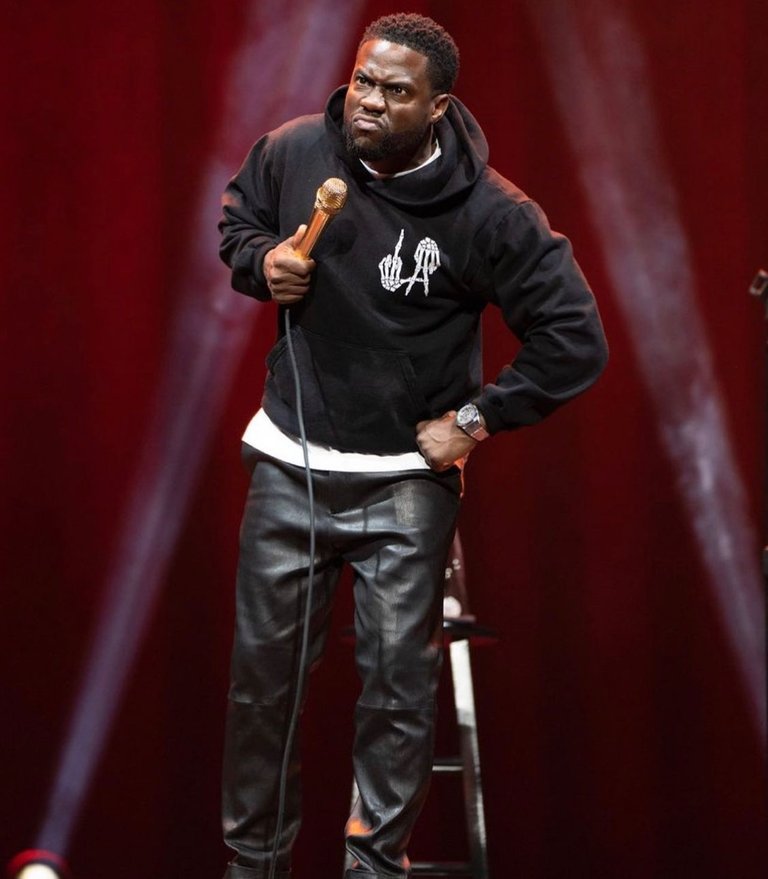 source
In addition, most of the movies he stars in always passes a message. Kevin Hart is usually portrayed as the clown or loser in most movies but in the end, the story changes. He always manages to prove them wrong and somehow I think that might be how his true life story went.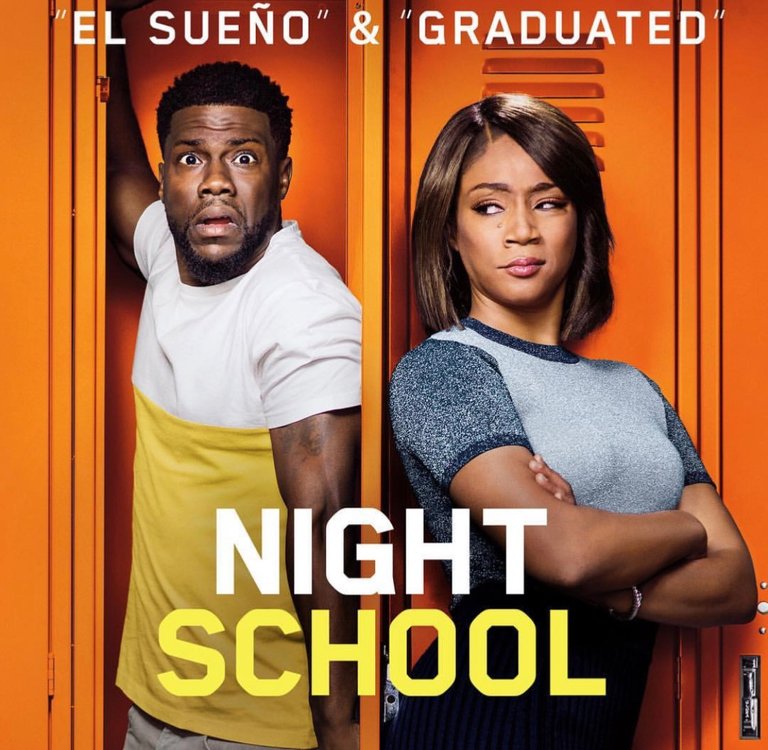 source
I enjoyed the 2018 movie he starred in, Night school also starring Tiffany Haddish.
That was one of the movies that made me adore Kevin hart even more.
It showed how he struggled with graduating and how he failed his exams countless times but regardless of those disappointments, he never stopped trying and of course he finally made it.
The whole story was a despairing and inspiring one but Kevin managed to turn something that was meant to be so sad into amusement by adding comedy and humor to it and I don't think any other actor would've been fit for that role.
Well apparently he is one of the writers and producers of this particular movie so that makes so much sense.
Personally, one of my favorite movie genre is comedy and it seems like most actors are now mainly into action, adventure, sci-fi and the likes but Kevin Hart does pure comedy so effortlessly and he still delivers hilarious movies till date. In almost every movie he plays, he's always the funny one.
Although even asides comedy, Kevin also plays other movie genres like action, adventure etc and even in those, he always brings his sense of humor to it and I adore him for that.
He's such an interesting character and is therefore my favorite.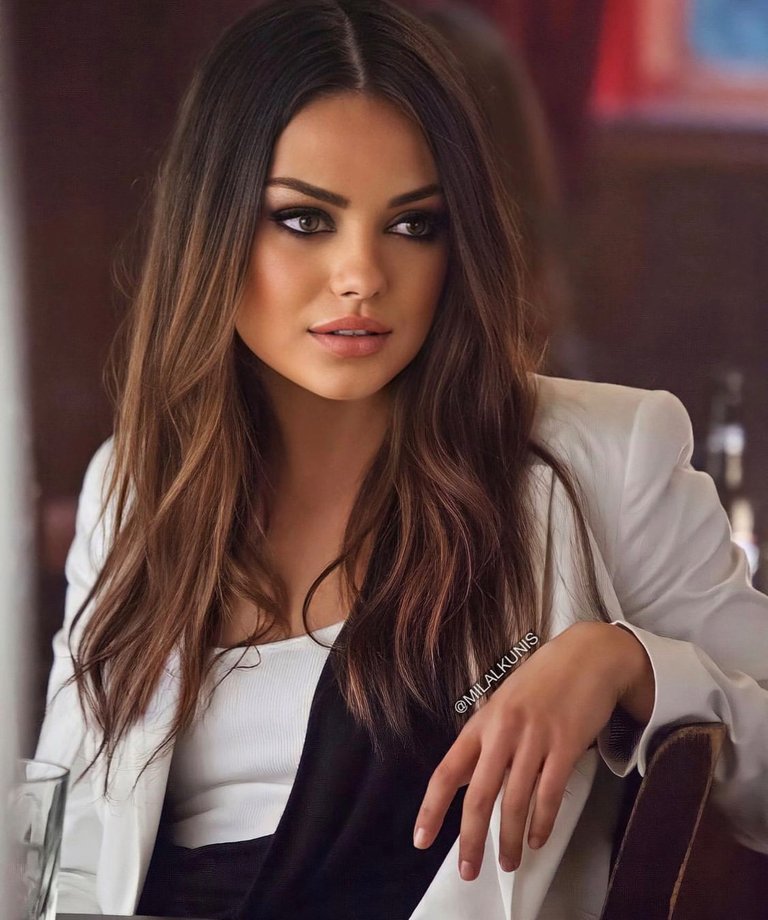 source
Furthermore as for my favorite actress, Mila Kunis takes the win on this one.
You know an actress is a legend when she doesn't have any social media account ;)
I was initially introduced to Mila Kunis by her voice.
She voiced Meg, a character in one of my favorite cartoon sitcoms - Family guy and ever since I've been completely obsessed with her.
Unlike the majority, I actually like Meg and it just occurred to me that the reason I liked the character so much is mainly because of her voice.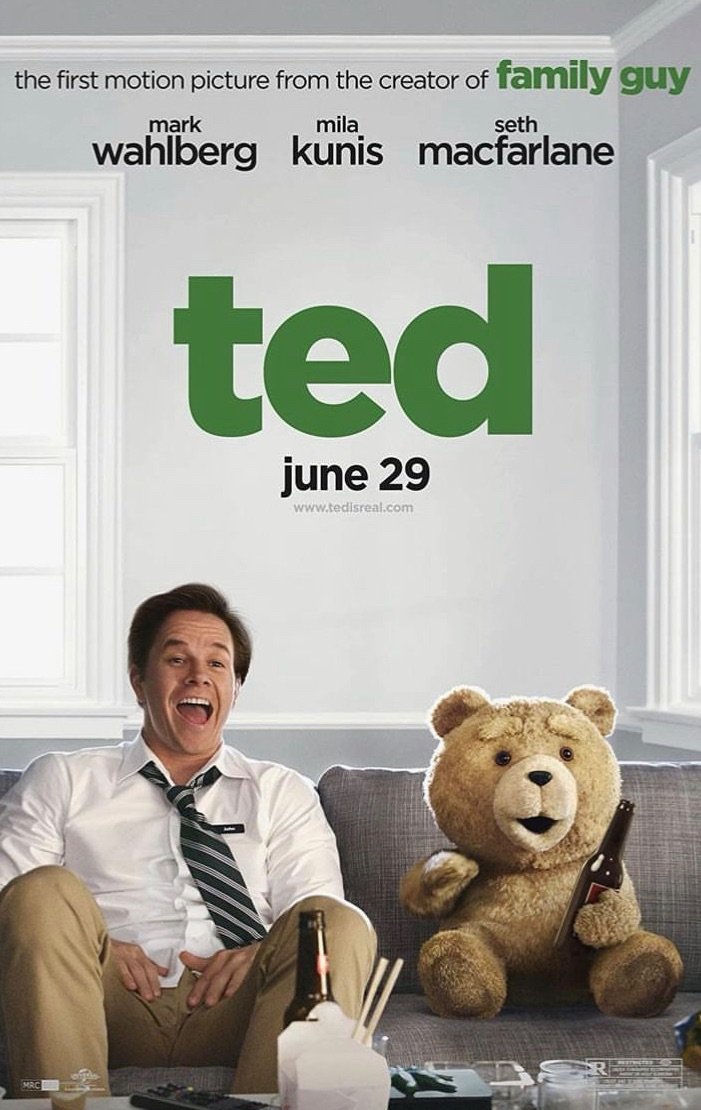 source
I had no idea Mila was the voice behind Meg till I saw another movie she starred in - Ted and I could immediately recognize the voice.
In the movie, she played the role of the girlfriend so naturally, has a great sense of humor, is beautiful with a specially unique voice and I instantly thought "who is this goddess" then it turned out she was the same voice behind Meg and I instantly fell in love with her even more.
Call me unusual but Mila Kunis tops the chart as my favorite actress.
As opposed to most other actresses, Mila Kunis's voice can be identified anywhere immediately and easily.
She is such a beautiful queen with a jawline to die for. She lives a stress free life away from drama and I sincerely wish she would appear in more movies and tv shows.
Plus not to sound cocky or anything but we share the same birth month so that's that!
---
---