Meet Mila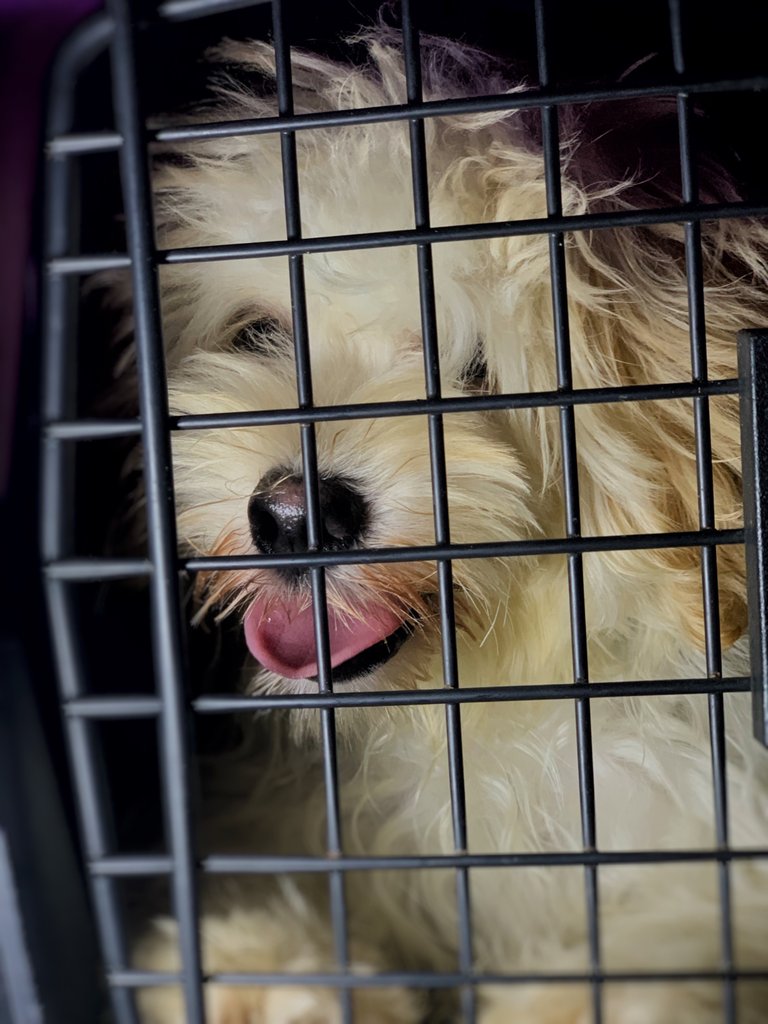 Hello pet lovers.
So great news is Lucy has given birth but unfortunately it's just one pup.
I don't know if it's because she gave birth to an only child she's overly protective but she doesn't play or allow anyone come an inch close to her precious newly born puppy.
She's an extremely careful mother but that is a story for another day!

Today is about Mila, Lucy's frenemy. I used that term because they both emit opposite vibe and Lucy does not seem to like her.
Recently, Mila's owner left her under our care for over two weeks and with that little time I've grown so attached to her.
She's so dainty yet her energy is unmatched, it could power up a house if that's possible.
She's such a happy and playful pup no matter the time or place. Although it could be annoying sometimes because she does not listen to no. In fact she's so allergic to the word "no" that when you say it, that's her cue to play even more.
As a result of her extremely high pizzazz spirit, it's so hard to get Mila to do anything or obey to simple training. She thinks you always want to play, you can as much as call her name and she'll come running to lick and chew on your fingers and face.
I find it so cute most times but other times it's exhausting.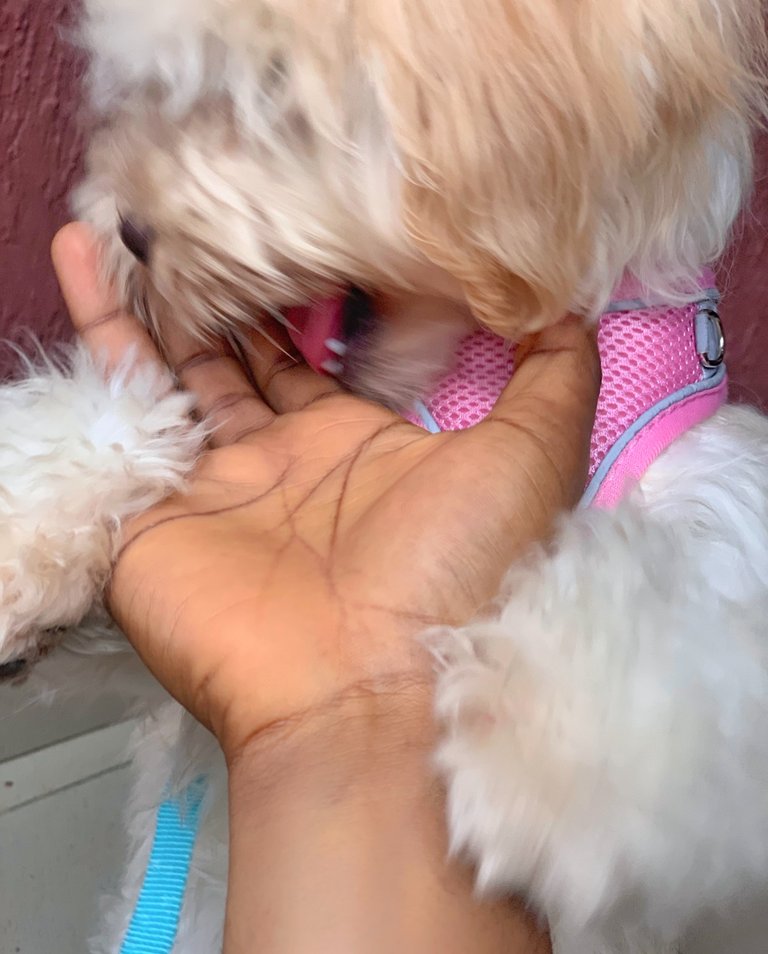 the culprit in action
Anyway, yesterday I realized for the whole two weeks she's been with us i haven't officially given her a proper Photoshoot like I did with Lucy so I set my camera and took her outside to start.
Of course she made such a simple thing so difficult because Mila can never stay still, especially with being outside.
I pet and tricked her but she would rather turn and toss all over the place leaving me unable to take perfectly focused pictures.
After an hour of a stressful Photoshoot and a gallery full of blurry pictures I managed to select these ones I really like.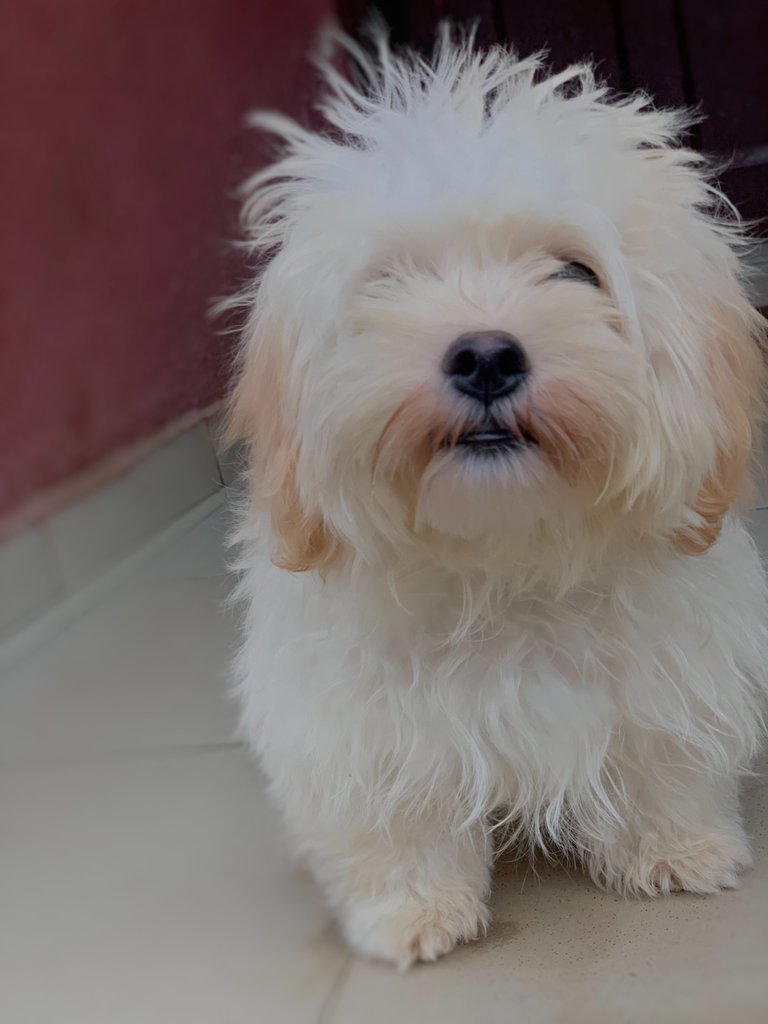 I figured it still wasn't enough so I took her back inside to try again.
The dog carrier was out for cleaning and her curious self got into it sniffing for what I have no idea about. I immediately used that advantage to take a few shots and the outcome was amazing as that was the only time Mila stayed still.
She got out and I managed to take these shots too.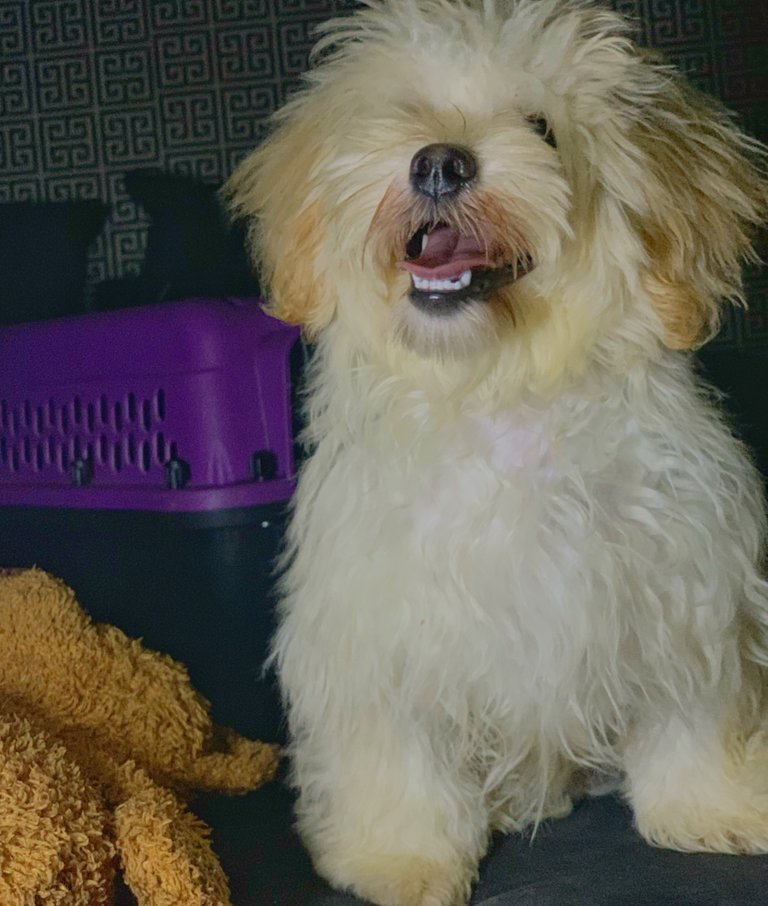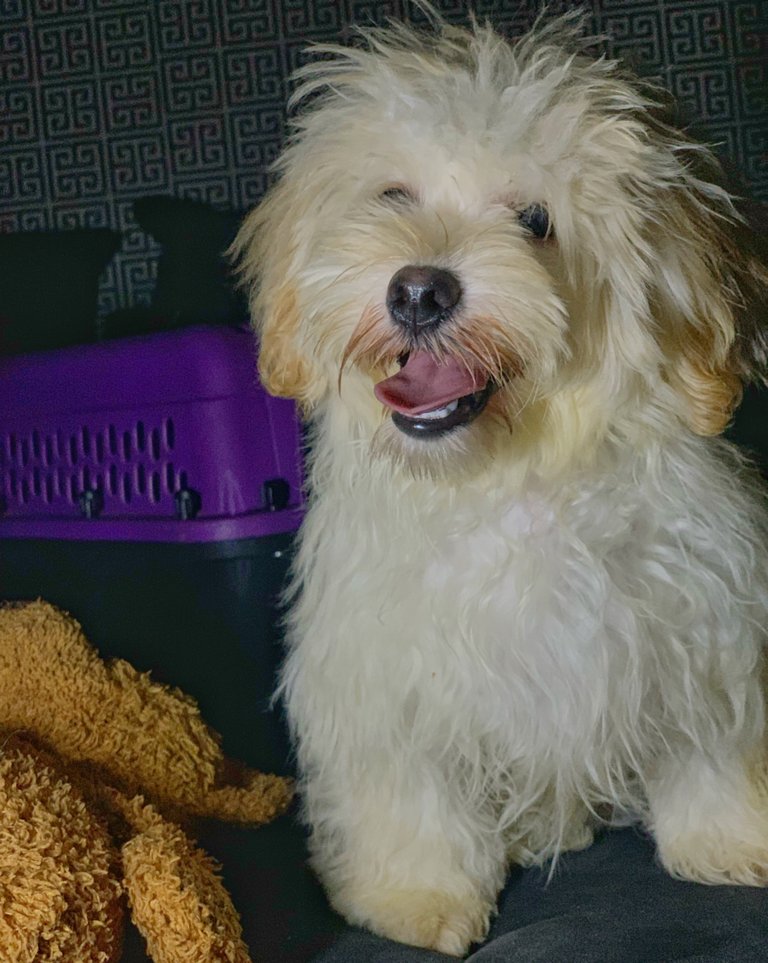 In essence, this was a really stressful day of giving Mila a Photoshoot and I'm glad I managed to take these few shots that I hope you enjoy.
We had to say goodbye to Mila today as her mom came to pick her up this morning, hopefully I'll get to see her again.
Thanks for reading.
all images are mine.
---
---