Eosusdt feedback
According to the EOSUSDT Analysis I did on Friday.The trade just did as I did the analysis.The trade break R1 and head to R2,but have not break the R2.
That's enough money for people that took the trade.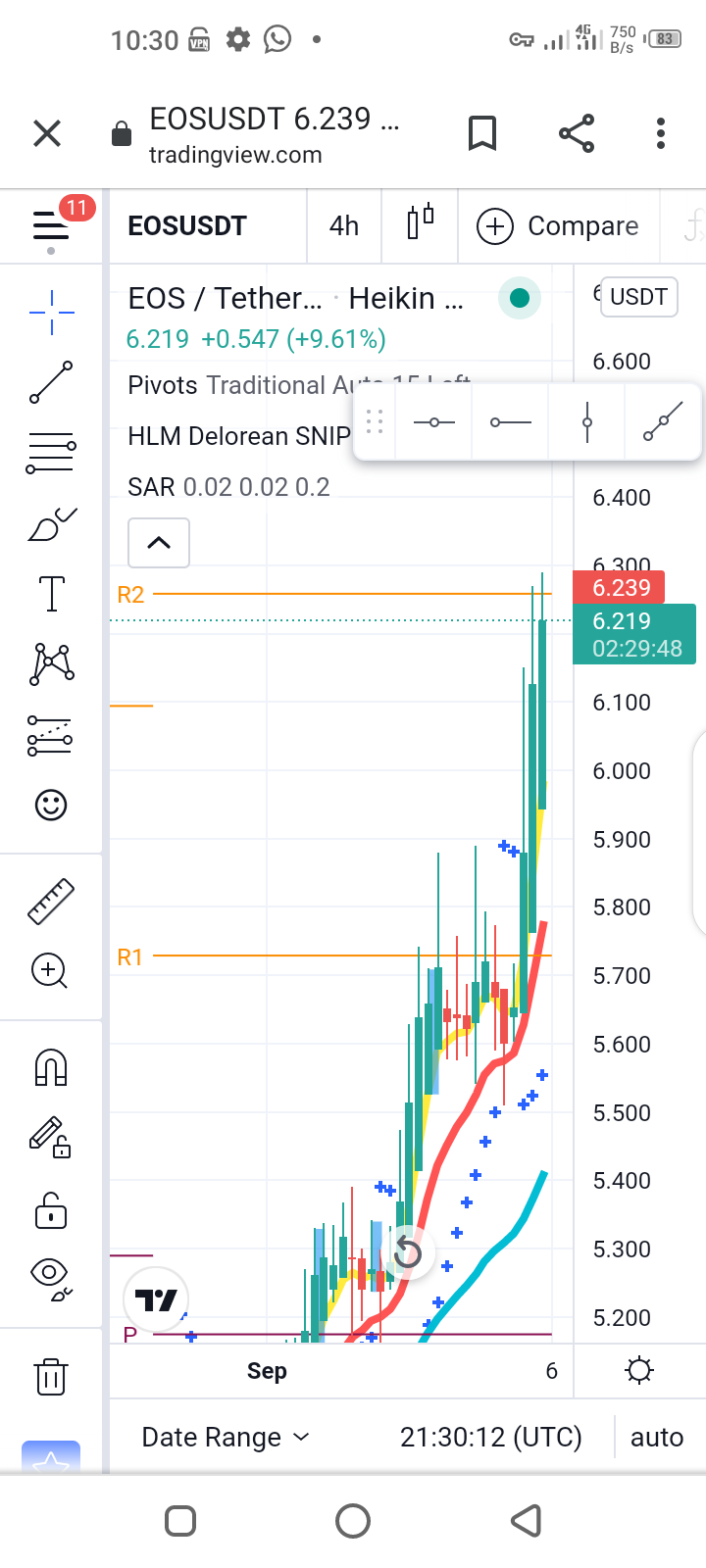 Please if you find my post interesting, please do follow me, comment and upvote.
Posted Using LeoFinance Beta
---
---