Sunday Sweet Spicy Suya (SSSS)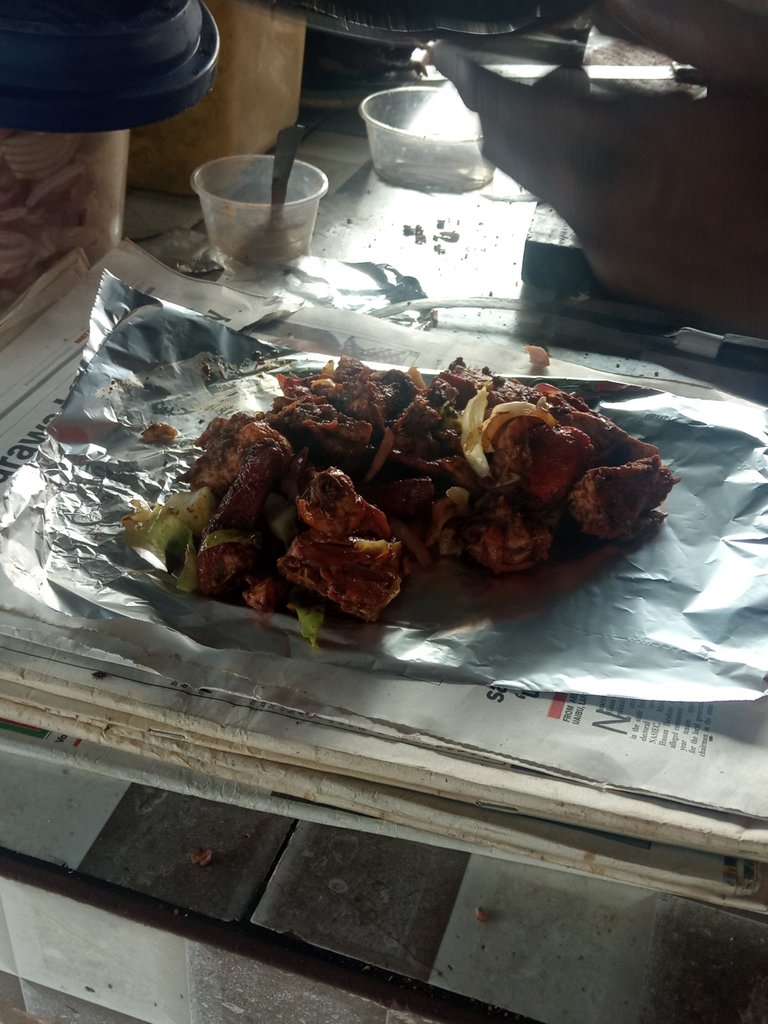 Hello everyone and welcome to my blog at this hour. Sundays are special days of the week and it is always a day when we have time to chill and have fun with Family and friends after all the stress of the week. Well, sit back, relax and enjoy all that I have packaged for your reading pleasure.
In a bid to have some fun and recharge my body ahead of the new week I visited a popular suya spot where varieties of suya are prepared such as chicken suya, beef suya, snail suya, gizzard suya among others.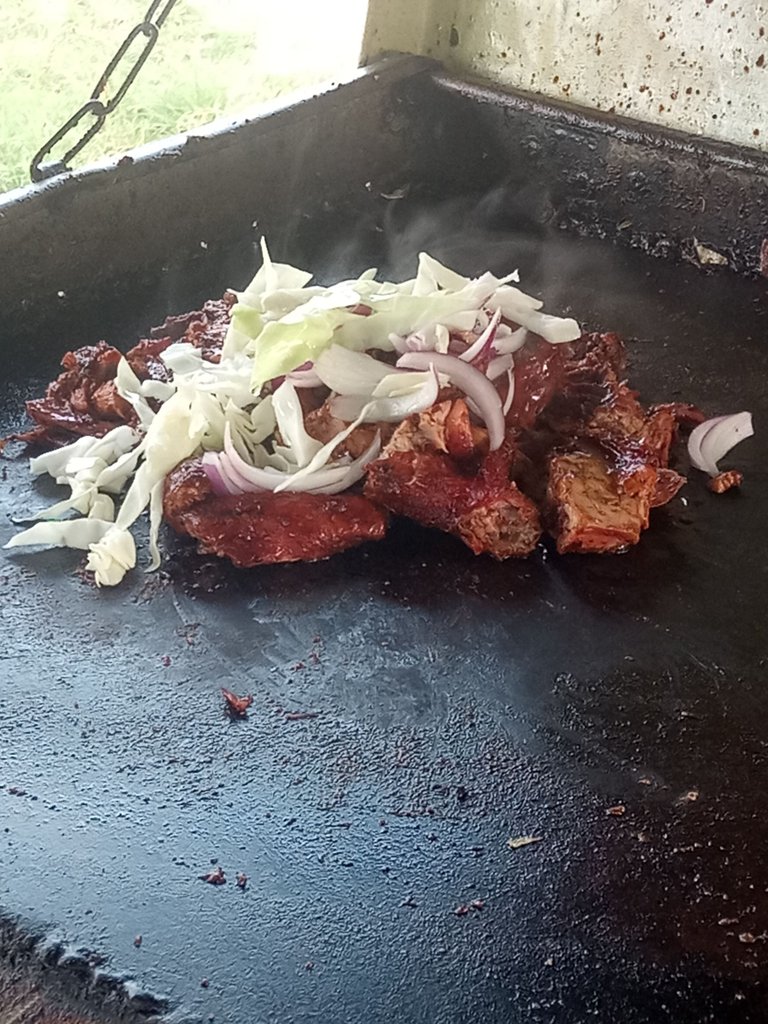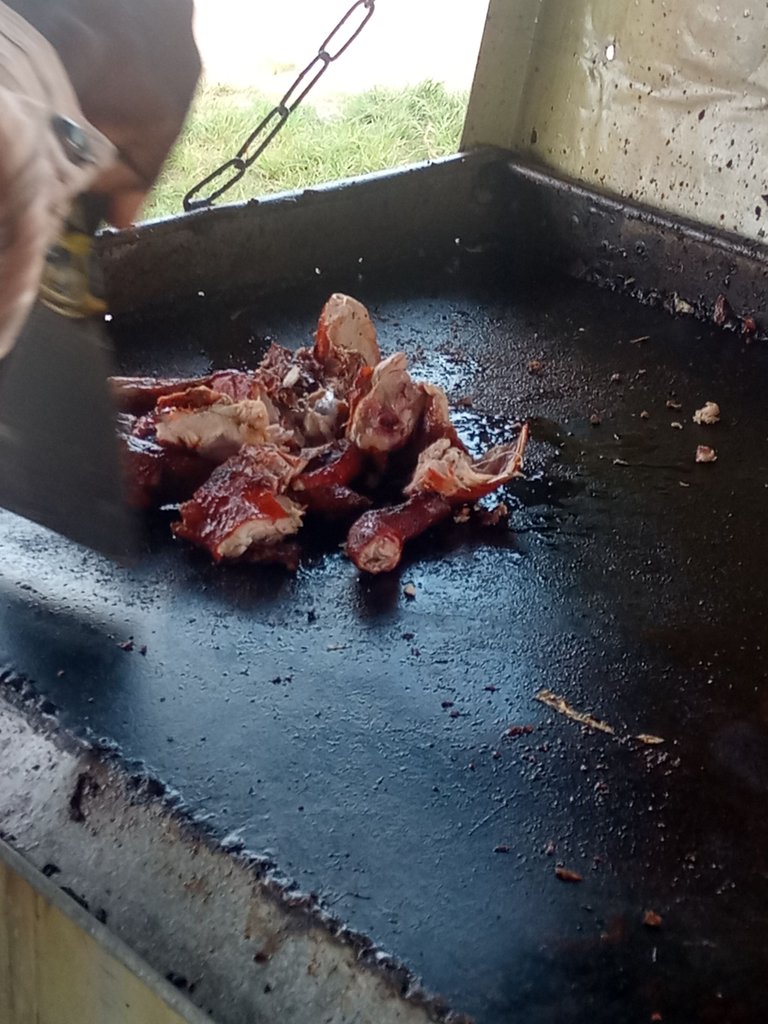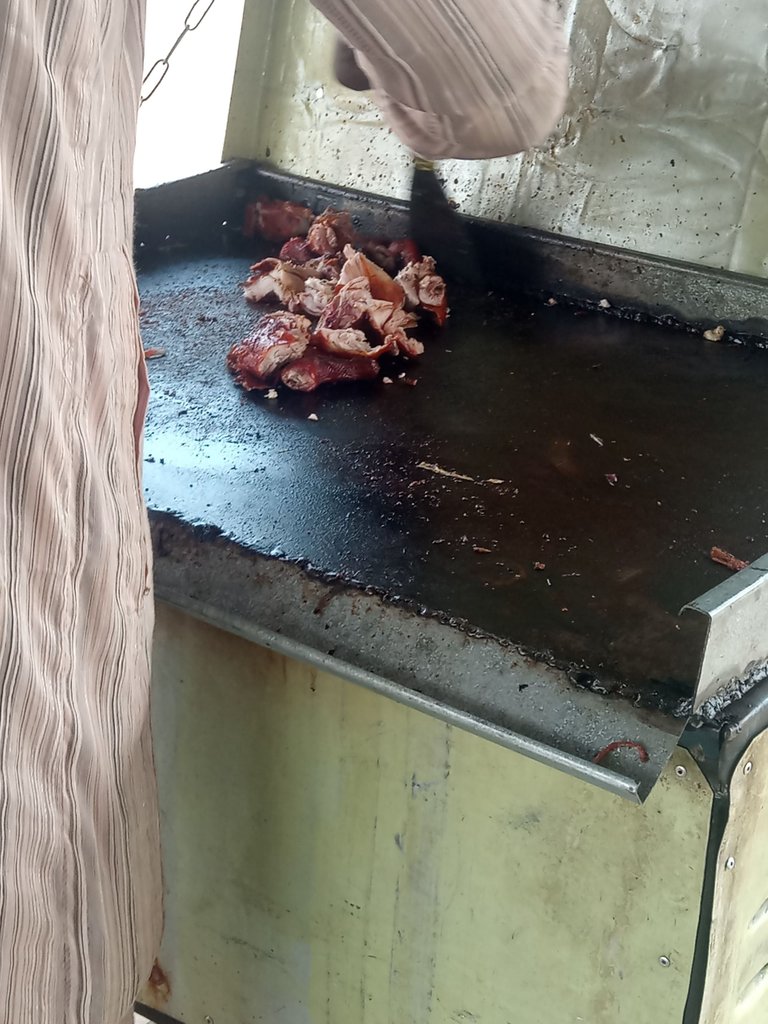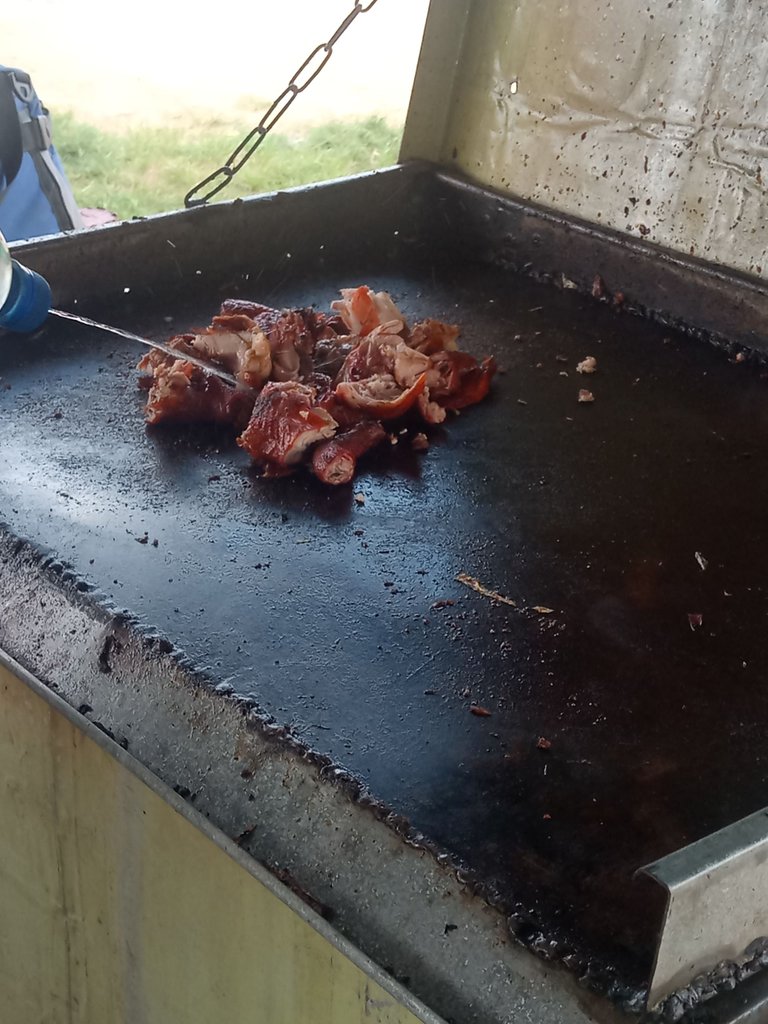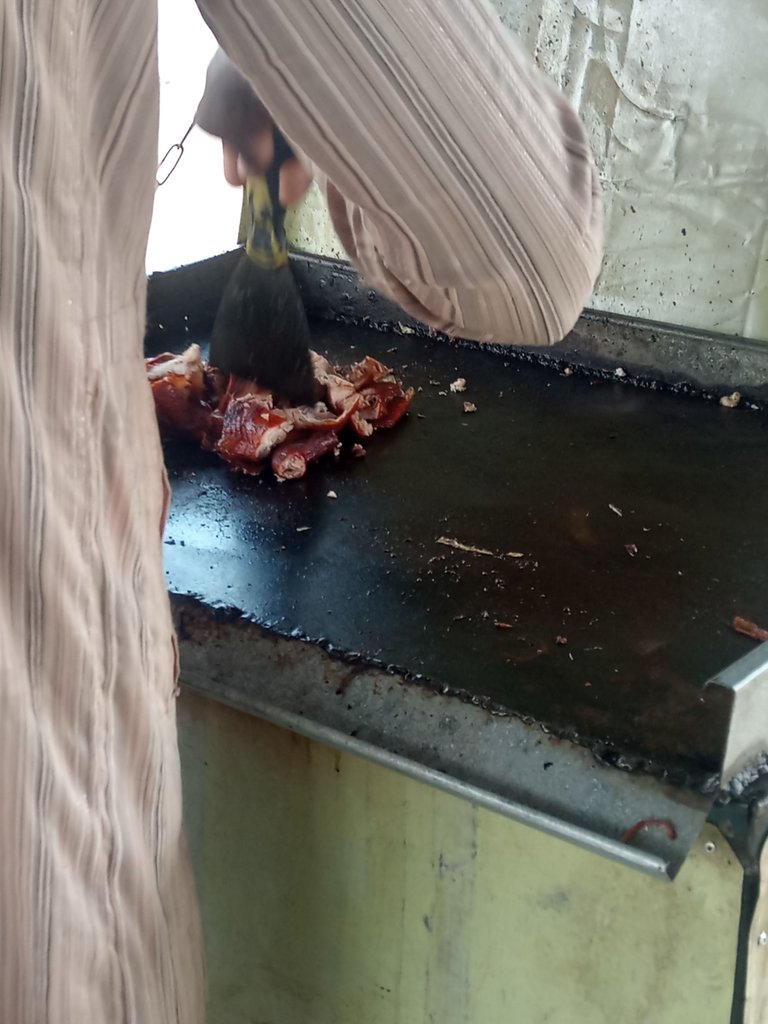 Suya is a spicy meat that is popularly made by men from the Northern part of Nigeria and it has spread throughout all the states in Nigeria due to the industrious nature of these Northern men.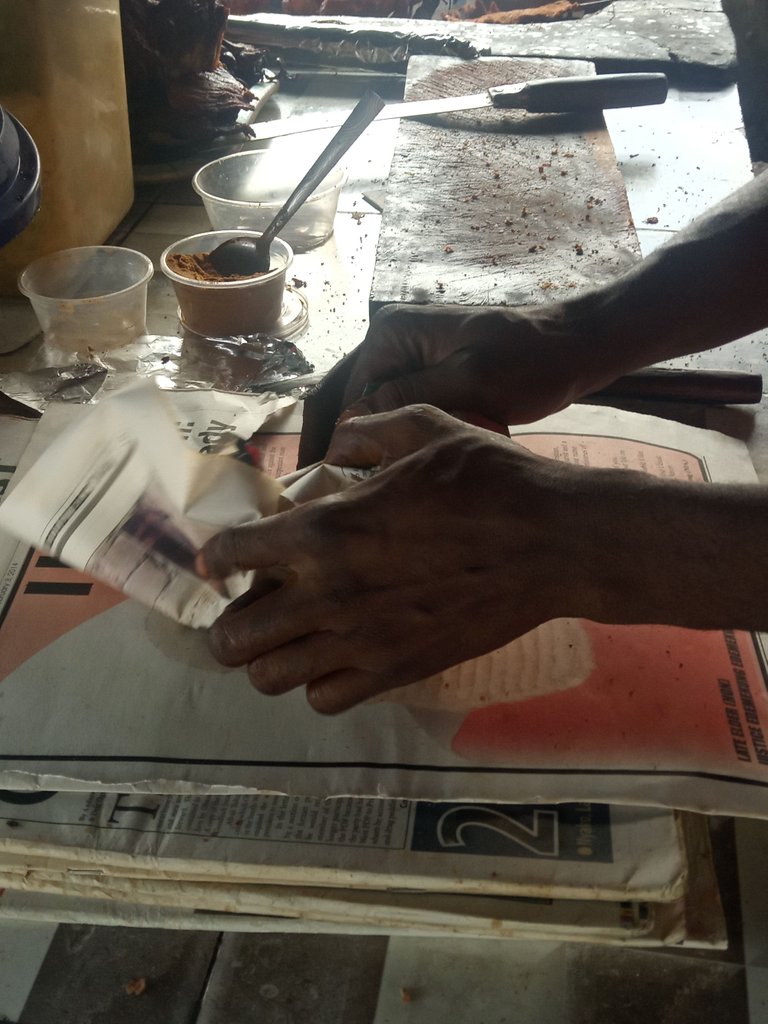 Suya is a street food that is mostly prepared at night in most states in Nigeria while in some you can get suya at any time of the day especially in Northern States. Despite how popular suyas are they have not made it fully into the modern-day restaurant routine but that does not mean some restaurants are not including it in their menu yet. However, you still cannot compare the quality and quantity of what they do to the roadside suya man.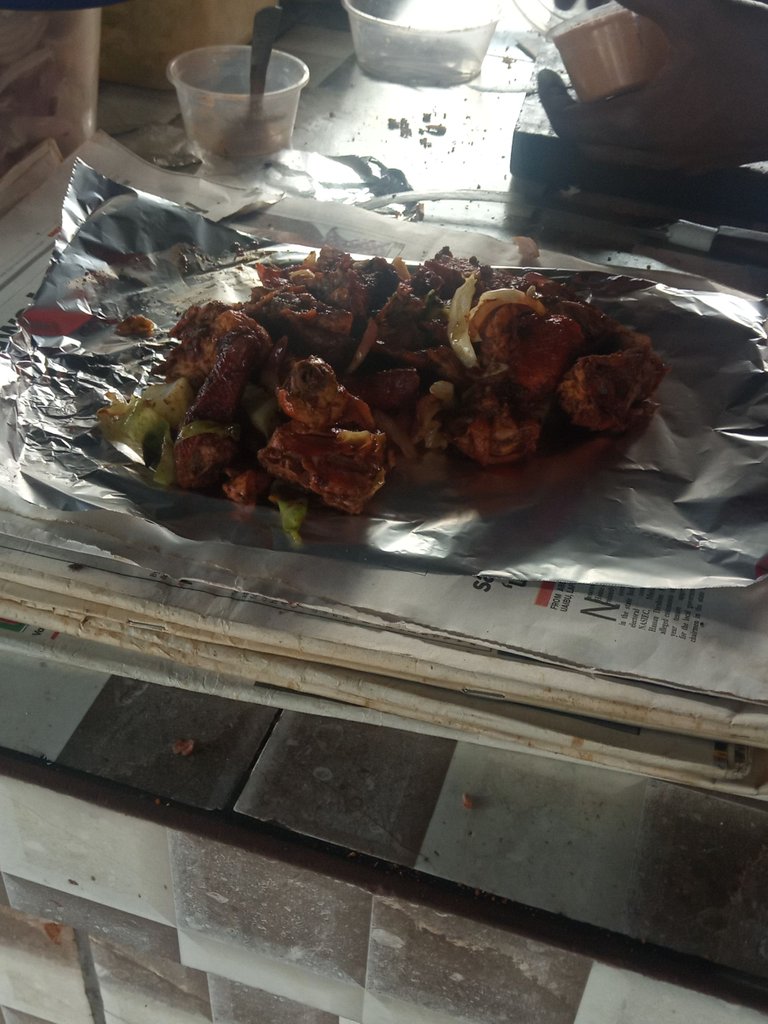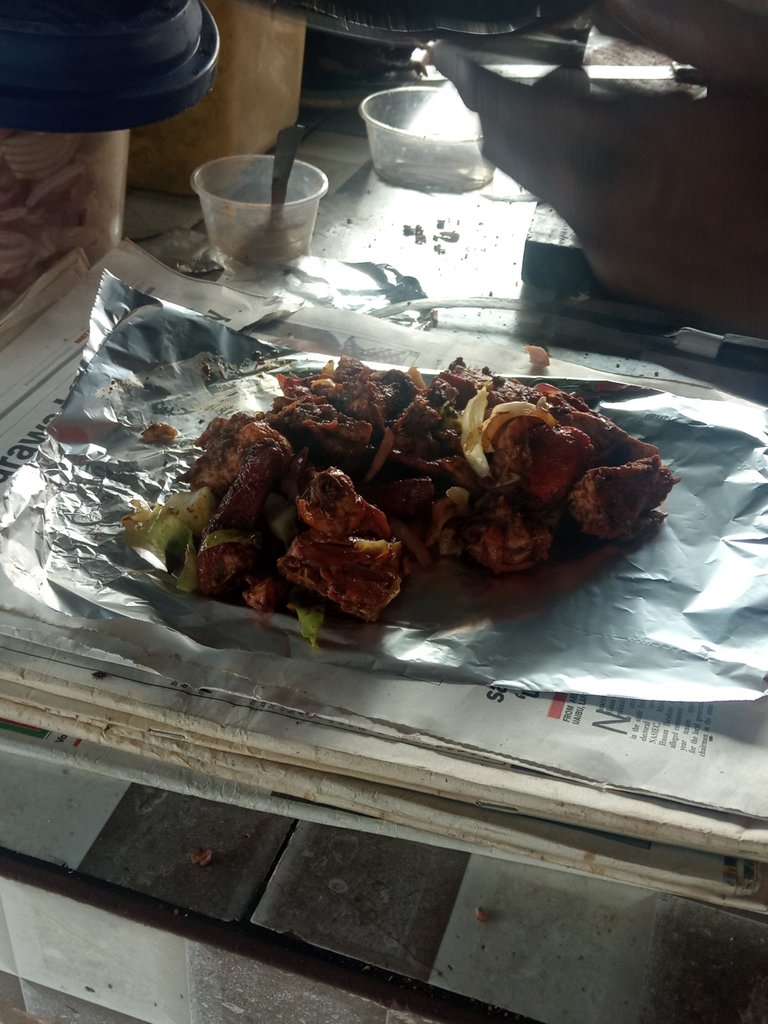 All contents are originally written by me, @williams-owb
ABOUT THE AUTHOR
Williams Oluseyi is a Linguist by discipline from one Africa's Most Prestigious Citadel of Learning, Obafemi Awolowo University. He developed interest for blogging at very early stage which motivated him to study English Language in College. He is a prolific writer, an inquisitive and judicious reader, to say the least. To get his daily bread, he is currently working in a Logistics company in Nigeria.

Thanks For Reading My Blog Post 📝📖🗒️
Follow me on REDDIT
CAMERA SPECIFICATIONS
6.0"
1080x2160 pixels
Vote, Reblog, Follow
Let's discuss in the comment section
---
---