Source of inspiration and encouragement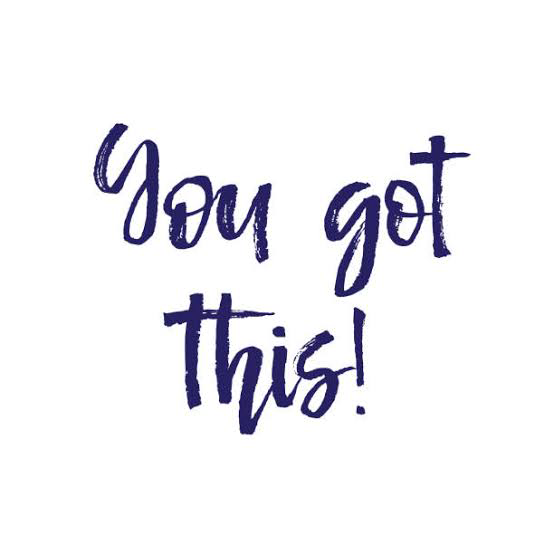 source
Hello everyone and welcome to my blog at this hour. We go through some moments in our lives that all we need are words of encouragement to keep us going. We feel some low points when we wish the best decision to make is to put an end to our lives so that we can rest but when we talk about it to someone and we are admonished, we feel better. Well, sit back, relax and enjoy all that I have packaged for your reading pleasure.
Let me share a brief story with you about the great impact words of encouragement could have on a person irrespective of age, class or gender.
There was a friend of mine who sends me text messages every blessed day, either in the morning or in the evening. A day will not pass by without me receiving a text from her. These texts are usually short words of encouragement. I feel so imparted each time I read them as it make my day when I get them in the morning and it gives me assurance that tomorrow will be better when it comes in the night.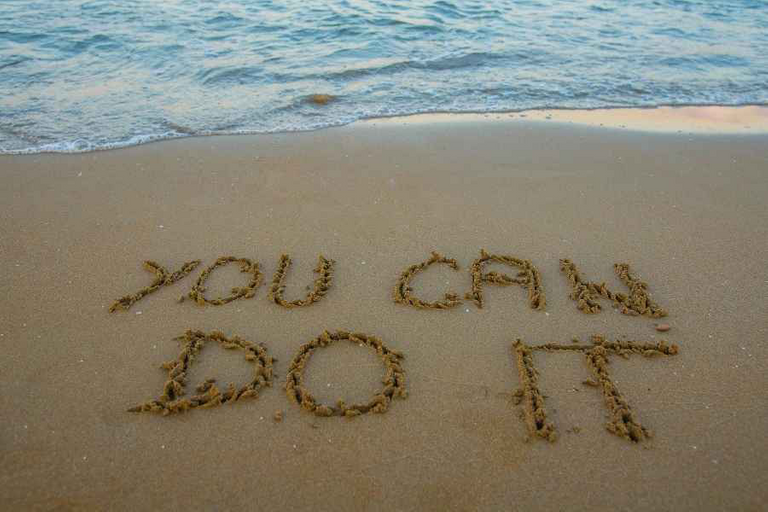 source
One morning, I woke up "on the wrong side of the bed" and I was feeling so bad. I had made up my mind not to go to work on that day and all I was thinking was how to call my boss to tell him that I'm indisposed and I won't make it to work. While I was still trying to get myself together, my phone beeped and it was a text from this friend.
After reading the message I felt encouraged again and I was able to overcome the challenge I was facing at that time. It worked pretty well like magic. I had to call when I got to work that day, jokingly asking if she has superpowers to know what I was passing through and to be able to proffer the solution to it. It felt good to know that there is someone out there that cares about me.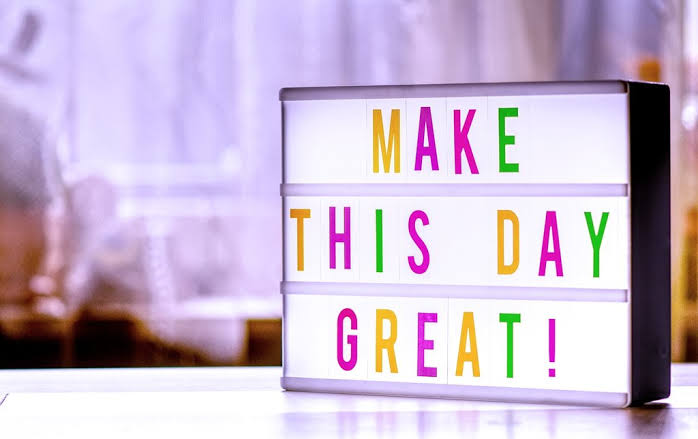 source
That text gave me hope, it gave me a reason not to give up. We have friends, family, colleagues who are going through difficult times who need people to show that they care about them by encouraging them with words, show of kindness etc. Your little show of concerns which you don't even pay attention to may be the reason that person is still pushing. Words of encouragement can make someone that have given up on his or dream keep moving. Your comments on people's post can motivate such person to keep writing.
All contents are originally written by me, @williams-owb
ABOUT THE AUTHOR
Williams Oluseyi is a Linguist by discipline from one Africa's Most Prestigious Citadel of Learning, Obafemi Awolowo University. He developed interest for blogging at very early stage which motivated him to study English Language in College. He is a prolific writer, an inquisitive and judicious reader, to say the least. To get his daily bread, he is currently working in a Logistics company in Nigeria.

Thanks For Reading My Blog Post 📝📖🗒️
Follow me on REDDIT
CAMERA SPECIFICATIONS
6.0"
1080x2160 pixels
Vote, Reblog, Follow
Let's discuss in the comment section
---
---