PROBLEM NOT ALWAYS OUR LEADERS
Hello everyone and welcome to my blog at this hour. Trust you had a great day today! There is a societal issue in our world today and Nigeria is not left out. We often accuse our leaders of being corrupt, self centered, wicked and all sort, you see people angry and lamenting that our leaders are bad and they govern us without our interest at heart but we fail to look inwards.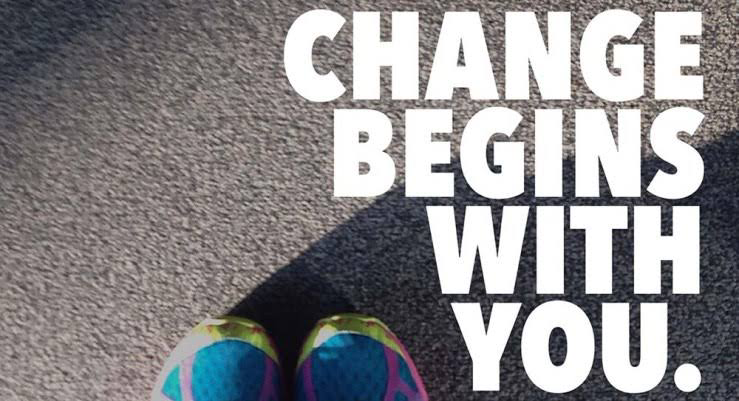 source
We fail to understand that it takes not only our leaders to make a country successful but the joint cooperation of both citizens and leaders. If we look deep into the system we'd notice that most citizens are the ones causing the failure of the country such as people heading different parastatals and agencies not executing projects or using half of the funds for themselves and using half for the projects.
Can you boldly beat your chest that you are a good citizen of Nigeria or can you do some of the things you do in the secret of your offices or homes in public and people won't disassociate themselves from you?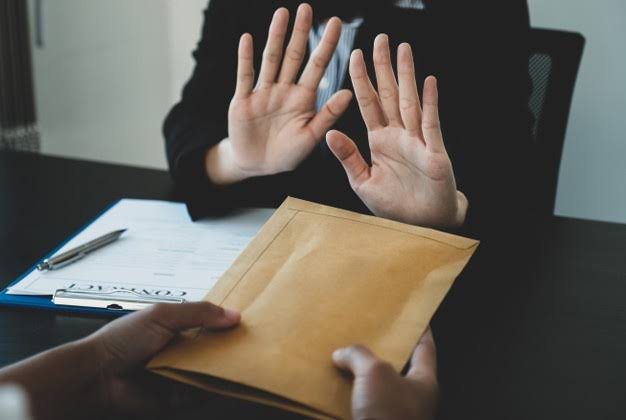 source
Let me walk you through some common things that we do that damage the country -
You are destroying the future of your country if you send answers to students during examination
You are part of the problem of your country if you accept bribes from people before carrying out your duties
If you call in sick when you are actually planning a trip to have fun you are your country's problem.
You are a national problem if the traffic light says stop 🛑 and you Zook off
If you cheat your customers using a faulty scale or measuring bowl you are corrupt
If you perform your duties well only when your boss is around you are part of the problem of this country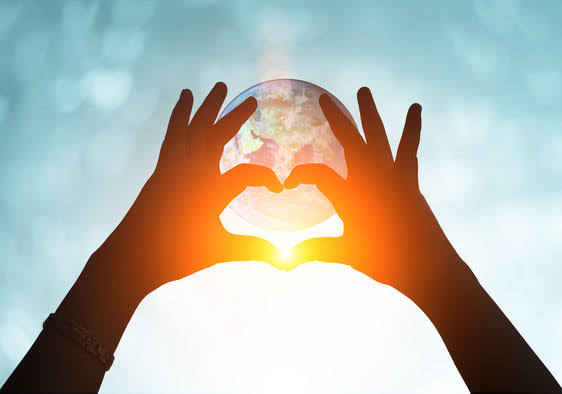 source
Now that you have gone through the list, how many is applicable to you? If you find yourself guilty of up to five then you are corrupt and part of the problem of the world and change needs to begin from you. You need to change to a better person before you start pointing accusing fingers to our leaders. The world will be a better place in terms of our economy, health, food and human relations if as individuals we do the right thing. Let us stop putting all the blames on the few leaders we have when we actually constitute the majority.
All contents are originally written by me, @williams-owb
ABOUT THE AUTHOR
Williams Oluseyi is a Linguist by discipline from one Africa's Most Prestigious Citadel of Learning, Obafemi Awolowo University. He developed interest for blogging at very early stage which motivated him to study English Language in College. He is a prolific writer, an inquisitive and judicious reader, to say the least. To get his daily bread, he is currently working in a Logistics company in Nigeria.

Thanks For Reading My Blog Post 📝📖🗒️
Follow me on REDDIT
CAMERA SPECIFICATIONS
6.0"
1080x2160 pixels
Vote, Reblog, Follow
Let's discuss in the comment section
---
---