Good Lighting of Homes, Offices and Recreational Areas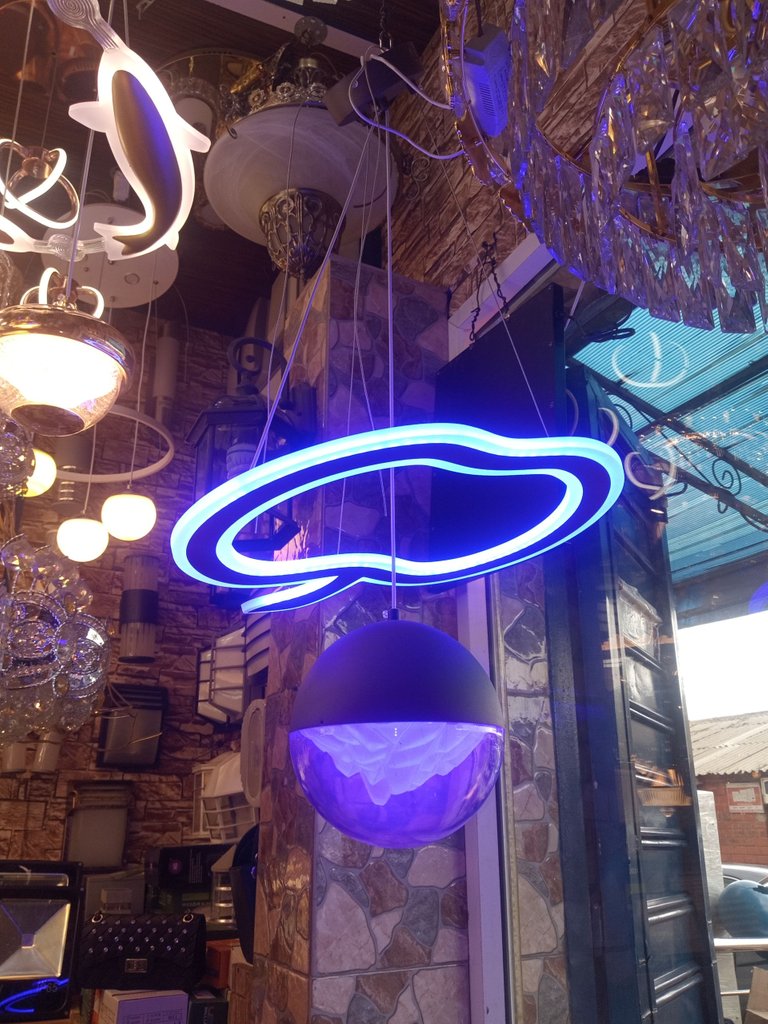 Hello everyone and I welcome you to my blog at this hour. Home decoration is a lucrative job that men and women both do nowadays and it is very crucial to our society especially for people who want a classy and beautiful home. Well, sit back, relax and enjoy all that I have packaged for you reading pleasure.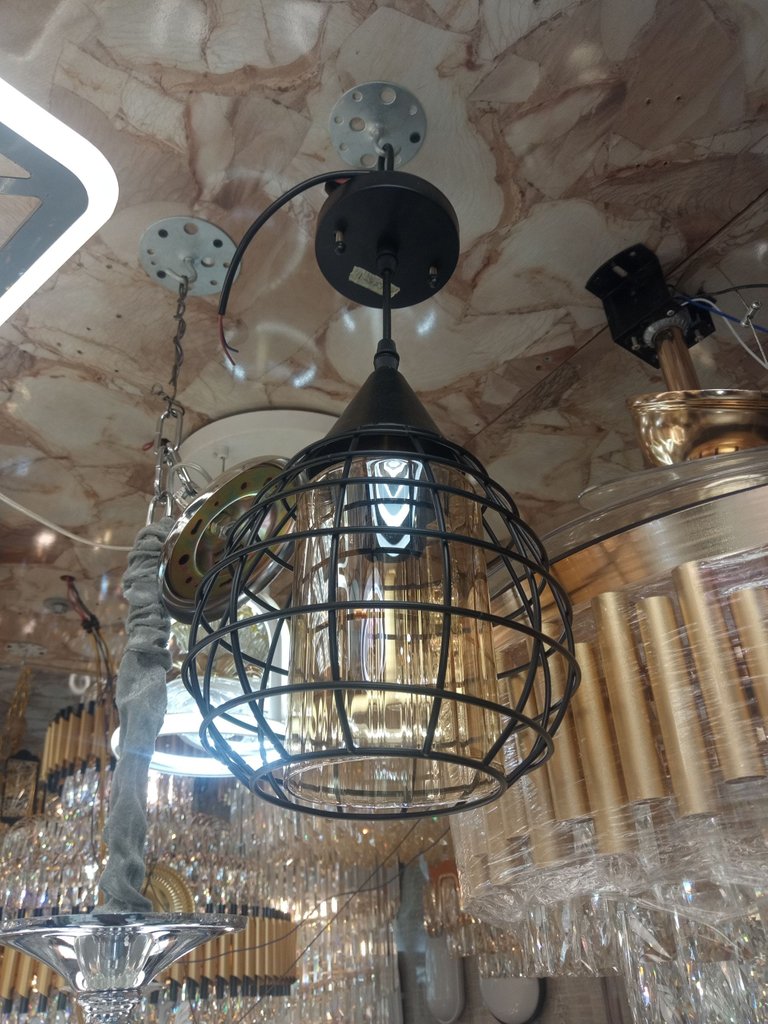 Lighting is one of the ways to decorate your home, office, restaurant or lounge among others. It is either done by professional called home or interior decor experts or it could be done by an individual without hiring anyone for the purchase but he or she would definitely need a technician to fix it in the desired location after purchase.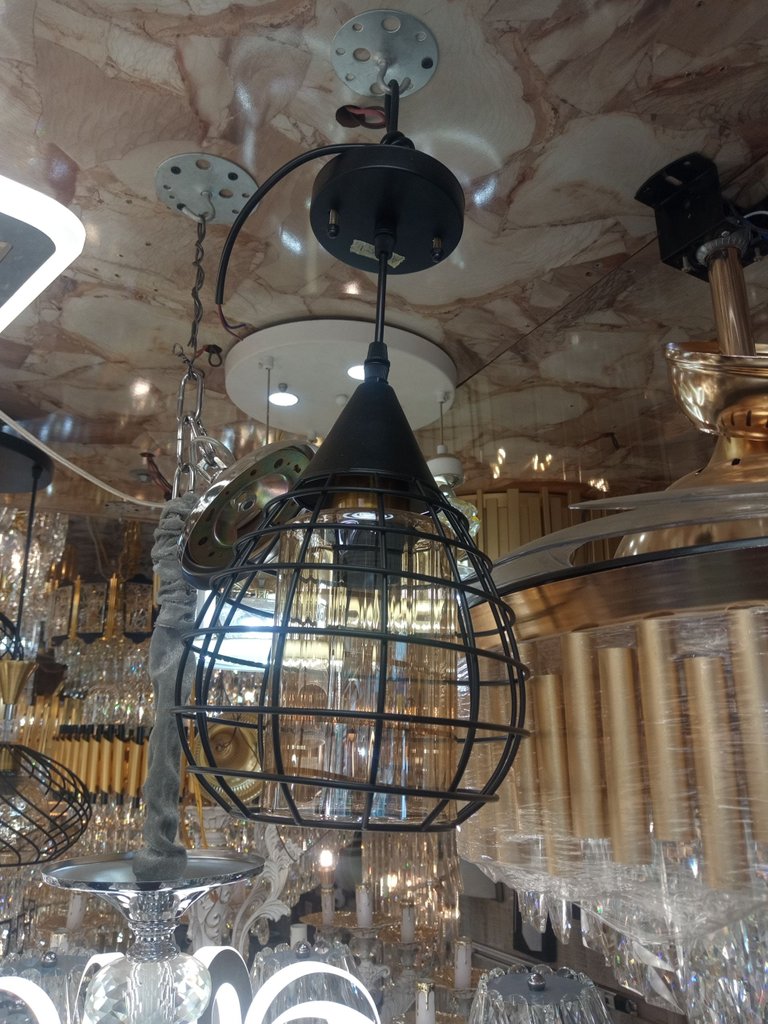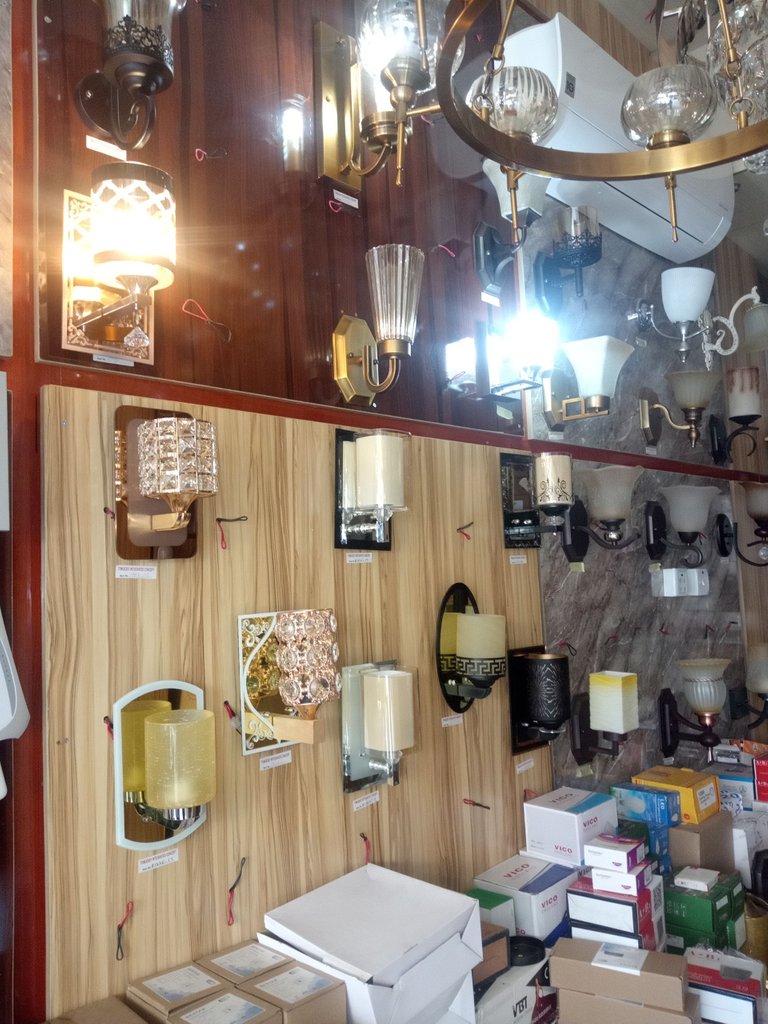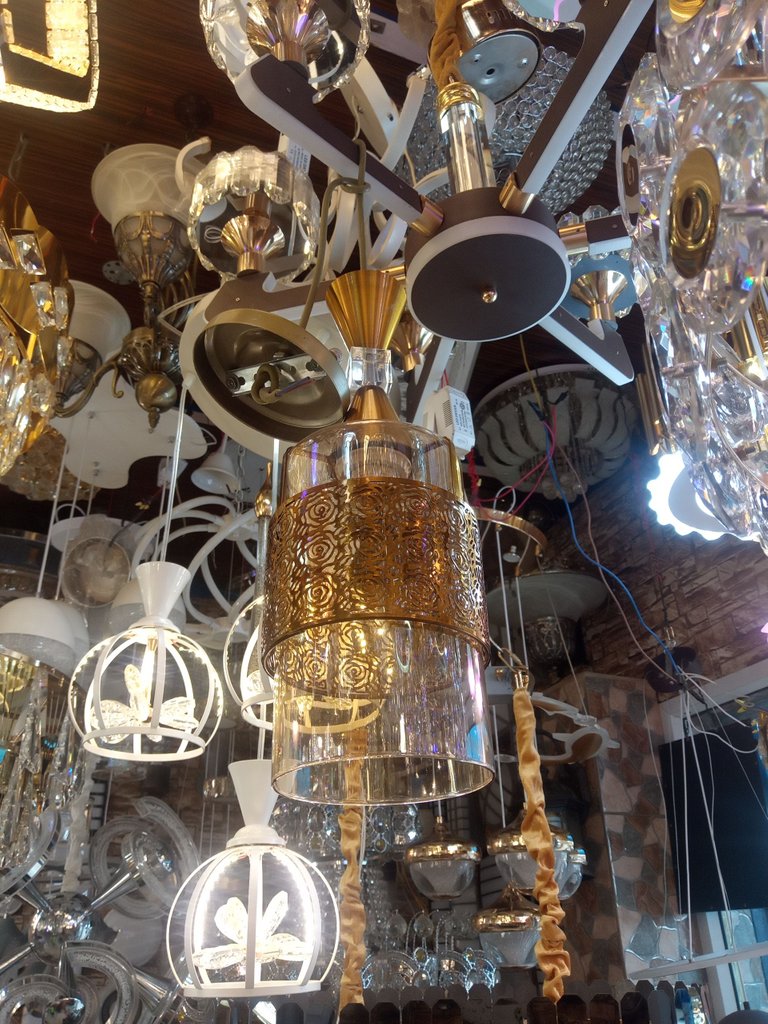 Light is way more than just illuminating a room. It serves more purpose than just brightening up a particular area and often times we don't pay attention to the other benefits of a good lighting in our space.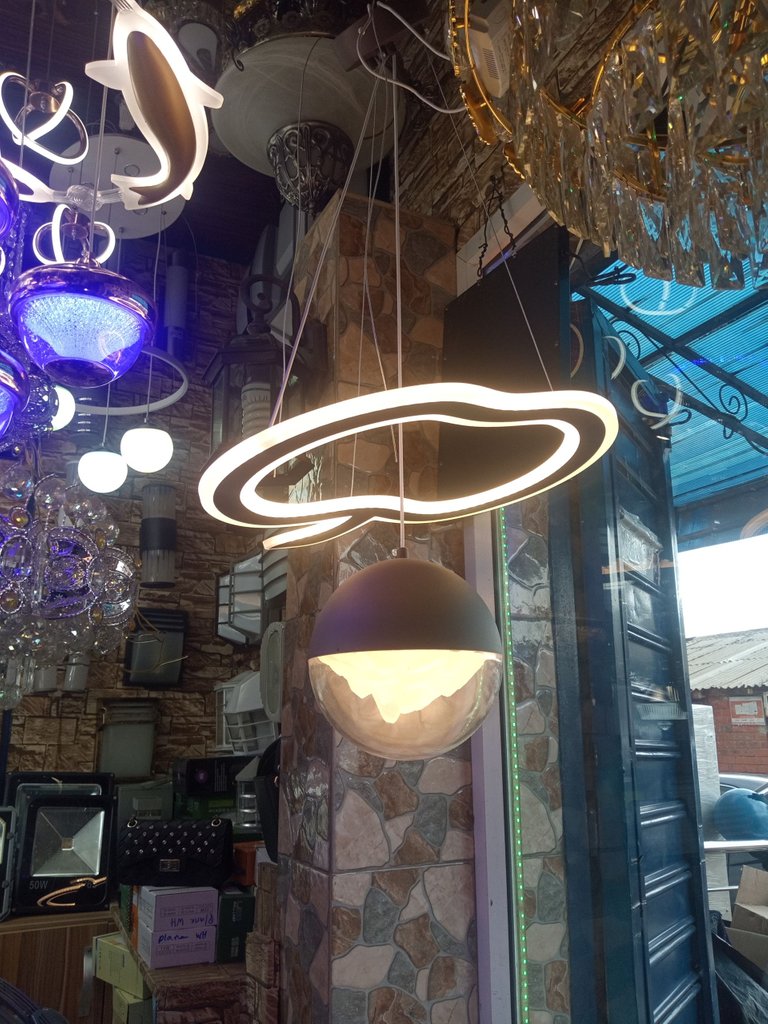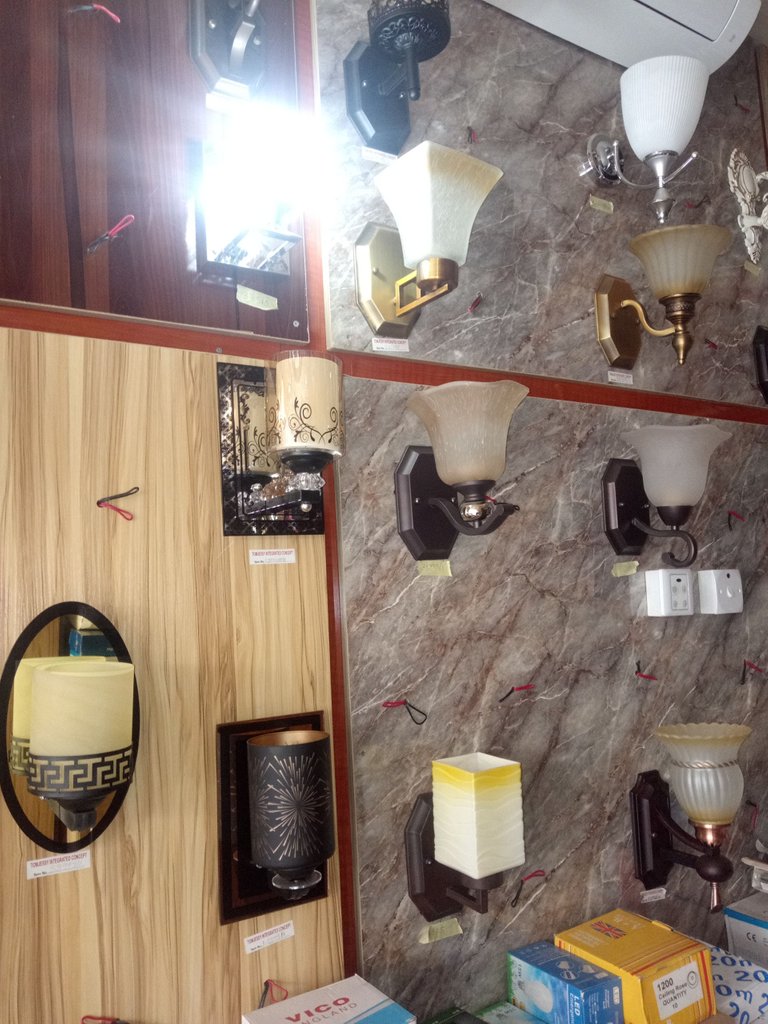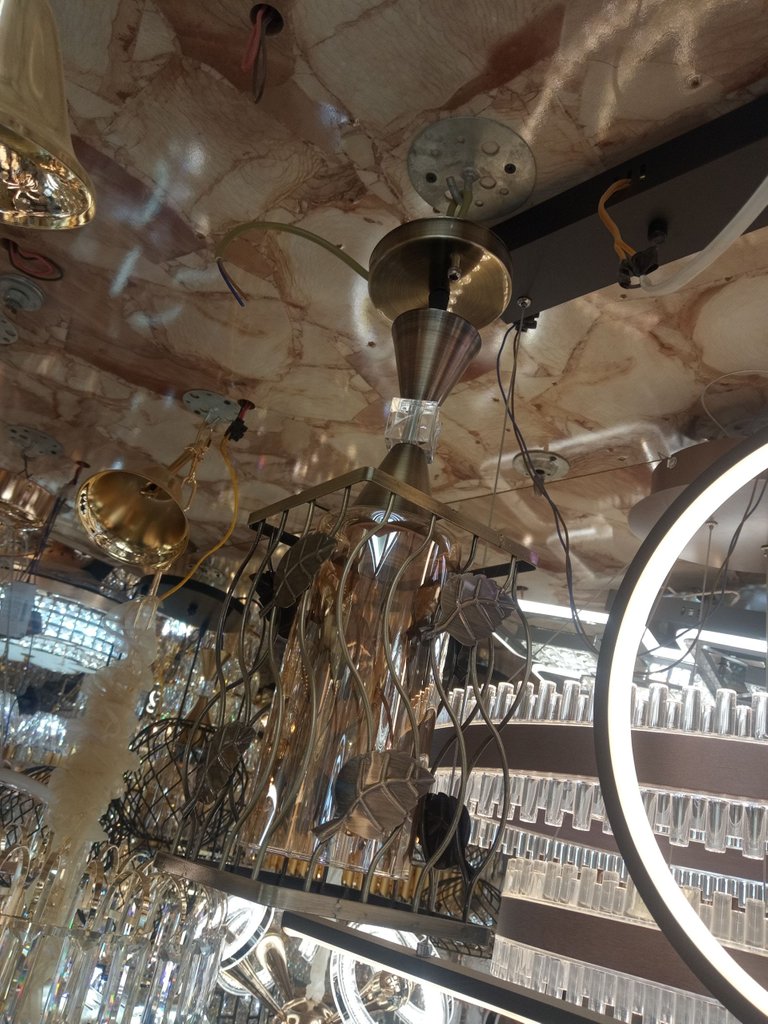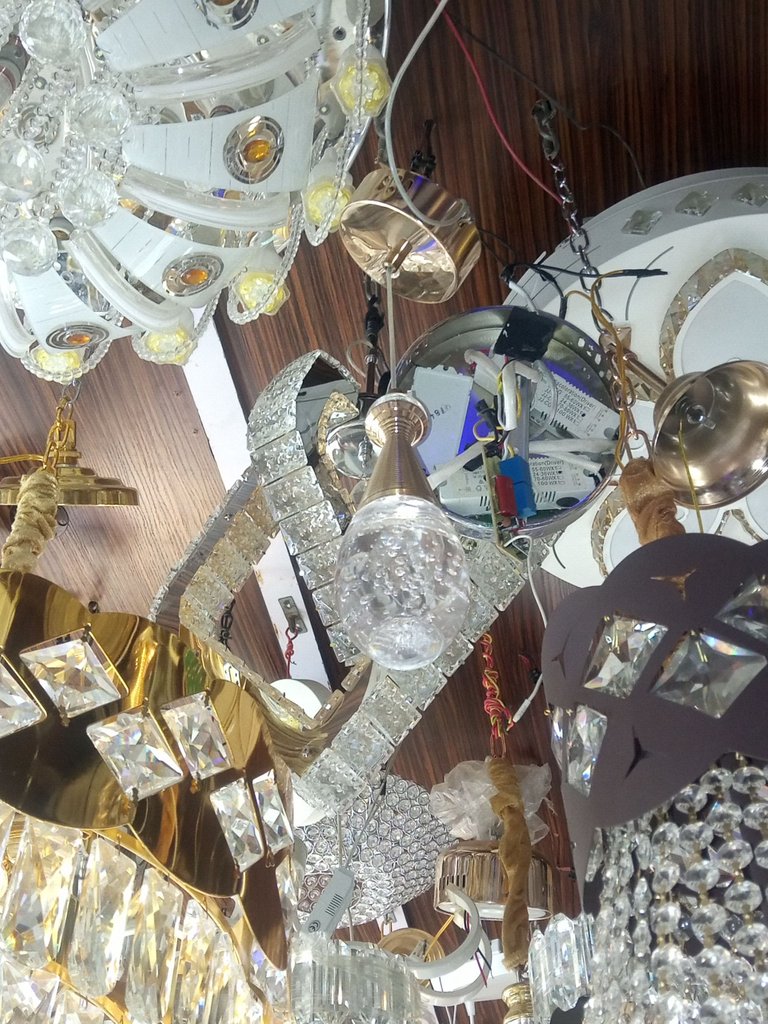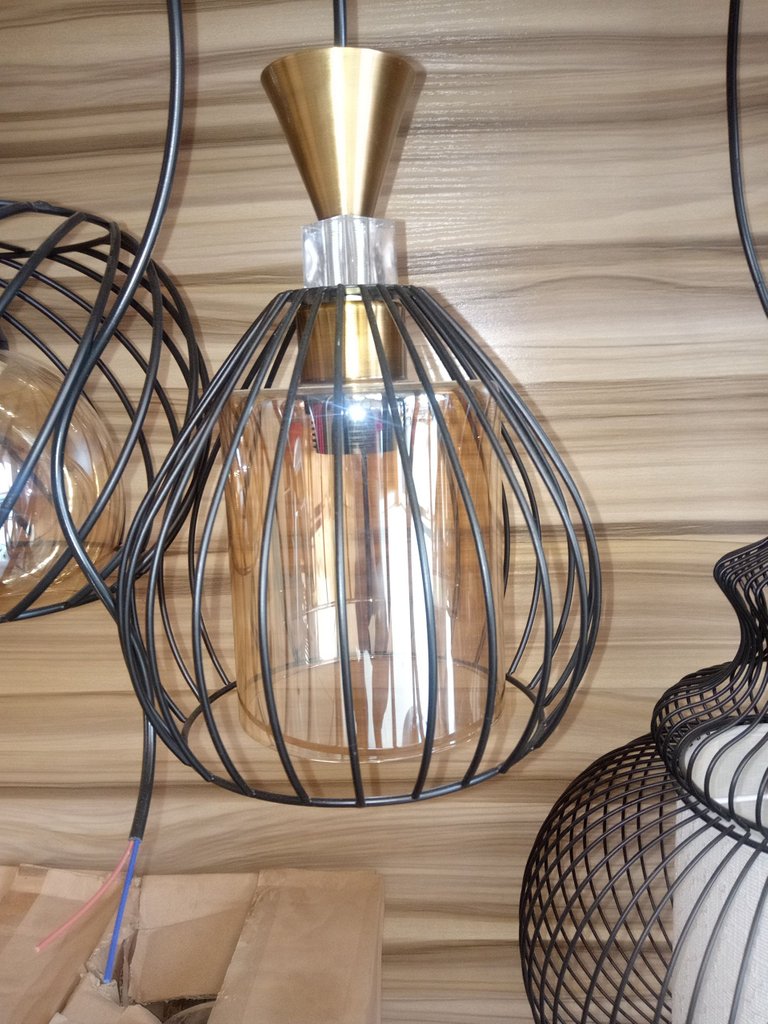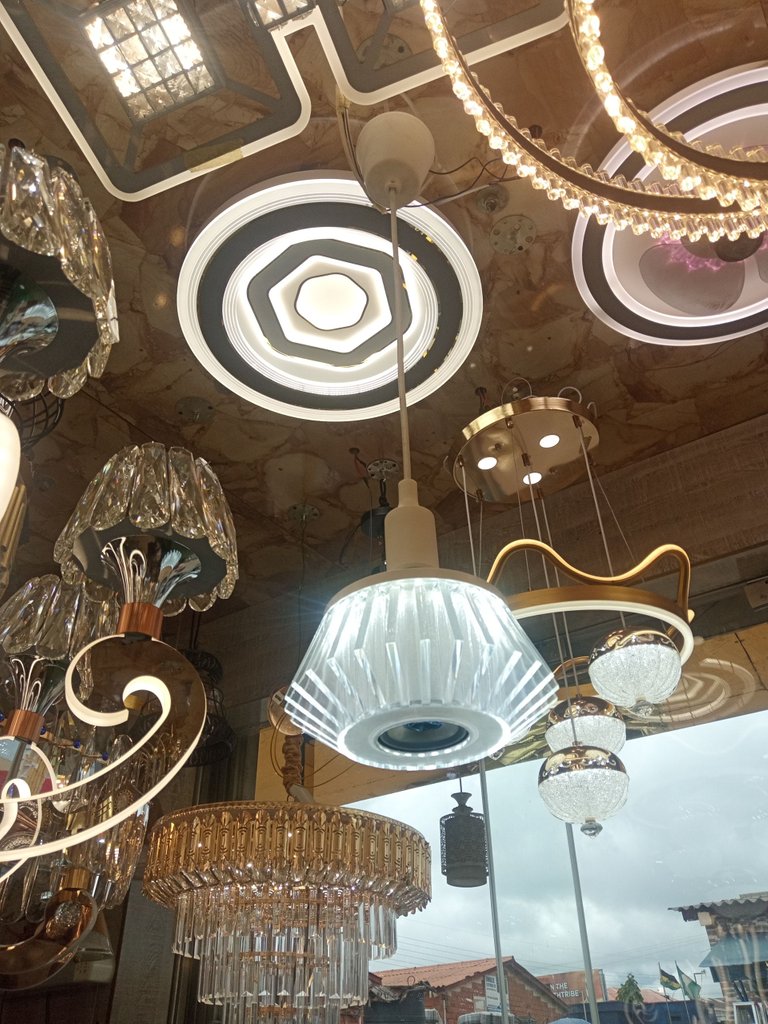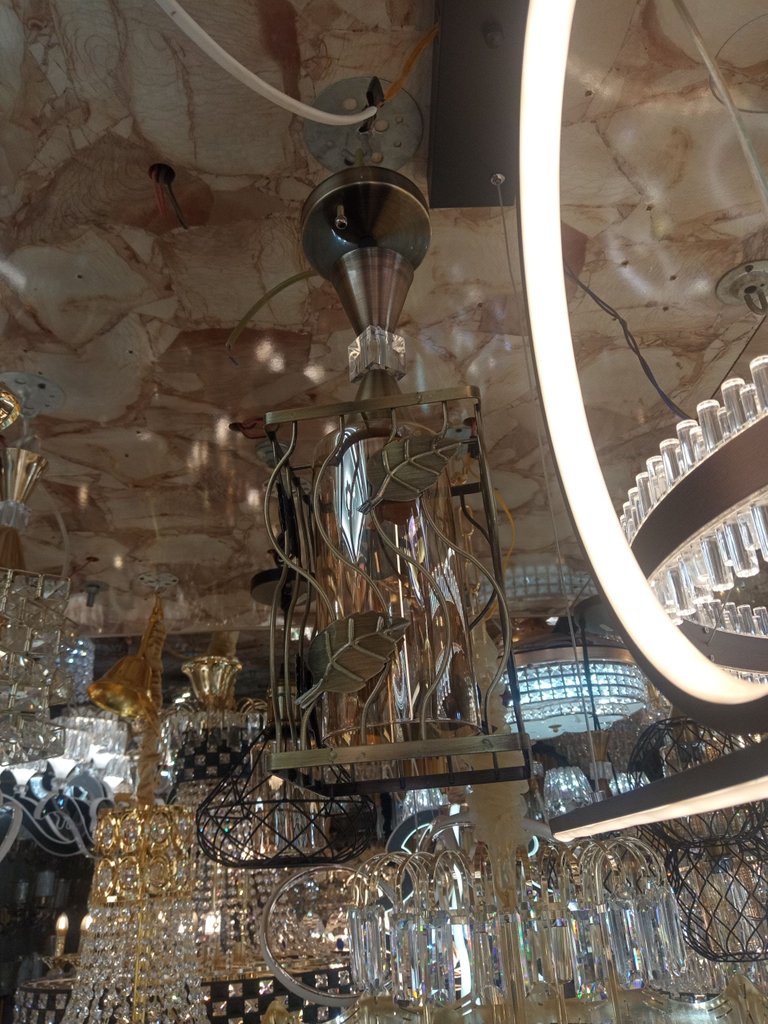 Lights could be used to create a mood in the house according to one's taste or mood. You can use lights to make the house romantic, warm, cool and so on. These could be achieved by using either bright lights, dull lights, colored lights etc. You should not just go to the light store to buy a light for yourself without considering your taste - its should reflect in your choice. A visitor should be able to predict your type of person just by seeing your choice of lighting in your house.
Here are some different types of lights I saw at a store.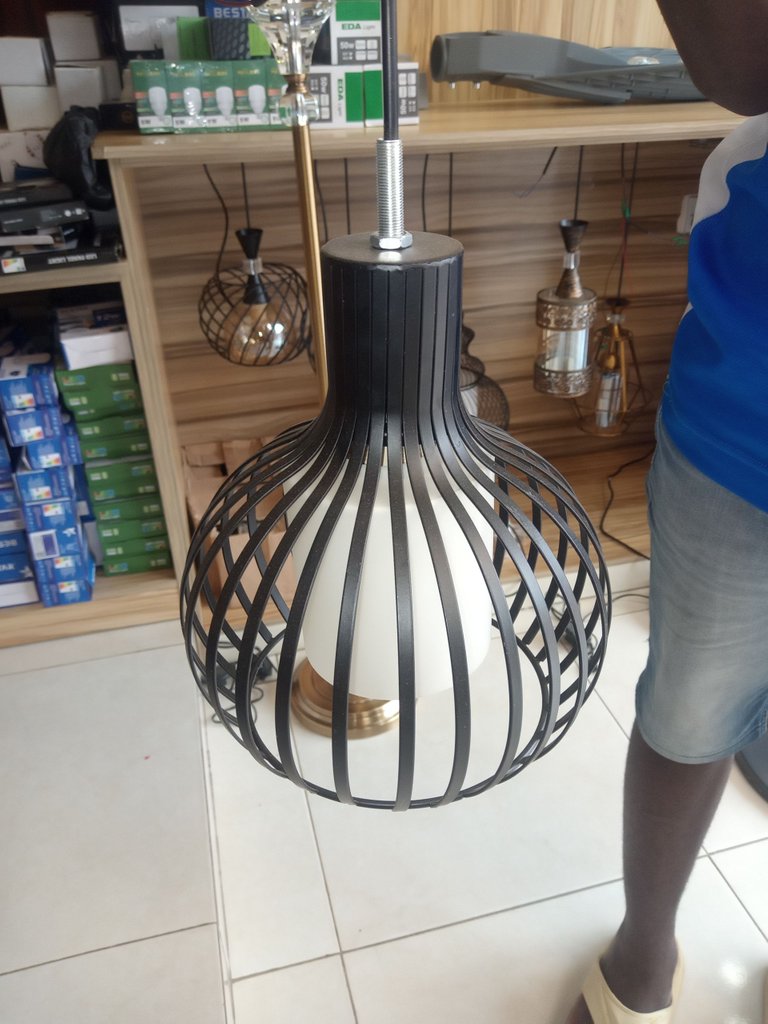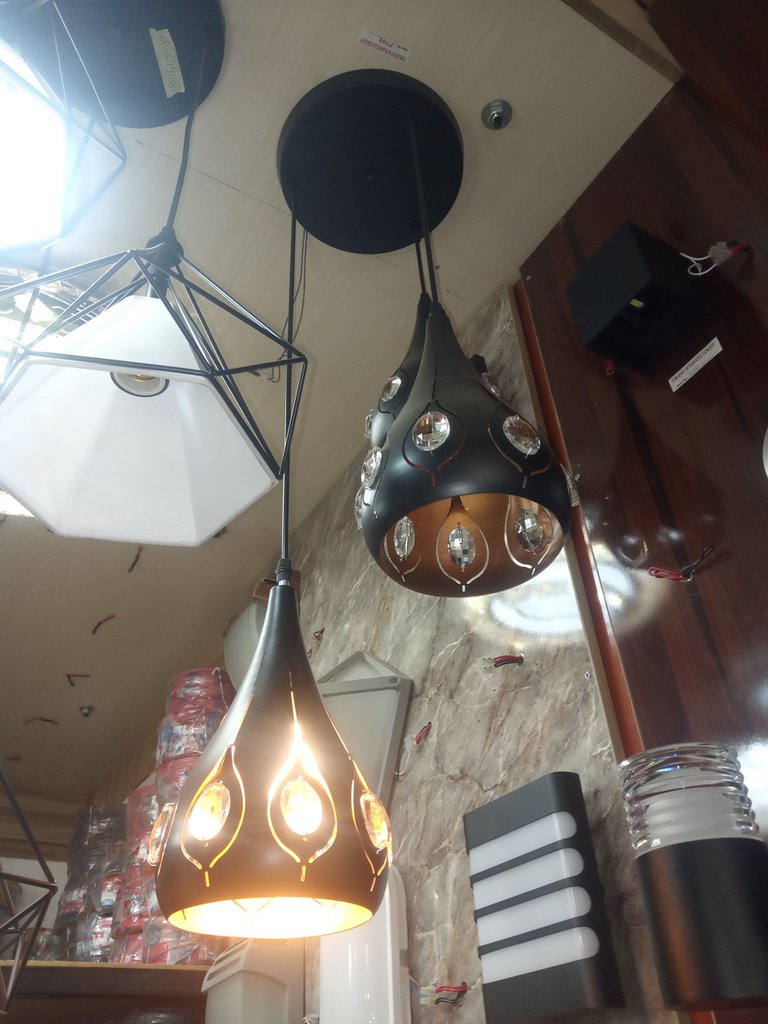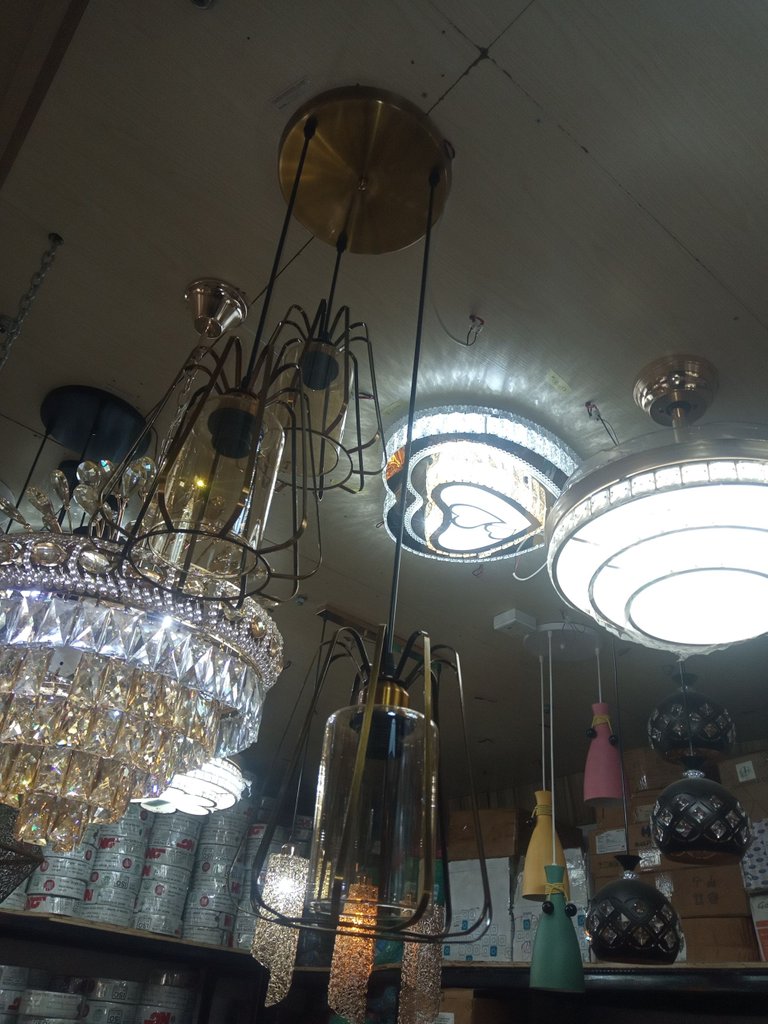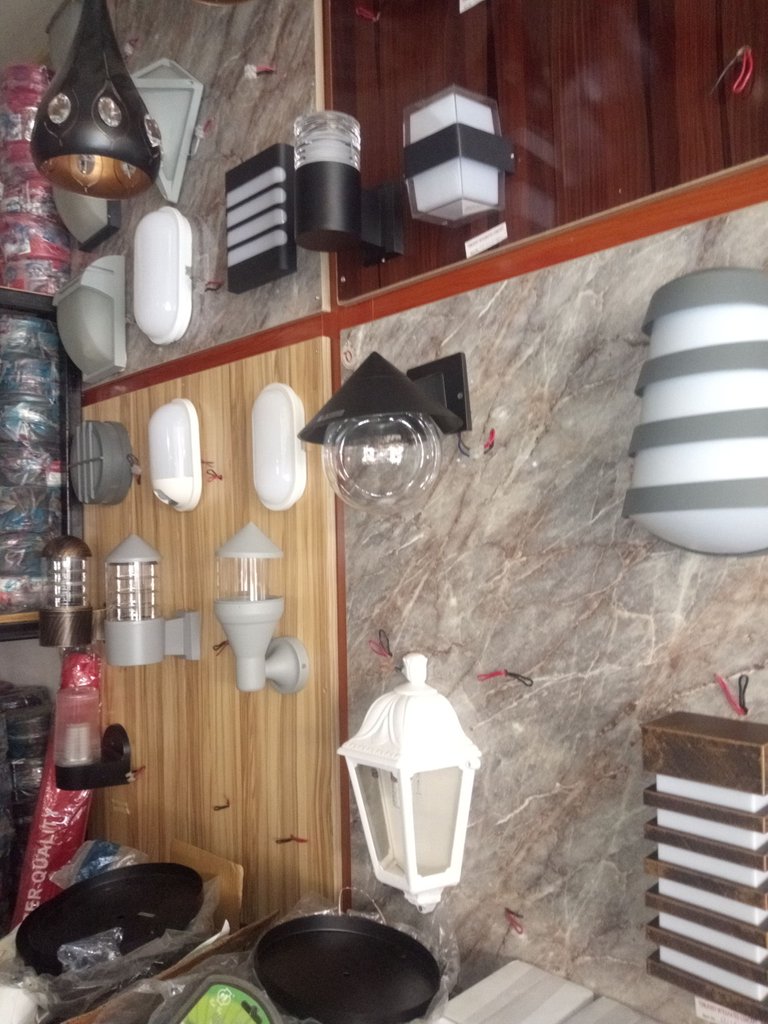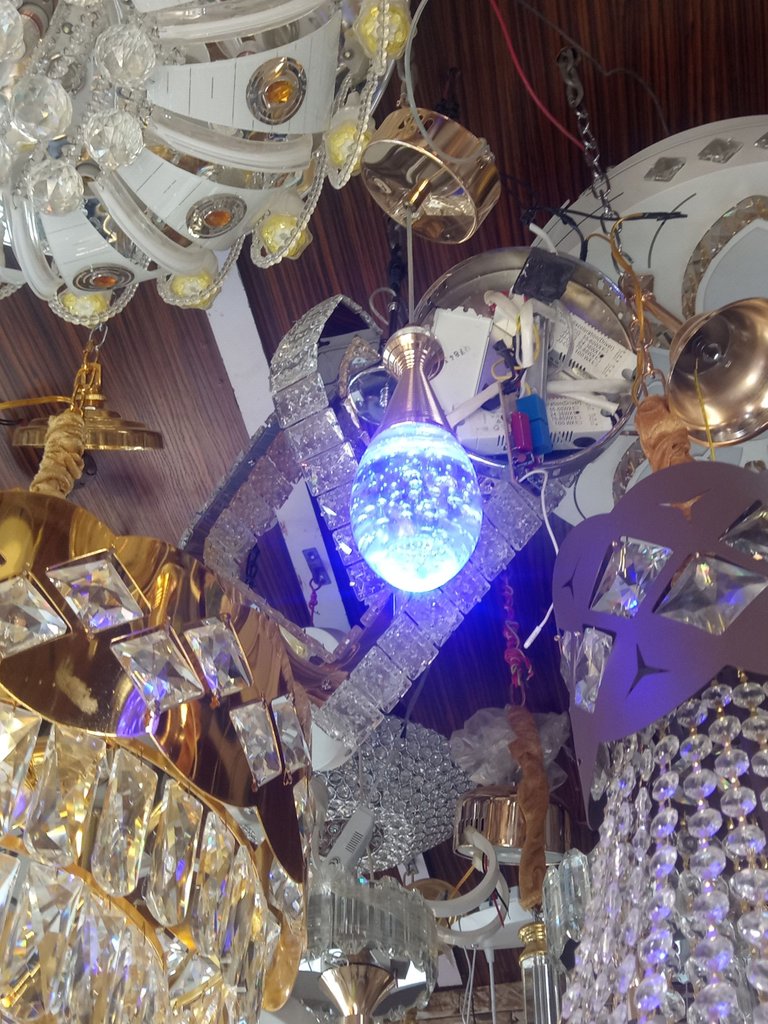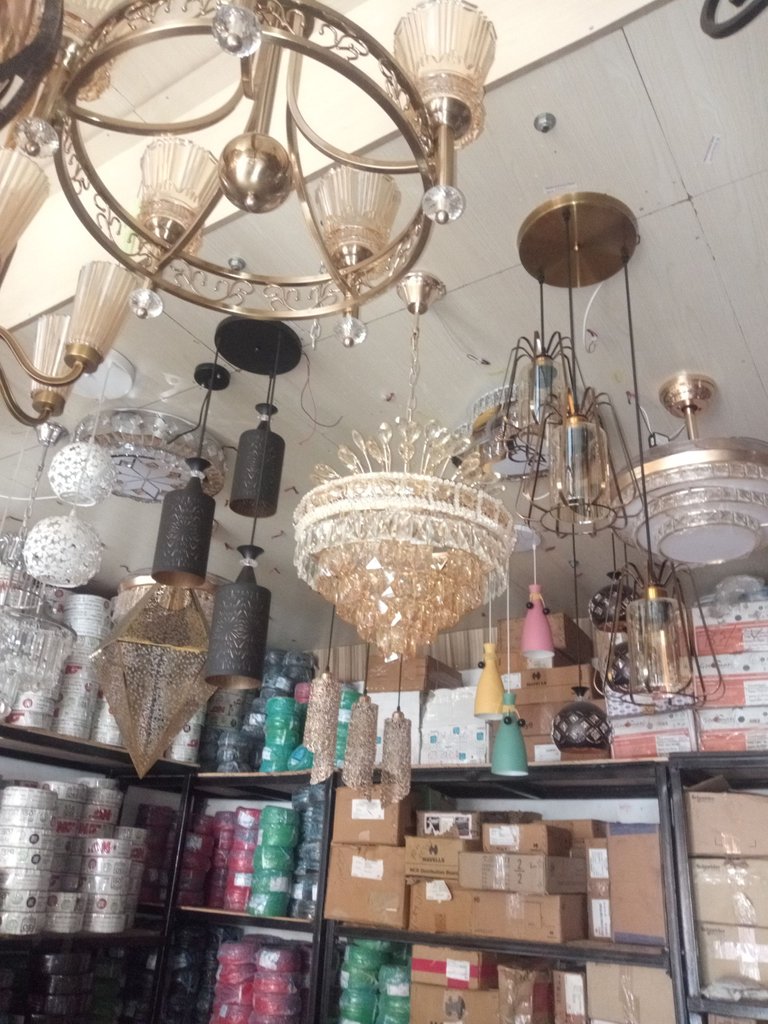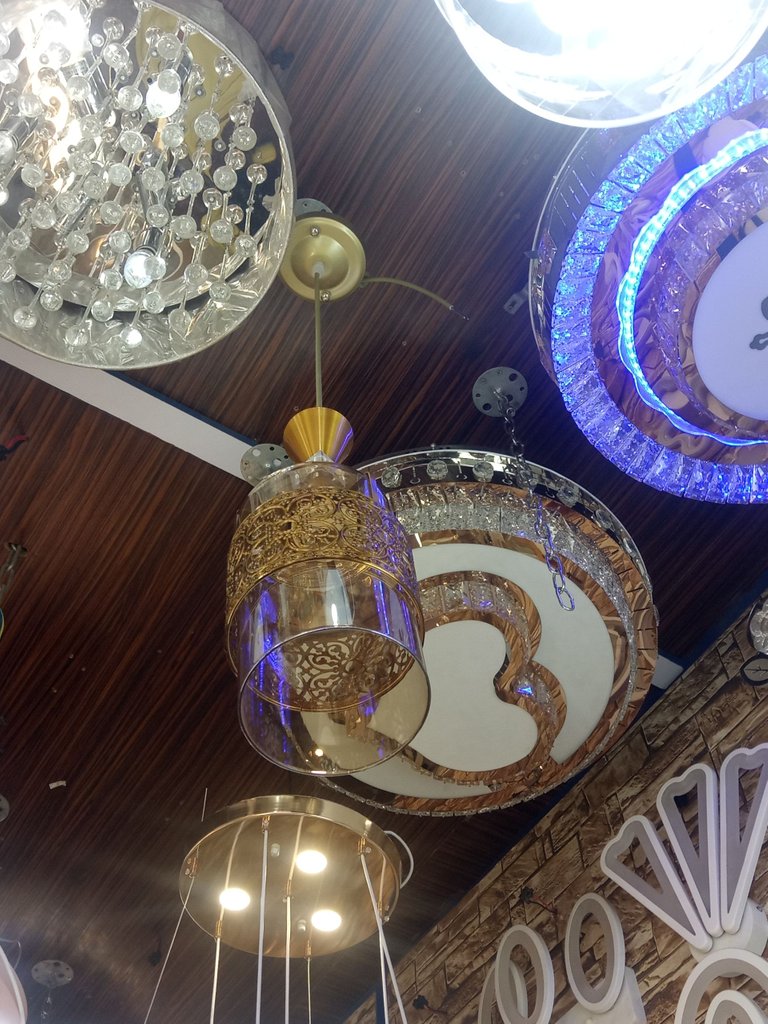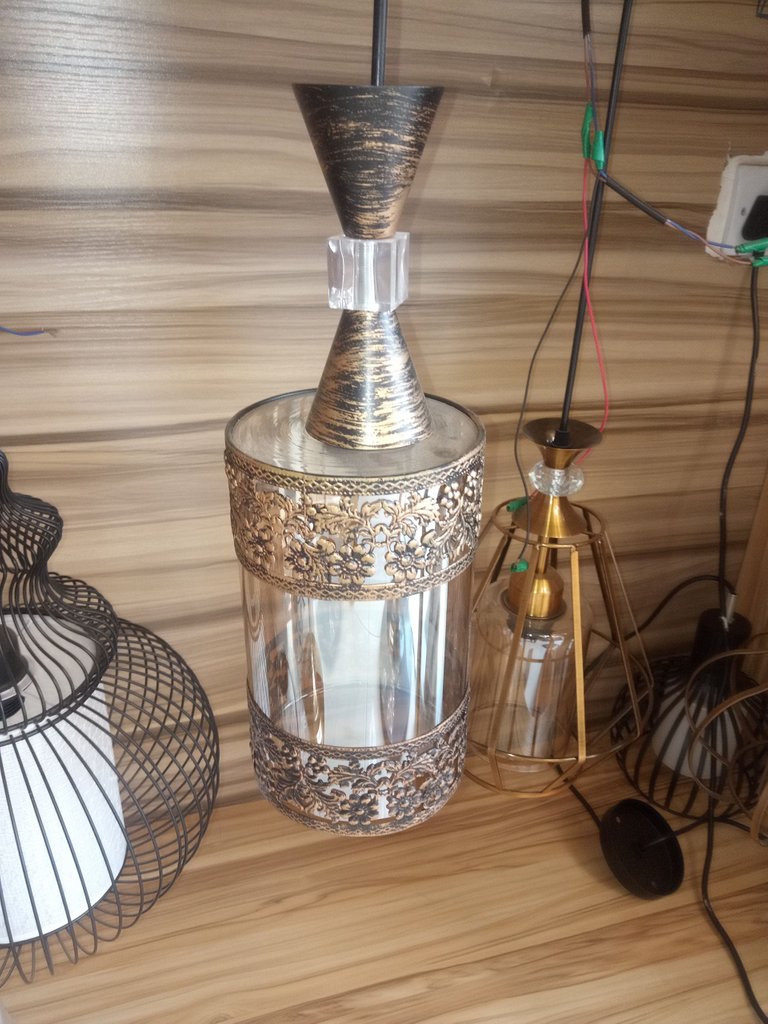 All contents are originally written by me, @williams-owb
ABOUT THE AUTHOR
Williams Oluseyi is a Linguist by discipline from one Africa's Most Prestigious Citadel of Learning, Obafemi Awolowo University. He developed interest for blogging at very early stage which motivated him to study English Language in College. He is a prolific writer, an inquisitive and judicious reader, to say the least. To get his daily bread, he is currently working in a Logistics company in Nigeria.

Thanks For Reading My Blog Post 📝📖🗒️
Follow me on REDDIT
CAMERA SPECIFICATIONS
6.0"
1080x2160 pixels
Vote, Reblog, Follow
Let's discuss in the comment section
---
---