Genuine Happiness Is A Product of Contentment
Hello everyone and welcome to my blog at this hour. I will be sharing my thoughts about happiness with you and I'm pretty sure you'd be able to get one or two useful points after you are done reading. Well, sit back, relax and enjoy all that I have packaged for your reading pleasure.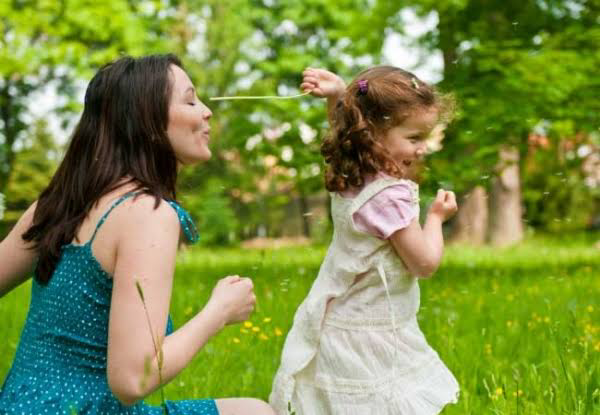 source
Every human being wants to be happy and there is no secret to this, it is just a natural feeling. Happiness is not only a reflection of how we feel, it has an holistic effect on every single aspect of our lives and it has been proven by different studies that happy people tend to live long than sad or moody ones and also they are likely to be more productive at work because they execute their business energetically.
Talking about happiness, I do not mean the overwhelming joy you feel when you reach a desired level in your career or that feeling you get when you are gifted a car or a brand new iPhone by your spouse or when you get your visa to travel abroad. It is quite normal to be happy at such times, though but that may not be counted as genuine happiness.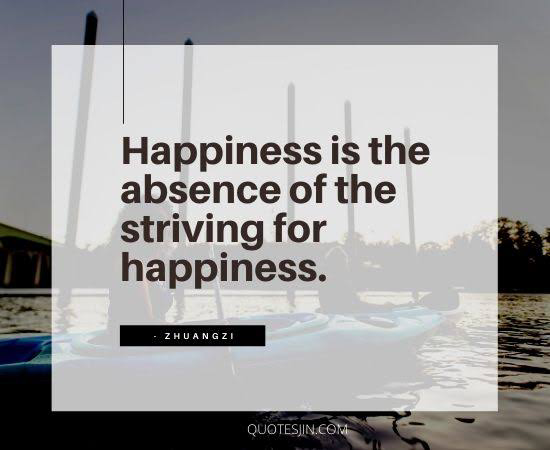 source
Genuine happiness is a product of contentment and having peace of mind, the kind of deep feeling that you want to have in line with those brief outbursts you express when you buy a car, get promoted etc happens to you.
Our Happiness is dependent on us. You choose whether you want to be happy or otherwise. Your habits and taste may leave you unhappy for life. You tend to be sad when you aim at things that may not be the best for you at that time. Your friend is driving a Mercedes Benz and you drive a Toyota Corolla but you started developing headaches because you want to change your car to a Mercedes Benz. You have sleepless nights because you want to be like your friend. Your insatisfaction is the cause of your sadness in such case. You have to be positive and live a habit that you can be confident in at all times if you want to be happy.
Genuine happiness is key in life. A kind of happiness that radiates in your way of life, the way you smile, talk, walk and all. The kind of happiness that you don't have to tell people that you are happy before they know you truly are.
All contents are originally written by me, @williams-owb
ABOUT THE AUTHOR
Williams Oluseyi is a Linguist by discipline from one Africa's Most Prestigious Citadel of Learning, Obafemi Awolowo University. He developed interest for blogging at very early stage which motivated him to study English Language in College. He is a prolific writer, an inquisitive and judicious reader, to say the least. To get his daily bread, he is currently working in a Logistics company in Nigeria.

Thanks For Reading My Blog Post 📝📖🗒️
Follow me on REDDIT
CAMERA SPECIFICATIONS
6.0"
1080x2160 pixels
Vote, Reblog, Follow
Let's discuss in the comment section
---
---