The colorful world of the animal kingdom in photographs [ENG/ESP]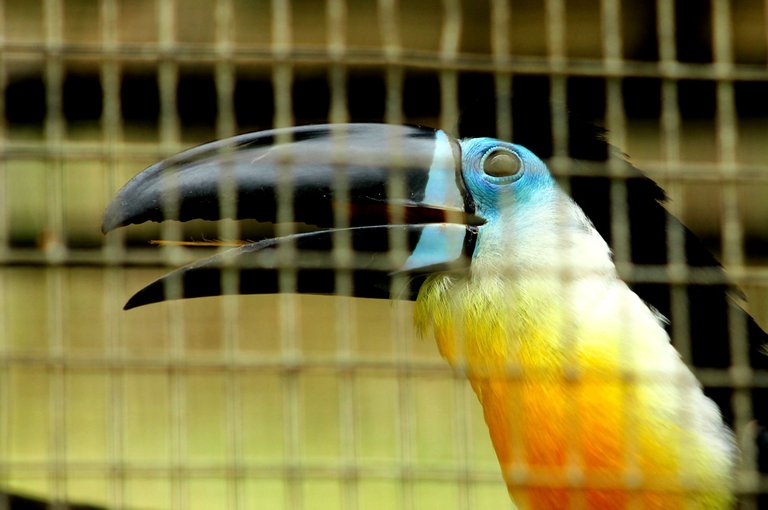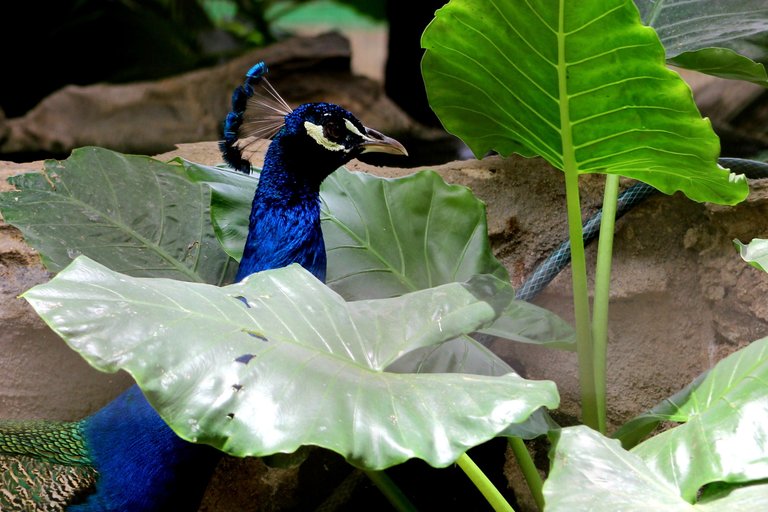 A few days ago, I made a publication of some portraits of animals in black and white, and of course they can be striking for the contrast that can be captured between profiles of each of these animals, for this occasion led show other captures, but clearly all in color, in order to appreciate the wide range of colors, which is part between the coats and skins of these beautiful species, which are products of adaptation and constant evolution in their habitat, to reach the point of its striking appearance.
Hace algunos días, hice una publicación de algunos retratos de animales en blanco y negro, y por supuesto pueden ser llamativos por el contraste que se puede captar entre perfiles de cada uno de esos animales, para esta ocasión led muestro otras capturas, pero netamente todos a color, para así apreciar esa amplia gama de colores, que forma parte entre los pelajes y pieles de estas hermosas especies, que son productos de la adaptación y evolución constante en su hábitat, hasta llegar al punto de su llamativo aspecto.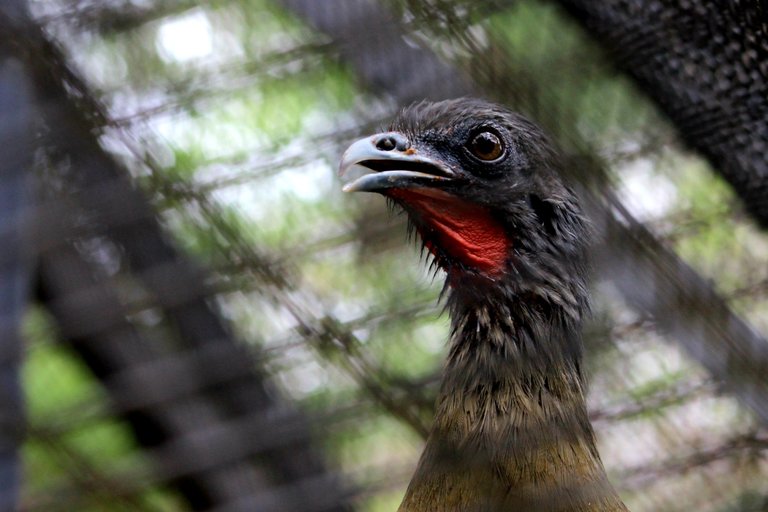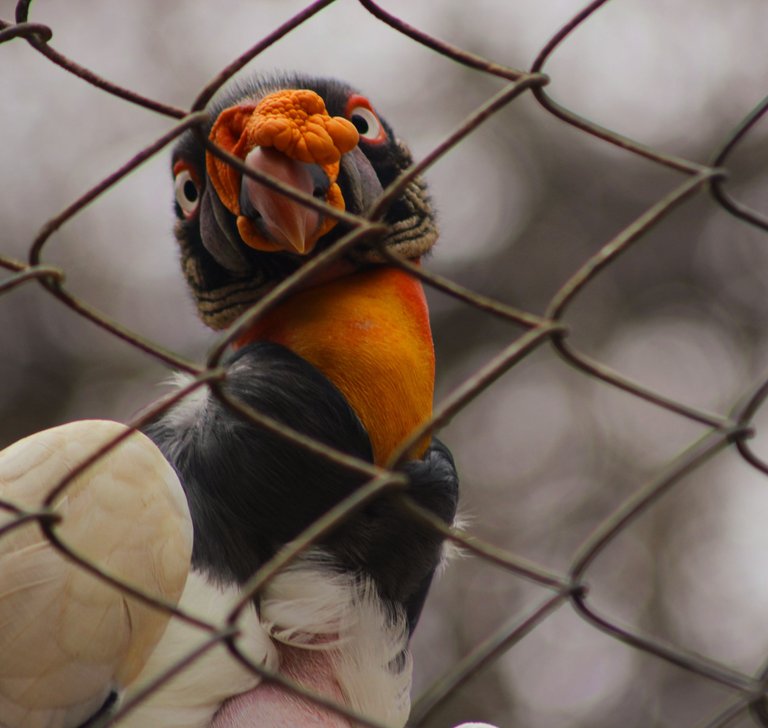 Among the species that we can find, we can appreciate the colorful tones of birds like the toucan, the macaw, the peacock; greener tones like that of an alligator or crocodile, as well as greyer tones of animals like a porcupine, or that of a small wild boar, without a doubt you can appreciate very striking colors, which resemble the shades of nature.
Entre las especies que podemos encontrar, se puede apreciar los coloridos tonos de aves como eo tucan, la guacamaya, el pavo real; tonos más verdes como el de un caimán o cocodrilo, así como tonos más grises de animales como un puercoespín, o el de un pequeño jabalí, sin duda se puede apreciar colores muy llamativos, que se asemejan a las tonalidades de naturaleza.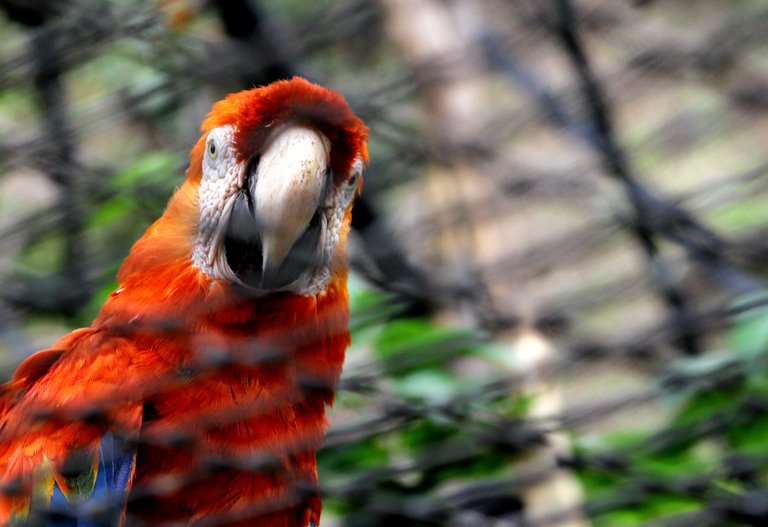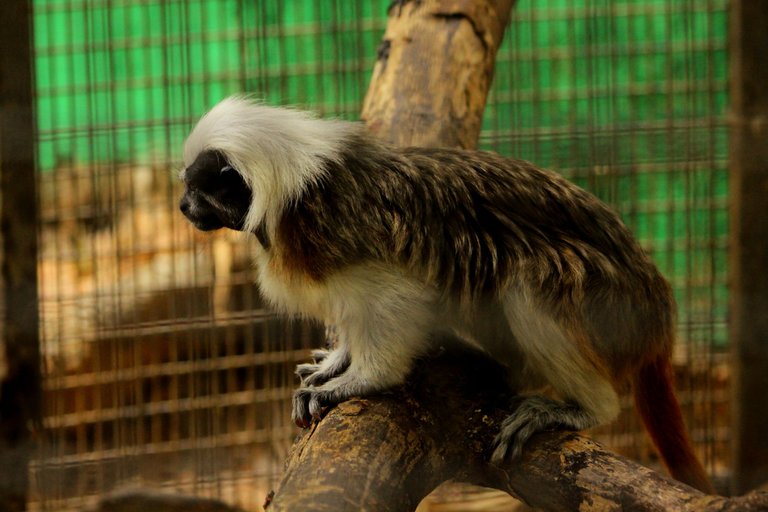 Of course, all these animals have their specific characteristics, and why they present these colors of their species, perhaps for some it is as a main reason to camouflage themselves against other predators, or it has simply been part of their evolution, to reach this appearance, shape and color.
Por supuesto, todos estos animales tiene sus características específicas, y el porque presentan estos colores de su especie, quizás para algunos sea como principal motivo para poder camuflajearse antre otros depredadores, o simple ha sido parte de su evolución, hasta llegar a ese aspecto, forma y color.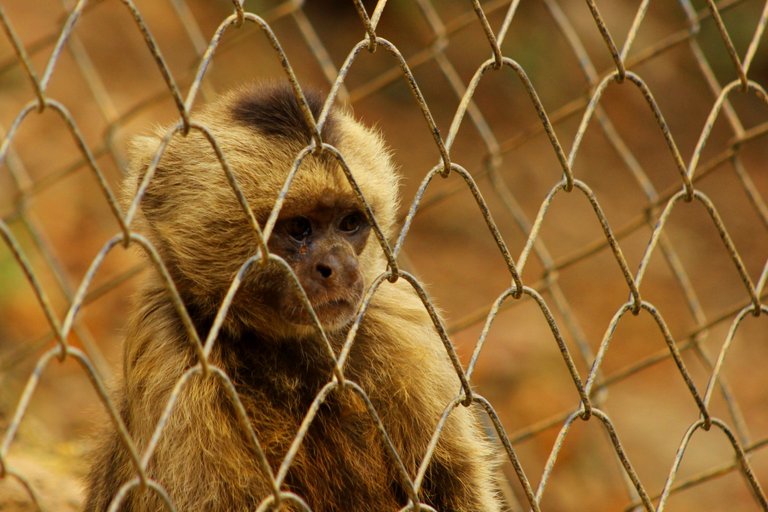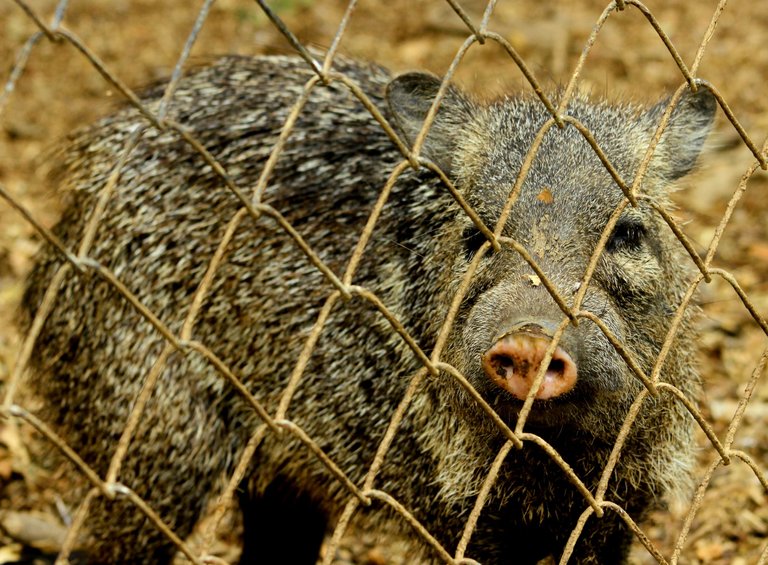 Now, this type of photography, where the very essence of color predominates, it is necessary to capture them in a color camera configuration, so that these images can be appreciated, as if it were a painting by a painter, where composition, texture and contrast are valued.
Ahora, este tipo de fotografía, donde predomina la esencia misma del color, es necesario captar las mismas en una configuración de cámara a color, de tal manera que se pueda apreciar estas imágenes, como si se tratara un cuadro de un pintor, donde se valora la composición, la textura y el contraste.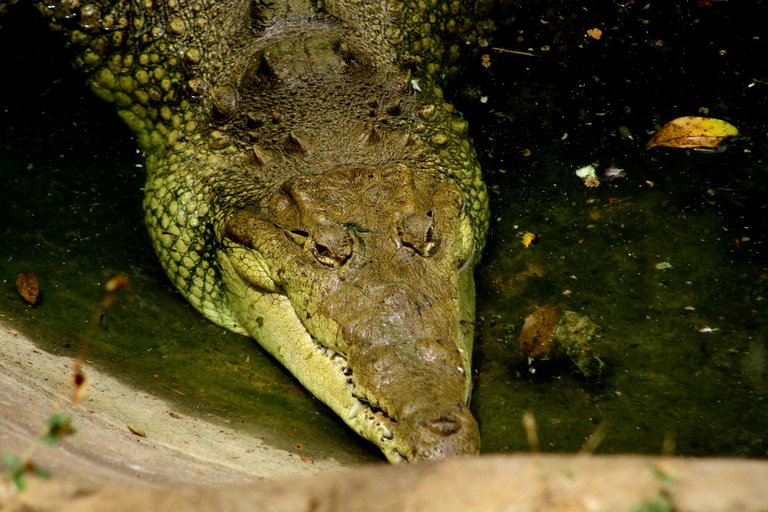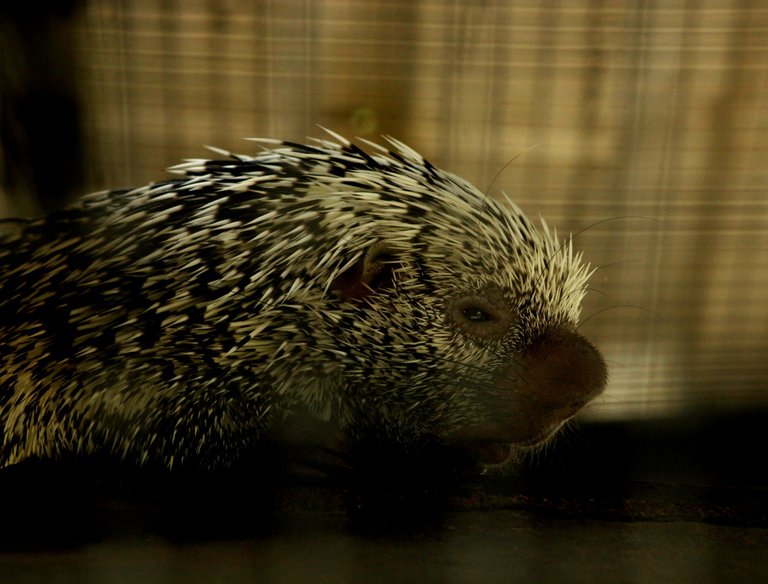 In my case, it is very exciting to be able to capture these images, where species of animals, which are not domestic, can be portrayed in such a way that you can admire in its maximum splendor, all that figuration that nature gives us, and of course our great universe.
En mi caso, es muy emocionante poder captar estas imágenes, donde especies de animales, que no son domésticos, se puedan retratar de tal forma, que se pueda admirar en su máximo esplendor, toda esa figuración que nos regala naturaleza, y por supuesto nuestro gran universo.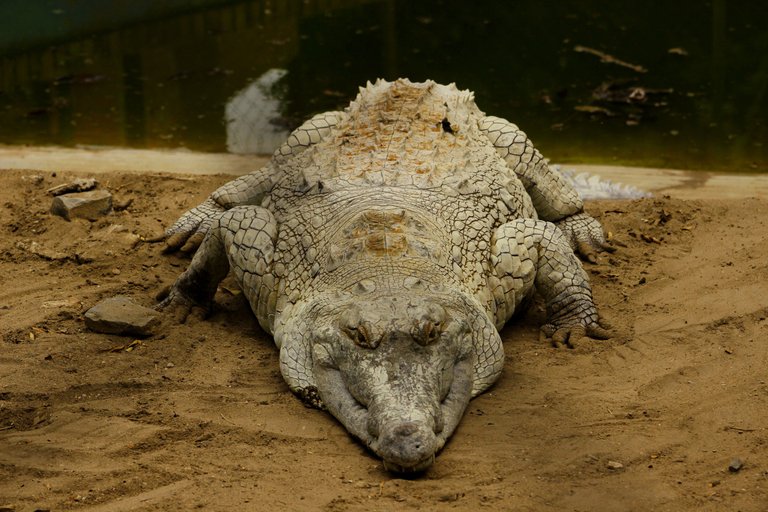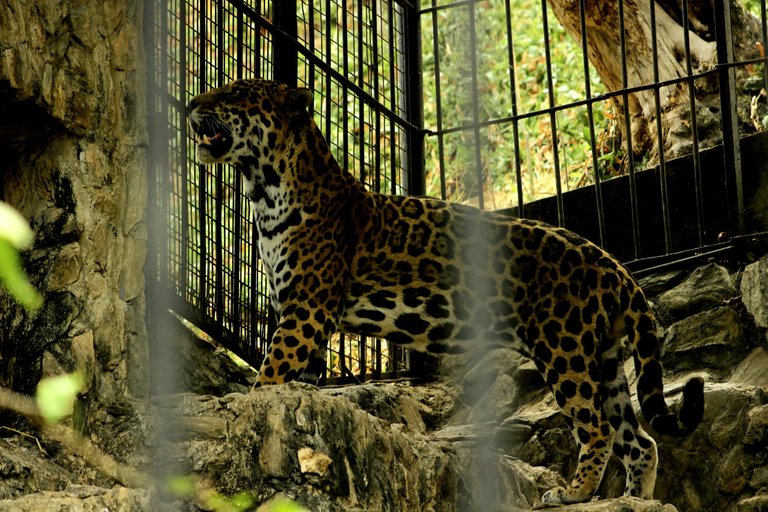 All the photographs are of my authorship and were taken with a Canon T3i camera.
Todas las fotografías son de mi autoría y fueron tomadas con una cámara fotográfica Canon T3i.

---
---