My photos of the day [ENG/ESP]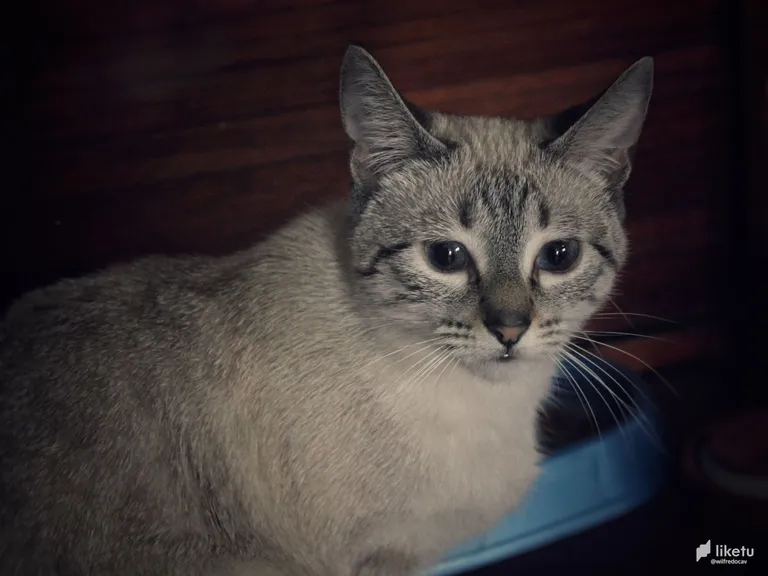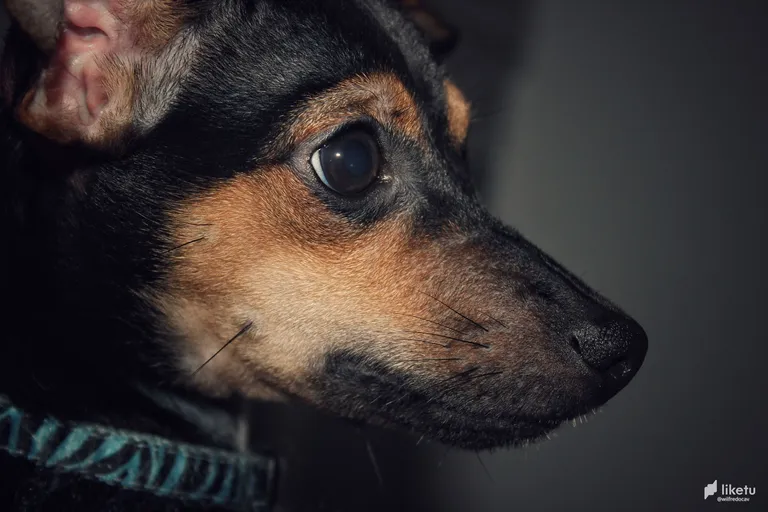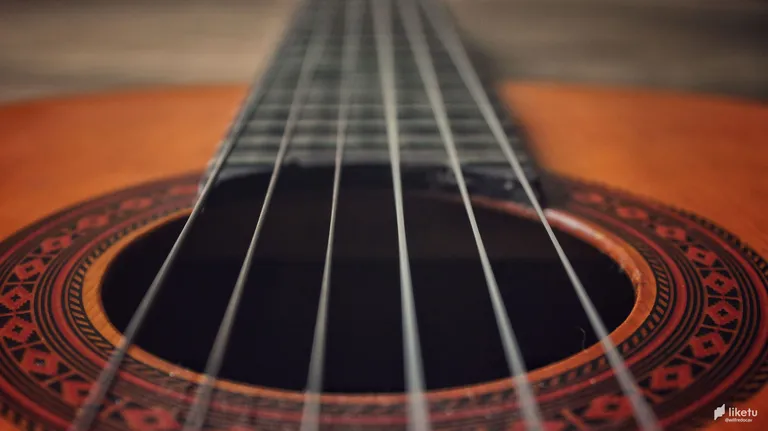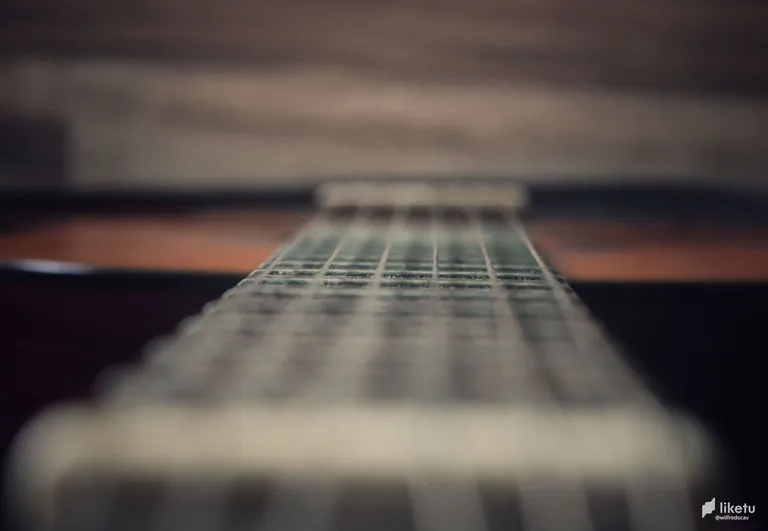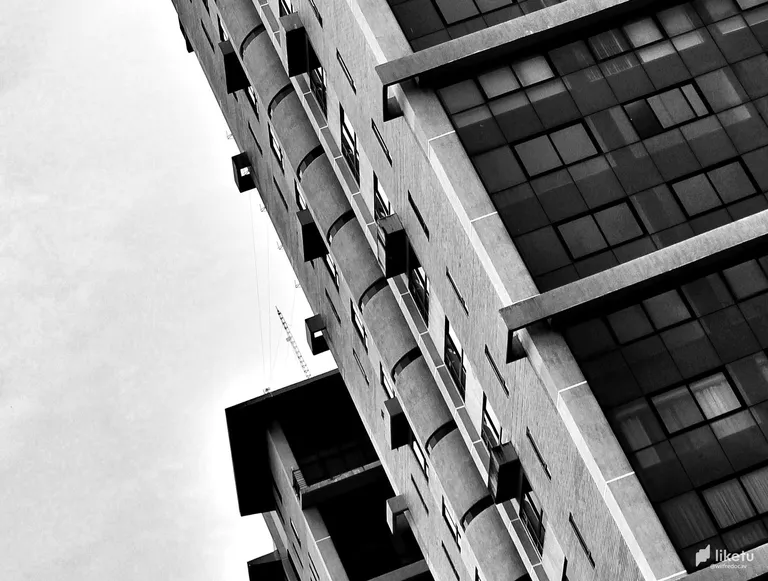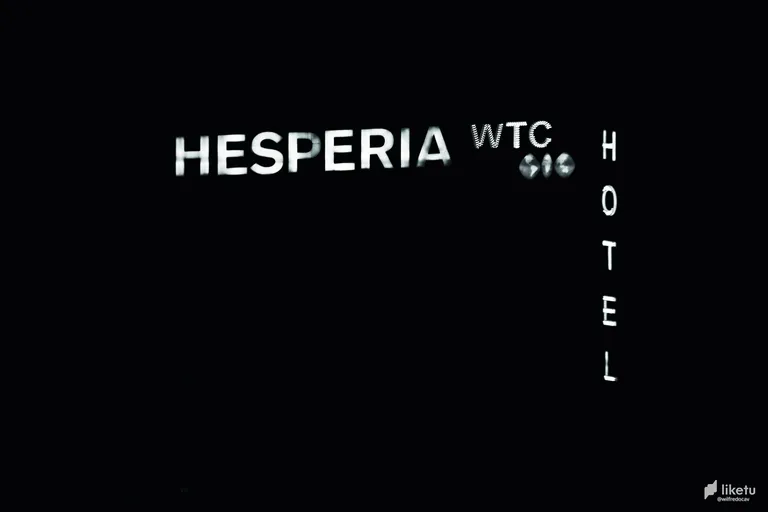 In some moments you can't think of any type of photography that you can capture, and sometimes you can be clouded between so many ideas or simply not having any concrete idea, and for photography, you look for a composition or capture the moment of that photograph, that's how I usually do, I just try to capture that opportune moment, as if those objectives to photograph captivate you just in those seconds.
Just starting the day, with no intention of taking pictures, I was captivated by my pets, so much my kitty and my little dog, which were the first images captured during the beginning of my day, although I have an infinite number of images of them, it never hurts to take other pictures, which serve as a record of their life with my wife and me.
Then, when I saw my old guitar, I wanted to take some pictures of it, also as I saw it dirty and a little rusty maybe because of the time that I have not given it the care and to play it, so that after seeing pictures I wanted to play it a little, after years of inactivity, but it still sounds spectacular, with its rusty strings but with a subtle and beautiful sound. So that was another reason to take some more pictures, with some close-ups and selective focus of my guitar.
Consequently, I left my apartment to run some errands, I took my camera with me, but I had no reason to take pictures in the street, although I was interested in some angles of some structures that I saw in the streets of my city and I just clicked the shutter of my camera, although at that moment there were only 2 images, but in a way I liked them.
Back to my apartment, I saw that there was a great sunset, but I was more captivated by the silhouette of a mountain, and I love backlit photographs with any object, and I could not miss the opportunity to capture this image that I was seeing with my eyes.
While just a few minutes later, the whole sky was darkening, but there was an image that caught my attention, which is due to the last photograph of this compilation, where you can see the illuminated letter of a well-known hotel in the city, which stands out in the darkness.
In short, what I want to say with these photographs and review, that there will always be reasons to take pictures, it is only necessary to see our environment to realize that we can capture beautiful images, either with a meaning or simply for that moment, but in the end it will always have its own discourse of the image.
All photographs are my own and were taken with a Canon T3i camera.
Español
En algunos momentos no se ocurre algún tipo de fotografía que pueda capturar, y es que aveces uno puede estar nublado entre tantas ideas o simplemente no tener ninguna idea en concreto, y para la fotografía, buscas hacer una composición o captas el momento de esa fotografía, es así por lo general como yo hago solo trato de captar ese momento oportuno, como si esos objetivos a fotografiar te cautivan justo en esos segundos.
Apenas comenzando el día, sin intención de querer hacer fotografías, me quedé cautivado por mis mascotas, tanta mi gatita y mi pequeñ perrita, las cuales fueron las primeras imágenes captadas durante el comienzo de mi día, aunque de por sí tengo una infinidad de imágenes de ellas, nunca queda de demás hacer otras fotografías, que sirven como registro de su vida con mi esposa y mi persona.
Luego, al ver mi vieja guitarra, quise sacarlas algunas fotos, asimismo como la viendo sucia y un poco oxidada quizás por el tiempo que no le he dado el cuido y de tocarla, para que después de ver fotos me dieran ganas de tocarla un poco, luego de años de inactividad, pero aun sigue sonando espectacular, con sus cuerdas oxidadas pero con un sutil y hermoso sonido. Por lo tanto ese fue otro motivo de sacar otras fotografías, con unos planos detalles y de enfoque selectivo de mi guitarra.
Por consiguiente, salí de mi apartamento para hacer algunas diligencias, llevé mi cámara fotográfica conmigo, pero no tenía ningún motivo de hacer fotografías en la calle, aunque me intereso unos ángulos de unas estructuras que vi por las calles de mi ciudad y simplemente accione el disparador de mi cámara, aunque en ese momento fueron unas escasas 2 imágenes, pero que de cierta forma me gustaron.
Ya regresando a mi apartamento, vi que había un grandioso atardecer, pero me cautivo más la silueta de una montaña, y de por sí me encanta las fotografías a contraluz con cualquier objeto, y no podía perder la oportunidad de captar esta imagen que yo estaba viendo con mis ojos.
Mientras que apenas unos minutos más, todo el cielo se oscurecía, pero hubo una imagen que me captó la atención, que se debe a la última fotografía de este compilado, donde se aprecia el letra alumbrado de un conocido hotel de la ciudad, que entre las penumbras se hace resaltar.
En fin, lo que quiero decir con estas fotografías y reseña, que siempre habrá motivos para hacer fotografías, solohace falta ver nuestro entorno para darnos de cuenta que podemos captar hermosas imágenes, sea con un significado o simplemente por ese momento, pero que al final siempre tendrá un discurso propio de la imagen.
Todas las fotografías son de mi autoría y fueron tomadas con una cámara Canon T3i.
---
For the best experience view this post on Liketu
---
---